Things You Can Framebridge: Wedding Edition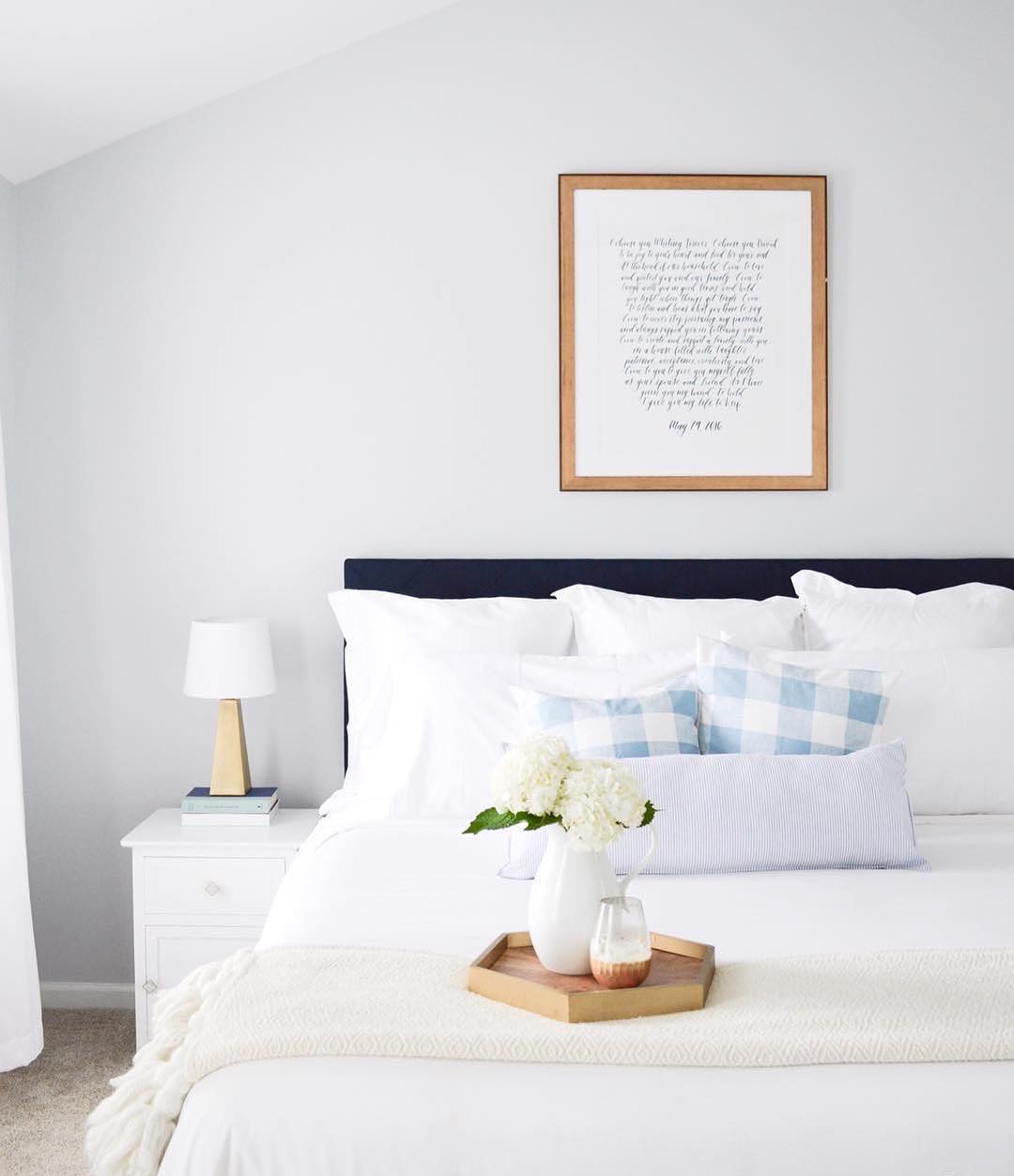 True custom framing for all your wedding memories.
If you're anything like us, you save stuff. That means you've got lots of mementos to remember the big day, from the invitation to photostrips to cute cocktail napkins. Whether you're framing wedding items as a gift to yourself or for someone else, there are lots of things you can Framebridge to remember the day of a lifetime. We teamed up with our friends at WeddingWire to round up some favorite wedding things you can Framebridge along with our framing recommendations.
P.S. We've got a special deal just for WeddingWire customers!
Save 15% on your first Framebridge order with code WeddingThings15.

1. Photostrips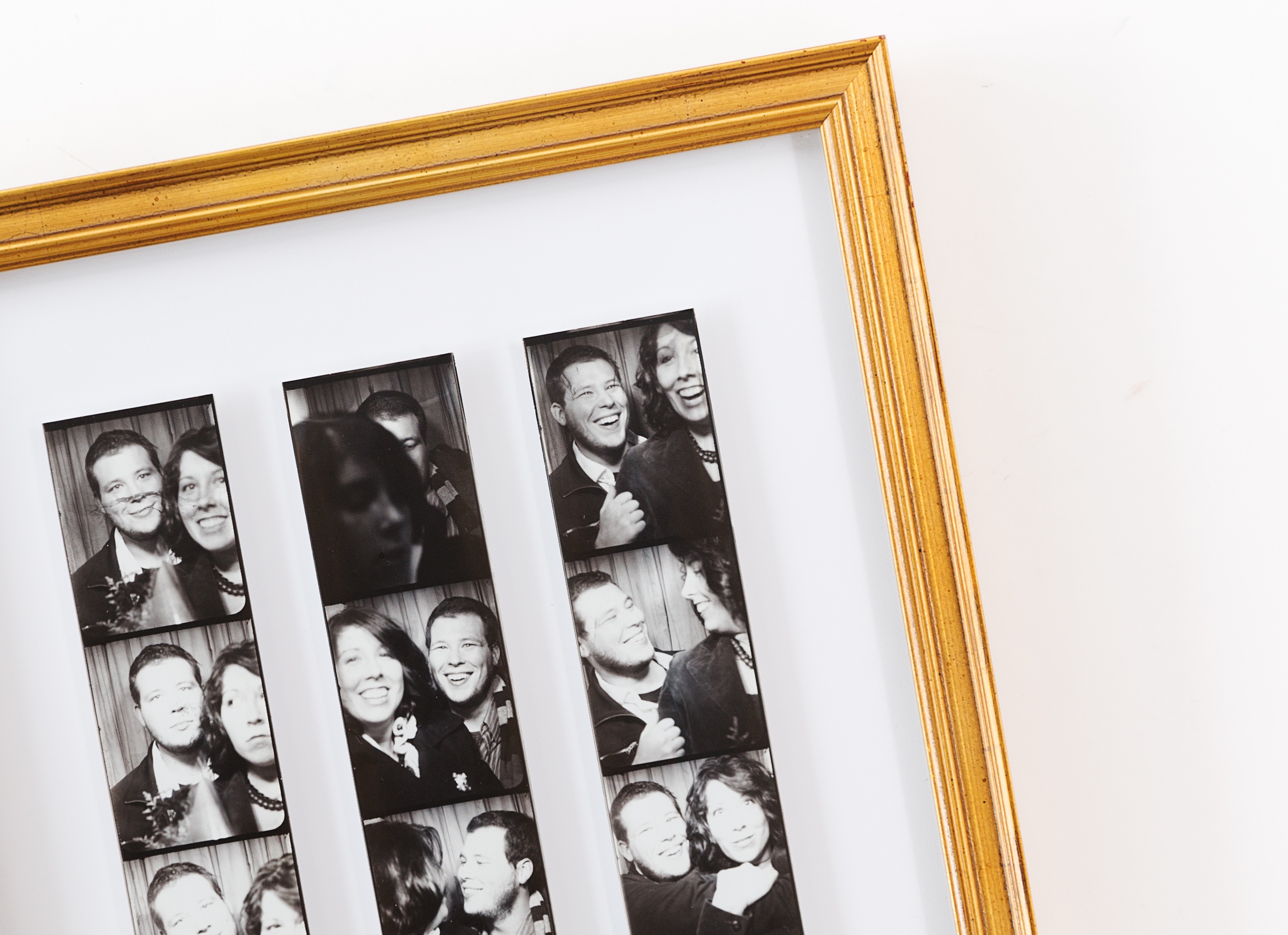 The best part of the photo booth trend? You'll leave the wedding with lots of silly, sweet memories you can actually hold. We recommend float mounting one or more photostrips in the frame of your choice.
2. Vows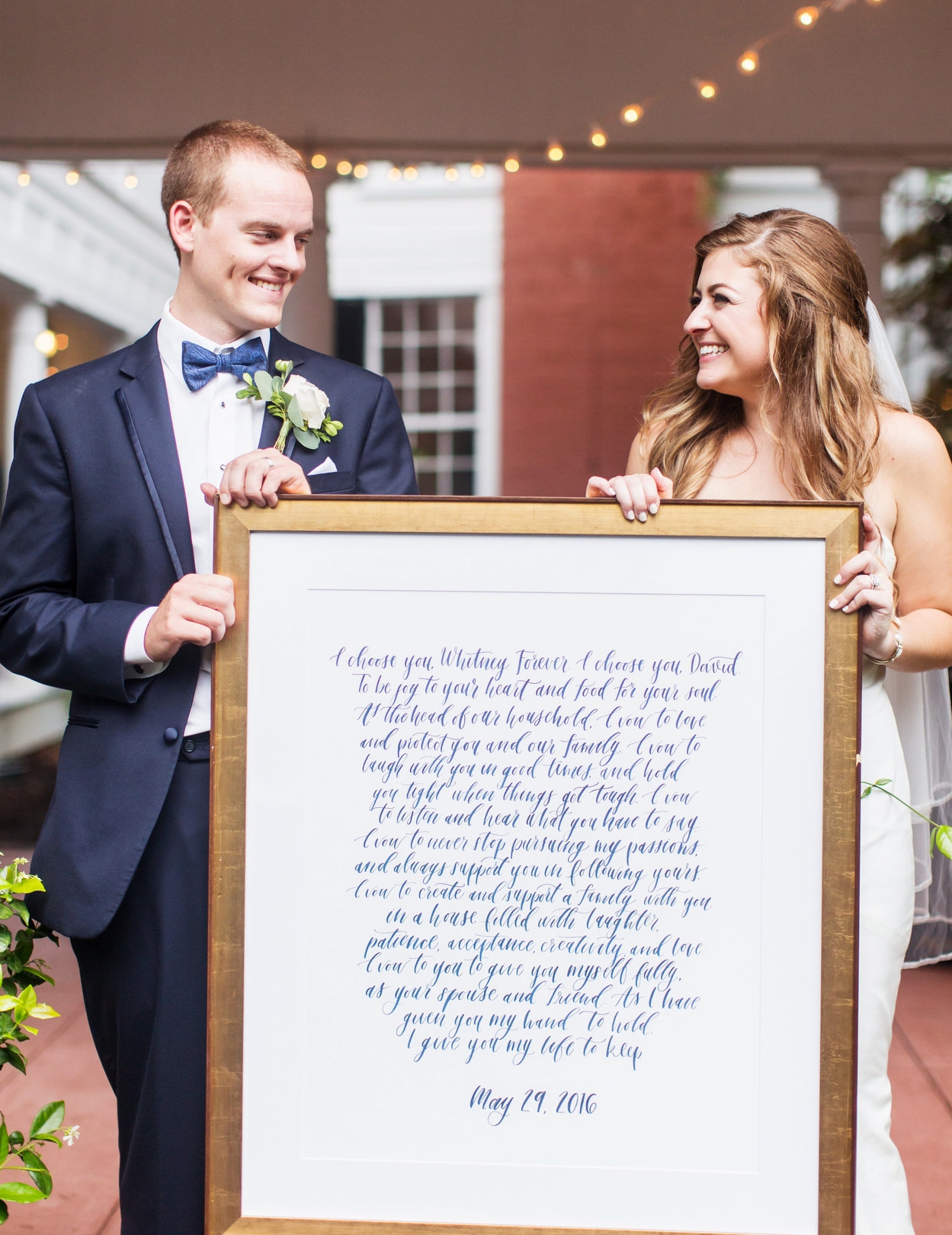 It's easier than ever to get your vows beautifully written in calligraphy. With a simple online search, you can find lots of talented calligraphists who can turn your vows into a custom piece of art.
3. Invitations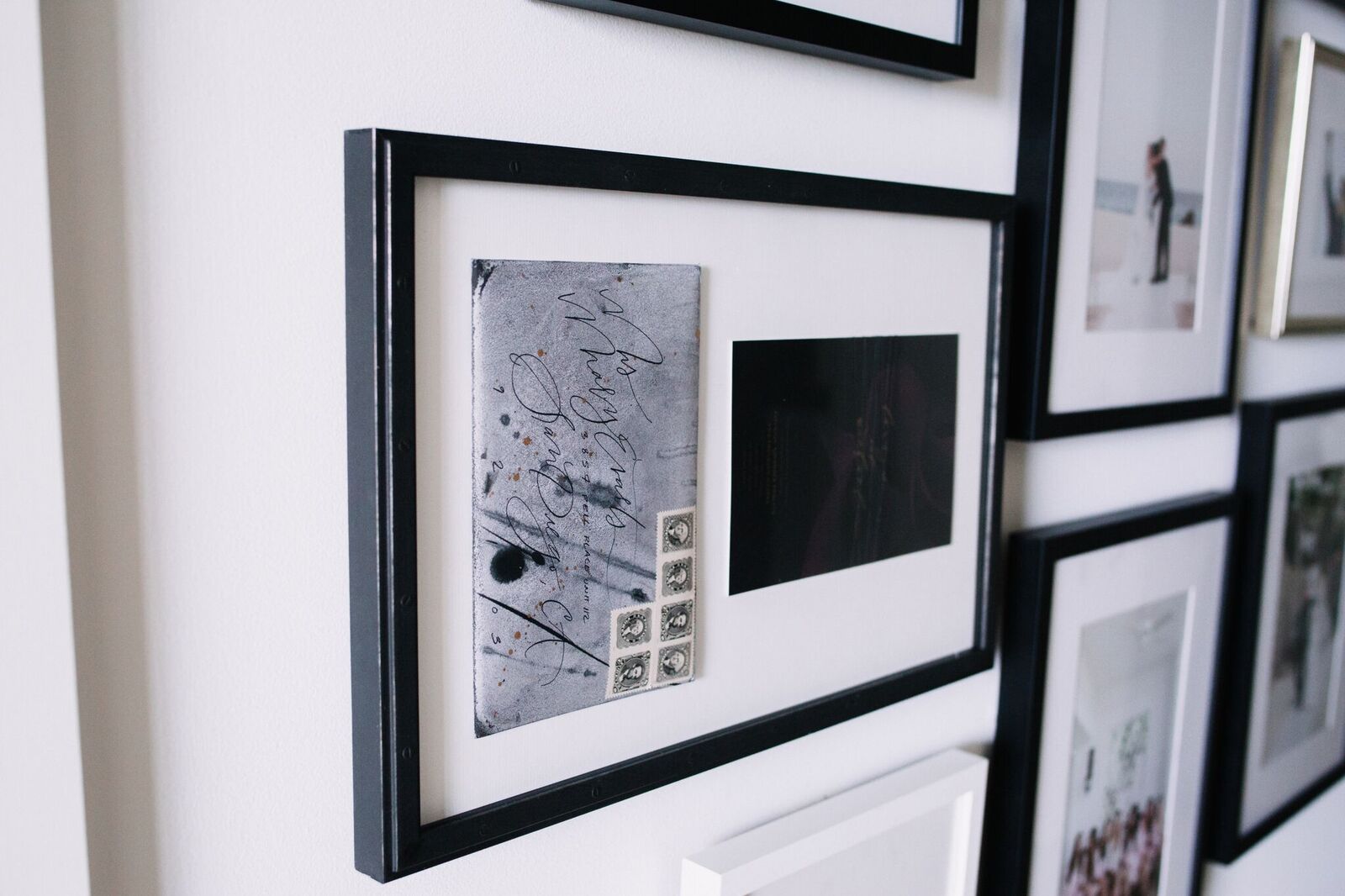 Framied wedding invitations are a tasteful reminder of your big day and also make great gifts. (It's mother-in-law approved.) Whoever you frame it for, make sure to choose a float mount as your mat option
4. Instax and Polaroids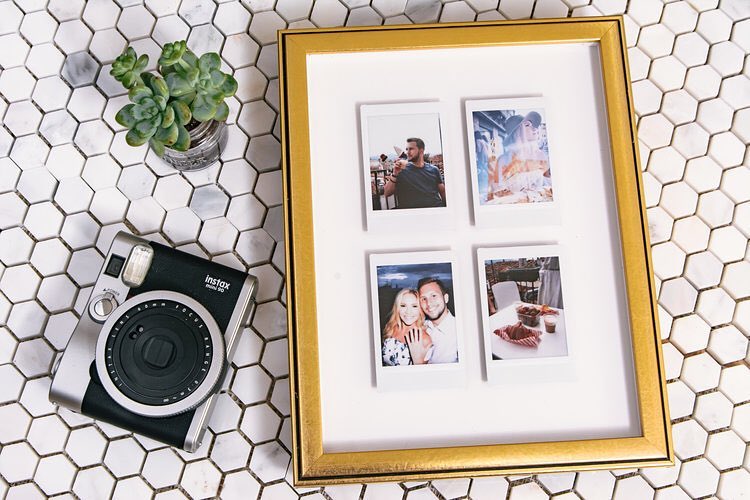 If you offered instant photos at your wedding, choose a few favorites and frame them as gifts for your wedding party. Honeymoon photos also highly encouraged.
5. Something from the First Date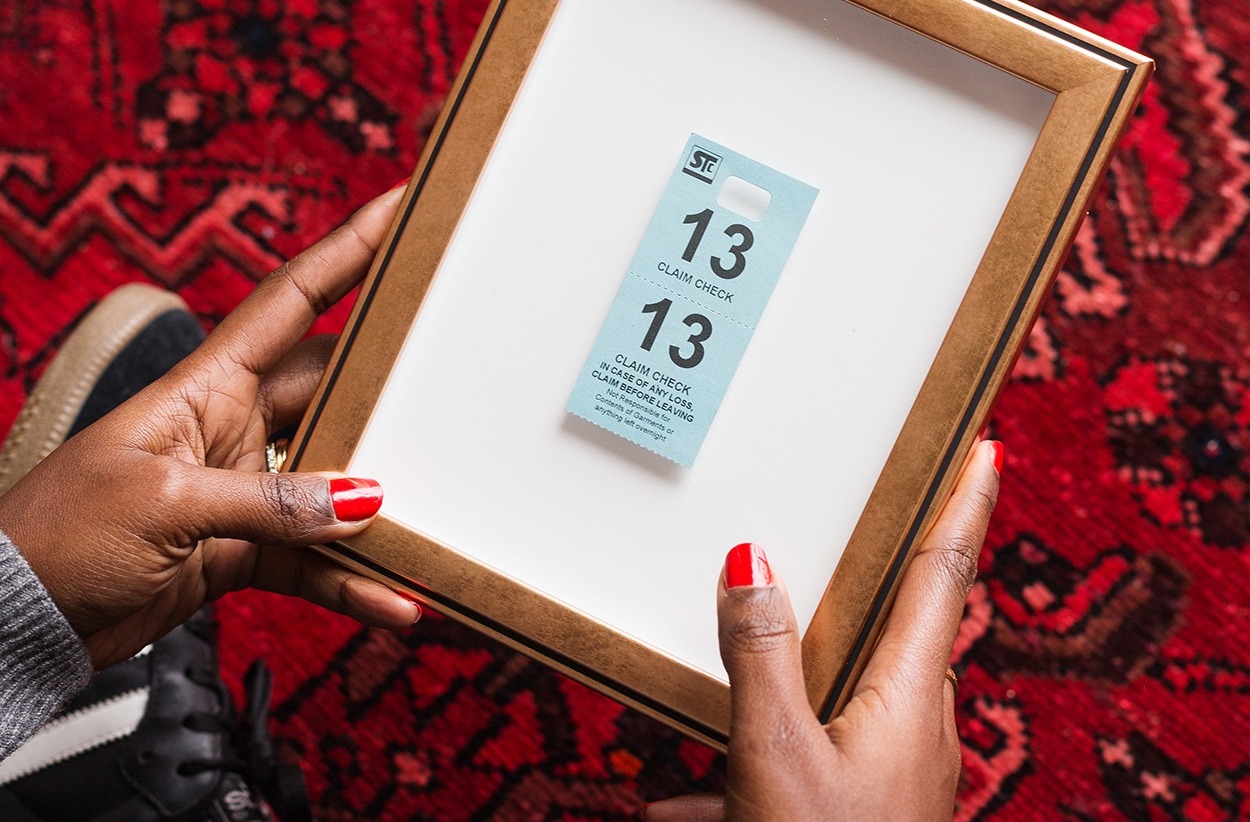 Celebrate the first steps of your story by framing something from your first date! Think saved mementos like movie and concert tickets, coaster, or even a coat check ticket. (This also makes a great gift for your paper anniversary!)
6. Plane Tickets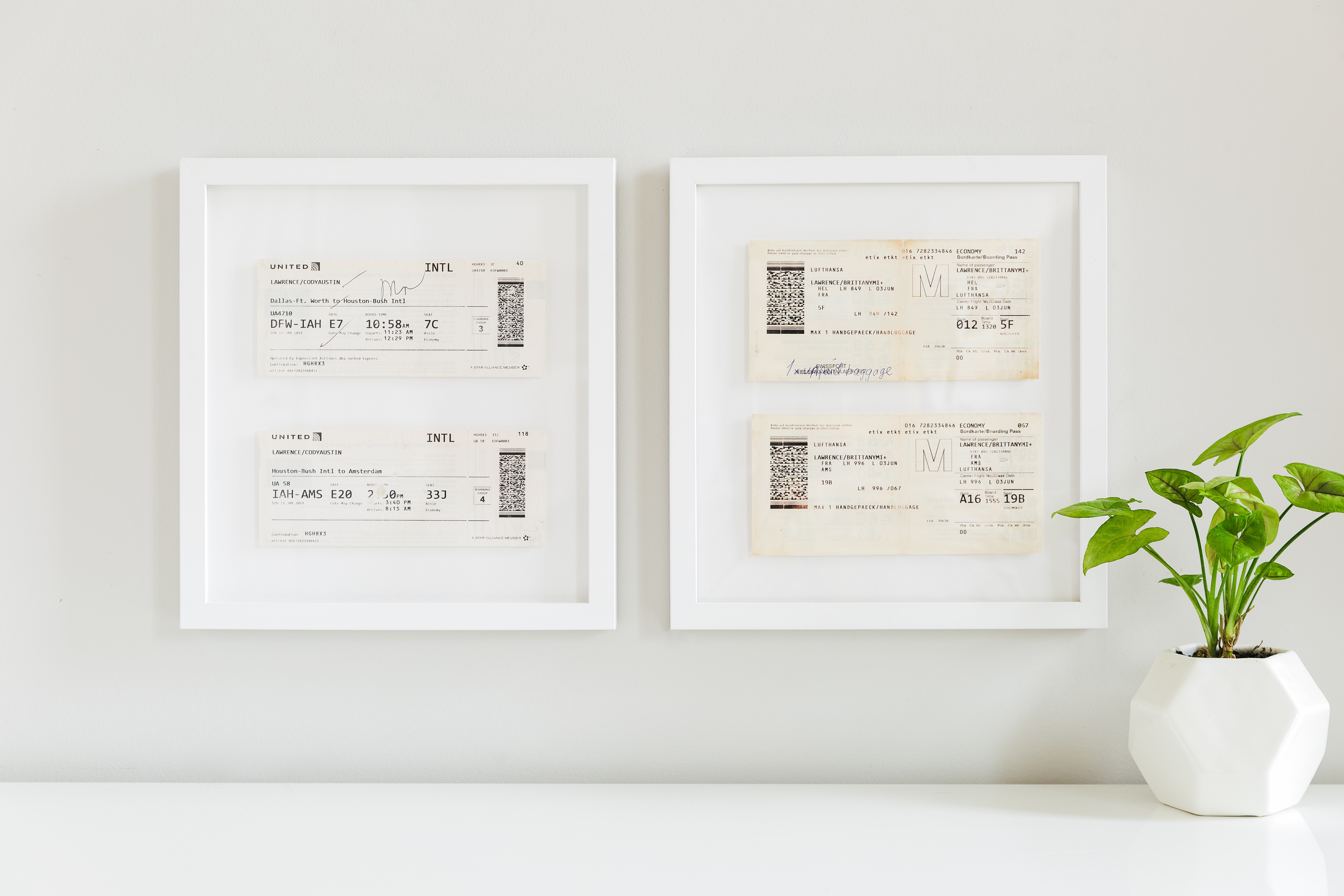 If you whisked off on an exciting honeymoon, frame the tickets for a daily reminder of the trip.
7. Cocktail Napkins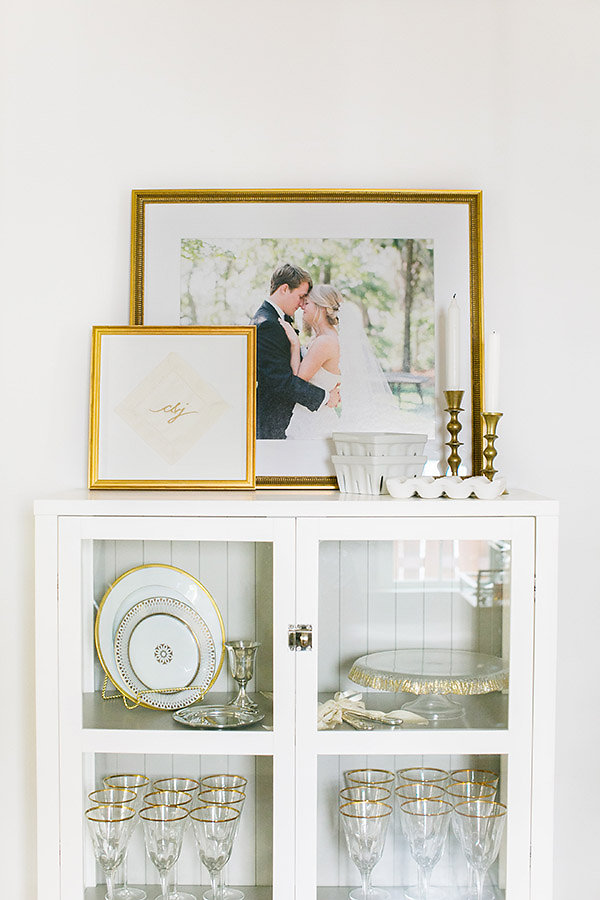 We love the texture and unexpectedness of a framed napkin, especially if it's cute and personalized.
8. Matchbooks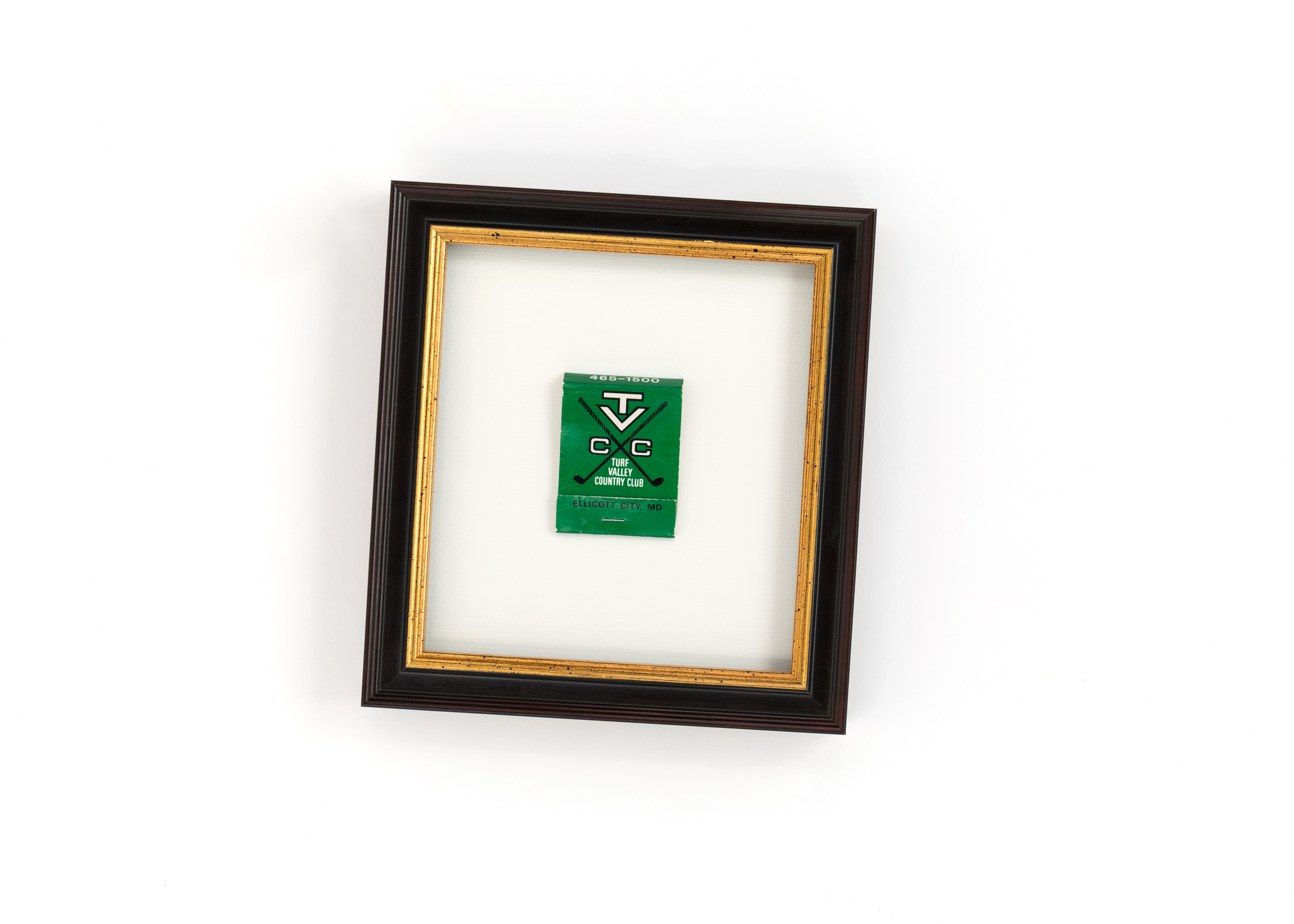 Much like cocktail napkins, if you had personalized matchbooks at your wedding or saved one from the reception venue, you can frame it for a one-of-a-kind memento of the night.
9. Wedding Photos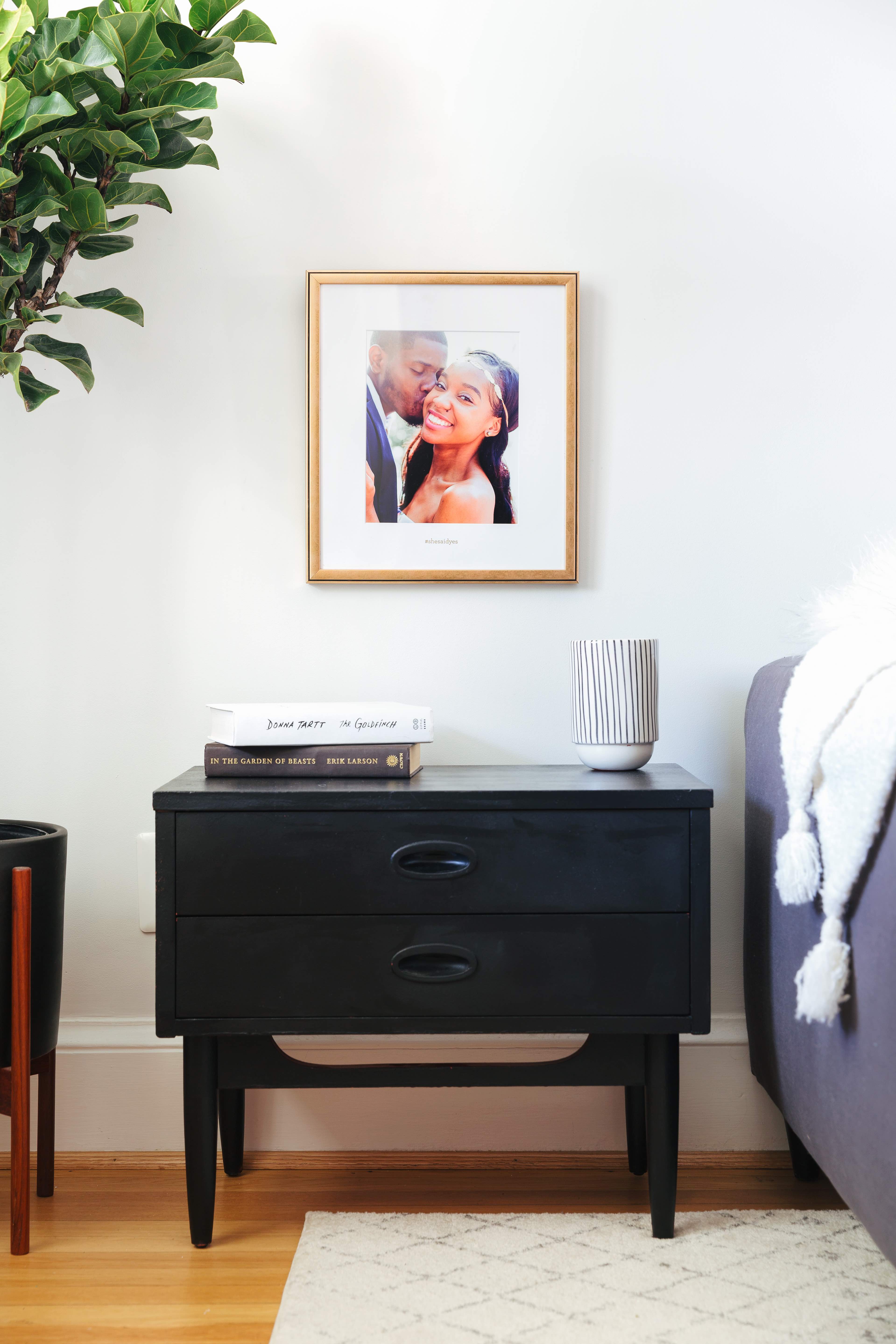 We saved the most obvious for last. Of course you can and should Framebridge your wedding photos. We have guides for how to frame your wedding photos, how big to print them, and wedding photo trends we're seeing in 2018.
Have something else you want to Framebridge?
You Might Also Like...