Where to Buy Art in Washington, DC
As home to some of the finest museums in the world, it's no secret that Washington, DC is an art lover's city - but beyond the hallowed halls of DC's Smithsonians there's a vibrant community of artists and art sellers. Read about a few of our favorite places and events in Washington, DC to discover new artists and buy art begging to be framed and hung in your home!


1. Eastern Market


In the heart of Capitol Hill, Eastern Market is an ideal weekend destination for DC locals and visitors alike. Eastern Market promises an eclectic mix of local artists selling original art, collectors selling vintage maps and postcards, and vendors selling antique paintings.


Where: 225 Seventh Street, SE, Washington, DC 20003, website.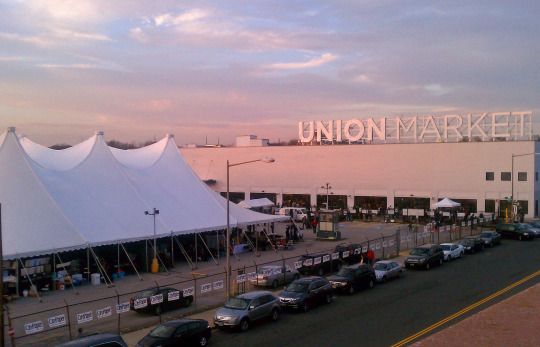 2. Crafty Bastards Arts & Crafts Fair


Celebrating it's 12th anniversary this year, Crafty Bastards Arts & Crafts Fair hosted by the Washington City Paper is an annual event featuring over 175+ vendors selling the best the indie craft community has to offer. Expect an awesome assortment of original art and charming prints at affordable prices you'll be eager to frame.


When: Saturday, September 26th & Sunday, September 27th, 2015


Where: Union Market, 1309 5th St NE, Washington, DC 20002, website.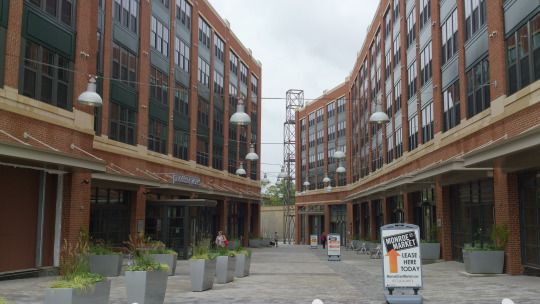 3. Brookland Arts Walk


One of the newest destinations for artistically-inclined Washingtonians, the Monroe Street Market Arts Walk in Brookland has over twenty studio spaces where artists both create and sell their work from beautiful open-air studio spaces. Purchase a piece from one of the local artists (we love Matt Butler's prints) or pop in to paint your own canvas at ArtJamz.


Where: 716 Monroe St NE, Washington, DC 20017, website.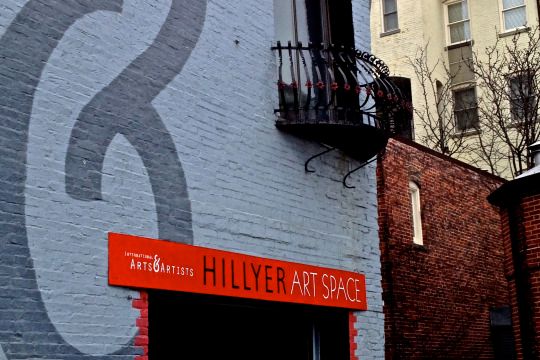 4. First Friday Dupont


The first Friday of every month, Dupont Circle area galleries open their doors inviting Washingtonians to discover talented new and emerging artists and connect with fellow art enthusiasts. A few of our favorite participating galleries are Hillyer Art Space, Foundry Gallery, and Studio Gallery.


When: First Friday of every month from 6-8 pm.


Where: Dupont Circle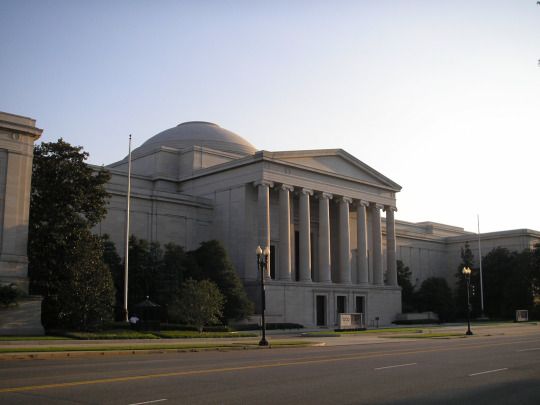 National Gallery of Art is home to one of the finest (and most vast!) collections of art in the world with a collection of paintings spanning from the Middle Ages to the present day. After taking in the museum's breathtaking originals, head to the gift shop and take home a print of one of your favorites. Just think - a Monet masterpiece in your home for a lot less "monet".


Location: The National Gallery of Art is located on the National Mall between 3rd and 9th Streets NW along Constitution Avenue NW, website.


Finding art you love is the challenging part - framing and enjoying what you've found shouldn't be. Framebridge makes it fun and easy to affordably custom frame the art you love online. You're free to discover the art you love, we'll handle the framing. Happy art hunting!