Where to Buy Art in Washington, DC
As home to some of the finest museums in the world, it's no secret that Washington, DC is an art lover's city, but beyond the hallowed halls of DC's Smithsonians there's a vibrant community of artists and art sellers. Read about a few of our favorite places and events in the city to discover local DC artists, affordable Washington, DC art and find a bit of the capital to hang on your wall.
Once you find the perfect piece, you can take it right to one of our stores in the DC area—on 14th Street or Bethesda Row—or, as always, online at framebridge.com!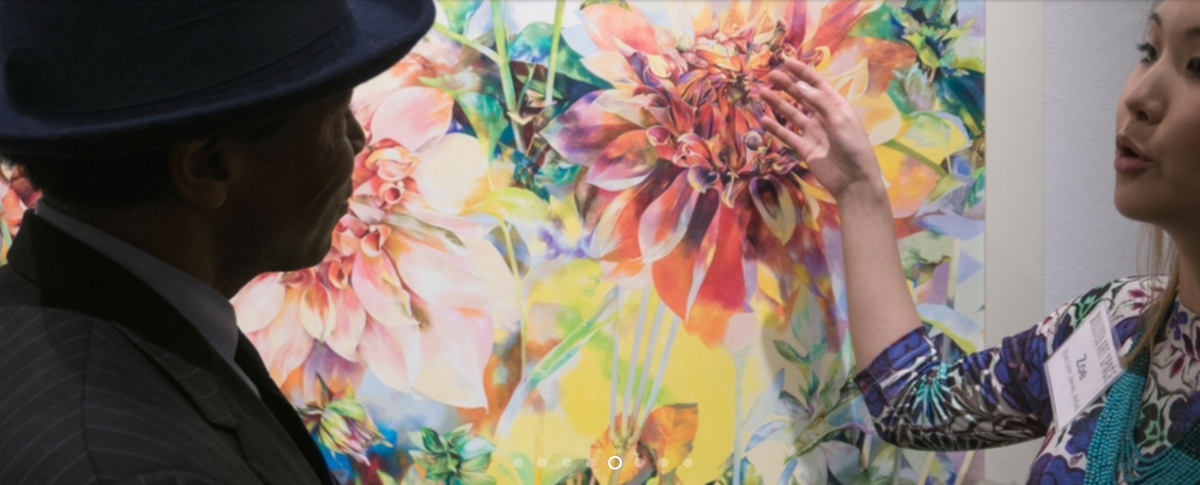 1. First Friday Dupont

The first Friday of every month, Dupont Circle area galleries open their doors inviting Washingtonians to discover talented new and emerging artists and connect with fellow art enthusiasts. A few of our favorite participating galleries are Hillyer Art Space, Foundry Gallery, and Studio Gallery.
Every first Friday from 6 - 8pm and virtually

2. Eastern Market

In the heart of Capitol Hill, Eastern Market is an ideal weekend destination for DC locals and visitors alike. Eastern Market promises an eclectic mix of local artists selling original art, collectors selling vintage maps and postcards, and vendors selling textiles and antique paintings.
225 Seventh Street SE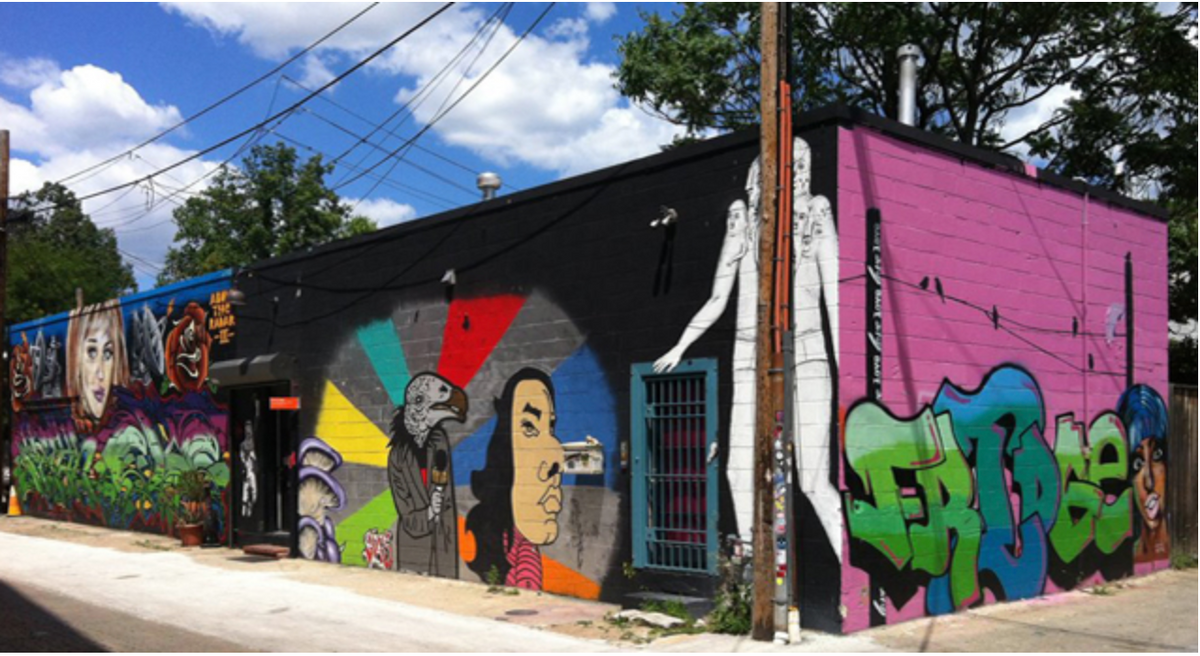 3. The Fridge
Hidden away in an alley off of Eastern Market, The Fridge is a small art gallery focusing on street art, performance space, music venue and classroom dedicated to "making the arts accessible for everyone".
516 1/2 8th Street SE
4. Brookland Arts Walk


One of the newest destinations for artistically-inclined Washingtonians, the Monroe Street Market Arts Walk in Brookland has over twenty studio spaces where artists both create and sell their work from beautiful open-air studios. Purchase a piece from one of the local artists (we love Matt Butler's prints) or pop in to paint your own canvas at ArtJamz (which also offers at-home art kits and virtual paint-and-sip sessions).
716 Monroe St NE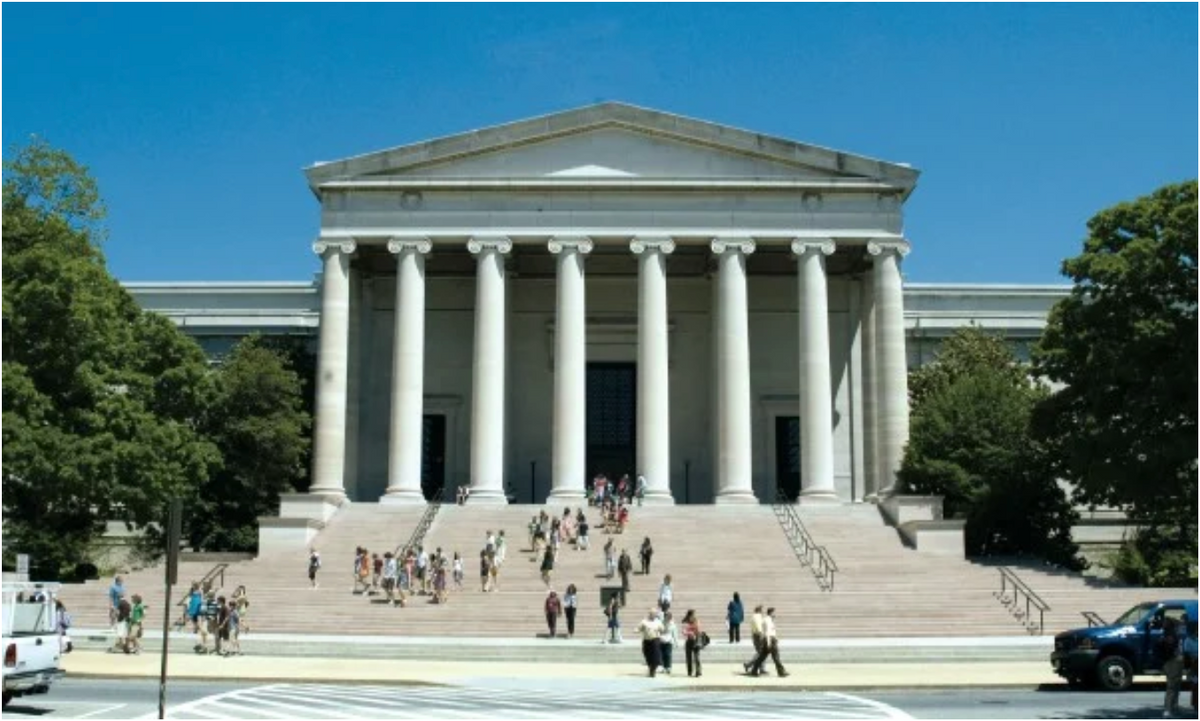 5. National Gallery of Art
National Gallery of Art is home to one of the finest (and most vast!) collections of art in the world with a collection of paintings spanning from the Middle Ages to the present day. After taking in the museum's breathtaking originals, head to the gift shop and take home a print of one of your favorites. Many of the greats are here—Monet, Rothko, Hopper and you can order many of them online, too, if you can't make it to museum.
The National Gallery of Art is located on the National Mall between 3rd and 9th Streets NW along Constitution Avenue NW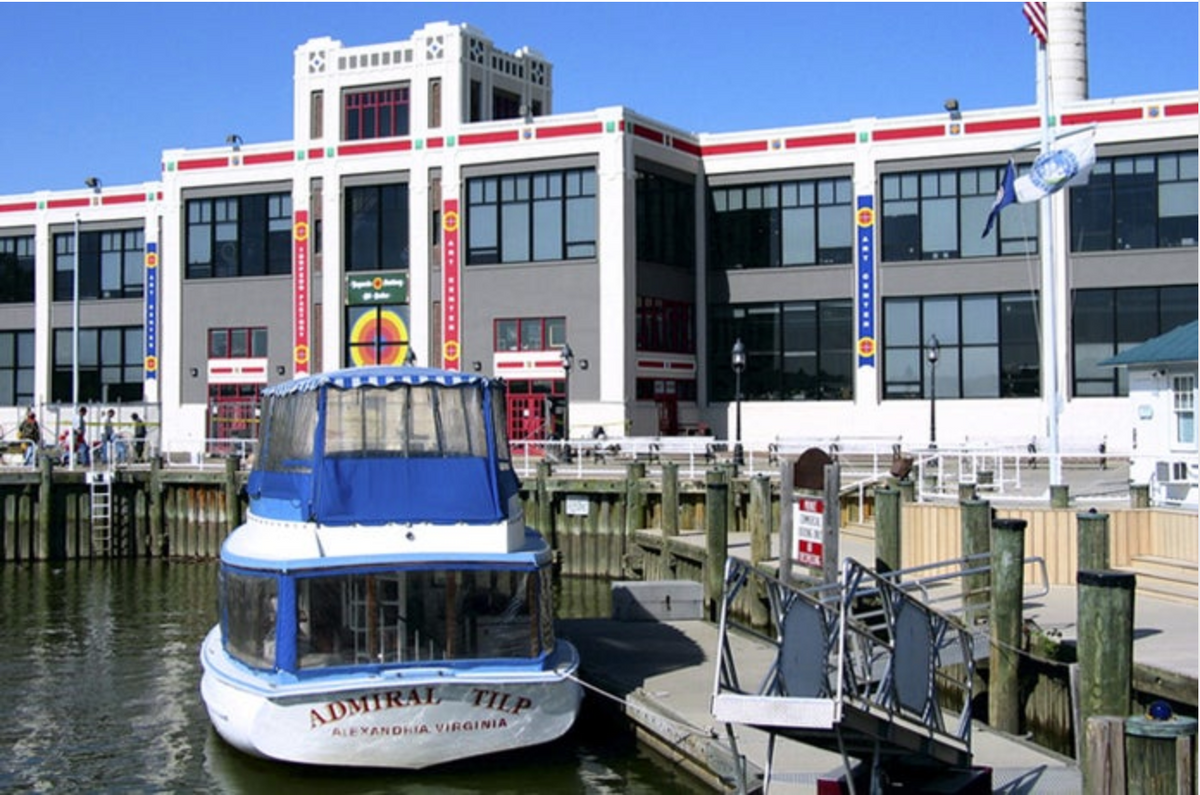 6. Torpedo Factory Art Center
Just across the Potomac in Alexandria, The Torpedo Factory Art Center houses several galleries and workshops dedicated to regional artists working in various mediums. The Center is all about community so you can connect not only with the art, but the artists themselves. With a robust schedule of virtual and live events, there's no shortage of inspiration.
105 N. Union Street, Alexandria, VA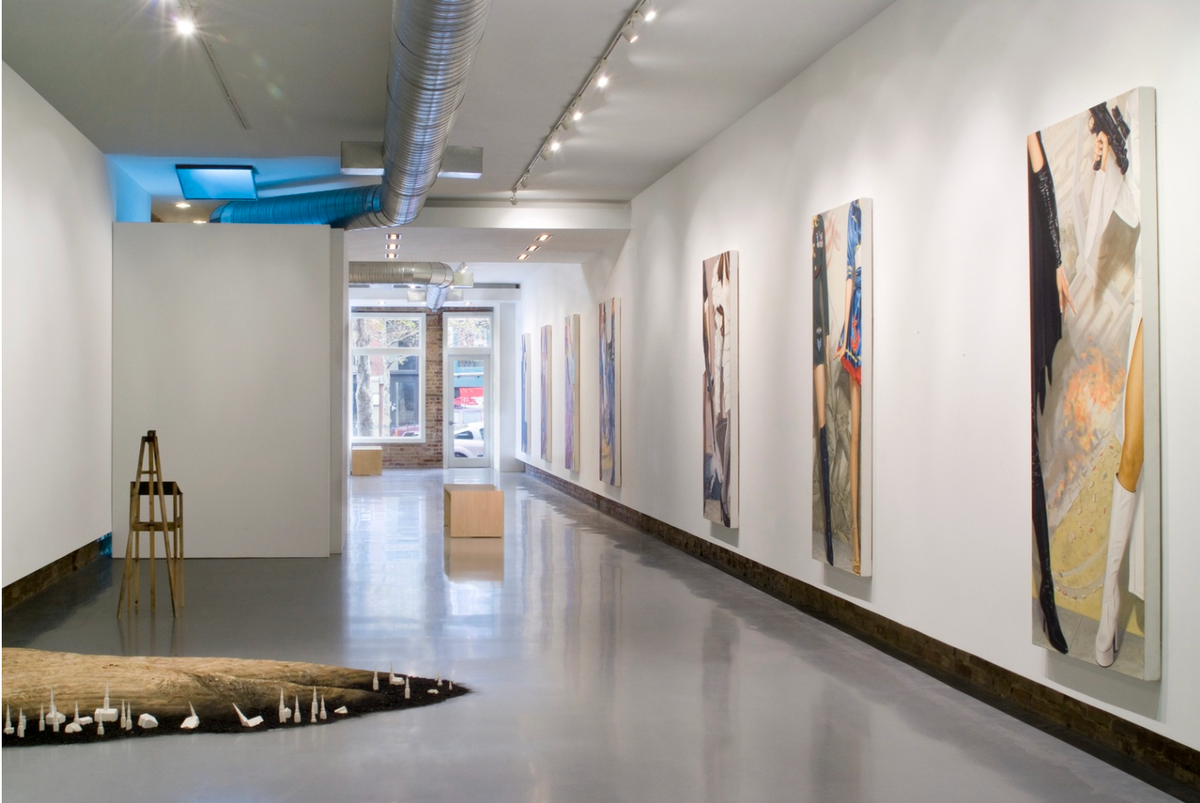 7. Hamiltonian Gallery
Paul So founded Hamiltonian Artists in 2007 as an innovative career incubator program for emerging artists and shows their work at Hamiltonian Gallery. Current Fellows have been asked to contribute special editions for sale in the Marketplace, which can be an affordable way to procure art from some of DC's most promising contemporary artists. The gallery also happens to be around the corner from our 14th Street store.
1353 U Street NW
8. Shop Made in DC
Purveyors of everything DC, Shop Made in DC is home to hundreds of wares from stationery to skin care all locally sourced from DC makers and artists. Looking for a DC print or original work from a local artist to frame? This is the place. With four locations in the city and online store, there are lots of opportunities to go local.
DuPont Circle - 1710 Connecticut Ave NW
Georgetown - 1533 Wisconsin Ave NW
The Wharf - 10 District Square SW
Canopy Embassy Row - 1600 Rhode Island Ave NW