Unique Gift Ideas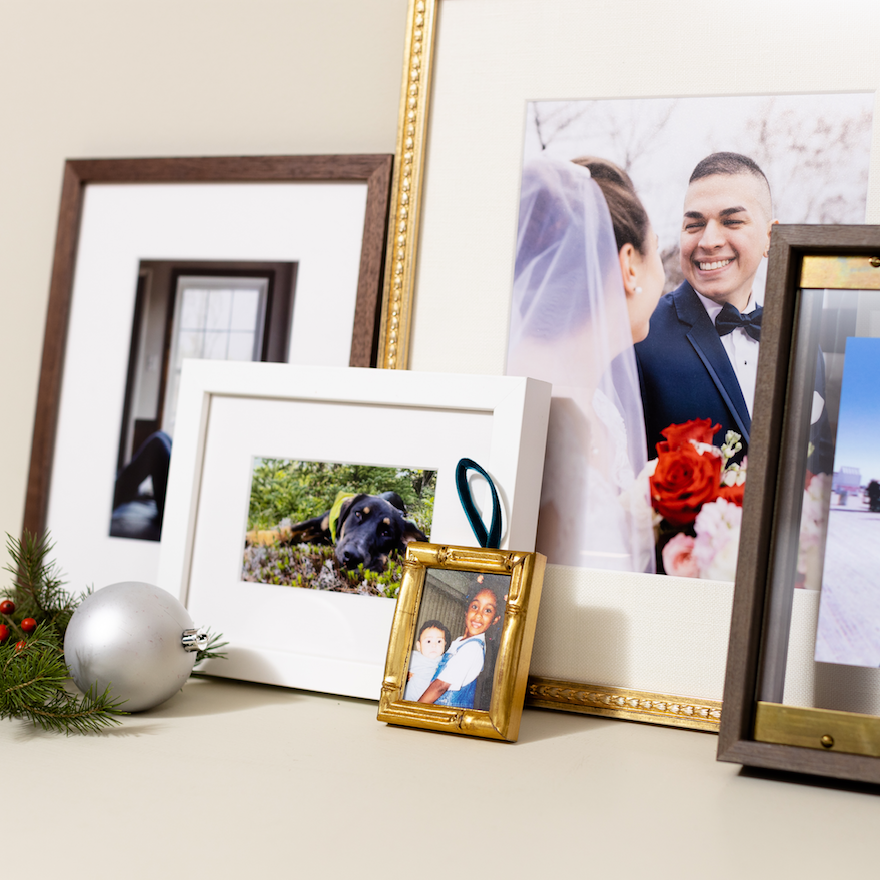 Every year it happens. You need to find another round of unique gifts. This is the year you're going to get creative gifts for everyone on your list, you say. Super personal, thought-through, one-of-a-kind. Something that will make them either tear up or burst into laughter. Or both.
We're here to help. If you already have something in mind, you can probably Framebridge it. Of course we gladly frame any of your unique—even what some might call "unusual" gift ideas.
Like a favorite print from Shadra Strickland, one of the artists in our Black Artists Print Shop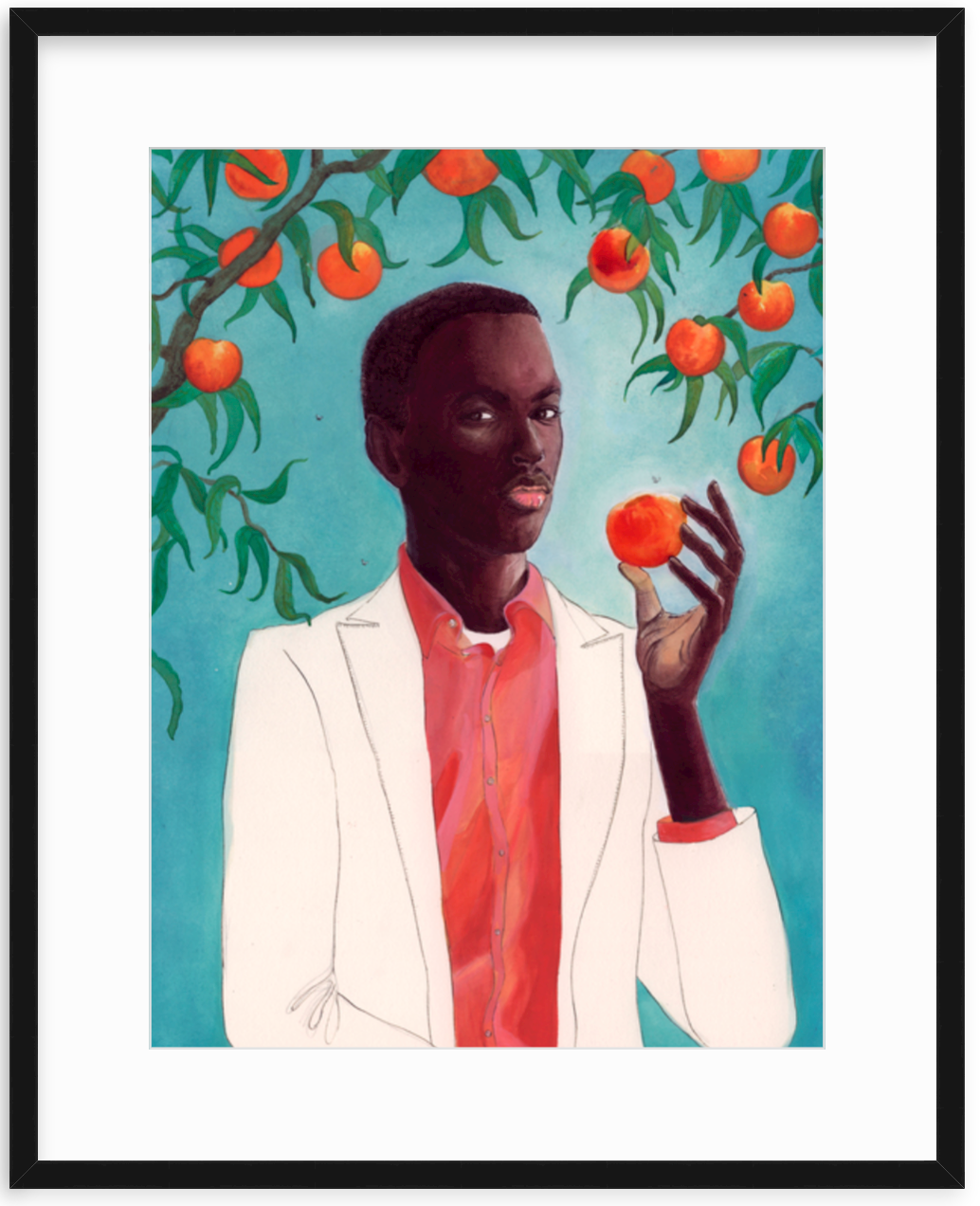 Goooo team! Whether it's a vintage jersey or one from their favorite player, it's a home-run gift.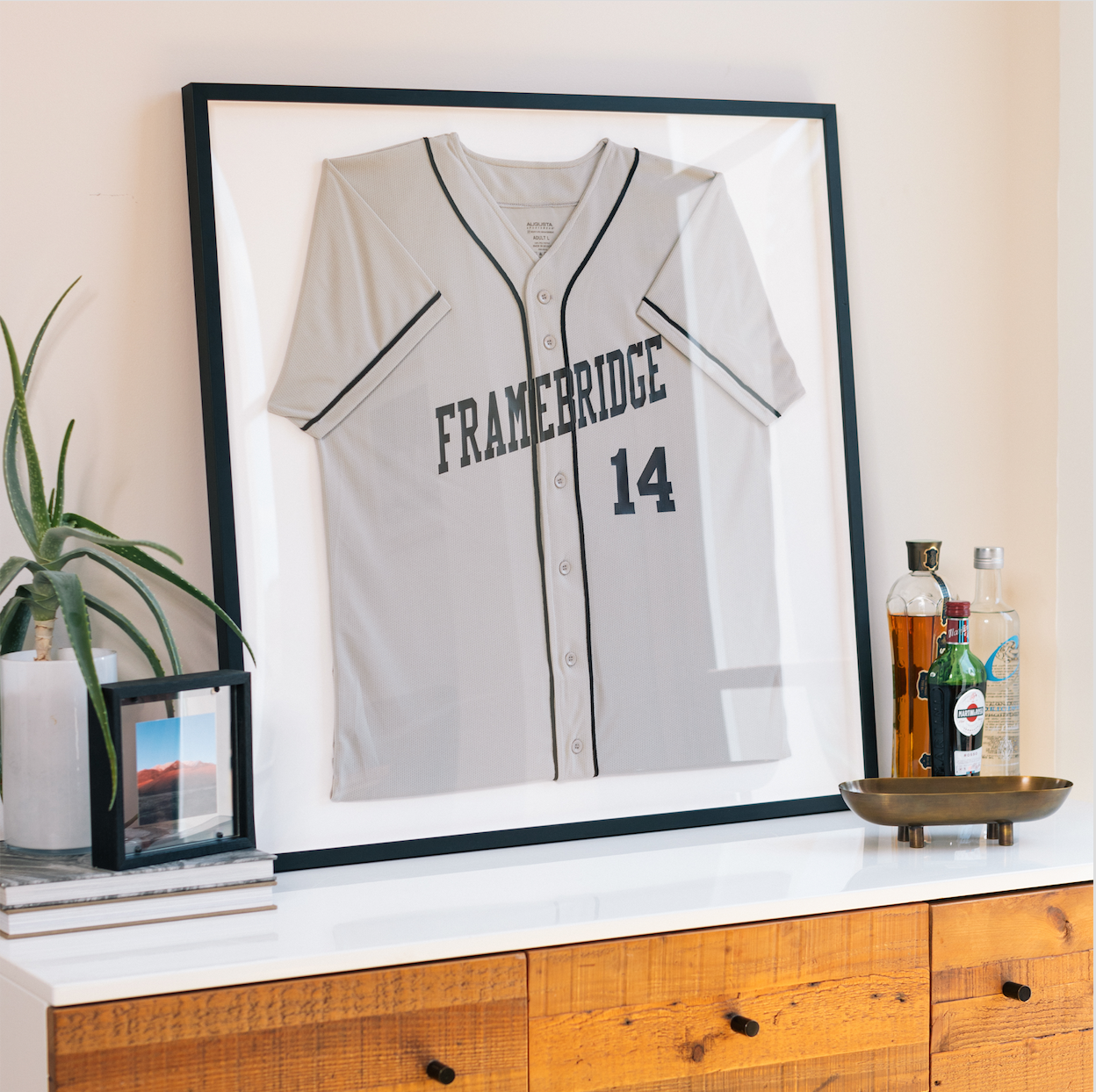 Whether they're a recent graduate or have been putting off getting their diploma framed, they can revel in their accomplishment again.
The souvenirs you brought back from the trip to Morocco, the weaving from Mexico or the needlepoint with the inside joke you've had for years.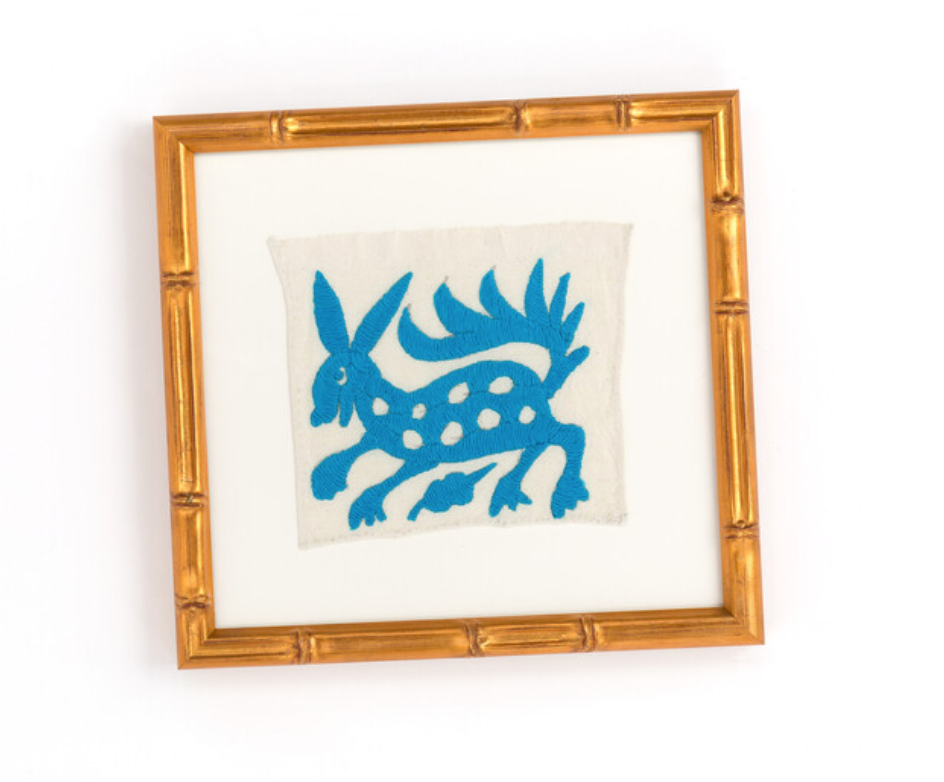 Or perhaps a real life (pillowcase) pirate flag...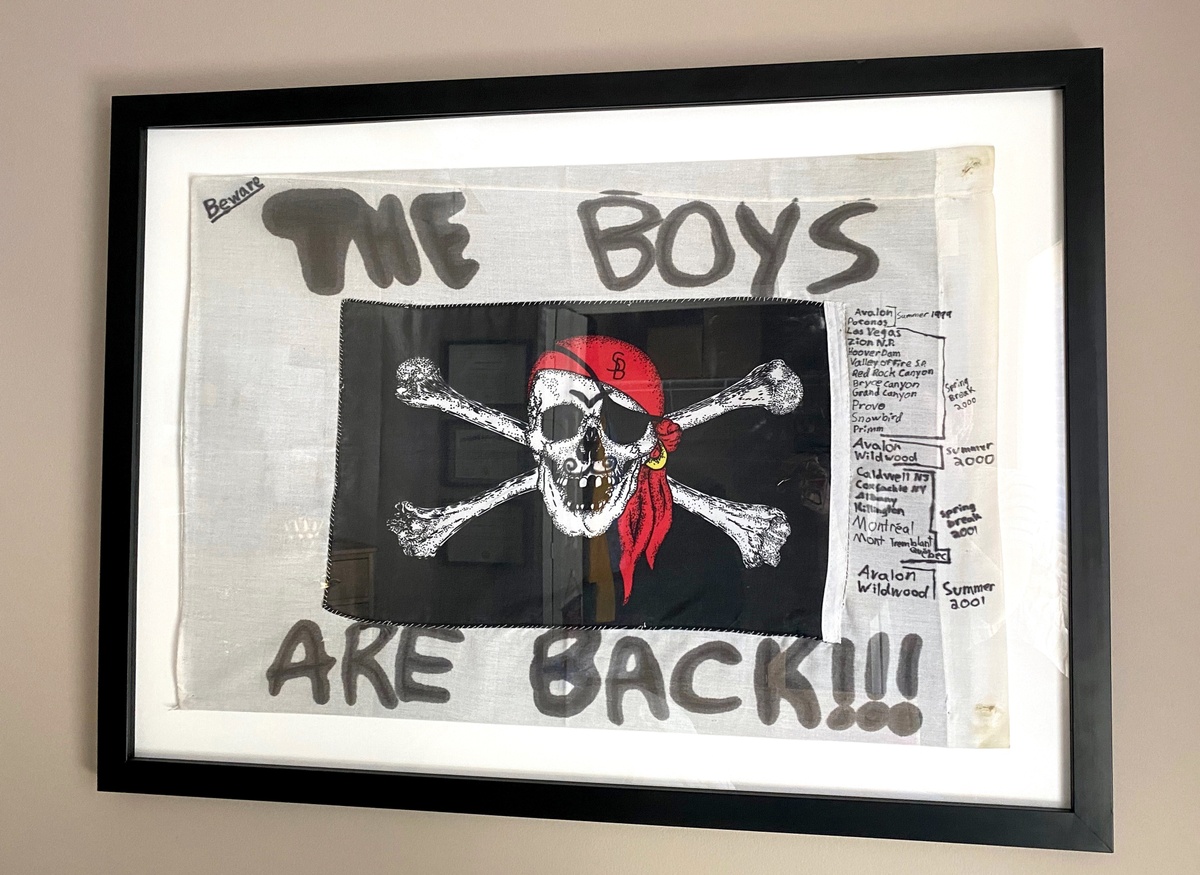 Like the iPods your dad gave you.
Or the original keys to a family home.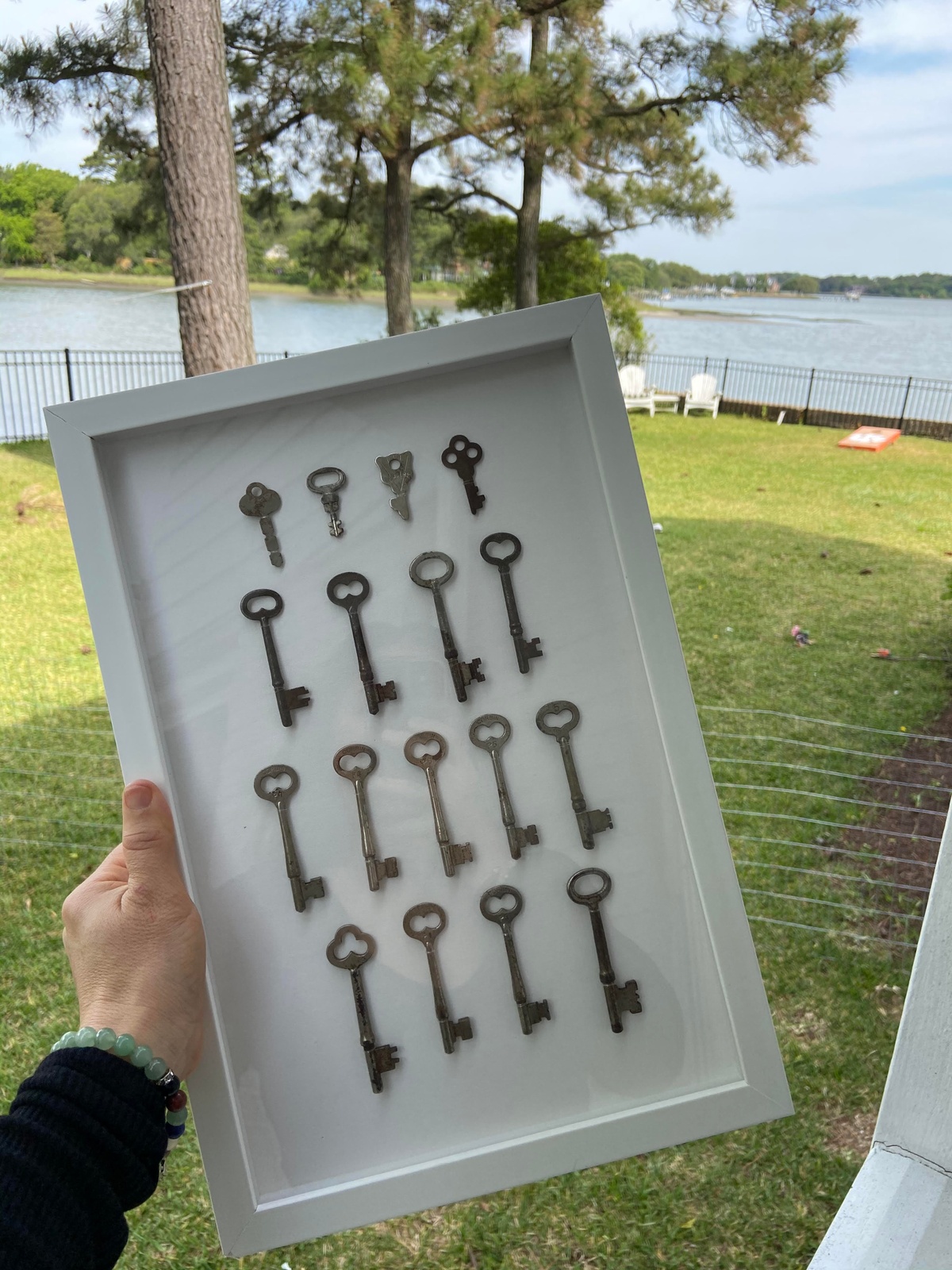 Or the cardboard scoreboard you and your college buddies kept for the tournaments after finals.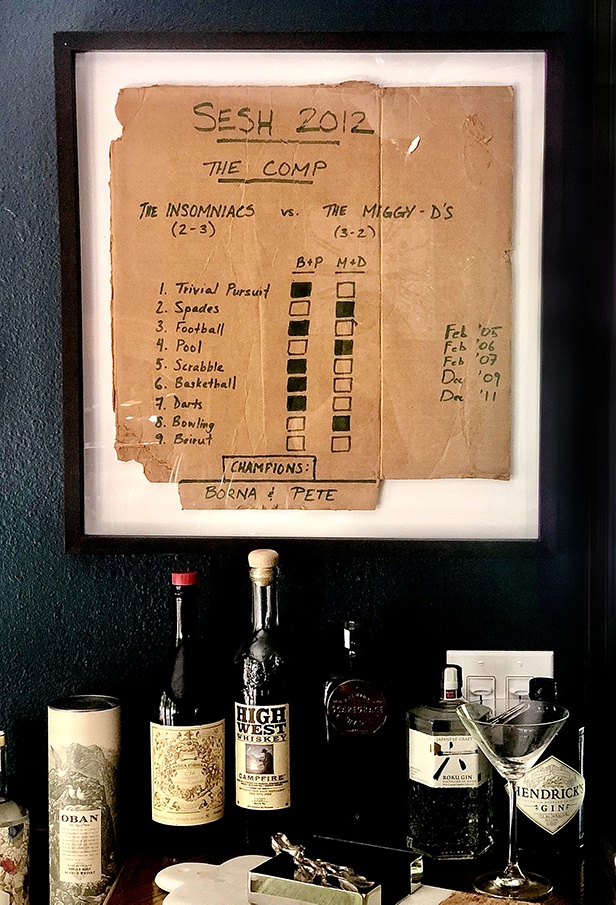 Engraved brass plates and story pockets offer ways to make gifts even more special. Perhaps noting the coordinates of your summit?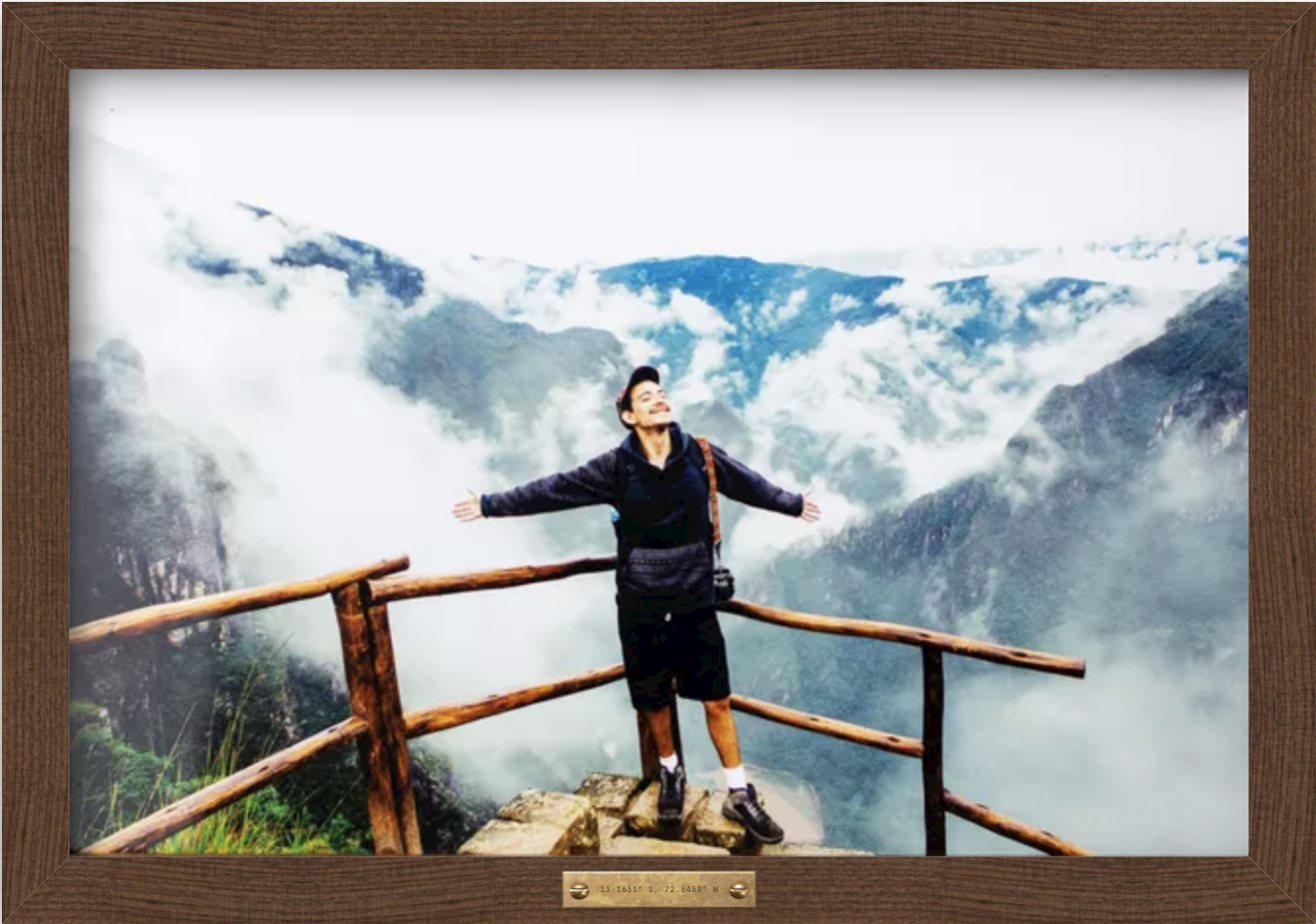 And our tiniest (perhaps favorite) gift of all this year...The Ornament! A miniature version of our Cairo frame with your photo and a secret little story pocket on the back.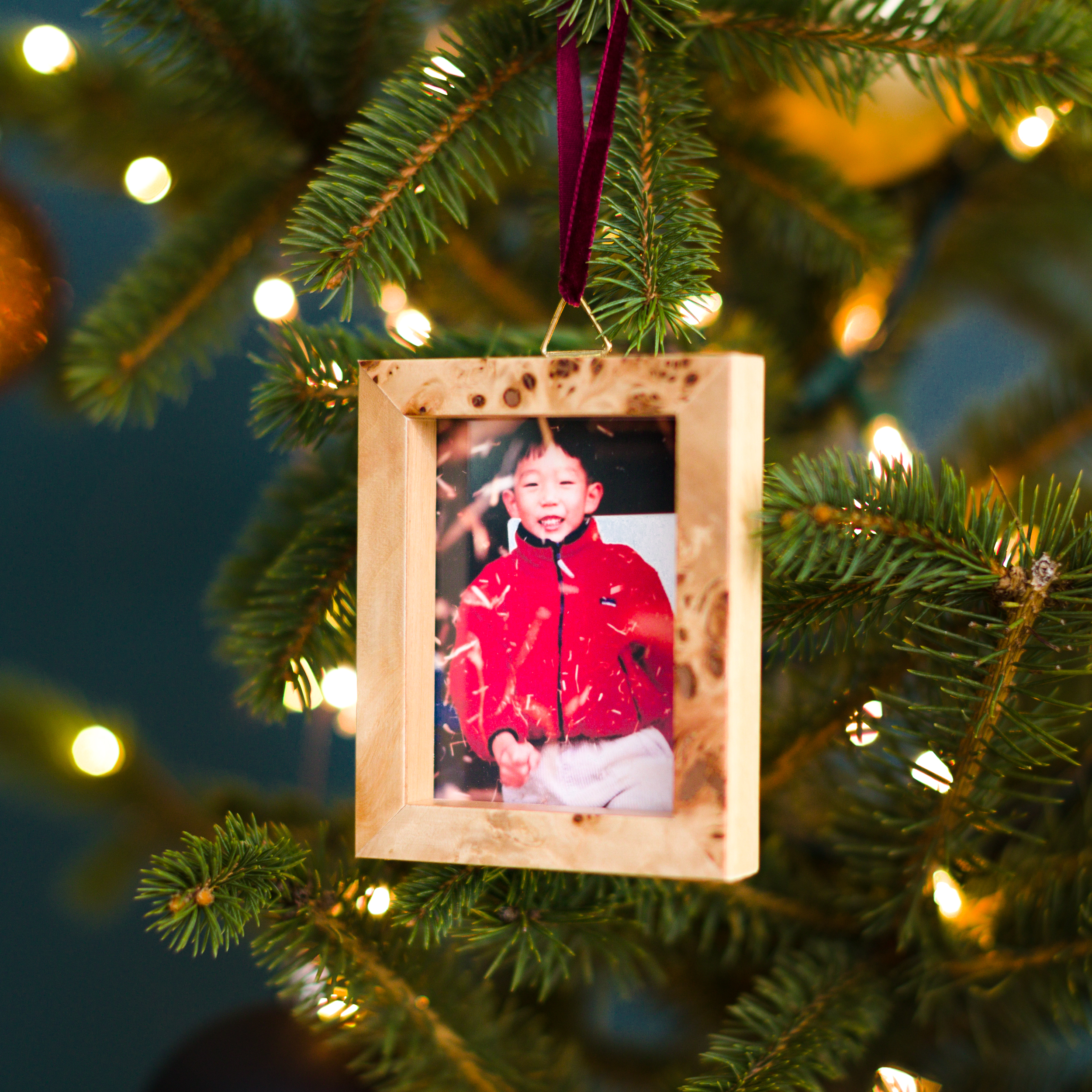 Of course every story is unique, so we thought we'd share more gifting inspiration for the holidays. Creativity abounds!
The rules of your kids' childhood fort. #3: Be nice.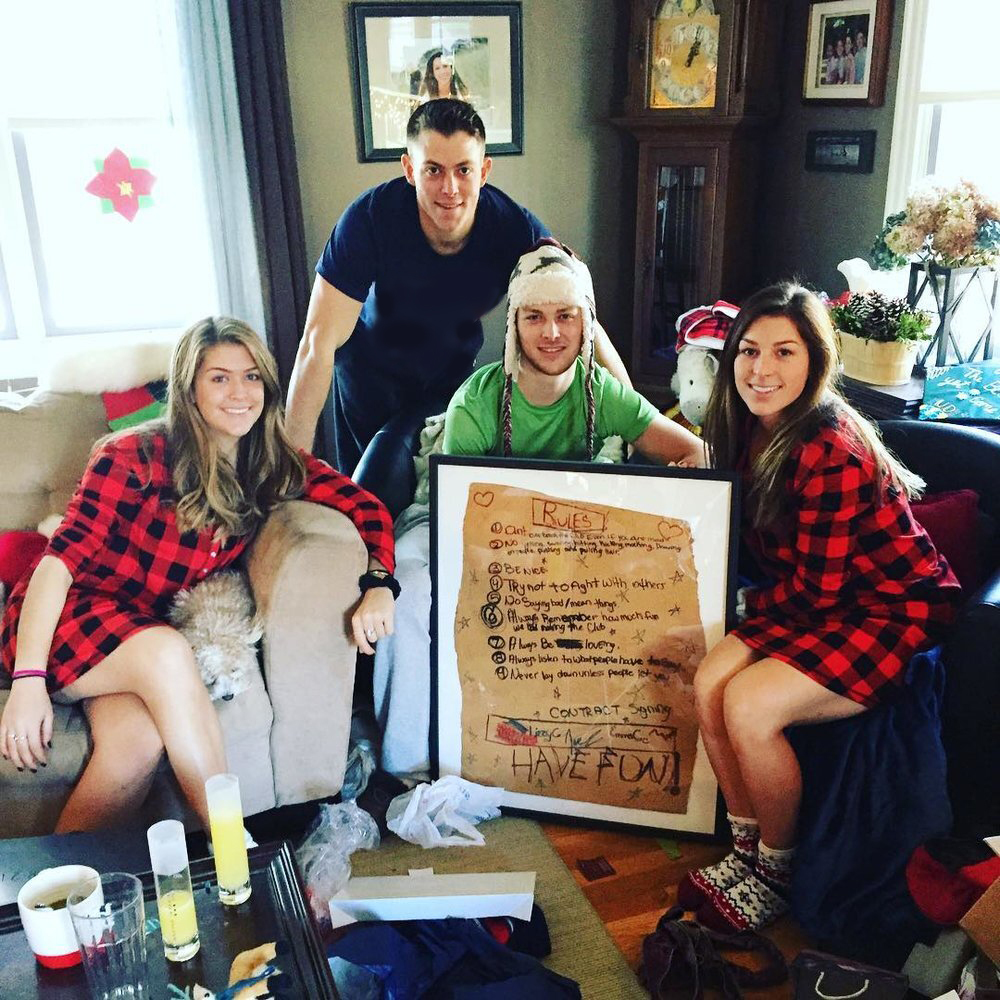 Kim's big achievement: his first crossword puzzle published in the New York Times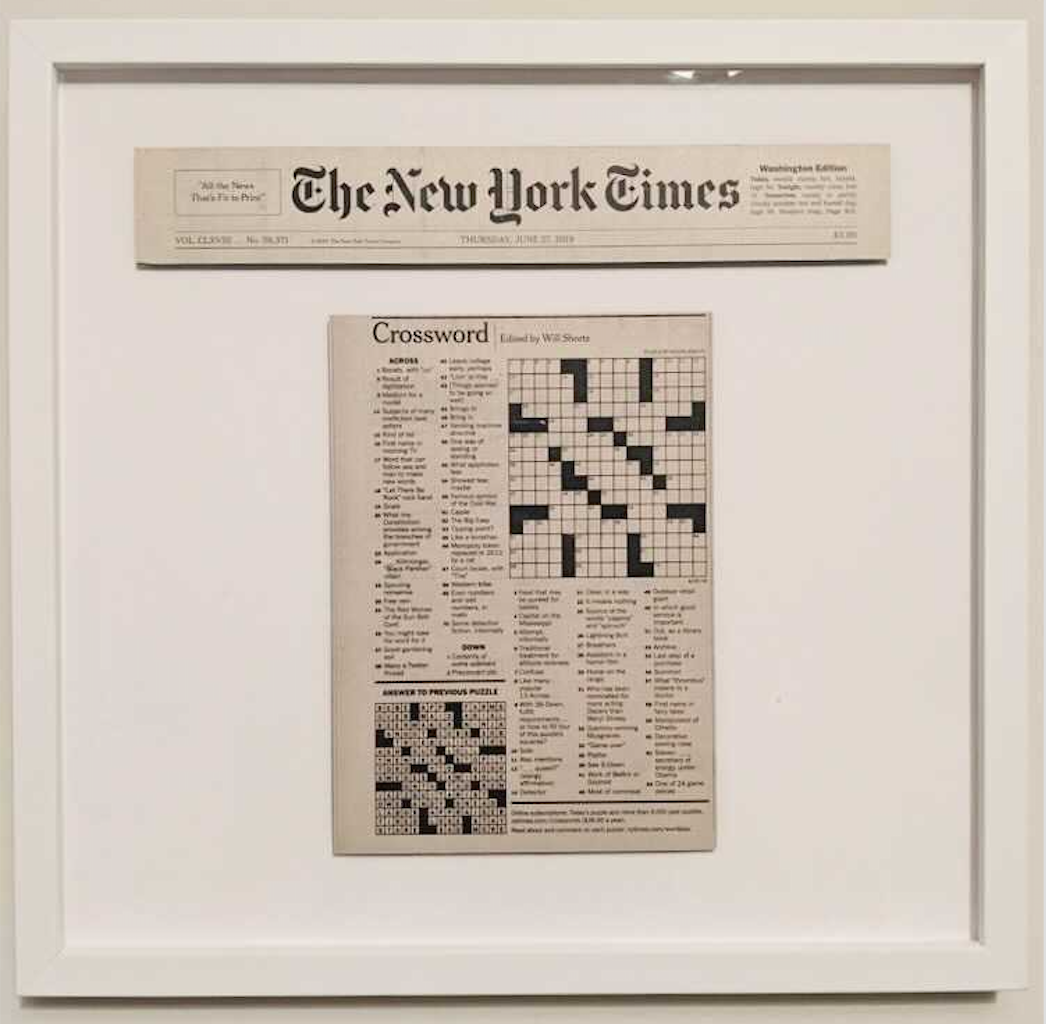 A true family hero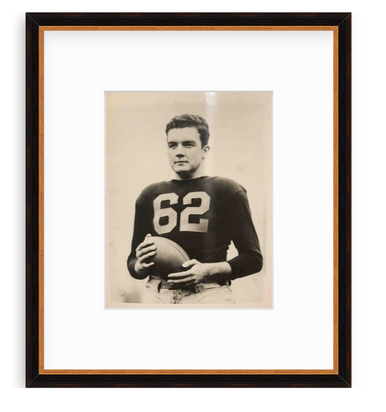 An epic gallery wall filled with family photos. Perhaps the siblings could all pitch in with their favorite for mom and dad's BIG gift?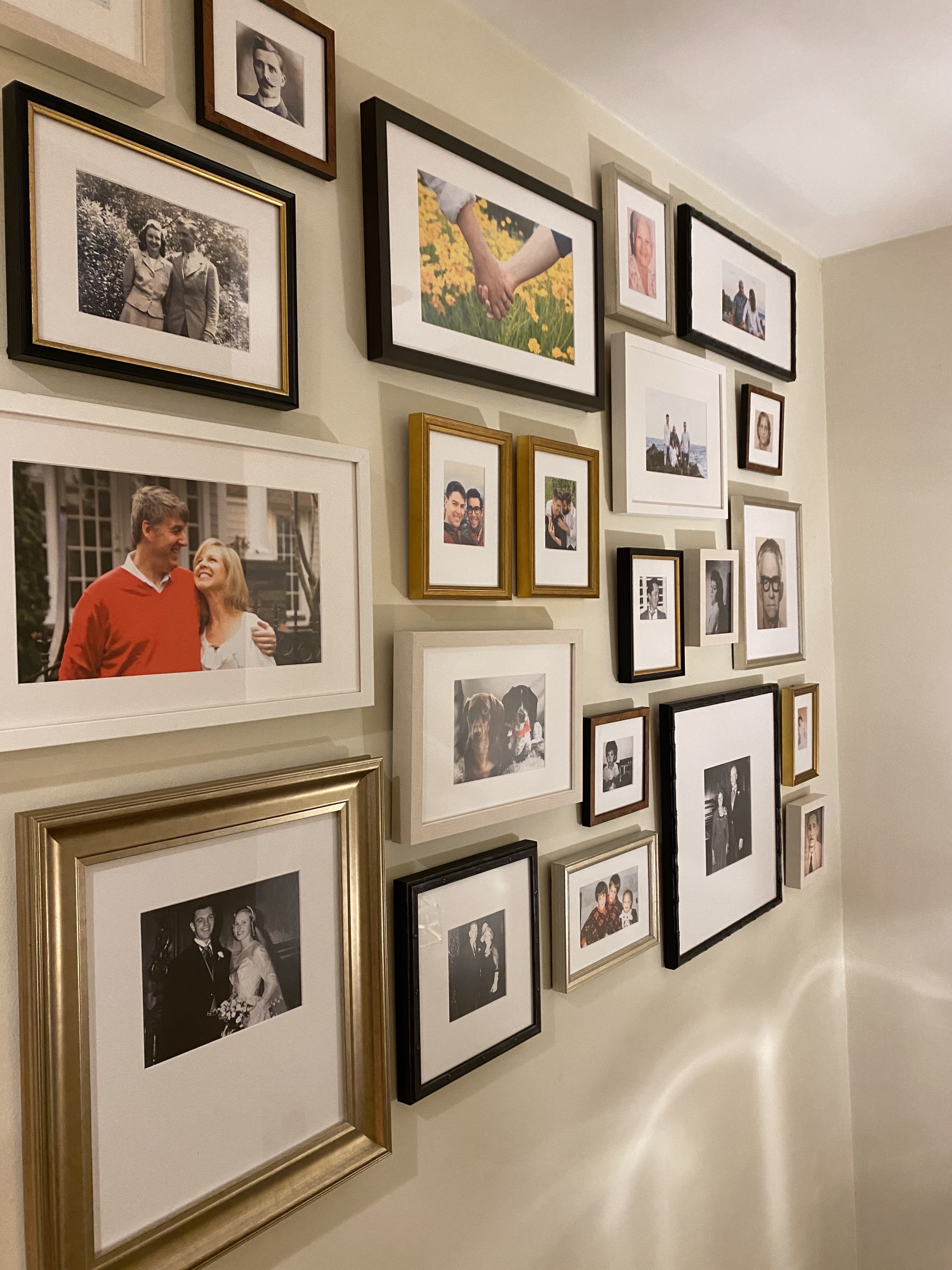 Throwback Halloween photos because they are almost always the cutest ones of the year.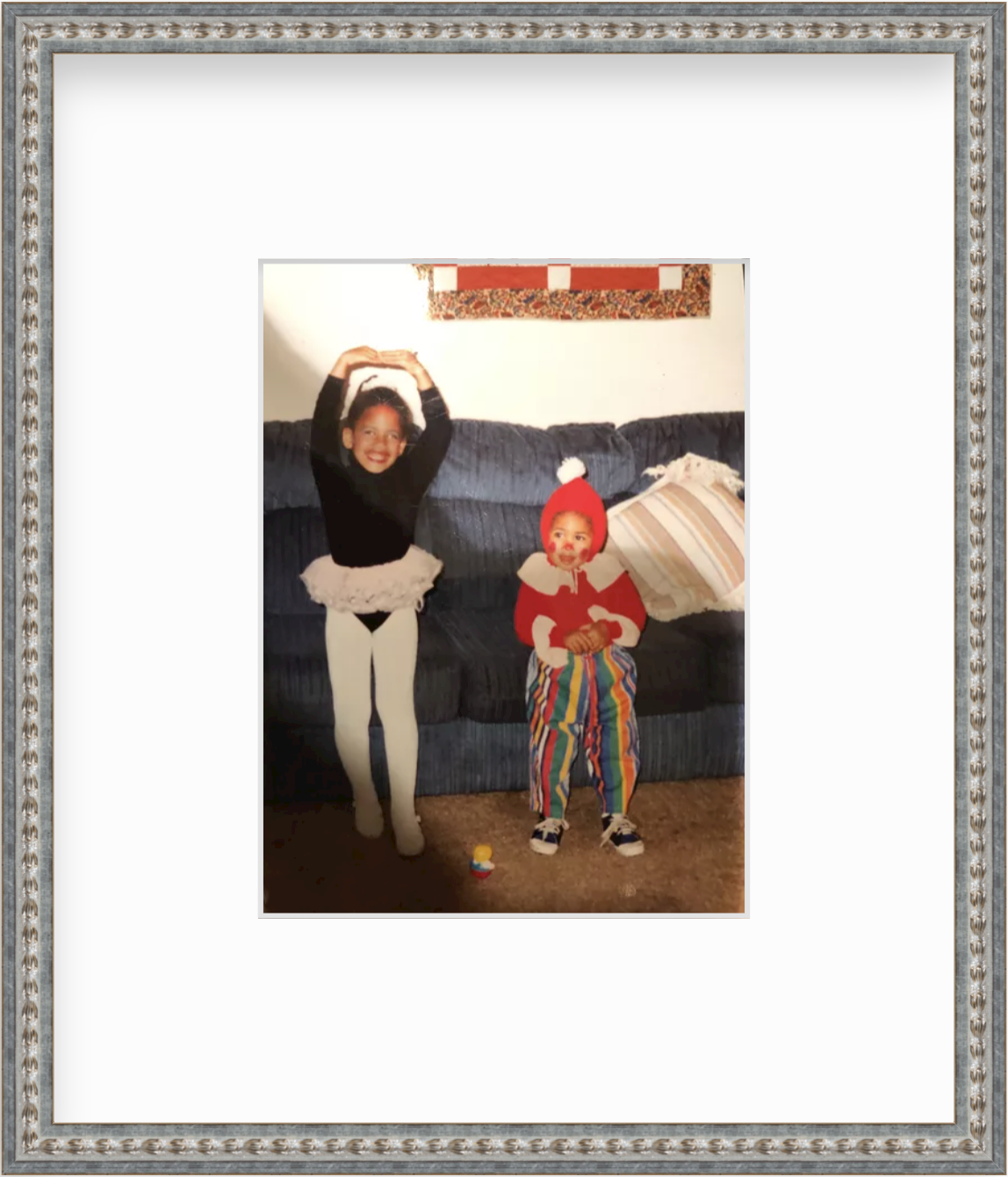 Ok, maybe the unexpected candid ones are the cutest (we have a few ideas for capturing pics of the kids, too).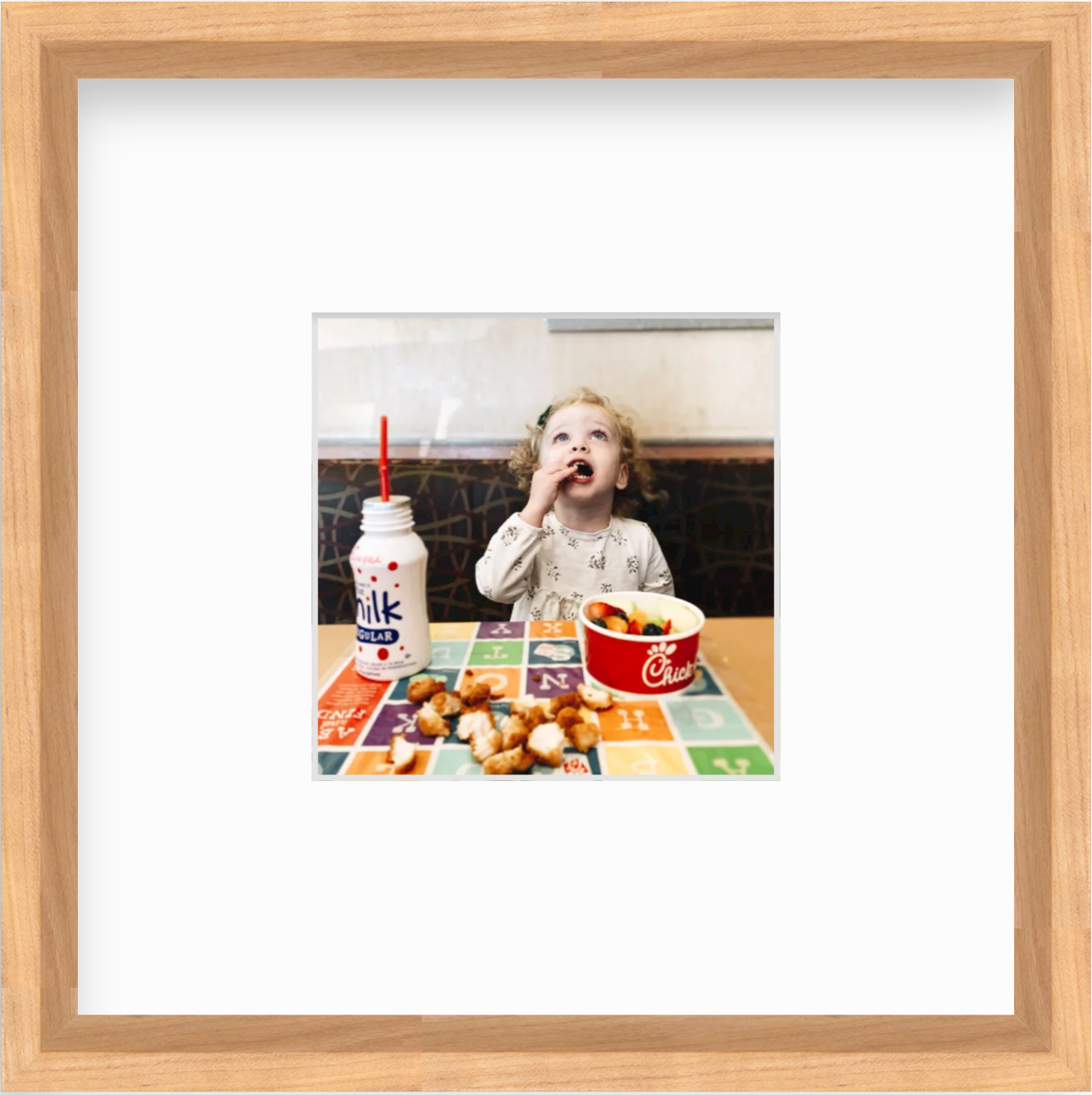 The unforgettable excursion with your ride-or-dies.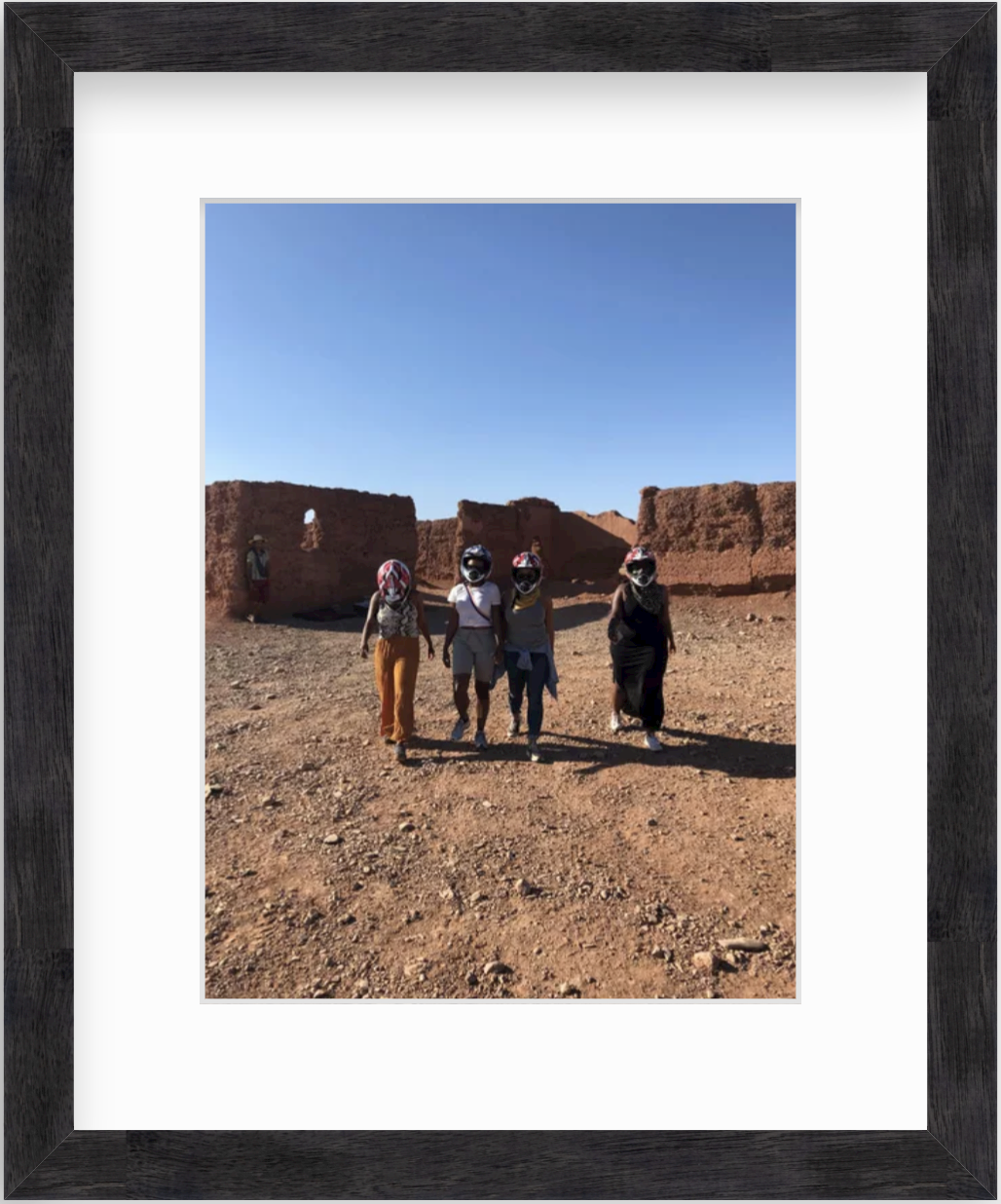 A sketch of the restaurant where you got engaged or made your Friday night "usual spot".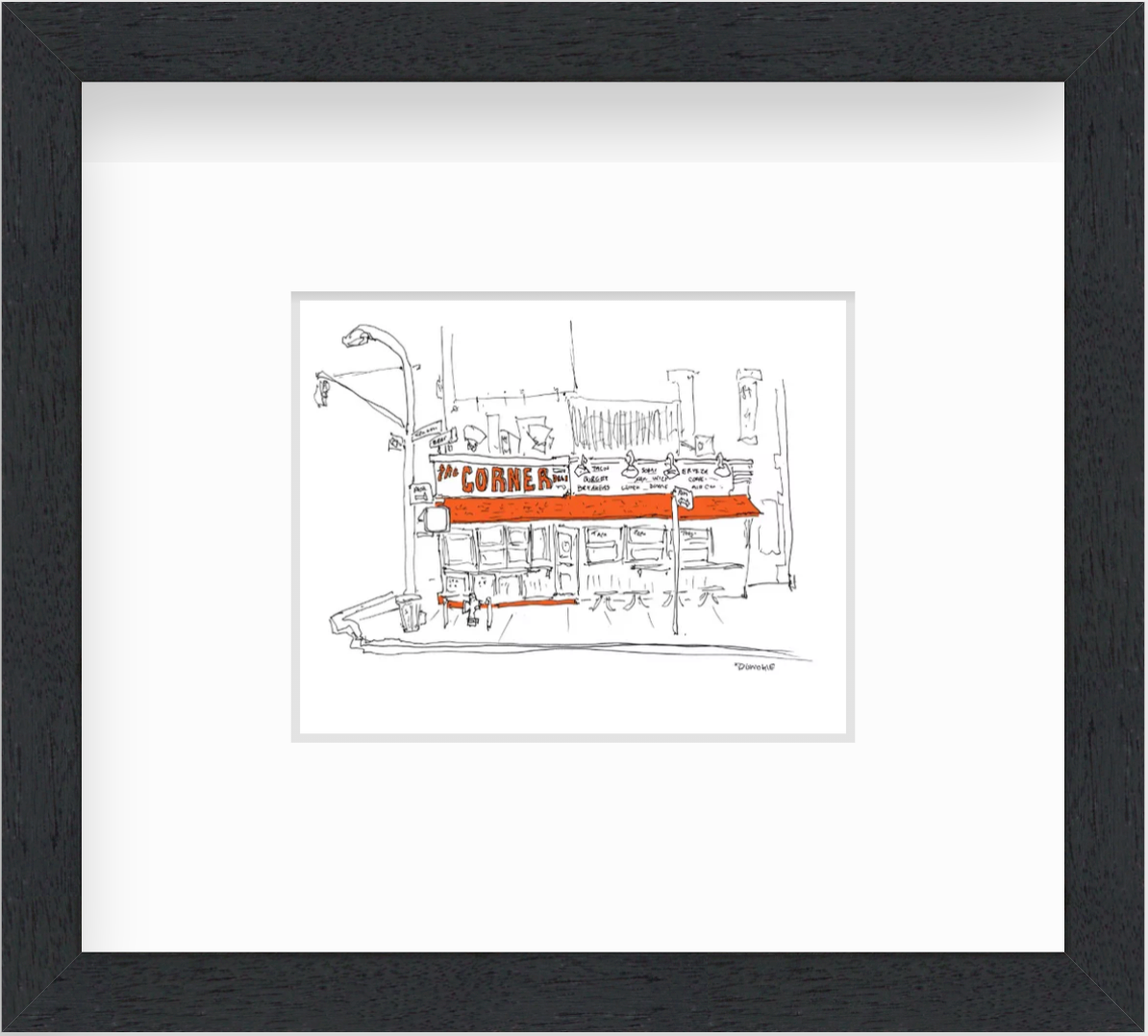 Or if they're more of a home chef, a special recipe handed down through the generations.
We hope we inspired some unique gift ideas. Go ahead, rummage through the attic. Dig through the garage. Find those vintage photos or objects that they may have forgotten about, but will mean the world when they show up in a box with a bow this holiday season.