Under the Venetian Sun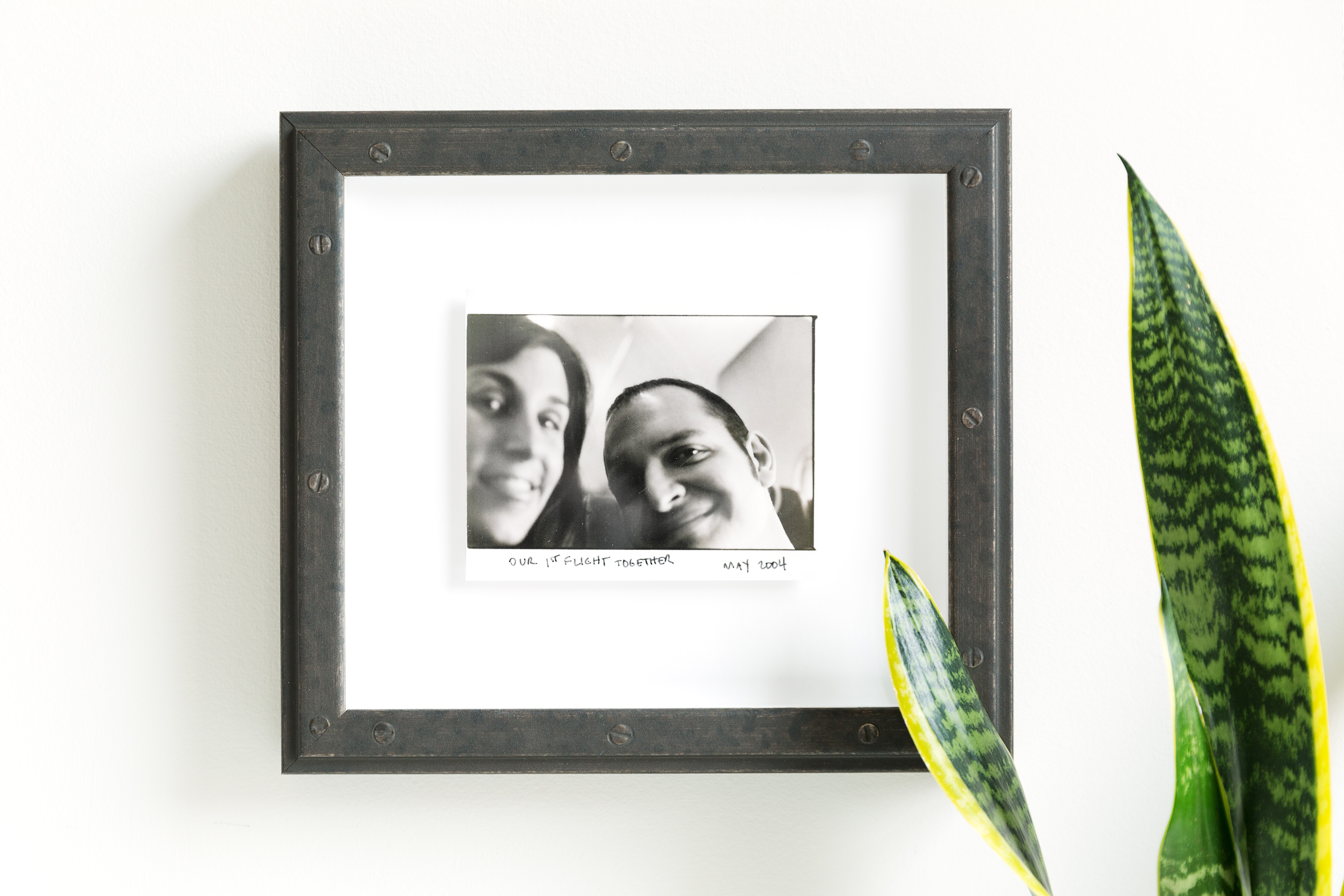 Imagine falling in love. On a train. In Italy. With a stranger.

That's exactly what happened when Brandy met Fabio on a train traveling from Venice to Rome. "We exchanged emails during the ride," Brandy said. "And when I got off the train in Florence, I told my sister that was the man I would marry.

She doesn't know how she knew, she just did. Over the next several months, Brandy and Fabio exchanged emails and phone calls, eagerly planning a time to see each other again. Sounds idyllic right?

"I went back to Italy in September to visit him...and we HATED each other," she said. "I thought for sure I was an idiot and I had been wrong. Then, one night, at an agriturismo in the middle of Umbria, we clicked and laughed hysterically over my mispronunciation of 'porchetta'! Sounds insane, [but something just clicked]."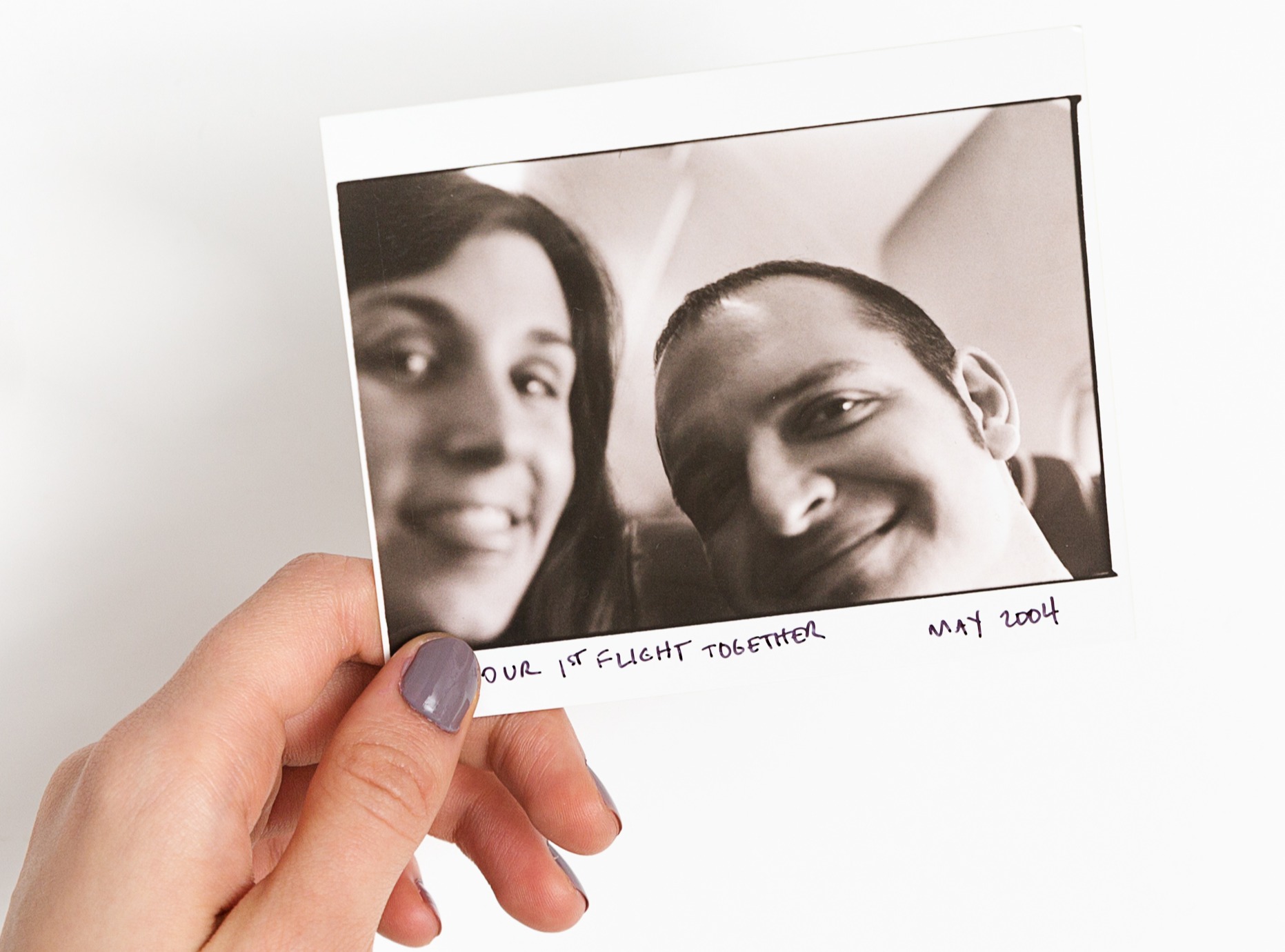 After two weeks of traveling the Italian countryside together, Fabio told Brandy he loved her. She wasn't so sure until they flew to America together. "I knew 100% the first time I had to leave him to fly back to the States to sell my car and settle my things at home before I stayed in Italy," Brandy said. "I knew I had a choice and I couldn't imagine choosing anything but him and us together."
Fourteen years, three children, and countless adventures later, Brandy and Fabio are more deeply in love than ever. All due to being in the right train car at the right time.
P.S. Moments like these, the moments that define your life, make for awesome Valentine's Day gifts. Check out our blog post on how to gift like a pro.
---
Framebridge: custom framing for love that travels