'A Bloody Long Way'
The fact that Sydney is very, very far away is not lost on folks who travel there. In all of your photos from down under—views of the deep blue Pacific, gorgeous beaches and Sydney's famous harbor—there's a sense that you really earned the chance to take in the beauty.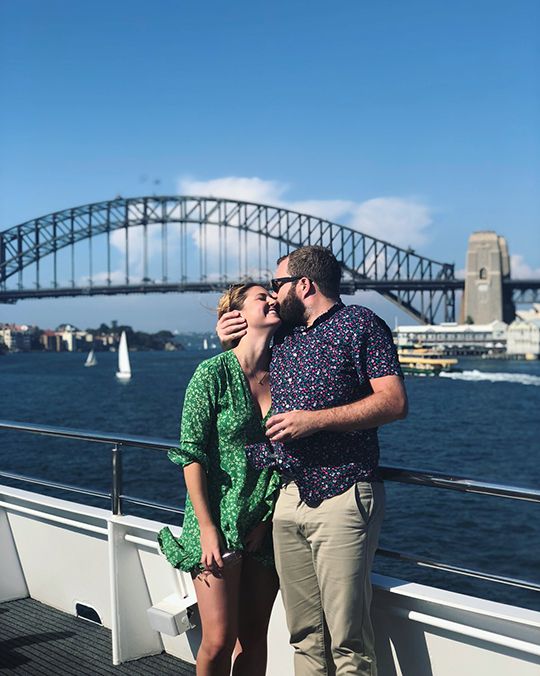 "It went from 0 to 100, in a matter of weeks. We've been together now almost four years and been all over the world together. Jarrod had always planned to go back home to Australia in April of 2018, but it wasn't more than a couple months into dating that my flight was booked. Friends and family were shocked to say the least, that I'd booked a trip with a man I'd only known for a couple of months. Meeting his family and especially his wild and quintessentially Australian friends (I should say 'mates') was amazing."
—Kristen S.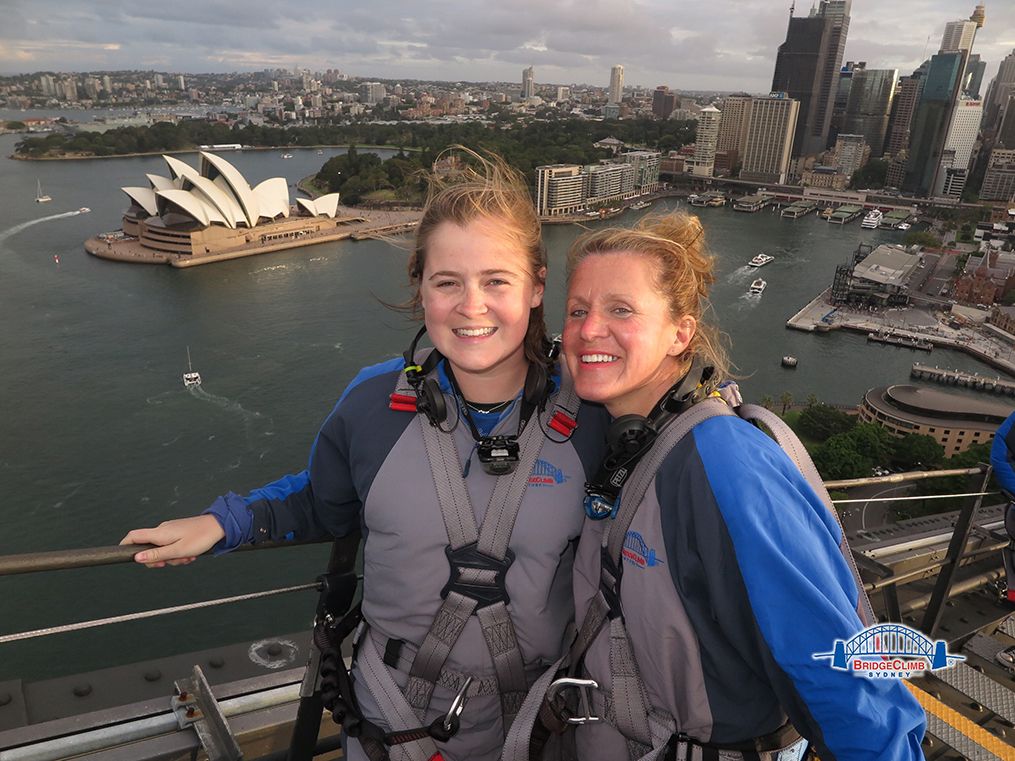 Katie and her mom on an "unforgettable" bridge climb. Photo via Katie C.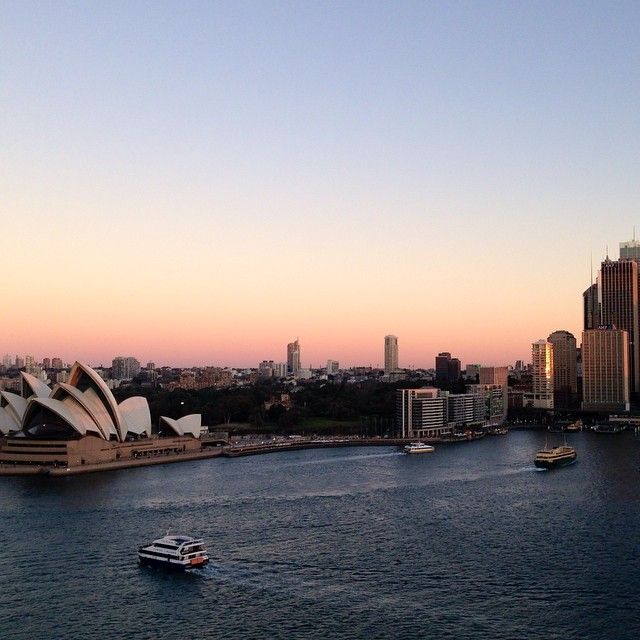 "It was a dream trip that I wanted to take ever since the Sydney Olympics. I live in New Orleans so Sydney was a far dream from happening."
—Joel G.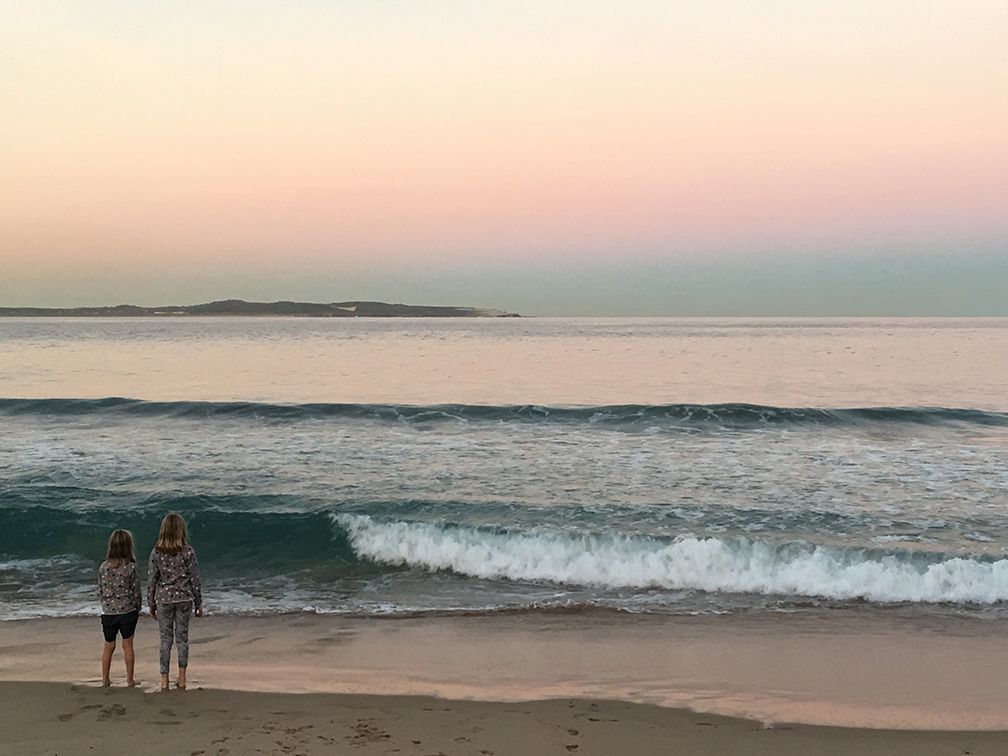 "The fact that it's so hard to get to makes it even more special—you've earned your way there. They have a joke there, they say: 'Australia: a bloody long way'. Some of my most significant memories of Sydney come from the early days after I arrive, up early and totally jet lagged. I can remember the first morning after we arrived on many trips when we were the first people in the cafe on the beach, drinking a cappuccino, eating baked goods straight out of the oven, and watching the ocean.
—Susan T.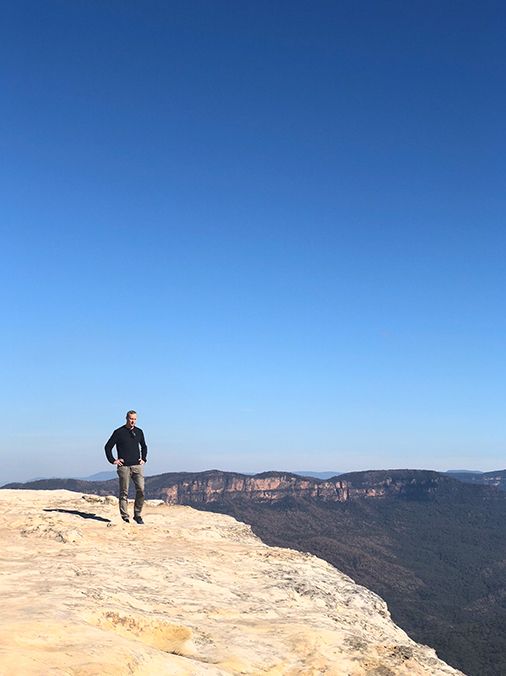 Andrew on the mountaintop. Photo via Sunnie N.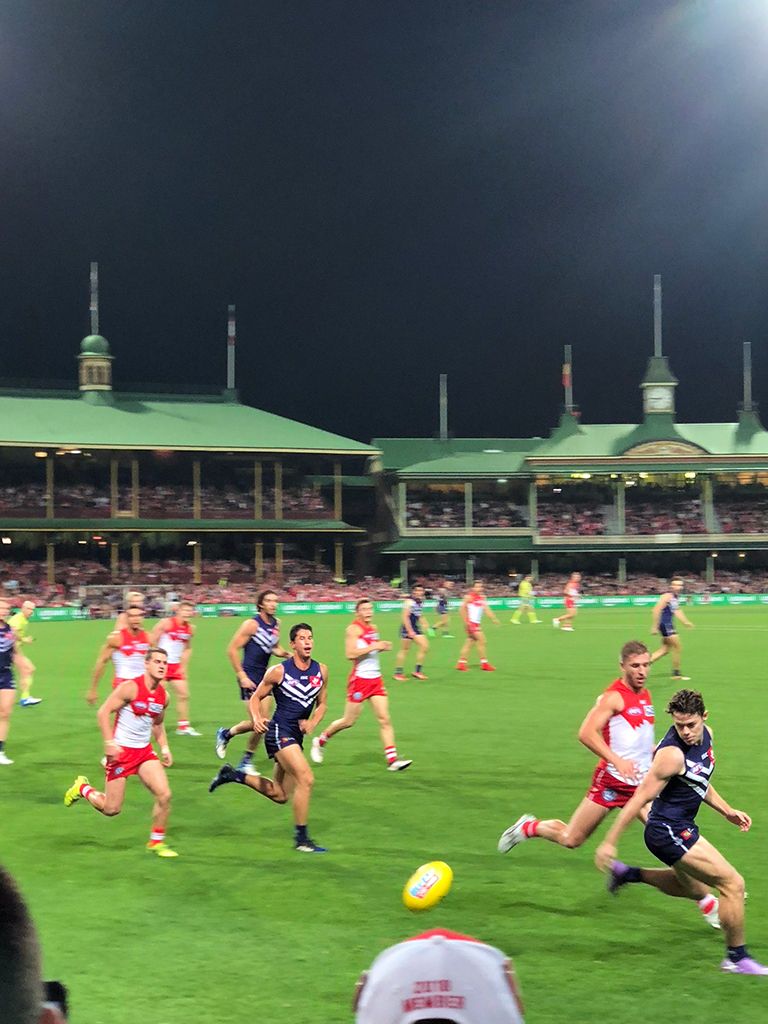 "Sunnie took like 147 photos of the guys at this game. I was not mad."
—Andrew C.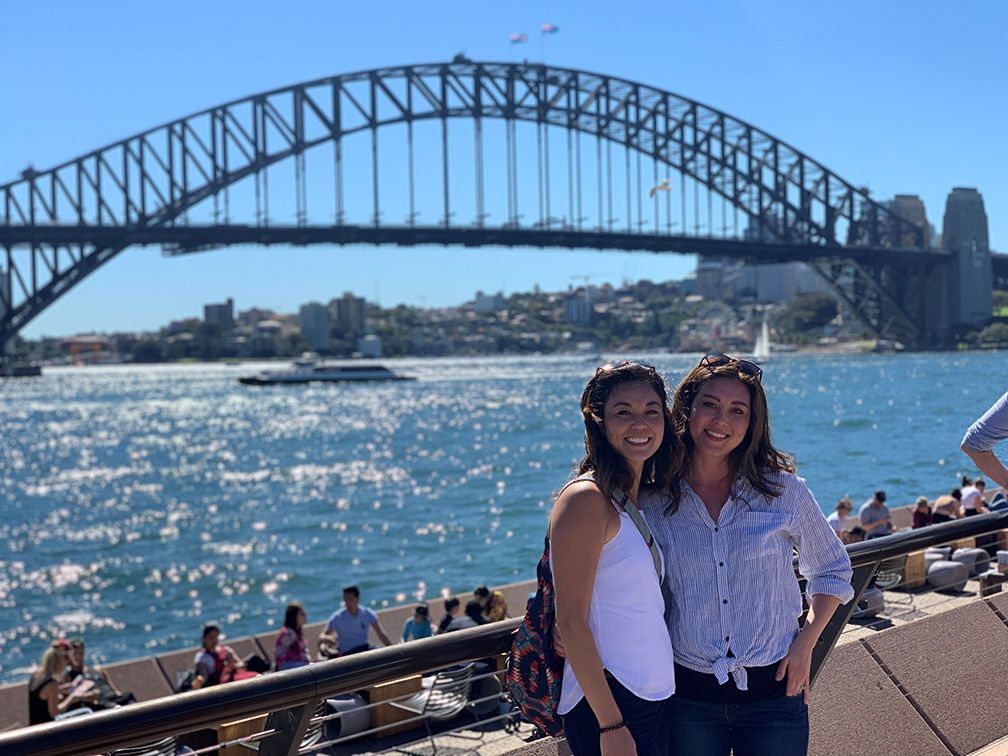 Sister visit! Via Mackenzie W.
---