Veni, Vidi, Vici
Maybe it's the wine or the ancient history, the art or the architecture. The aura of steps taken by gladiators fighting in the Colosseum or intricate frescoes at the Vatican—whatever it is, Rome has inspired you to make it the #3 most Framebridged international city.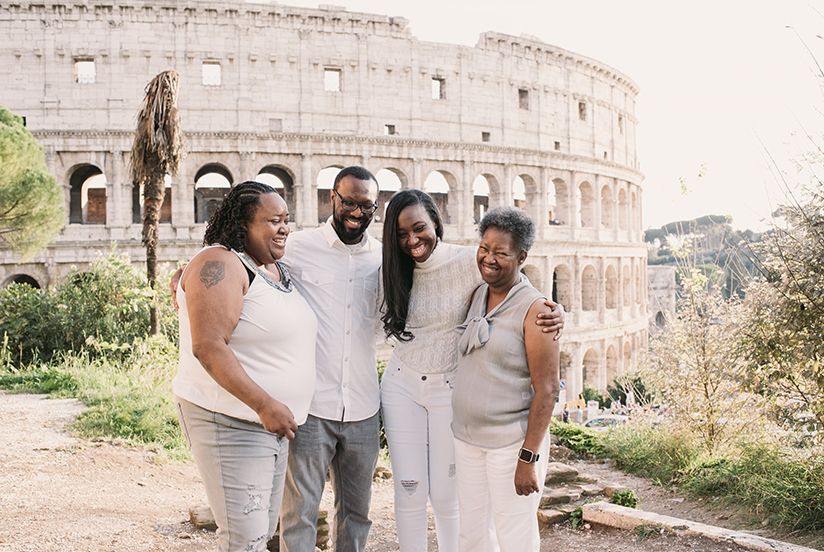 "For my 35th birthday, I decided to finally go to Italy. What made this trip extra special was my mom and one of my sisters were able to join me on the trip. We had such an amazing time exploring Rome, creating memories, and eating gelato everyday!"
—Quand R.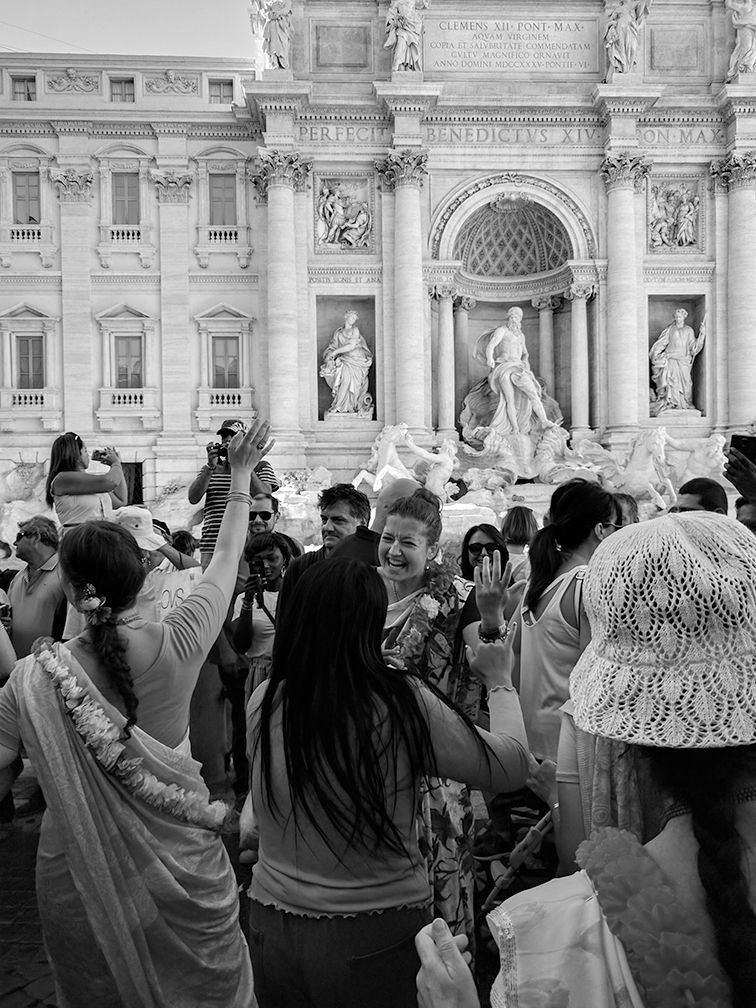 "It was incredibly warm and crowded and I couldn't believe how many people were trying to get a glimpse of the Trevi fountain. Out of nowhere, there was this small group of people who were celebrating and playing instruments. They just seemed so happy."
—Jason W.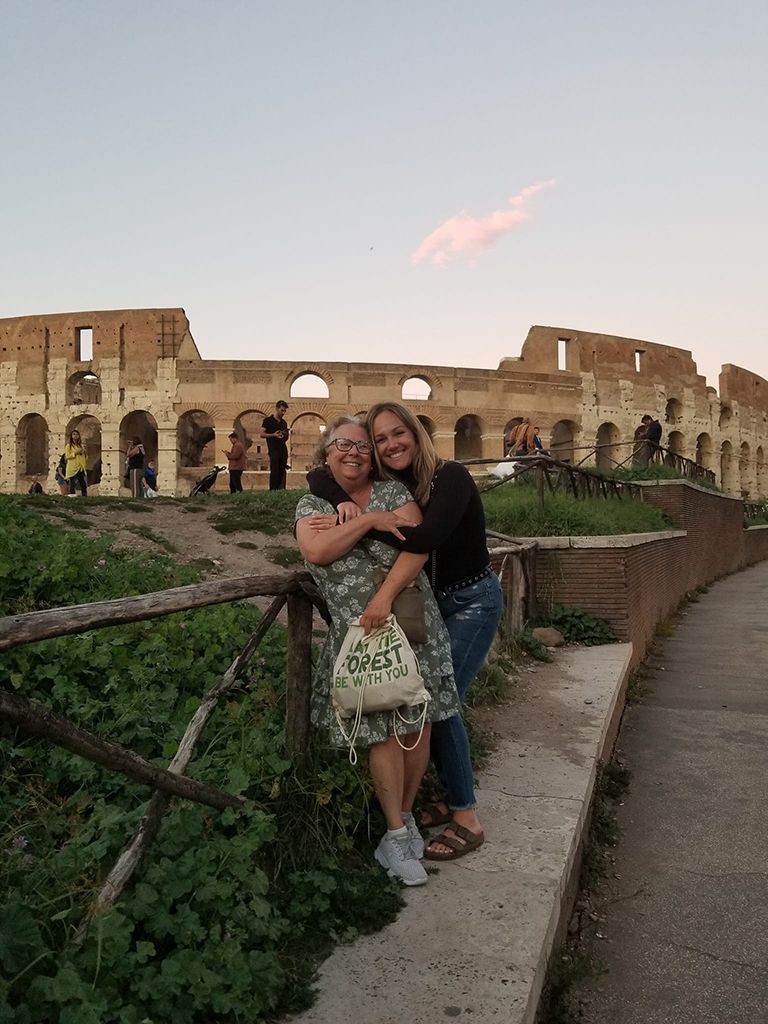 "After a surge of inspiration, we booked our trip to travel all over Italy and make it the most magical mother-daughter trip of all time. We made sure to book the most unique Airbnbs while taking on any adventure that came our way. We pigged out on gelato and carbonara and laughed ourselves to sleep, oftentimes sharing a double bed—smushed together like when I was a baby."
—Sally N.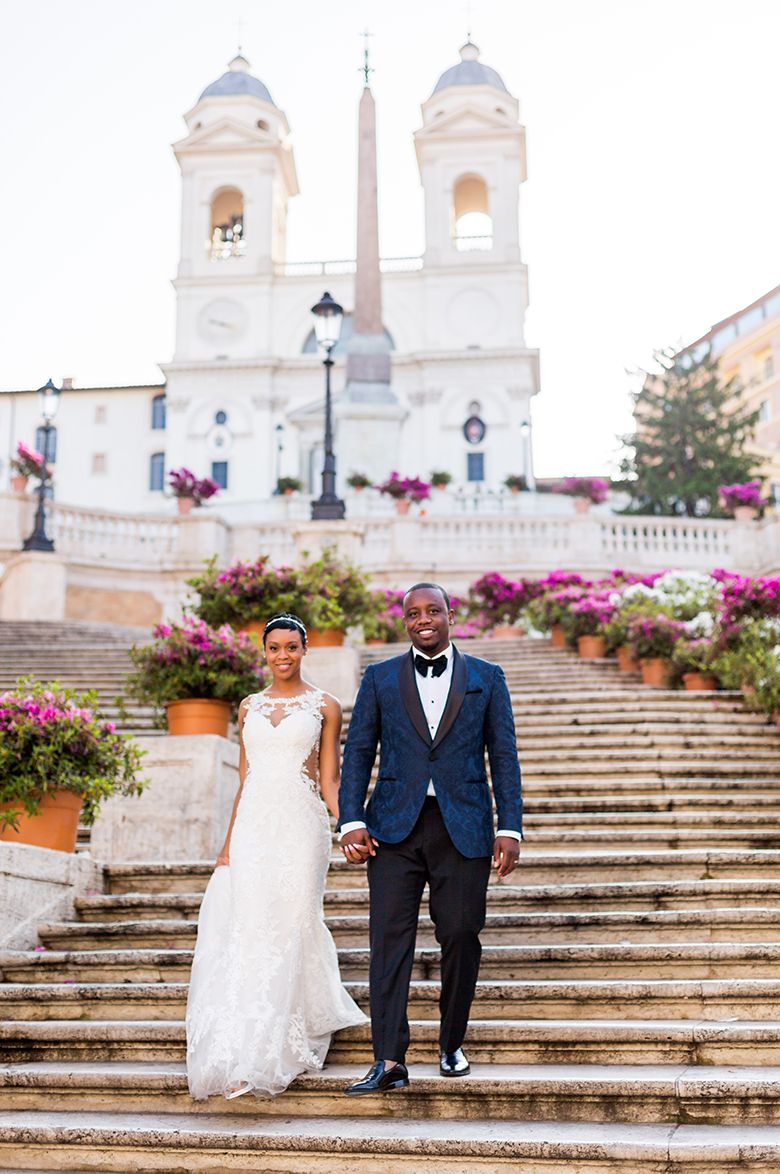 "Rome felt so magical when we went for the first time that it was only right we wed there with our family and friends."
—Rod and D W.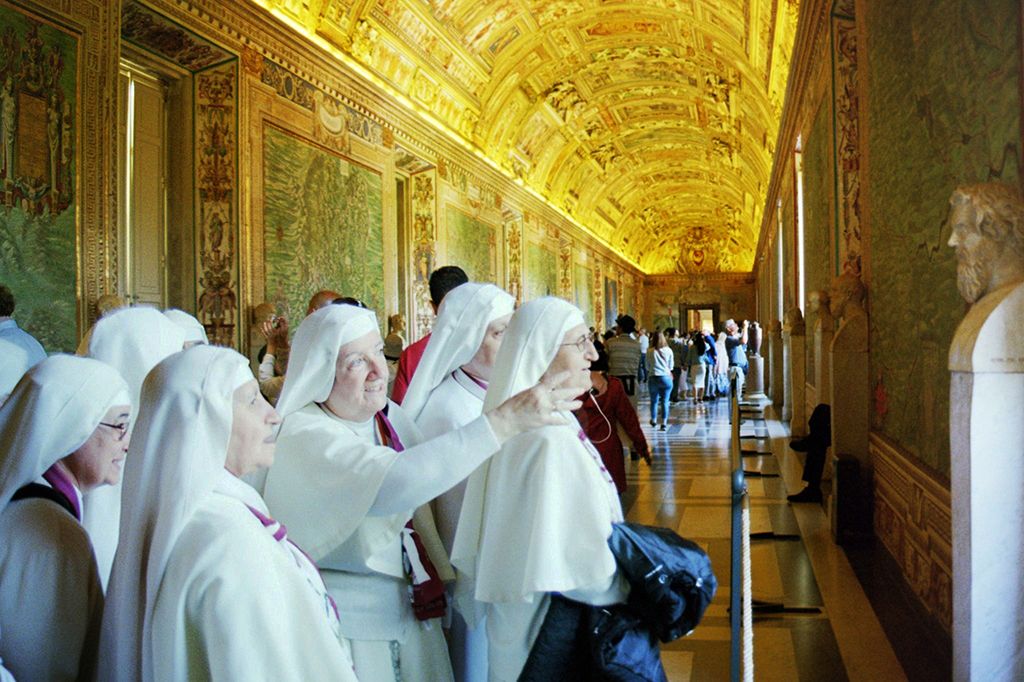 Divine art at the Vatican via Eden W.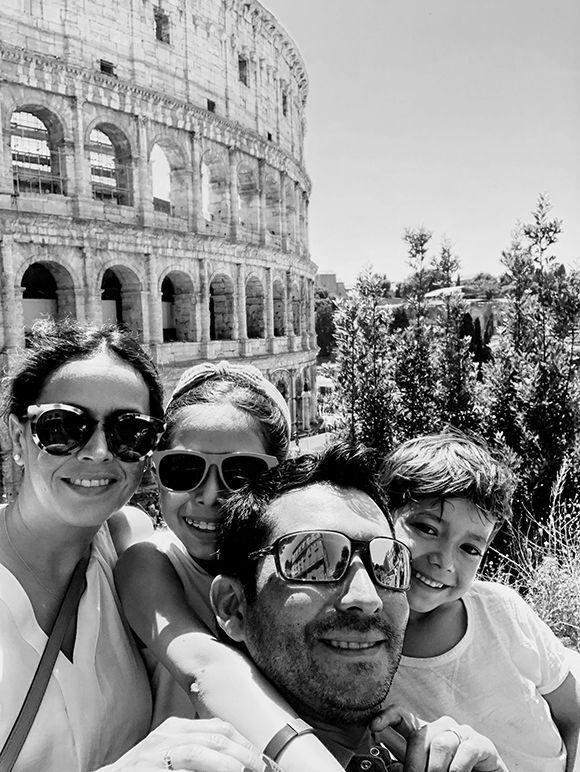 "We had such a great time with our little 5 and 9-year-old explorers."
—Luly M.
---