Positively Positano
Italy's Amalfi Coast is the #4 most Framebridged international region and Positano—the cliffside beach village with its striped umbrellas and distinct turquoise-tinged waters—is the hot spot.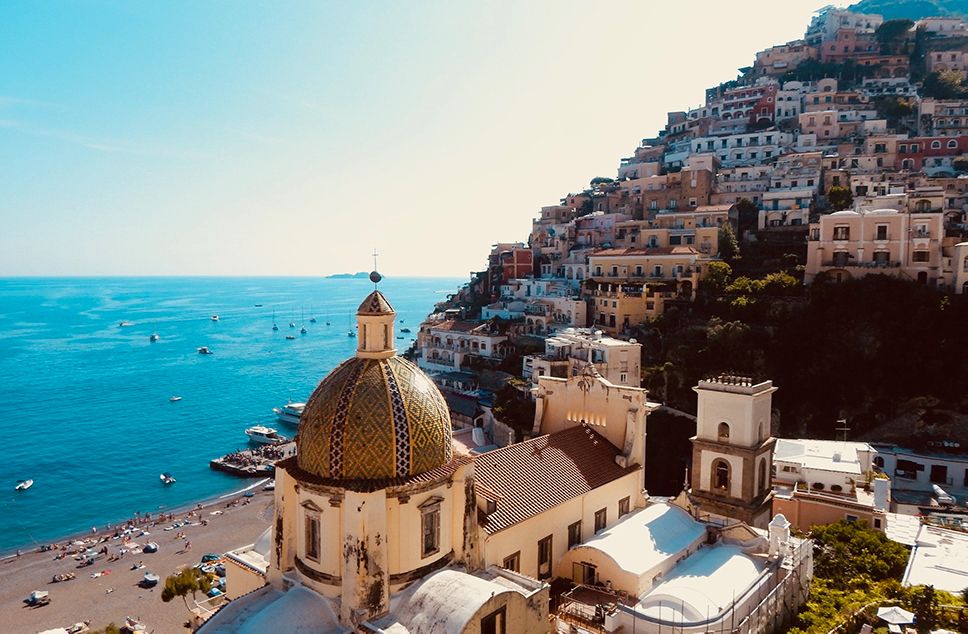 "Oh how I wish I could travel and transport myself back there now!"
—Kacie J.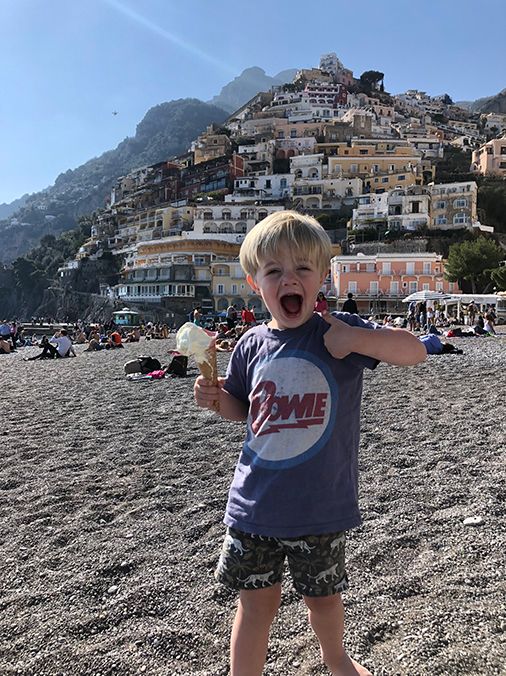 "Finn, enjoying sandy gelato."
—Ashley P.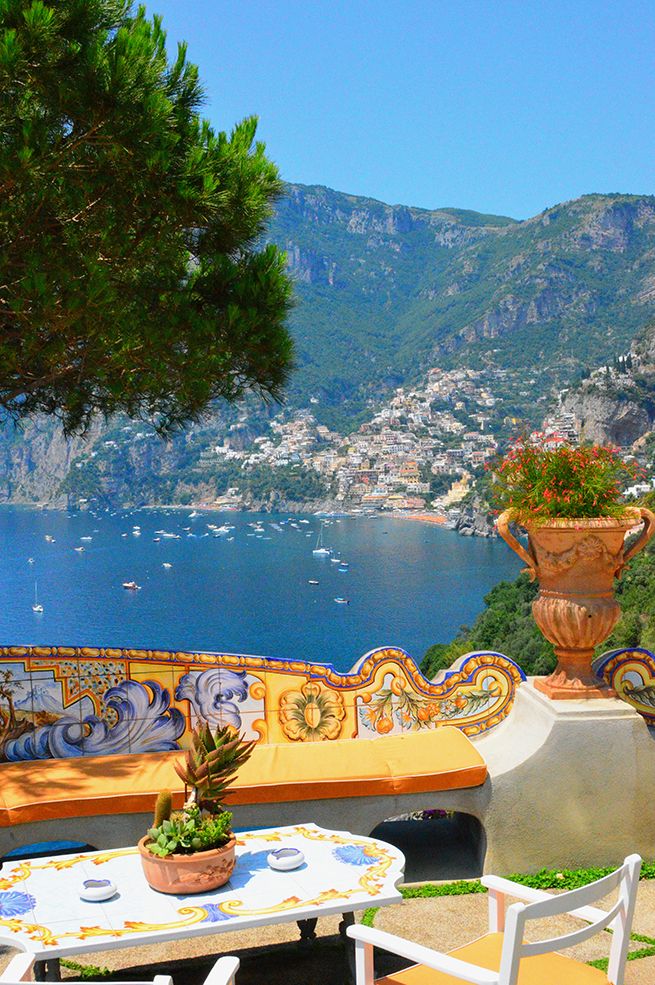 "Improbably perched above the Mediterranean."
—Doug G.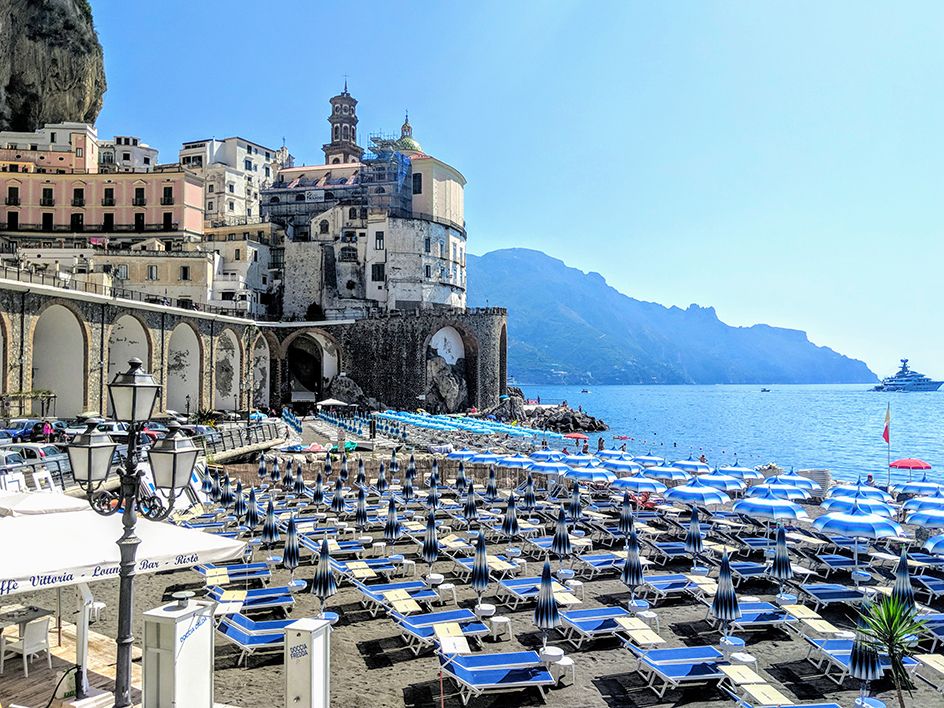 "Being there felt sort of like seeing a celebrity; it didn't really feel real. I had seen so many photographs of the area, seeing it in real life felt fictional. And then—I remember: I jumped off that rock face. That crystal, cold water was grounding in a sense."
—Bonny L.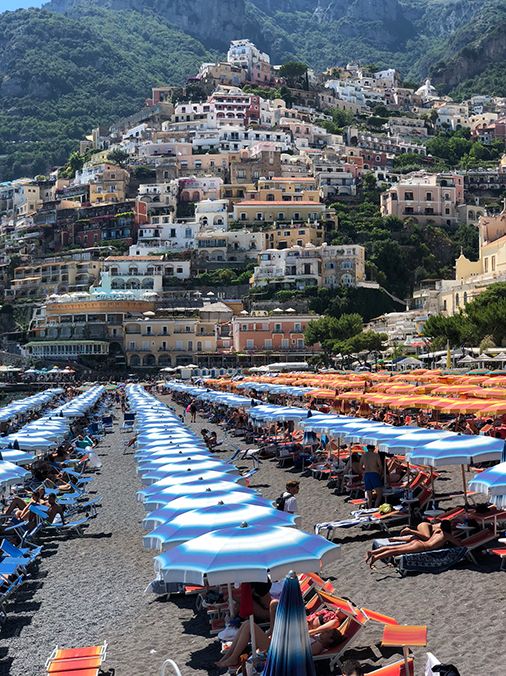 "Positano was our favorite spot on our trip because of all the beautiful colors. Every view is truly magical."
—Haley T.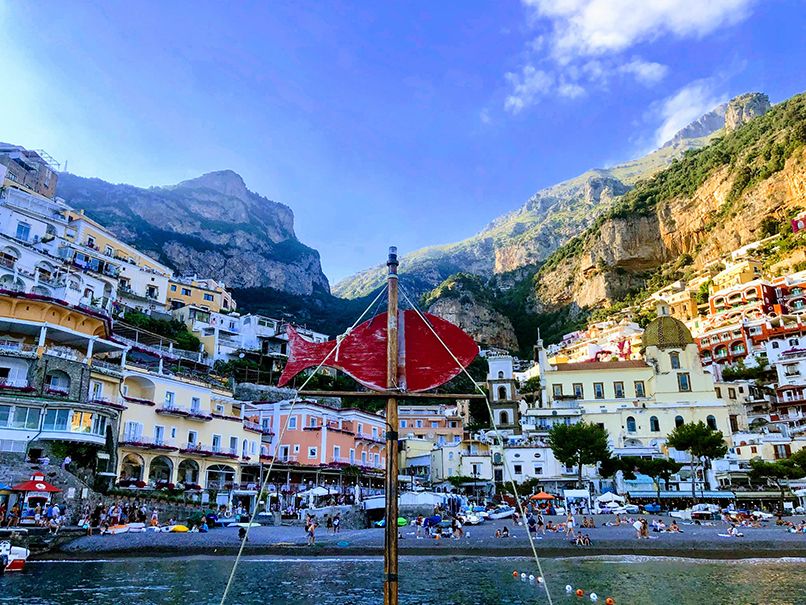 Some of the best parts are only accessible by boat. Via John S.