Just Peru-sing
The verdant valleys and peaks of the Andes mountains and the triumph of hiking the Inca Trail to Machu Picchu (the #2 most Framebridged international landmark) come through in your stunning photos from Peru.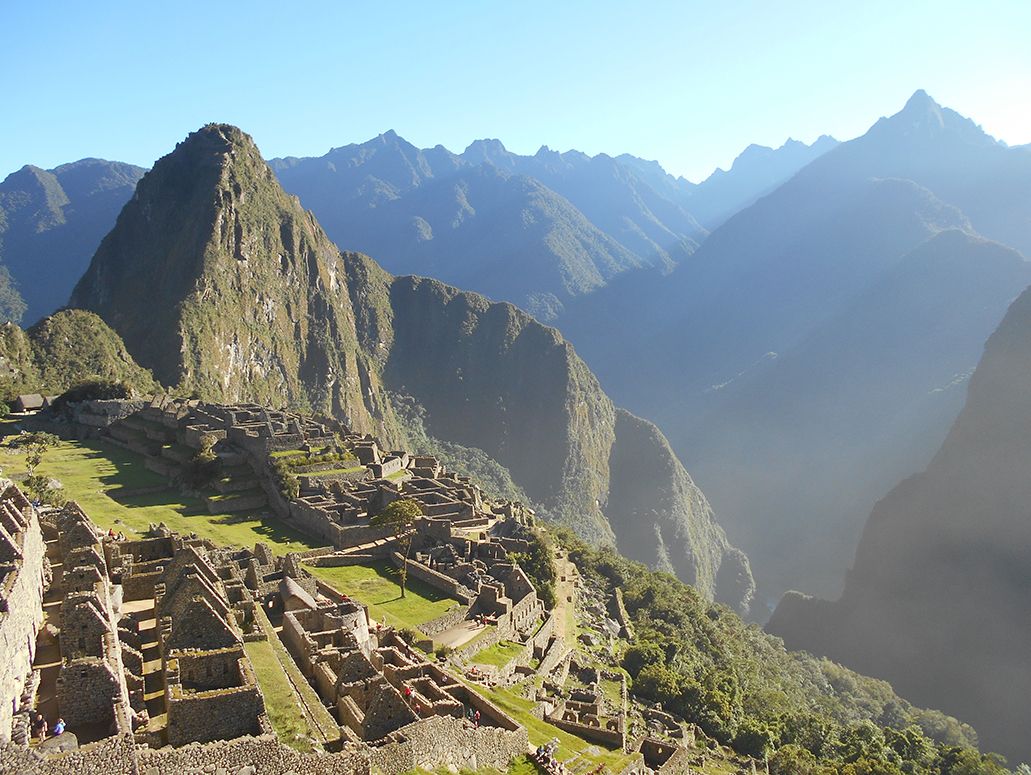 "Around 7am in Machu Picchu. It was a perfect morning."
—Sean A.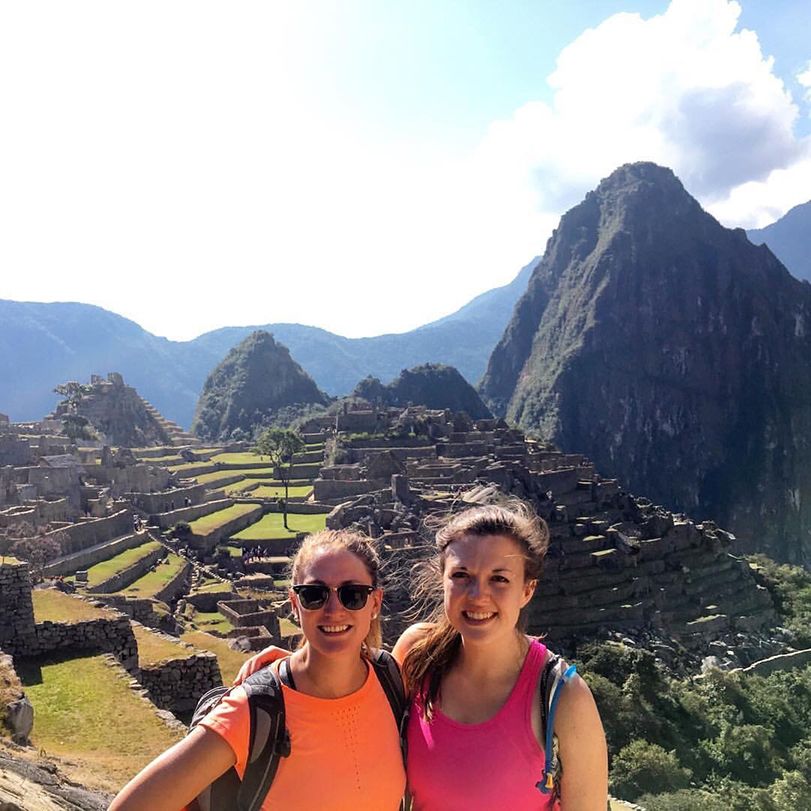 "I traveled to Machu Picchu in 2016 as part of a "bar trip" - something many law school graduates embark on after taking the bar exam. Fun fact is that this trip was the very beginning of a new love interest for my friend Liz in the photo and one of my other friends, Scott, on the trip, although they did not acknowledge it until about a year later. (They did not know each other before the trip. I had a feeling they would hit it off and was surprised it took that long, but better late than never!)"
—Emily V.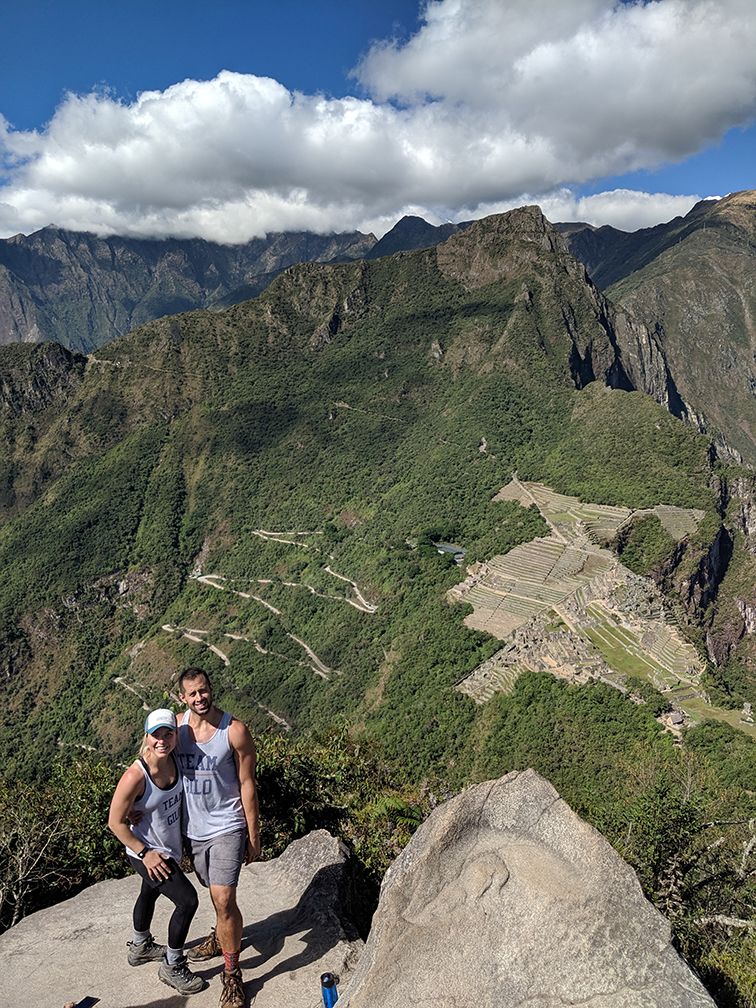 "The end of our 4-day trek through the Inca Trail with a group of strangers that we became very good friends with along the way! The cold beer and warm shower at the end were well earned."
—Lori C.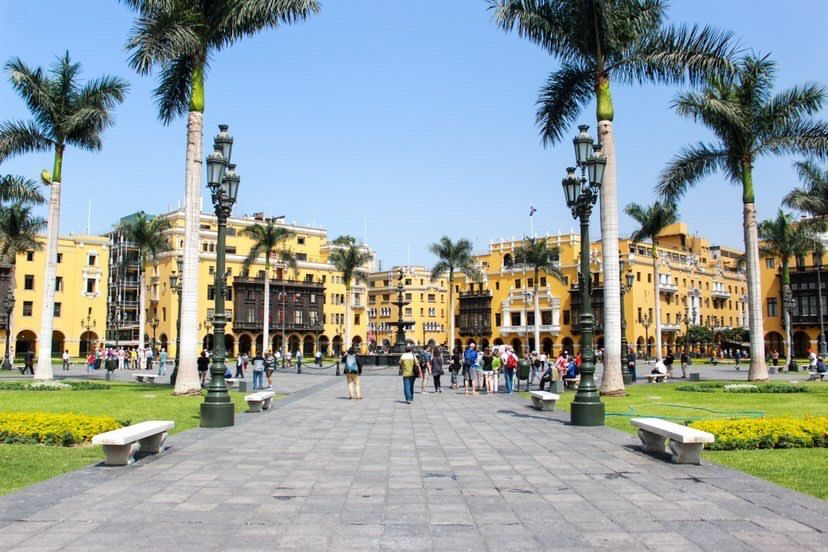 "Our guide in Lima took us on a full day tour complete with a visit to a bar where they make their own in-house pisco (I do not recommend drinking this straight)."
—Adrienne S.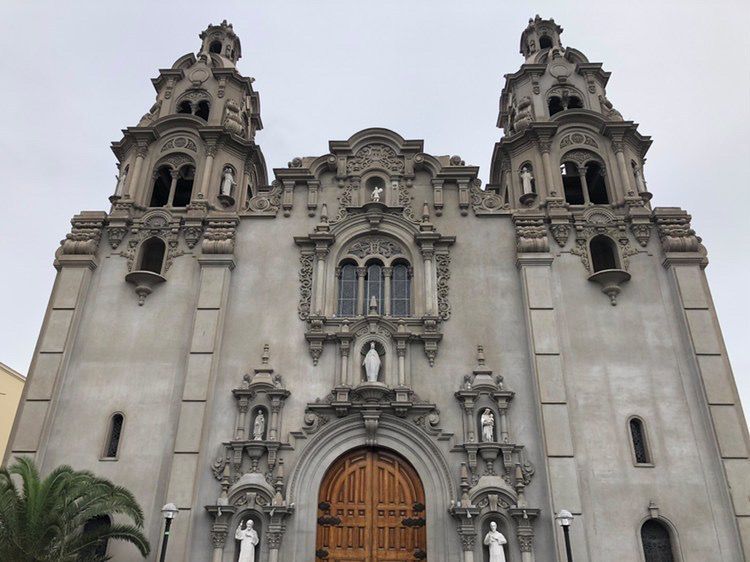 "In the capitol, my sister and I found ourselves lost (with my poor sense of direction!) but ended up serendipitously discovering charming cafes, alley ways, and murals. We walked around the city for hours."
—Annie V.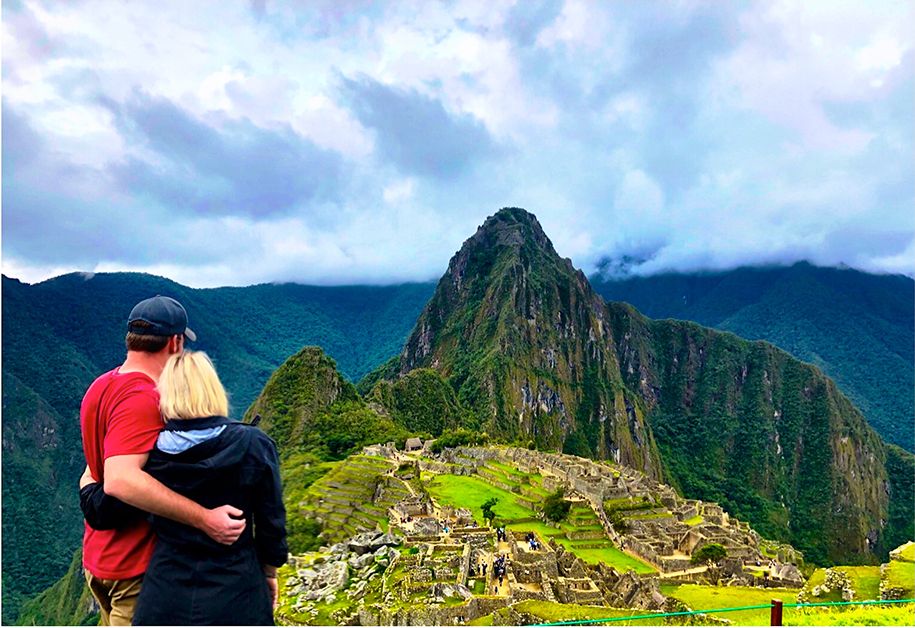 "About 4 years ago my husband and I decided we were over giving traditional gifts for holidays & birthdays and committed to gifting experiences. Visiting Machu Picchu was the breathtaking pinnacle of our time in Peru."
—Meghan R.
---