Paris Is Always a Good Idea
It's just so romantic. Between Paris's lights, cafes and chic nooks ready to be explored there is beauty at every turn. You've found love there and made postcards of the Eiffel Tower and Hausmannian boulevards filled with soft pink gardens. These are the reasons it's the most Framebridged international city.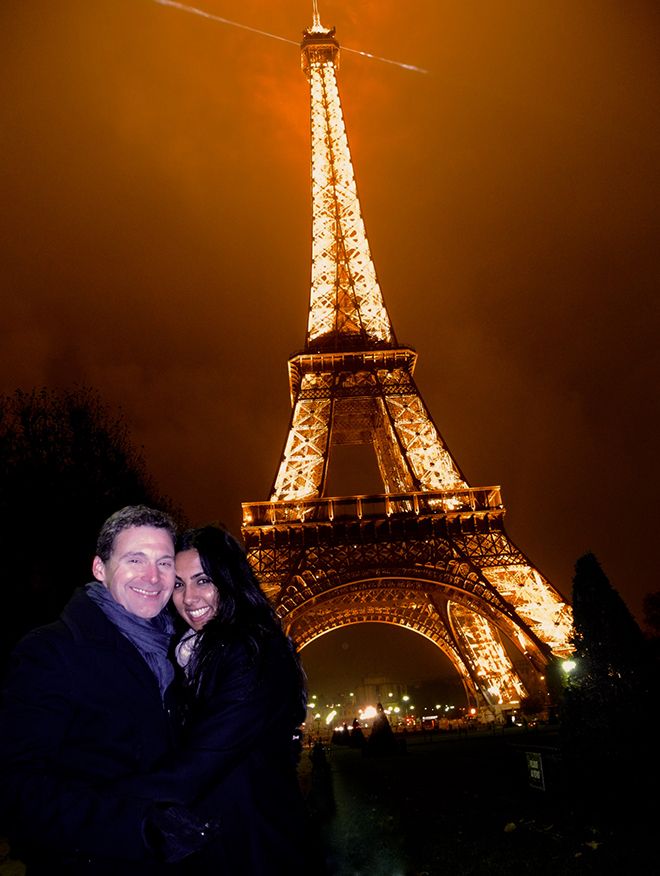 "I made reservations at lots of amazing restaurants because there were so many places I wanted to try. But our favorite night of the trip ended up being the night we were too tired to go out and got take-out Lebanese food from the shop downstairs. The food was unbelievably good and we felt like real Parisians for a night."
—Shalini V.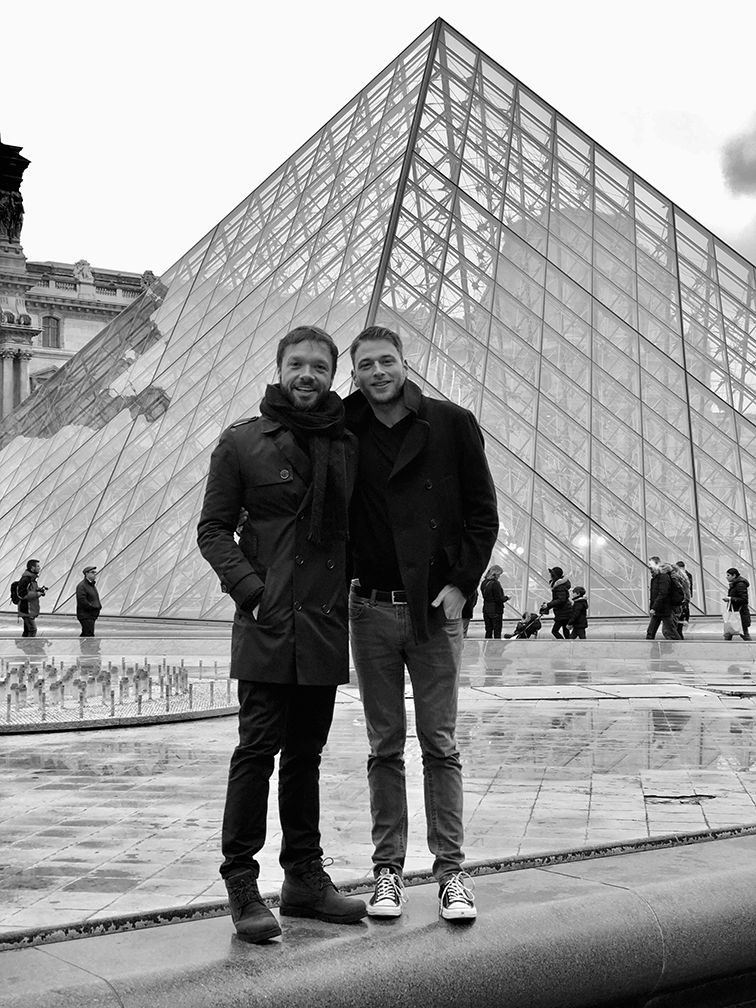 "My partner and I were doing a long-distance relationship at the time—I was in New York and he was in Geneva. For New Years 2019, we met in Paris and did a day of sightseeing, including the Louvre, and then watched the fireworks that night near the Arc de Triomphe. We now live together in Geneva :)"
—Scott K.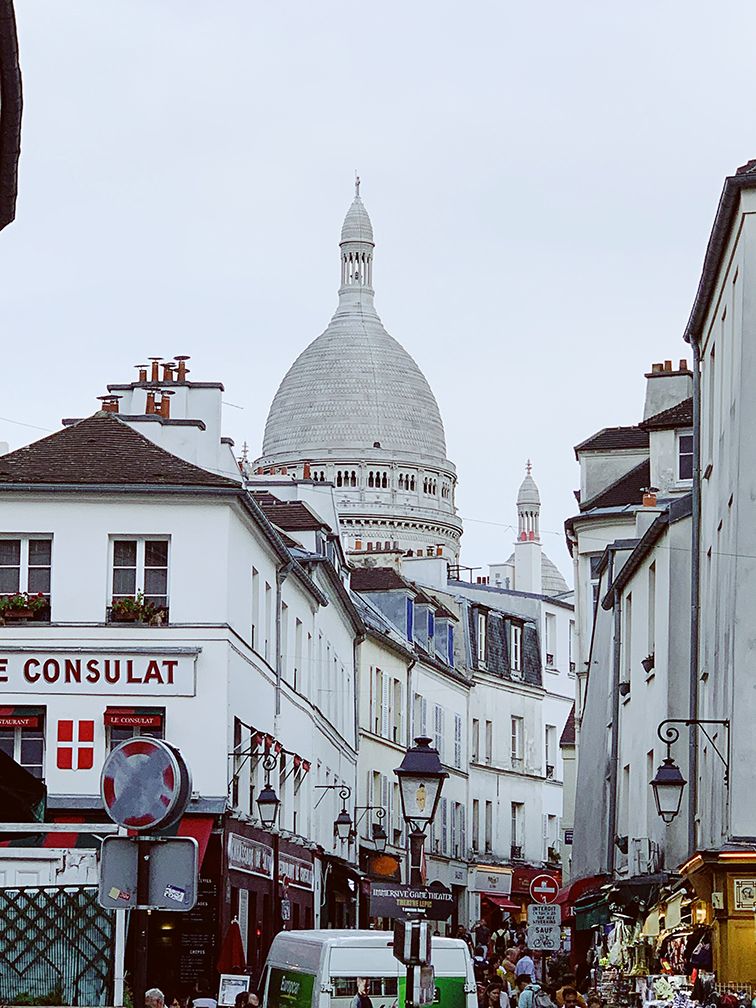 Montmartre's Sacré-Cœur via Elliot L.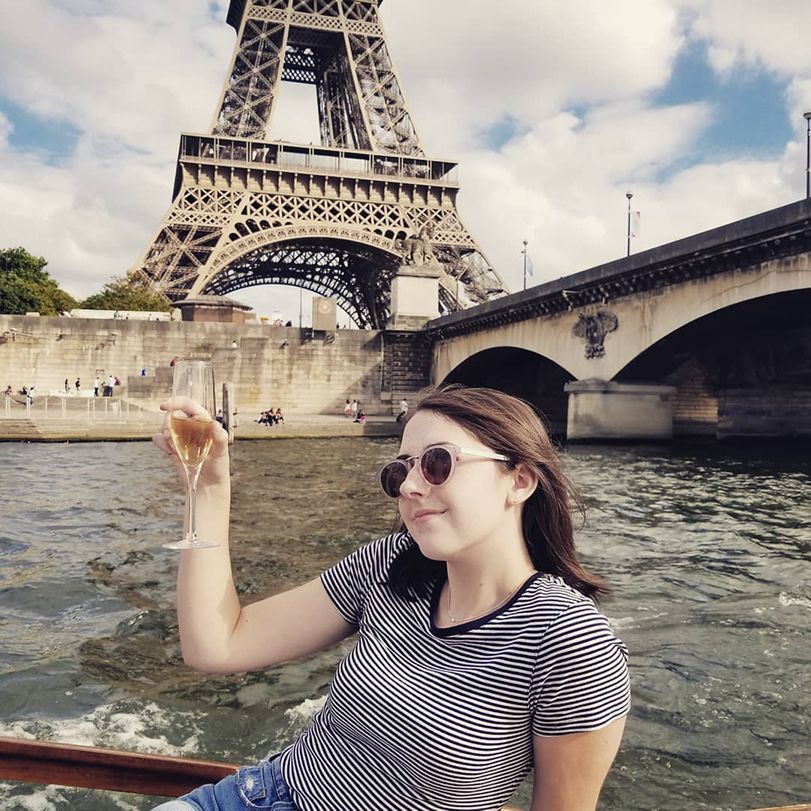 "It was a launching spot for Emily to head off on her first-ever solo trip backpacking in Europe. She was clearly thoroughly enjoying her moment."
—Sarah P.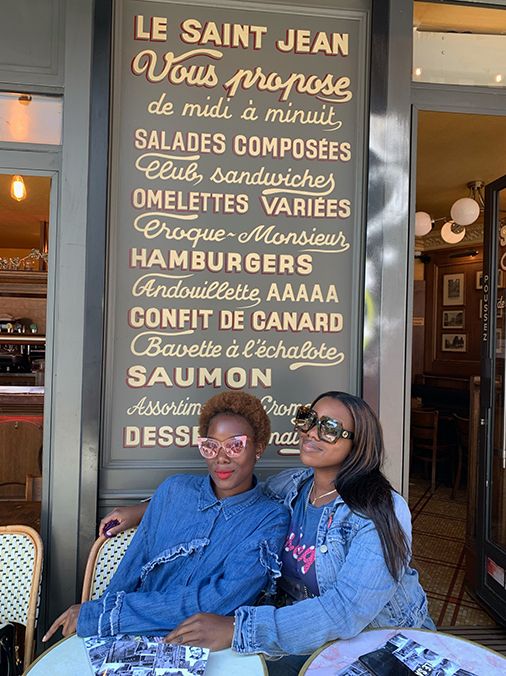 Cafe culture courtesy of Sherelle P.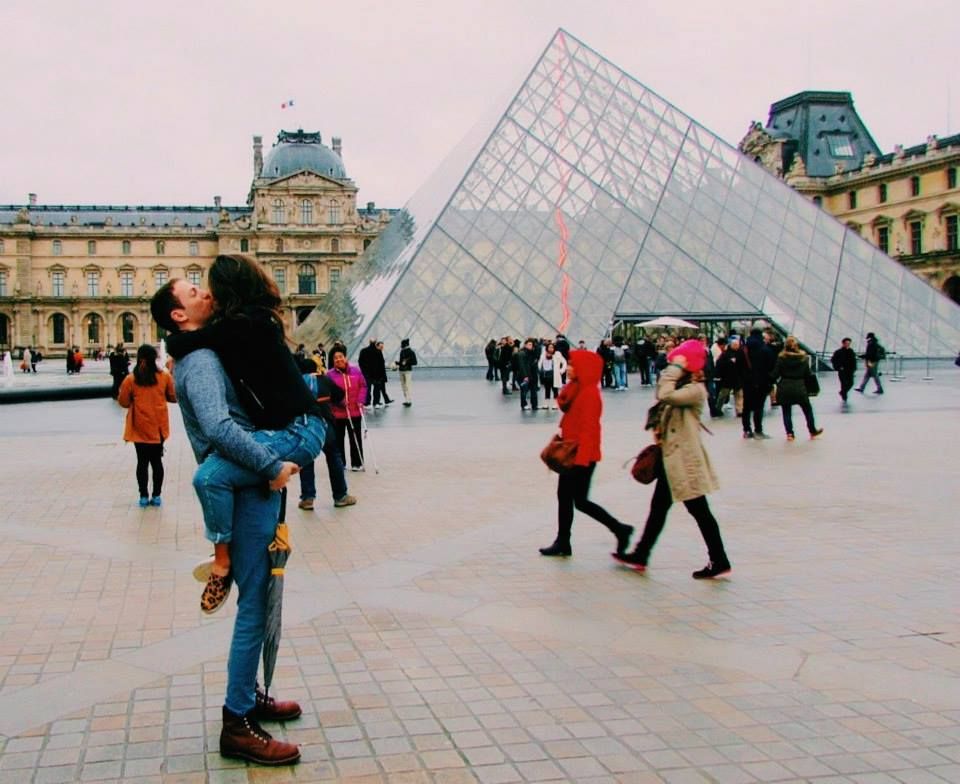 "My boyfriend (now fiancé) and I were in a long-distance relationship, as I was studying abroad in Europe and he was back at school in Nashville. During his spring break, we met in Paris and had planned our 4-day trip down to the minute. While it ended up being less than ideal weather in Paris, we ventured around as if nothing was wrong."
—Paige H.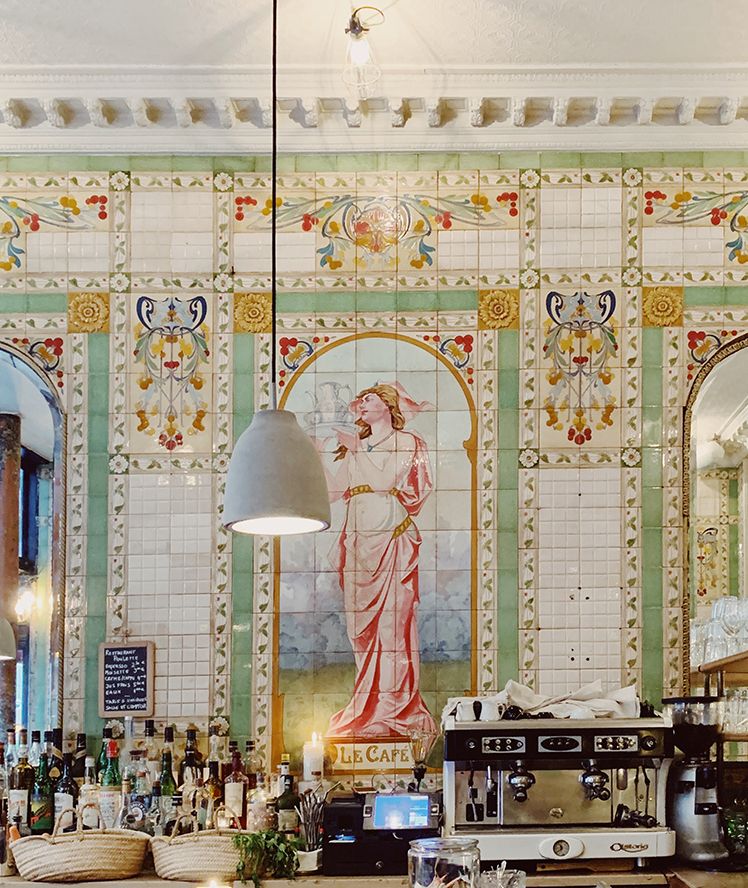 "I was a French major in college and never use my French today, but was happy I could still speak easily with taxi drivers."
—Tessa W.
---