Travel Photography Tips with Jason Jackson
Maybe it's a majestic image of the Serengeti or a photo that captures the distinct humanity of a market vendor in a bustling city. Travel photography can transport you right back to the place you visited or inspire you to go somewhere you've never been. There is a mystique around getting the best photo that evokes the feeling of the locale, though. How do you choose where to go? How do you approach people who you may want to capture on film? What happens to produce these sorts of astonishing images?

Travel and street photographer Jason Jackson—whose work has captured unfiltered looks at everyday life across the world—sat down with us to demystify travel photography. He answered questions that will help any aspiring travel photographer build a lasting portfolio, or simply plan their first trip and get started.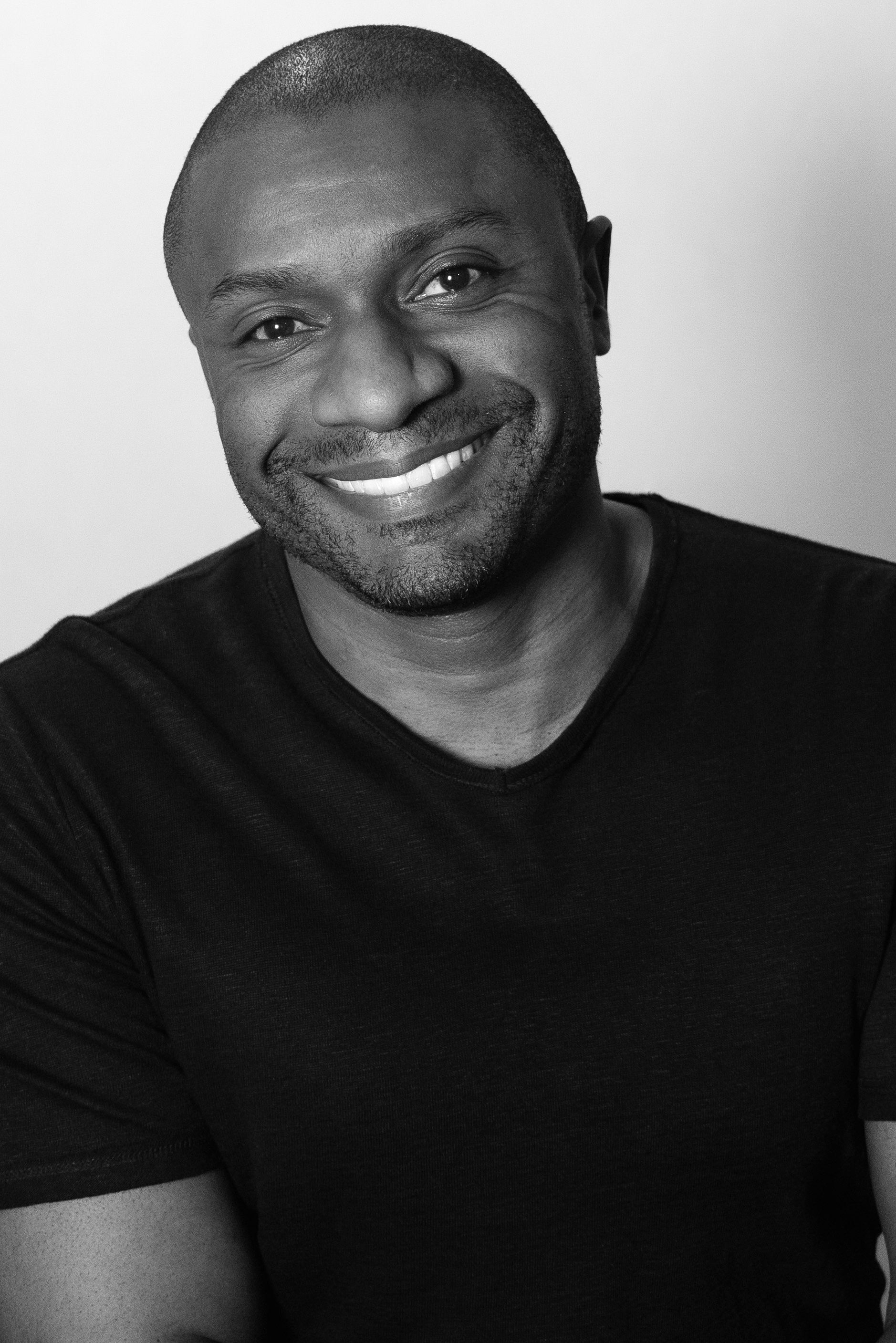 How do you choose a destination?
Choosing your destination is a very personal endeavor. Here are some key things to consider:
— What are you looking to achieve and what is your purpose and intention when choosing a destination? Maybe a relaxed beach and resort environment will recharge your creative batteries. Or are you looking for a little chaos and mayhem? The destination may be decided for you if it is a commissioned project. But if you're choosing for yourself, think about the energy of the destination.
— For me, the current state of the world, politically and socially, at the time I choose to travel is also a factor. Will these considerations be barriers to achieving your creative goals?

— What are the "Rules of Engagement?" (more on that here)
Regardless of the final choice regarding a destination, I find that when I look back on the experience and the body of work that I create when traveling, choosing a location that is culturally divergent from my own life experiences is often the most rewarding for me.
What do you look for when you're photographing a place?
Every place is so different and unique. Strive to capture authentic photos that convey those qualities of the environment around you. Your goal should be to make the viewer feel like they are there with you, or want to be there when looking at your work. That uniqueness and authenticity is what I strive to capture in my photographs when traveling. There is a place and time for the tourist traps, and you can capture some interesting moments when photographing in those areas. However, don't be afraid to go off of the beaten bath. I would rather photograph the outskirts of the big cities and find the establishments that the locals frequent. Shooting what's going on in the alleyway two blocks from that 5-star hotel is a lot more interesting than shooting through the window-front of a nice patisserie.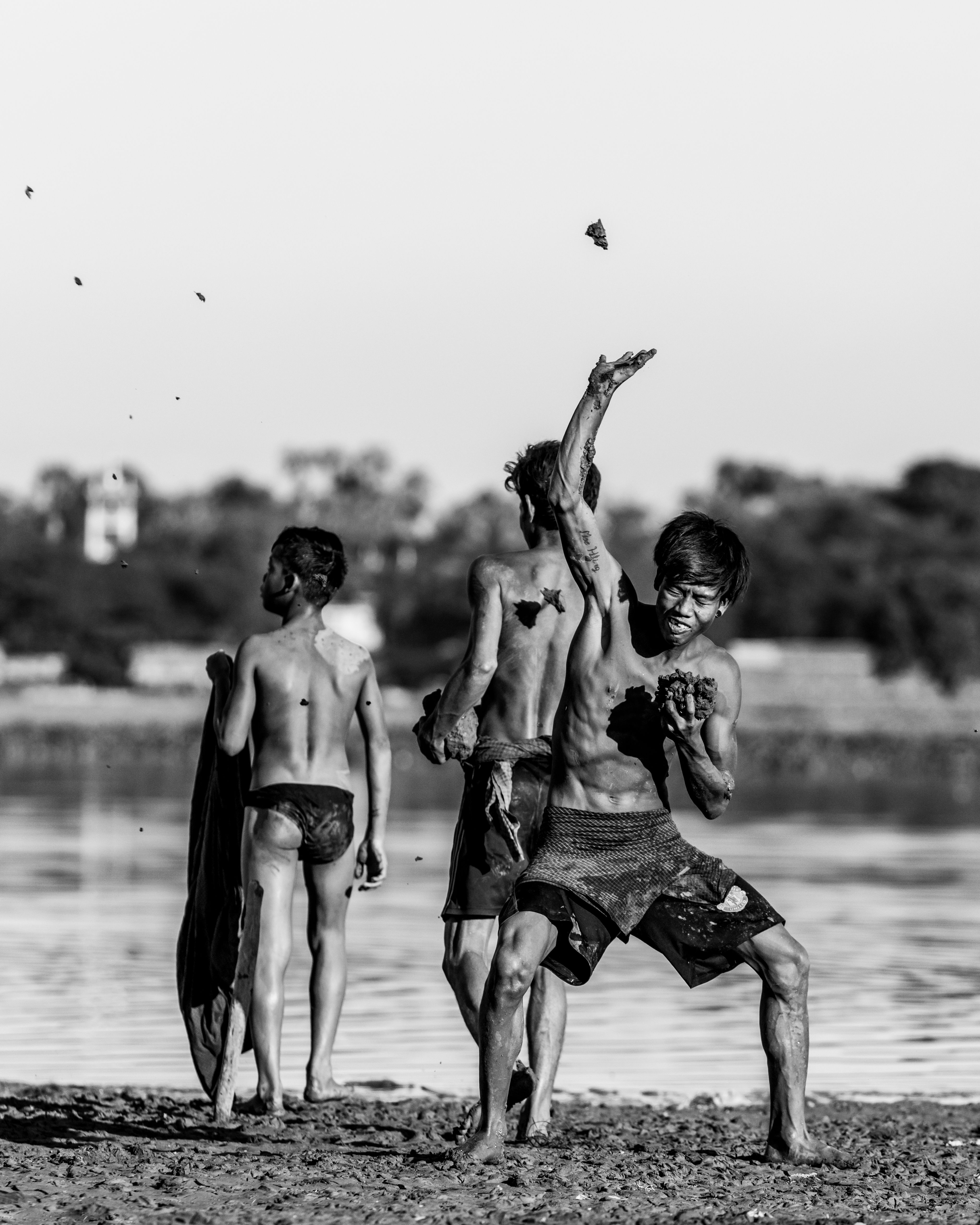 How is it different from photographing a person?
There are different aspects of travel photography. Explore and research the types of work you want to create. Do you want to have a human element in your work? Or do you want to focus on the unique landscapes, wildlife and architecture of a particular location? I love the work of Nate Luebbe (@nateinthewild) and Ken Kaminesky (@kenkaminesky) and Patrick Di Fruscia (@difruscia). Their work is so different from mine (they shoot landscapes and wildlife, I mostly shoot cities and people) but it offers a whole other aspect of travel photography than what I look for when I am shooting. It's important to have an idea of what style and brand you want to create.
For me travel photography is about shooting people. Not your standard studio portrait—a real interaction with people and humanity. It's much more raw and spontaneous interaction than the studio environment. Mind you, I am not referring to commercial photography for hotels and tourism boards. Travel photography for me is an extension of my love for street photography. I approach it as a type of environmental photography that lends to a more narrative and documentarian style of imagery. So for me, people are the integral part of telling that story.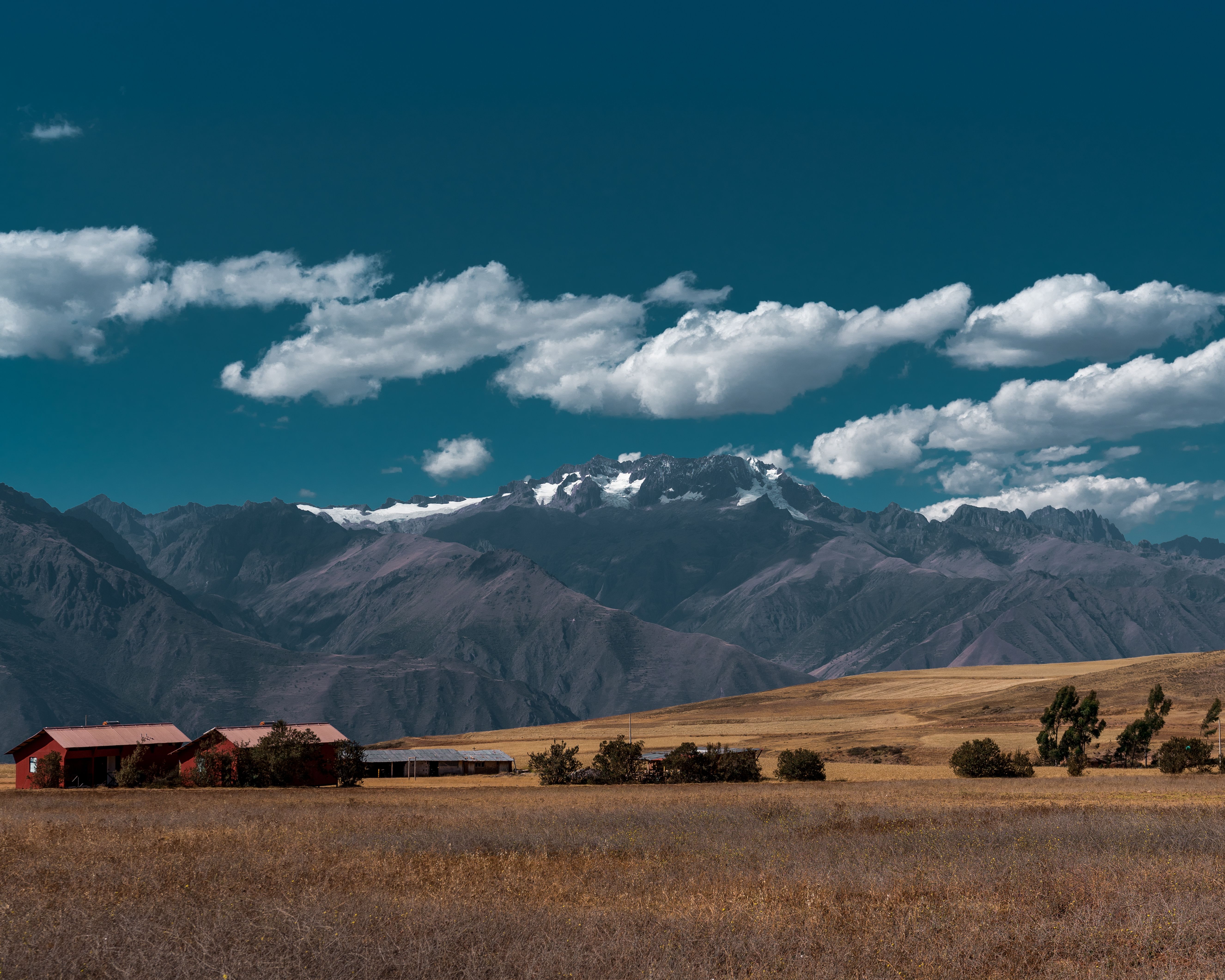 What's your process like?
My process starts with the message I want to convey. More often than not, that message is linked to the humanity of the people whose country I am fortunate enough to visit. I want to do them justice when telling their story and use my camera as an extension of that when photographing them. That includes the sorrow and hardship just as much as the joy and success.
As far as my actual process it is often an extension of my workflow when doing my portraiture work. I think small first and hone in on individual representation and context that feels more personal. Expansive wide angle shots follow and remind me to THINK BIG during the shooting sequence in each location. It's not a linear concept, it ebbs and flows to allow for a more relatable context and character development that allows the viewer to feel connected to the work.
How do you approach a person in a foreign country to be photographed with respect?
Outside of basic greetings and respectful gestures I am HORRIBLE at languages so translation apps have been a great asset for me. If I choose to approach someone before shooting them ("Rules of Engagement"...it's coming...wait for it) I WATCH and I LISTEN. The most important thing to remember is that when you are traveling you are a GUEST. I am often fixated on getting the images I want when I see the opportunity but remembering when to back up and stand down is equally important. People respond better to empathy and respect. Plus a friendly smile always helps.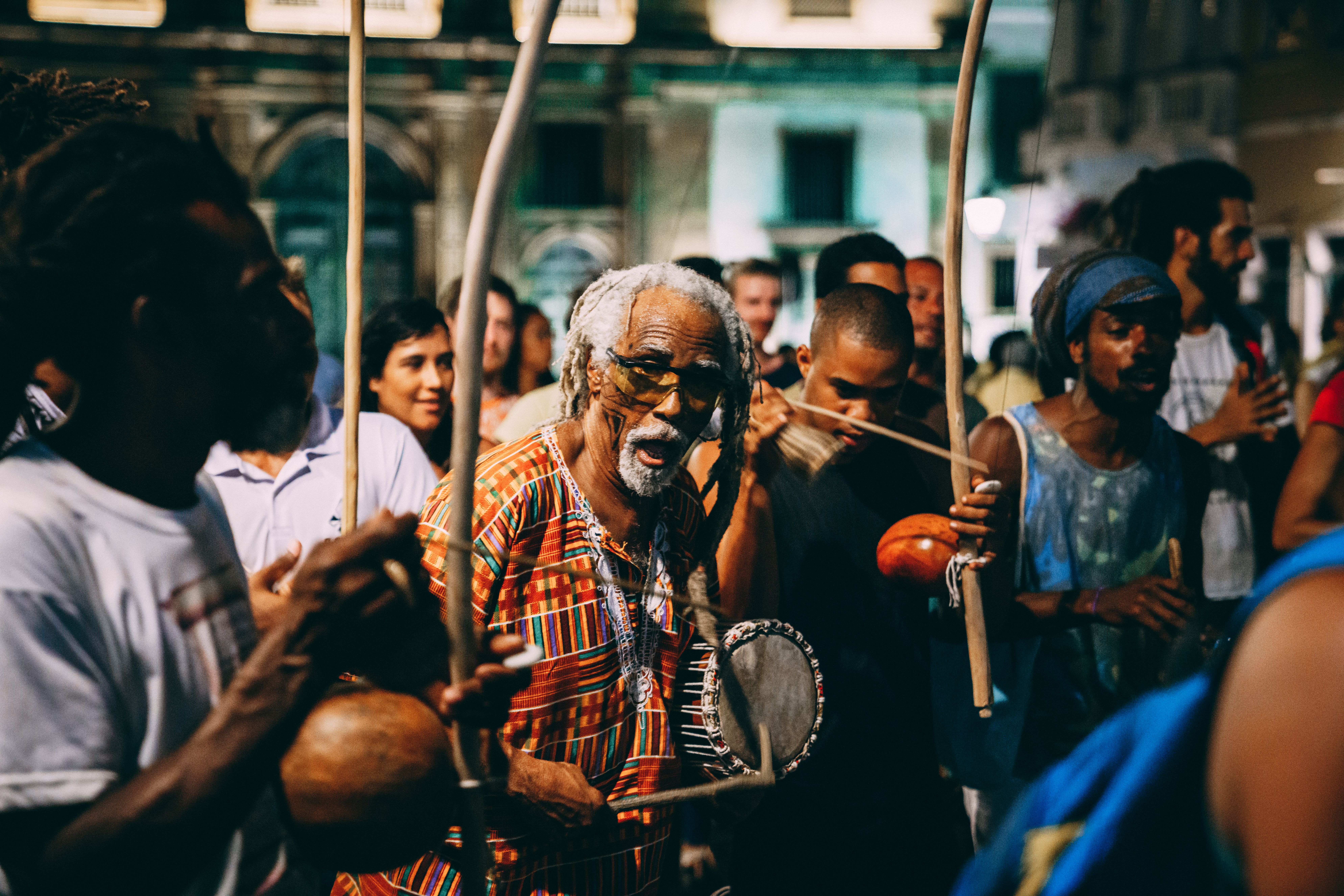 What's the best camera for travel photography? The best lens?
There is no best lens and camera that fits everyone's needs. It really depends on your comfort level and purpose/intention when you go out and shoot. The camera weight and ergonomics and cost also contribute to the decision making process when choosing the right camera for you. Are you photographing in challenging environmental conditions? If so you might want to invest in a camera and lenses that are water sealed and resistant to harsher conditions. Regardless of what camera and lens you choose, it is important to remember that it is a tool, just like a hammer to a carpenter. Whatever tool you choose should be looked at as an extension of the photographer and not the primary asset for taking great pictures.
Personally, I am an avid Sony user for all my photography needs. My camera of choice is the Sony A7riii. Other models have come along since then but the combination of resolution and speed as well as the autofocus and tracking capabilities fits perfectly with my style of shooting. It is portable and the lens options are endless. My workhorse lens is the Sony GM 24-70mm f2.8 because of the flexible range it allows in a variety of circumstances. I can keep it on the camera and not have to switch out to a different lens in most situations. If I was only allowed to put one lens in my travel kit that would be it. If I want a wider perspective when shooting the Sony G 20mm f1.8 is my lens of choice. The third (and favorite) lens I pack when traveling is actually the Sony GM 70-200 f2.8. It allows me to keep my distance when capturing events on the street, in a marketplace or during a hike without inserting myself into the environment. The compression and subject separation I get when shooting with that lens fits perfectly with my style of photography. Those 3 lenses offer me flexibility and clarity to realize my vision, whether it be images of sweeping landscapes or intimate environmental portraits.
I'm just starting. Is it helpful to start a travel photography blog? Will my hobby ever turn into a job?
The creativity and spontaneity of travel photography is unparalleled. You can literally enter and embrace a whole new world and culture every time you travel. Outside of that cultural and creative sustenance there is also the business side of travel photography people might want to consider. This is more of a challenge in the era of Covid. A lot of the business opportunities have been put on hold. Everyone can agree travel and unrestricted access has changed for the immediate future and this has had a profound impact on the travel industry. Borders have closed and budgets have tightened and the idea of traveling outside of your countries boundaries has shifted to a more in-depth look at things closer to your home base as travel restrictions continue to fluctuate. A strong social media presence is essential these days if you want to have a viable travel photography business. It gives another dimension to who you are as both a photographer and a traveler. Having a strong digital footprint via your dedicated website and/or travel blog helps to solidify your brand and market yourself to your potential clients close to home and abroad.
Outside of having a sound business plan, people wanting to start a travel photography business want to make sure they do their research. My mantra and style when I travel for the purpose of shooting personally and professionally is to document and respect the culture I am visiting with AUTHENTICITY. I am always cognizant that I am a GUEST first and a photographer second. If I don't speak the native language and I am looking to participate in certain traditions or culturally significant activities I hire a local guide or translator to help me whenever possible.
I mentioned the "Rules of Engagement" earlier. This is extremely important. Be sure to research the laws and traditions of the country or state/city you are visiting. Can you legally take a picture of someone without their permission? What are the specific rules for photography in public and private domains in the city/state/country you are visiting? Is it more or less restrictive in the country you live in compared to your destination? Are these laws enforced and what are the repercussions if you break these laws? These are important questions to know before you start picking up your camera while traveling and may shape your decisions on where you choose to travel and how you choose to photograph.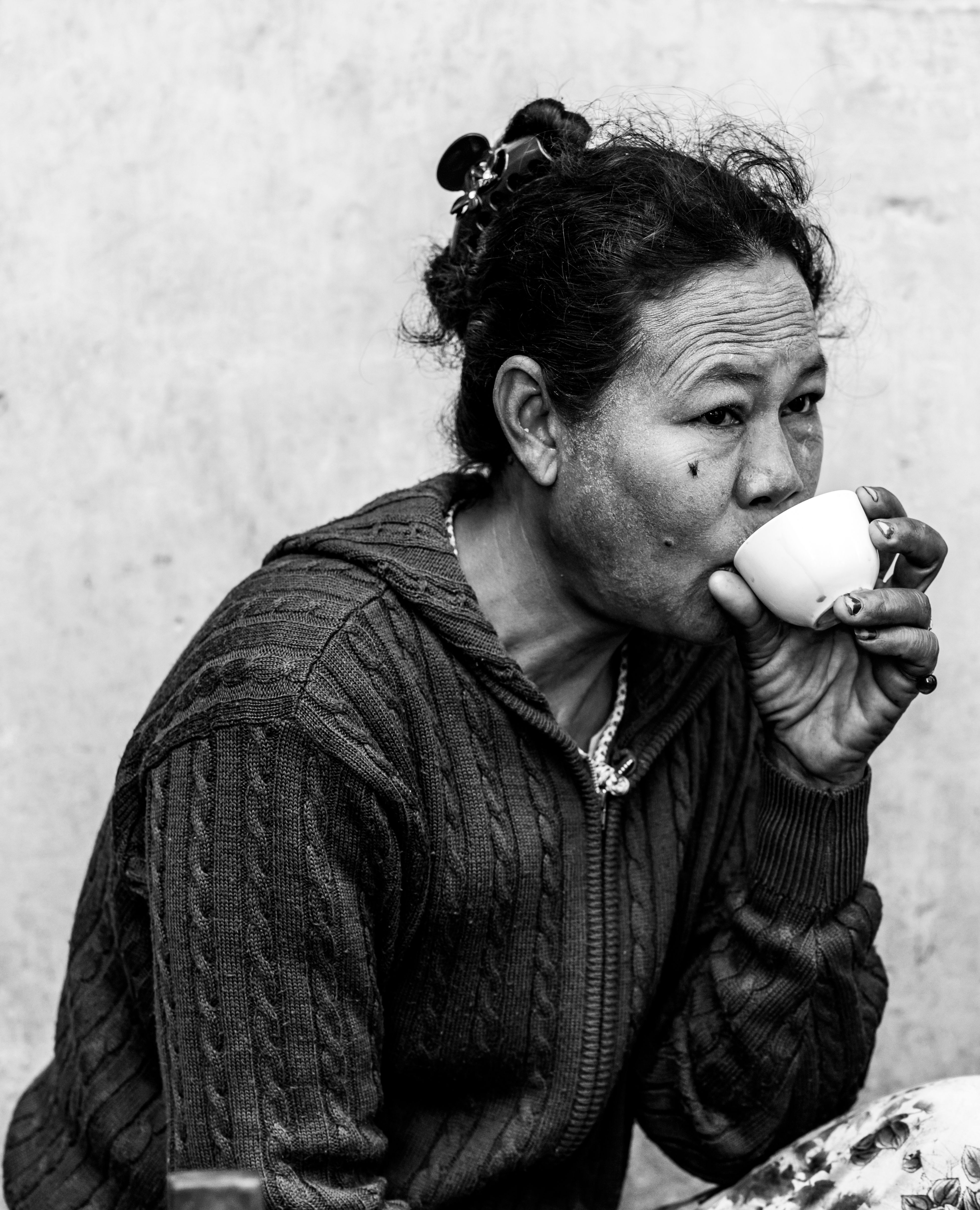 Whenever you're ready to frame your travel photos, you know where to find us.