The Yeonas Brothers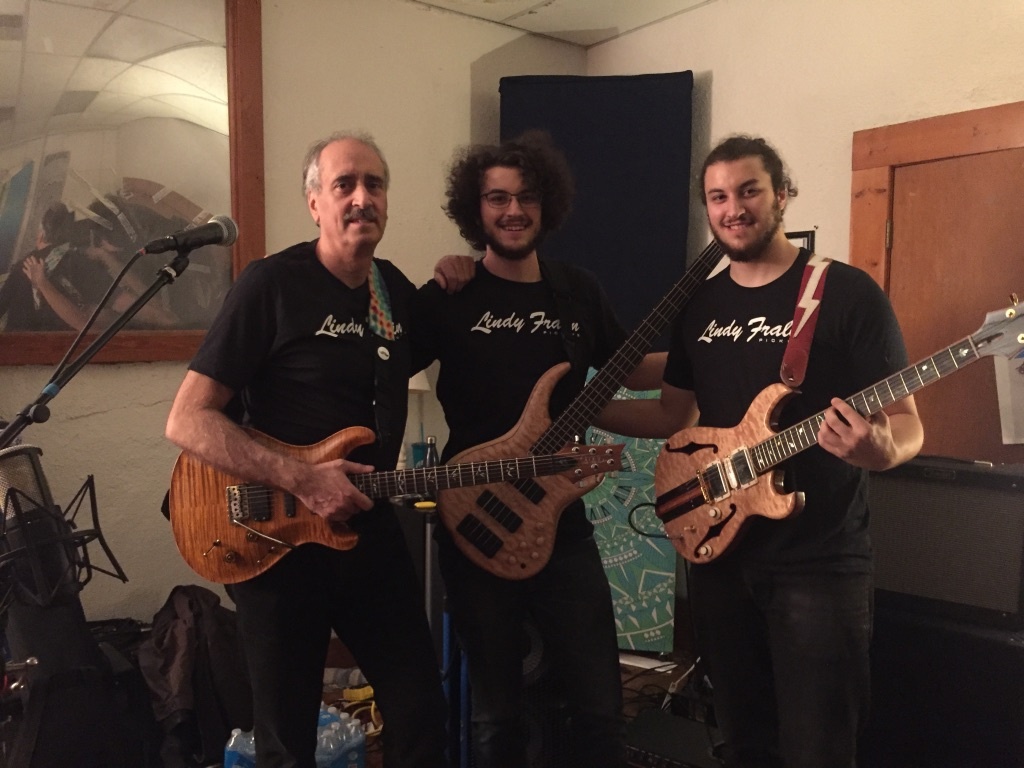 Meet the Yeonas brothers.
That's Paul on guitar and Dmitri on bass. Dean ("Dino"), their dad, introduced them to music early in their lives.
"Music was something that was always happening in our house," says Dmitri, "We had a room in the basement full of equipment. Dad would always have his bands over."
"I was a little kid looking up at the microphones like they were so high up and far away from me. All the guitars were so big and loud. It was such a cool thing to grow up with music around like that," Paul remembers.
"Music was always there for them. It's such a wonderful thing that I wanted to be a part of their lives. I taught them everything I knew and I would have guys I played with that were far better than I teach them, too," says Dean.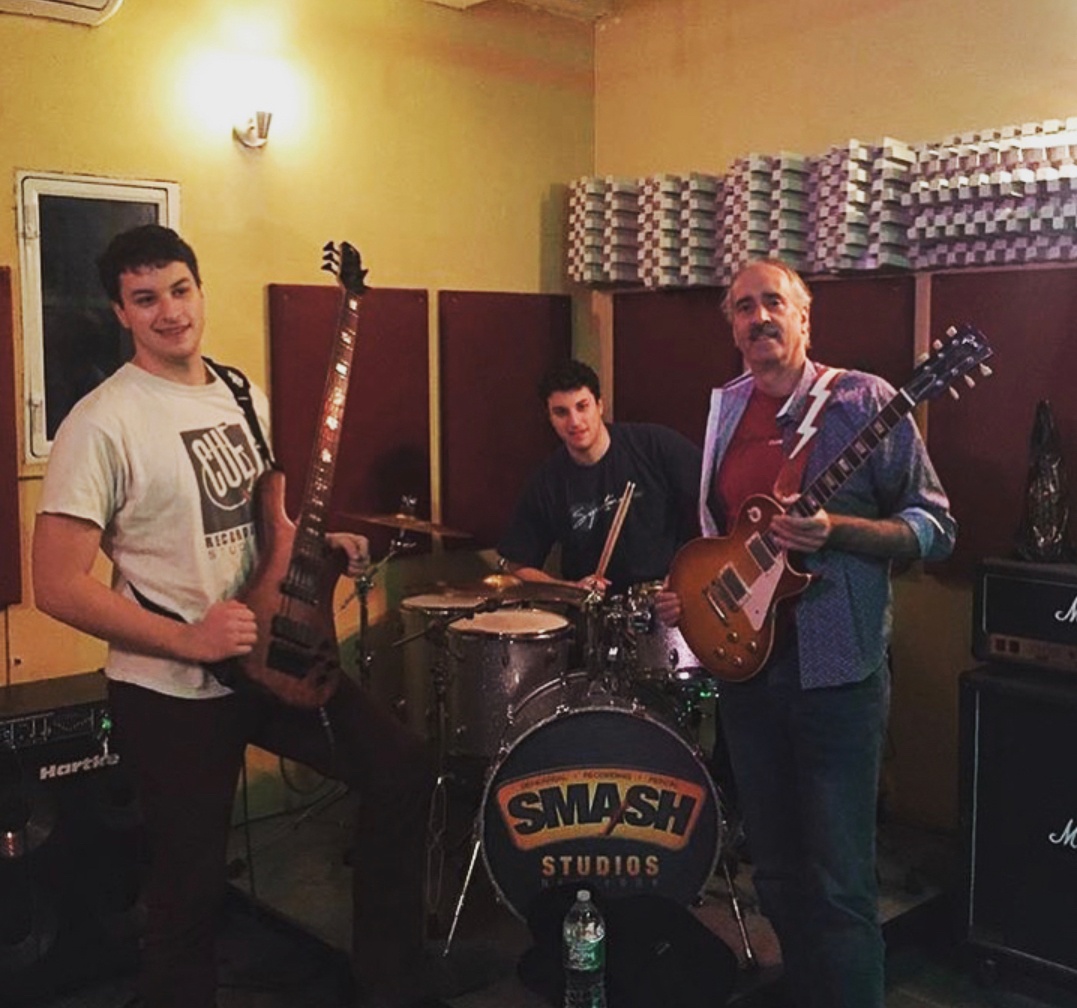 When Paul and Dmitri were in middle school, they formed YBB—Yeonas Brothers Band—with their dad and Jeff, a drummer friend. They played gigs like breweries, private parties and coffee shops, simultaneously racking up quality family time.
These days Paul and Dmitri are part of a quartet called the Twin Brothers band and although Dean isn't officially on the payroll, he often sits in and plays guitar. "It's gotten to the point where me as the former teacher is really the student now," says Dean.
And what about the rest of the Yeonas family? Their sister and mom have been supportive since day one.
"No one ever told us to turn it down."