The New 2018 Wedding Photo Trends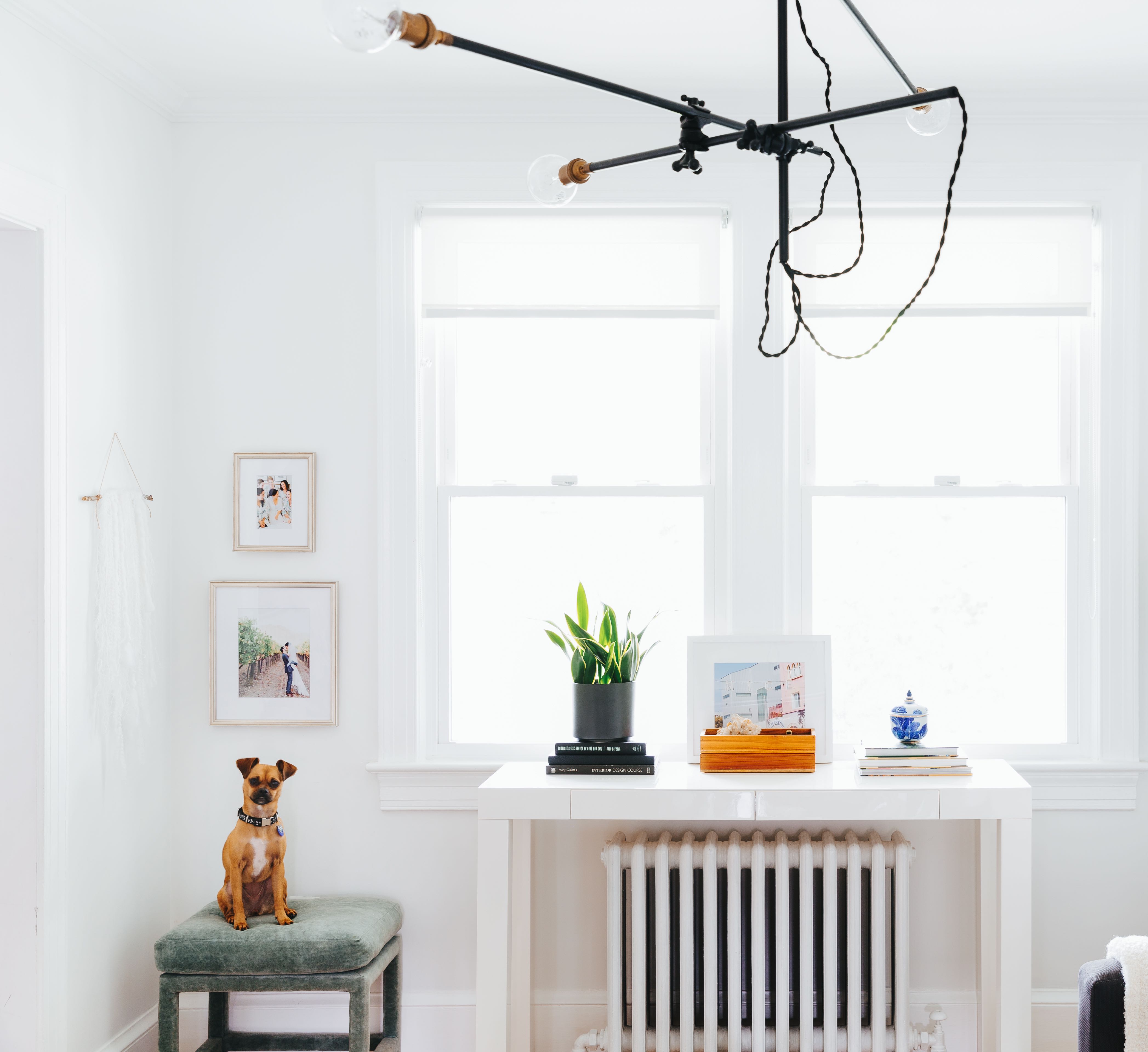 The dress, the cake, the venue, the invitations: getting married means overseeing a lot of details to create the moment of a lifetime. So it makes sense that many couples capture that picture-perfect moment by hiring a professional wedding photographer. But times are changing.
In the era of wedding hashtags and bachelorette parties documented on Snapchat, we wondered: are people still printing and displaying their wedding photos? How do these images play into the narrative of our lives?
To find out, we surveyed over 500 people who have had a wedding. These people--young and older from across the country--have different views on how to capture images on their wedding days and how to display them in their homes, but some definite trends emerged -- including some compelling wedding photo ideas. Read on to learn what we found.
Do proposal photos ruin the surprise factor?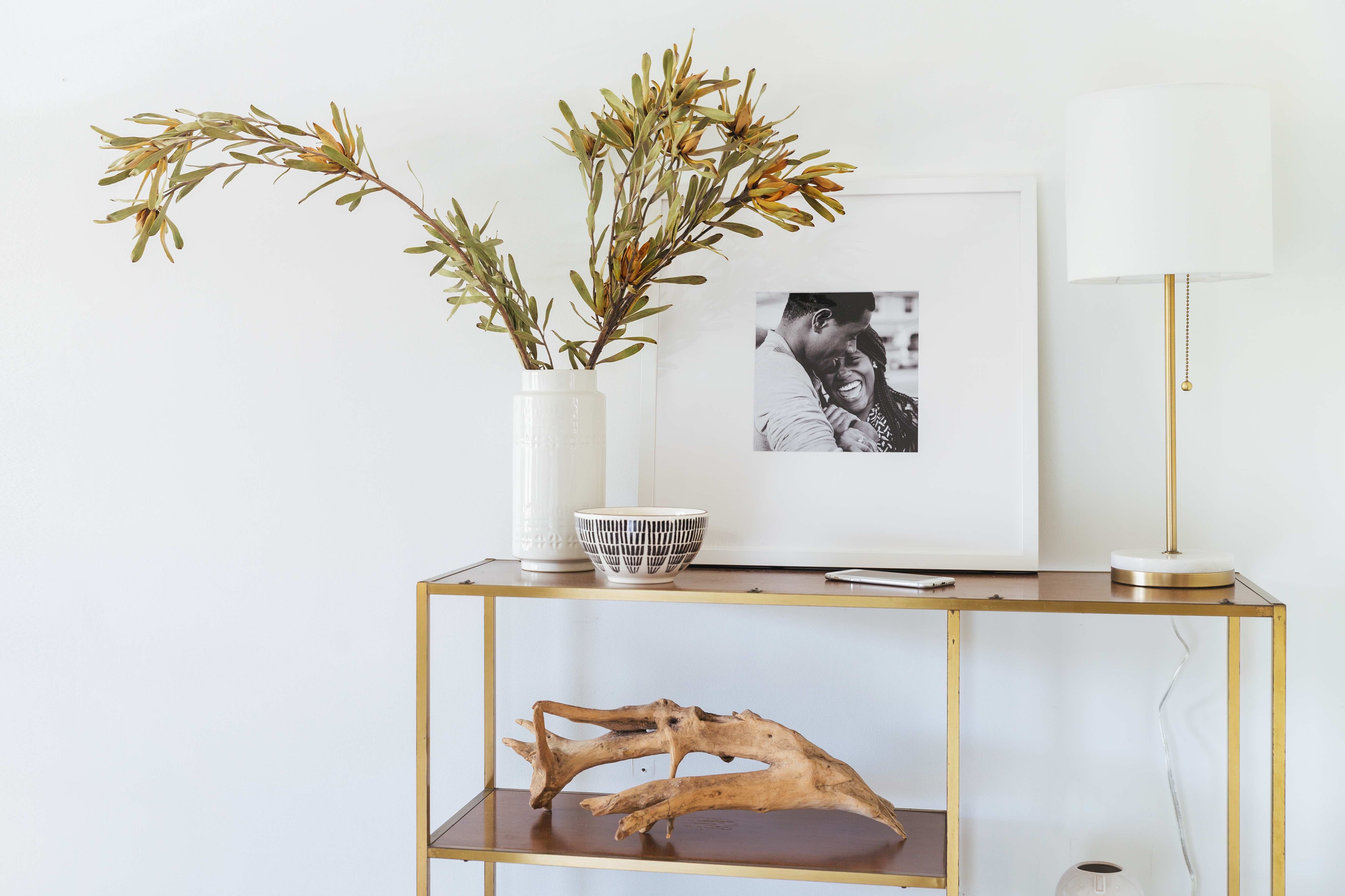 We started with the proposal and were surprised to find only 17% of couples chose to have a professional photographer capture the proposal, while another 16% had someone photograph the proposal, though not a professional photographer. Presumably these lower numbers have to do with preserving the element of surprise. 67% of couples did not photograph their proposal at all. Photographed proposals are especially popular in the Western United States, with 42% of people opting to have their proposals professionally photographed. Millennials also tend to have a photographer capture the moment of their engagement with 21% hiring someone to photograph the moment for them.
Are ring selfies the new engagement announcement?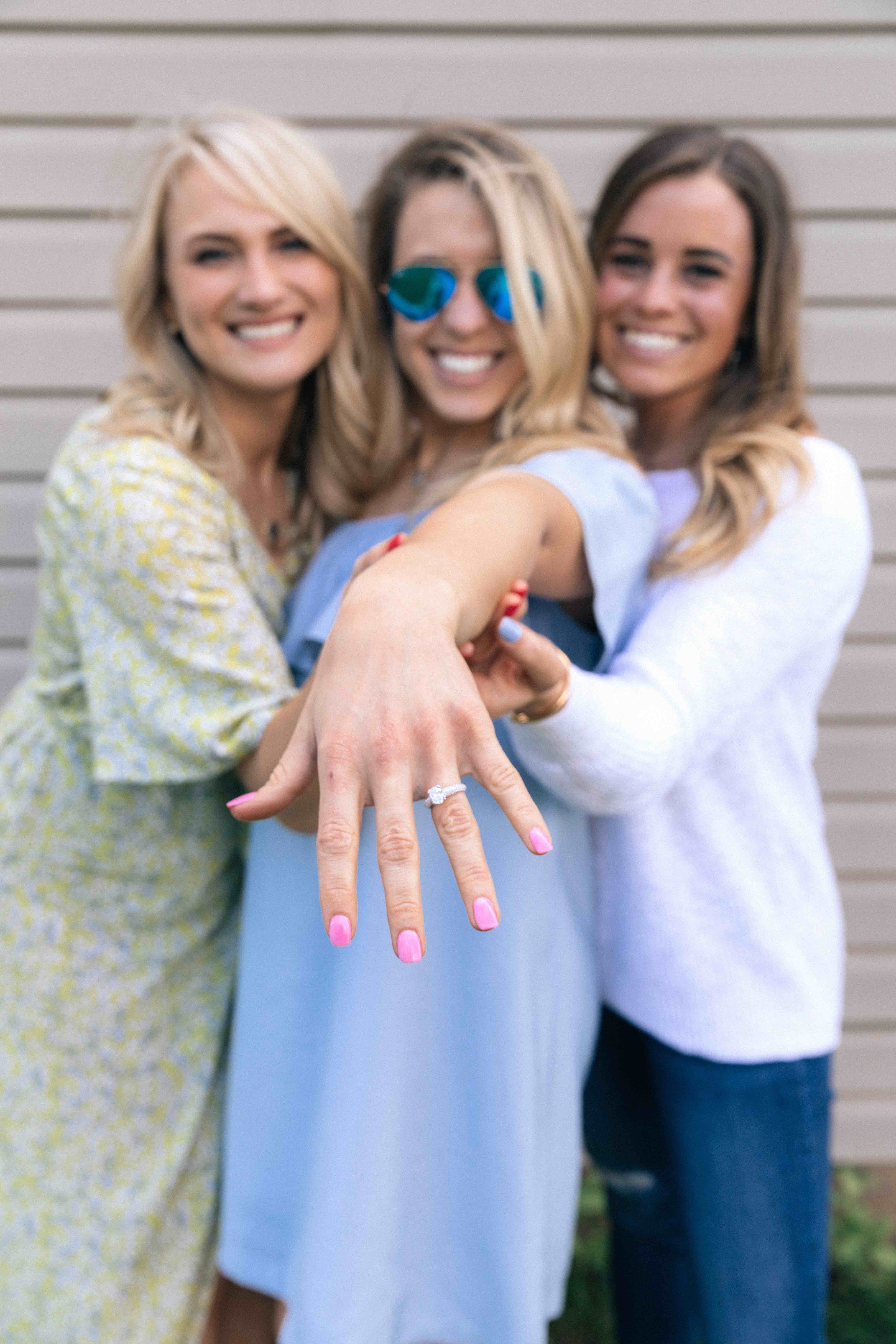 Ah, the selfie. This cultural phenomenon has changed the way people announce their engagements. It seems every time you open Instagram, you catch a glimpse of an engagement ring or a newly engaged couple, but how many couples are actually taking ring selfies post engagement? 60% of the millennials polled said that they took a ring selfie after getting engaged. Another strange selfie phenomenon? 10% of couples had selfie sticks at their weddings.
What are the most important wedding shots to capture?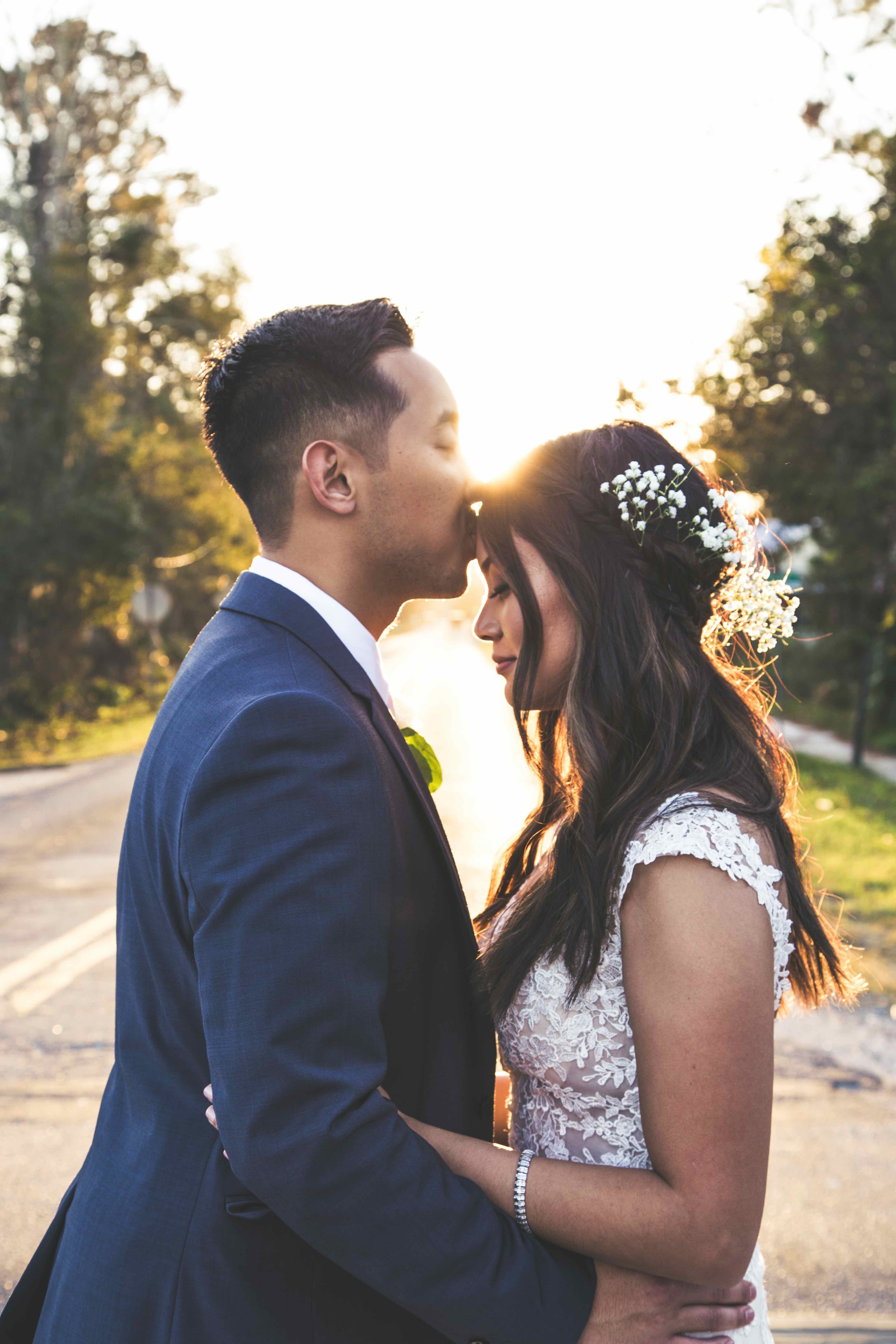 Trends are shifting away from the formal, posed wedding portraits of years passed. Today, just 30% of couples agree that posed shots of the bride and groom are the most important wedding photos to capture. Similarly, just 55% of couples prefer posed shots to more candid, natural photos.
Should you Photoshop your wedding day?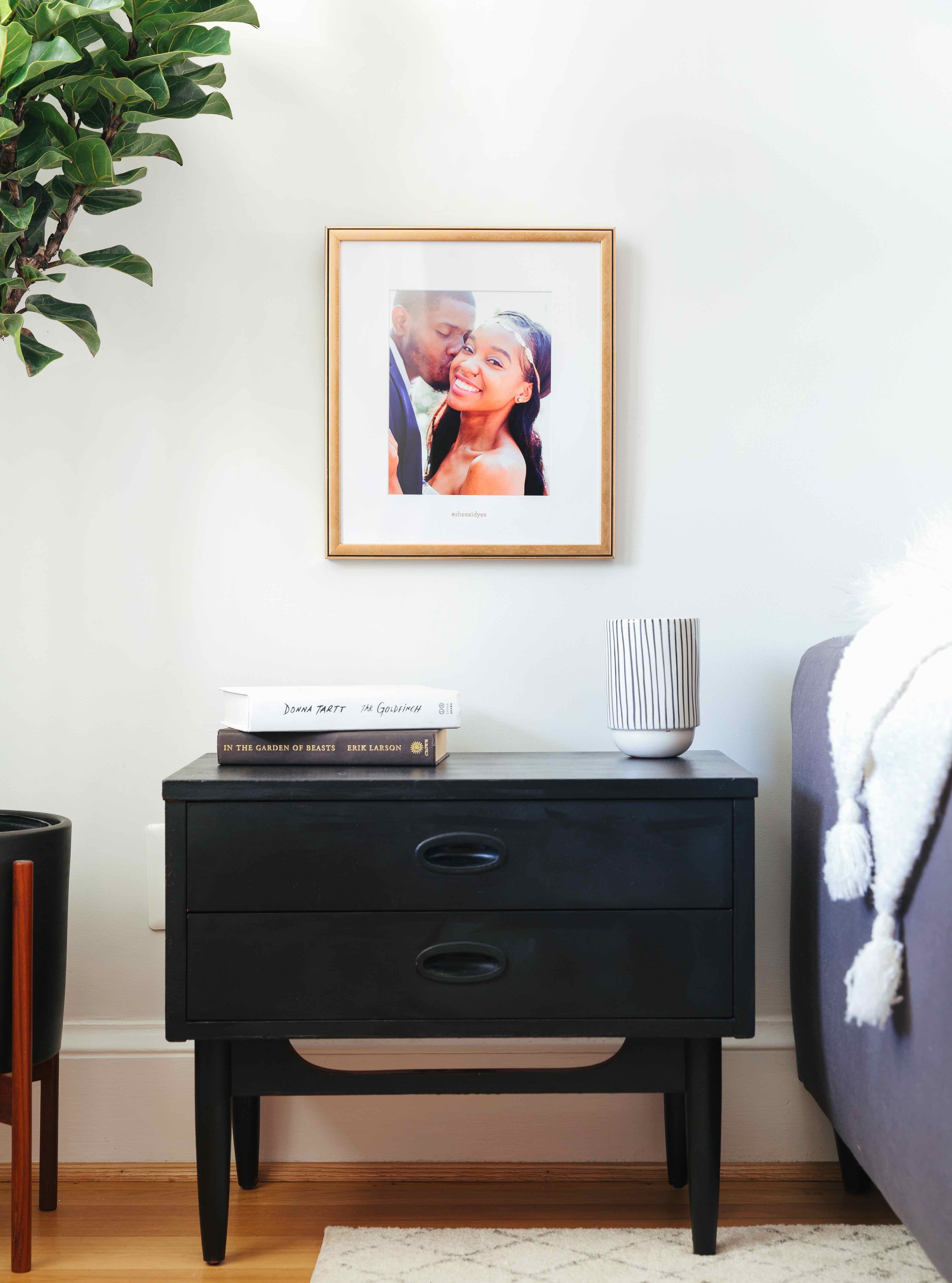 Show me something natural. Or not. Everyone wants to look perfect on their wedding day, but some couples take it a step further and have their wedding pictures professionally Photoshopped. Only 29% of respondents said that they decided to use Photoshop, but of those couples, millennials were most likely to retouch photos. One in three millennial couples used Photoshop, and they were twice as likely than a Gen X couple to Photoshop wedding photos.
How often do couples watch their wedding videos?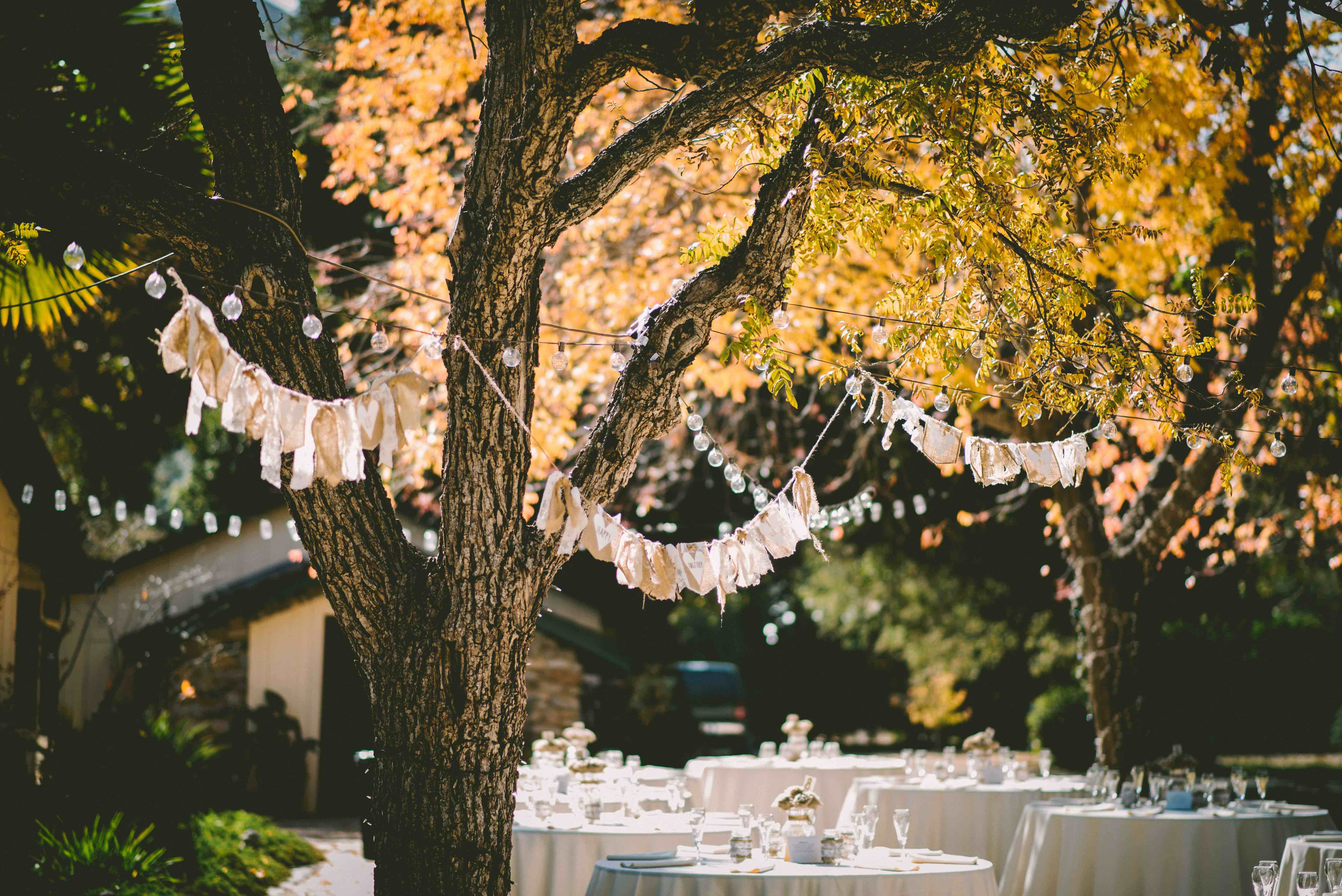 The digital age is changing how people document their weddings. Today, 34% of couples opt not to have a wedding video created. Of all couples, 29% of couples have watched their videos in the last year while 22% haven't. 11.8% of couples haven't watched their wedding video since they received it, and just 3% of couples have never watched their wedding video.
How many wedding photos do people frame?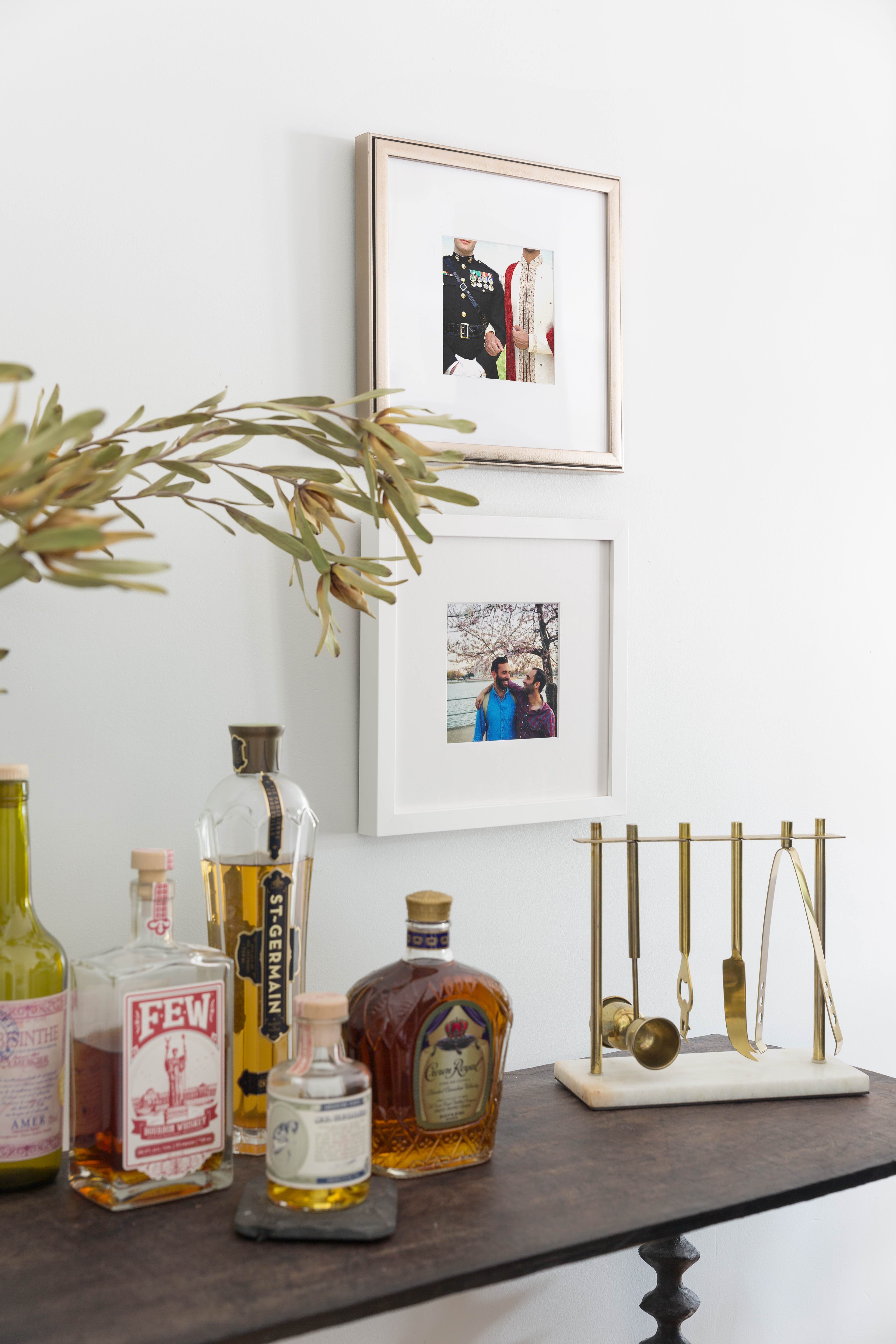 Once they're back home from the honeymoon, how many wedding photos do people really frame? We found that 29% of couples have an average of 500-1000 pictures taken at their wedding photoshoot. Of those images, most couples (29%) print about 100 photos. Of the printed photos, 32% of couples choose just 2-5 pictures to frame. Only the best of the best make the final cut.
Where do people hang their wedding photos?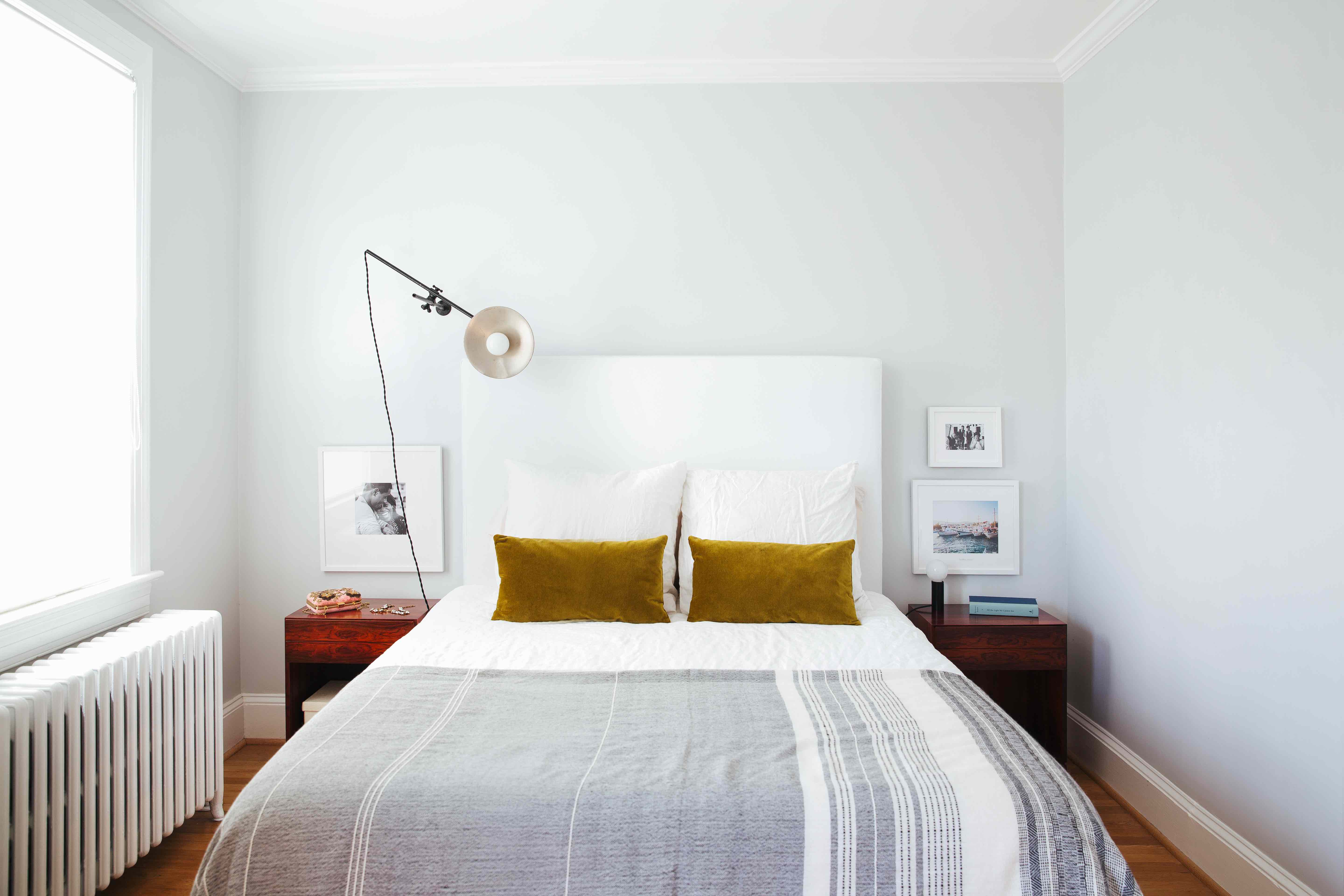 Of those who framed a photo, 49% displayed a wedding picture in the formal living room, while 46% of couples have a wedding picture in their bedroom. Want to know how big we suggest printing your wedding photos? Check out our blog post here.
Does photographer price affect the number of framed wedding photos?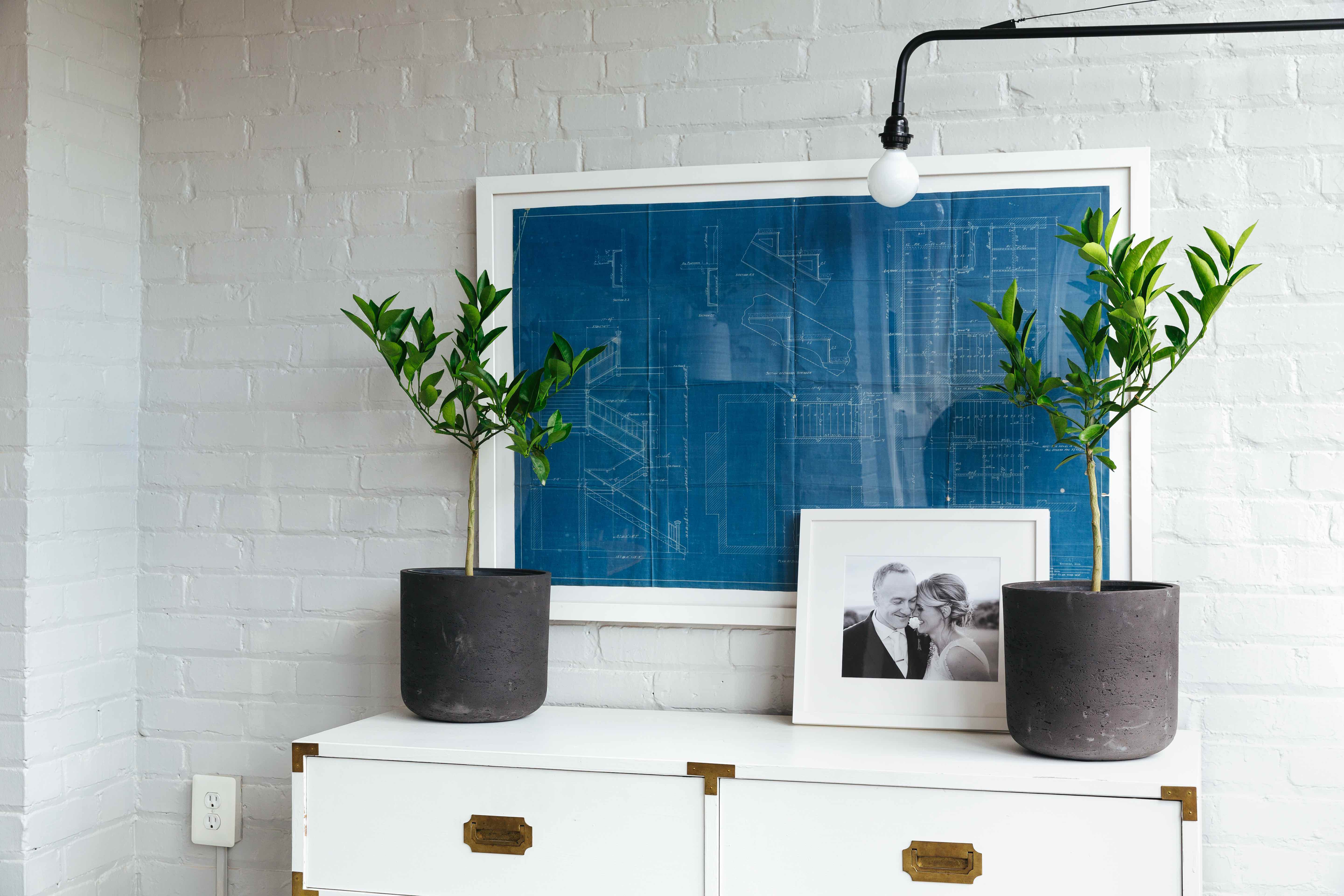 Wedding photographers can be an investment, but of course a worthwhile one for couples who want to preserve their memories. One of our biggest questions was whether the price of the photographer resulted in more framed wedding photos. Overwhelmingly, the answer was no. Couples tend to frame around 6 pictures whether they spent $1,000 or more than $7,500 on a photographer.
Overall, the choices couples make for how to remember their wedding day are completely unique. Some couples choose candids, some choose posed, while others may even choose a selfie. Whichever photo style you use to remember your wedding day, we're firm believers that those memories shouldn't be tucked away in a drawer. Framebridge has beautiful options to help you display your wedding photos so can enjoy them every day.
And for what it's worth, we see the frames people use to frame their wedding photos. Below our the popular favorites.
You Might Also Like...