The Most "Chicago" Things Locals Frame
We're beyond excited to be in Chicago. As such, we want to take a moment to frame as the locals frame. We rounded up some of the things with the most character—things that are undeniably Chicago. True 312. Come see them for yourself in our West Loop Store.
Malort Flag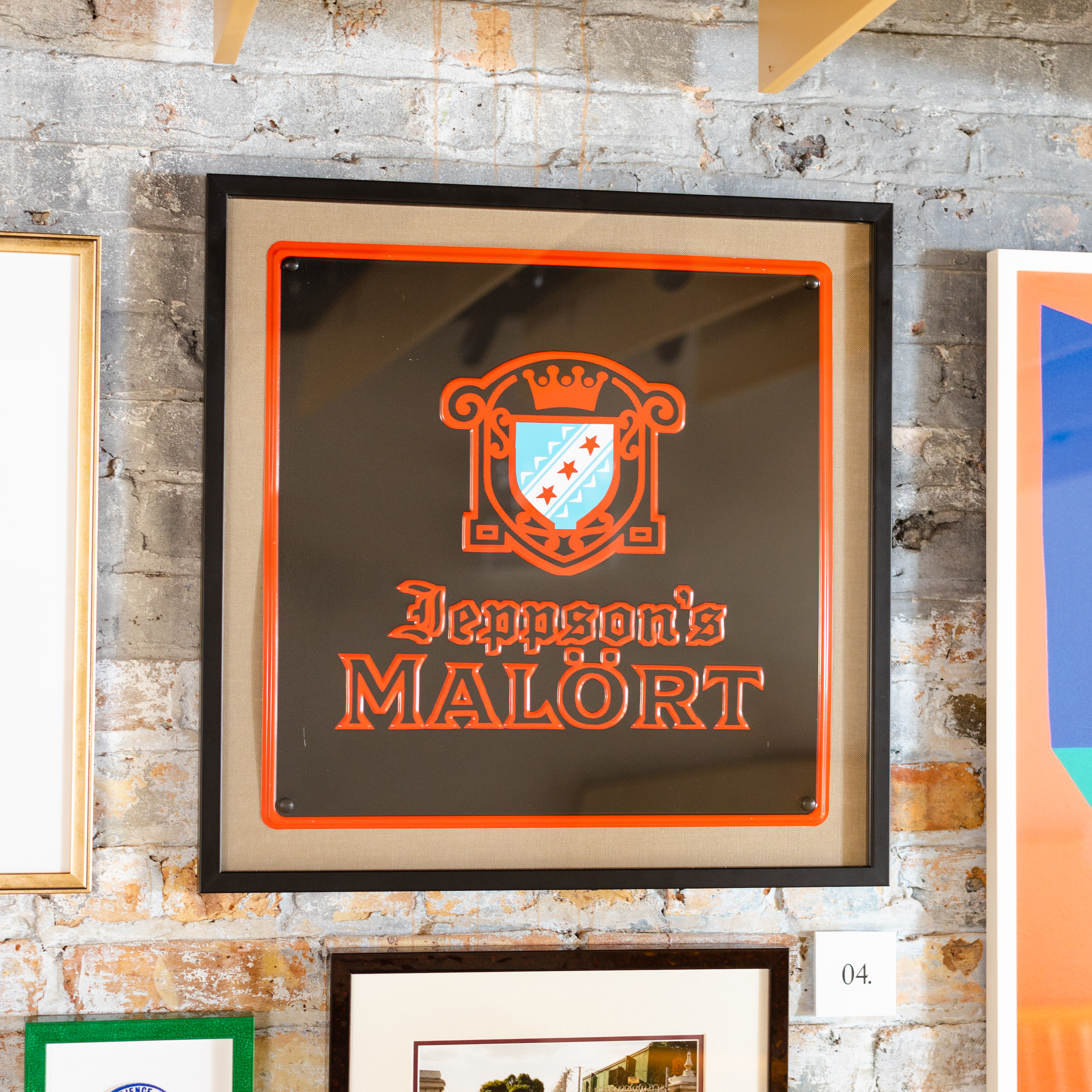 That's right. The local liquor that has spawned many a memorable face—wincing over late night toasts and long-lost reunions. It's the unofficial drink of unofficial contracts in Chicago. Now framing...Malort! Cheers to that!
Vintage Hotel Matchbook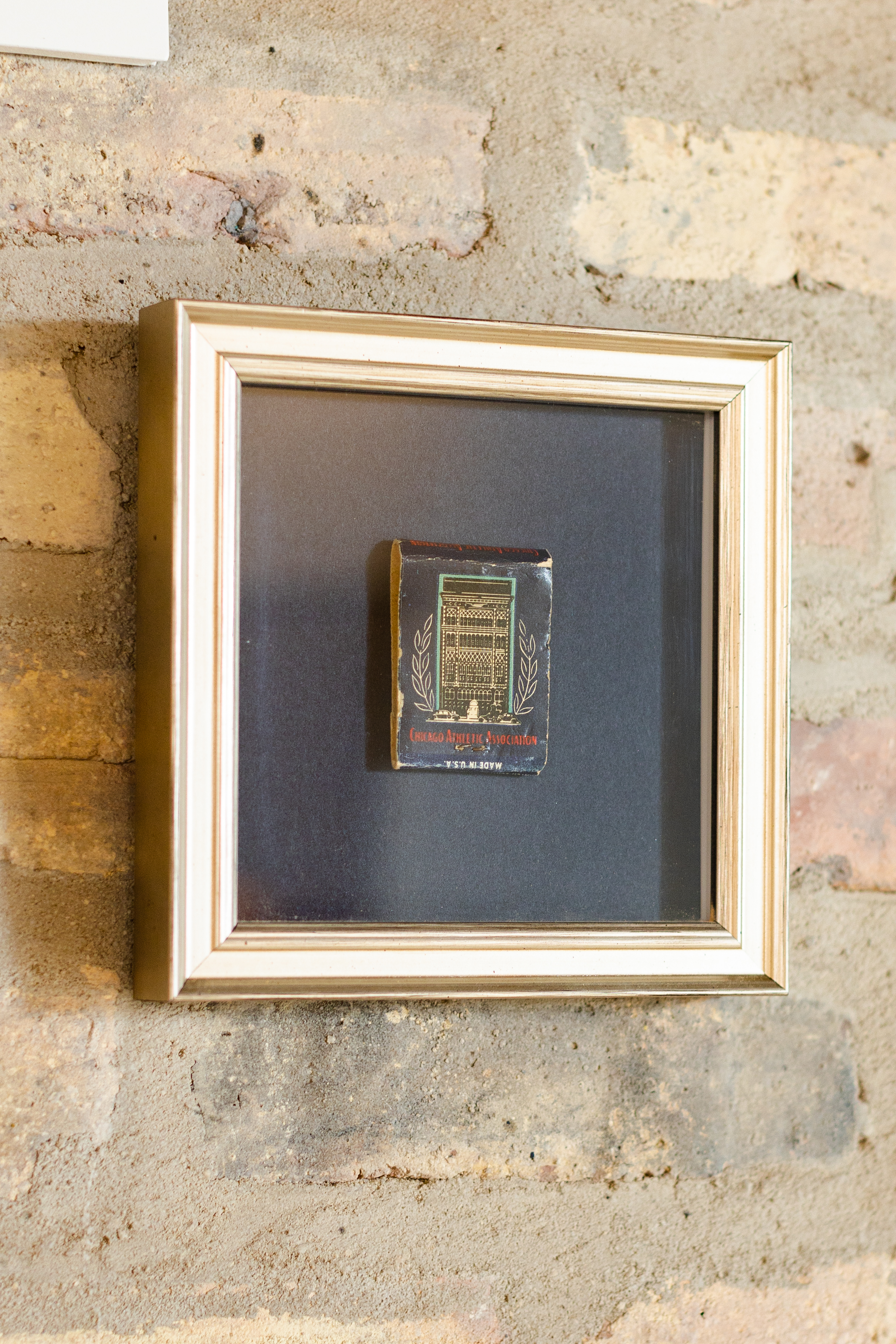 The Chicago Athletic Association is a historic hotel with stunning Chicago architecture. Right off Grant Park, a block north of the Art Institute, and on Michigan Avenue, this hotel is about as Chicago as it gets. The vintage matchbook is a gem.
Chicago Tribune: Obama Front-Page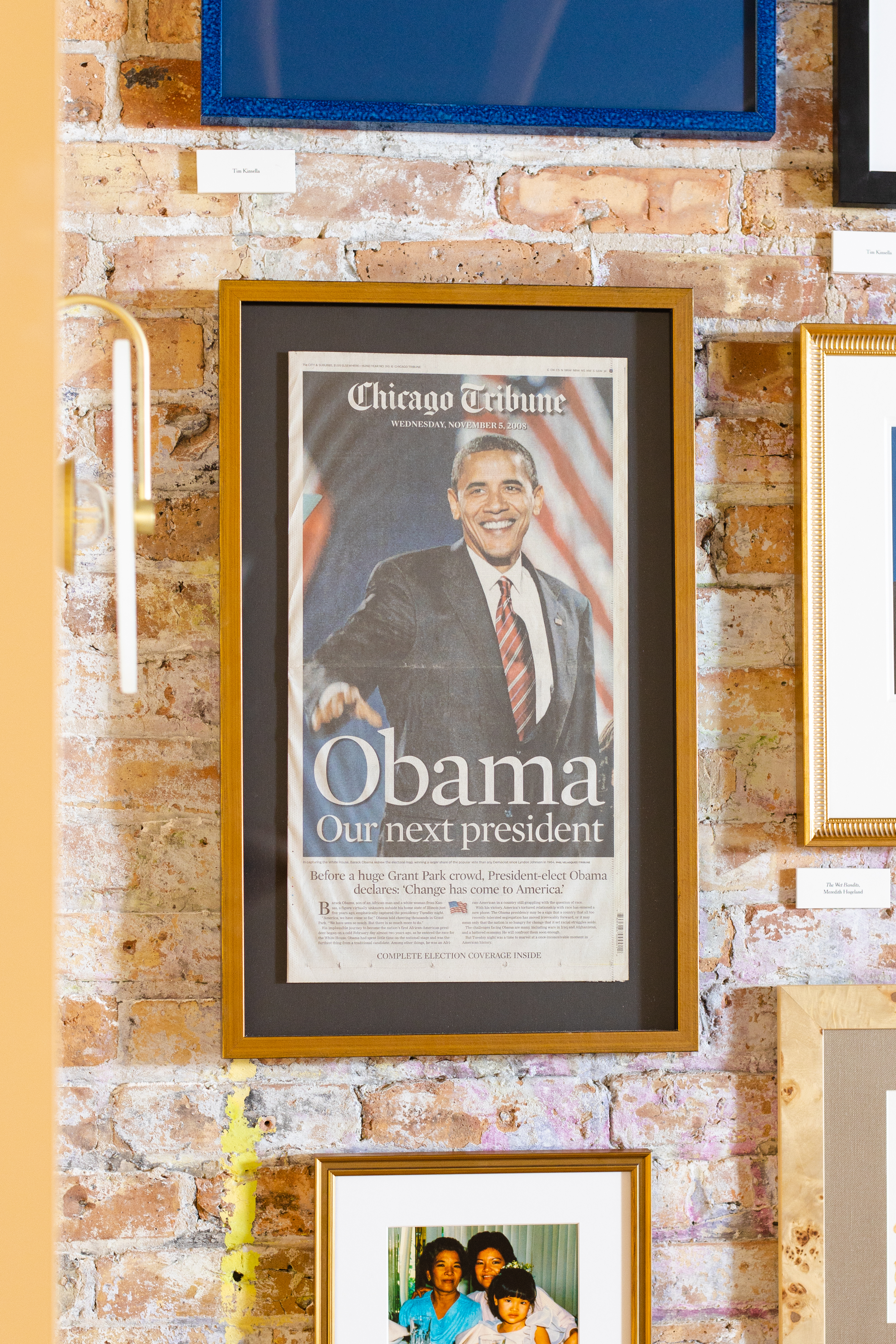 Chicago's very own. This is a copy of the Chicago Tribune, the day that Barack Obama, the Illinois Senator who lived in the Southside, became President. Frame a Chicago-worthy newspaper anytime.
Old-School Illinois License Plate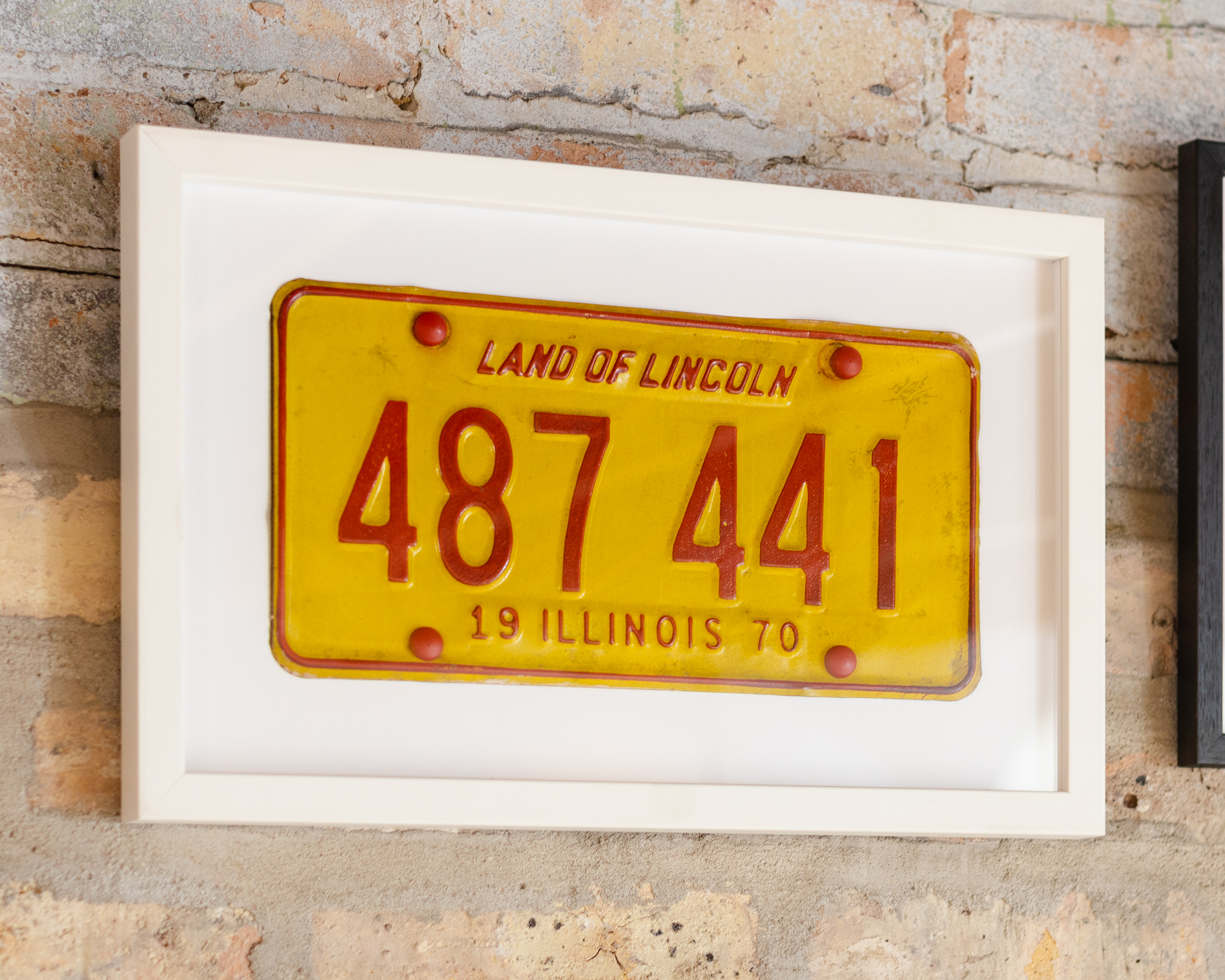 Nothing says nostalgia like an old school license plate. First loves, first drives, teenage freedom. If it's your spot, celebrate the Prairie State in style.
Sears Tower Eraser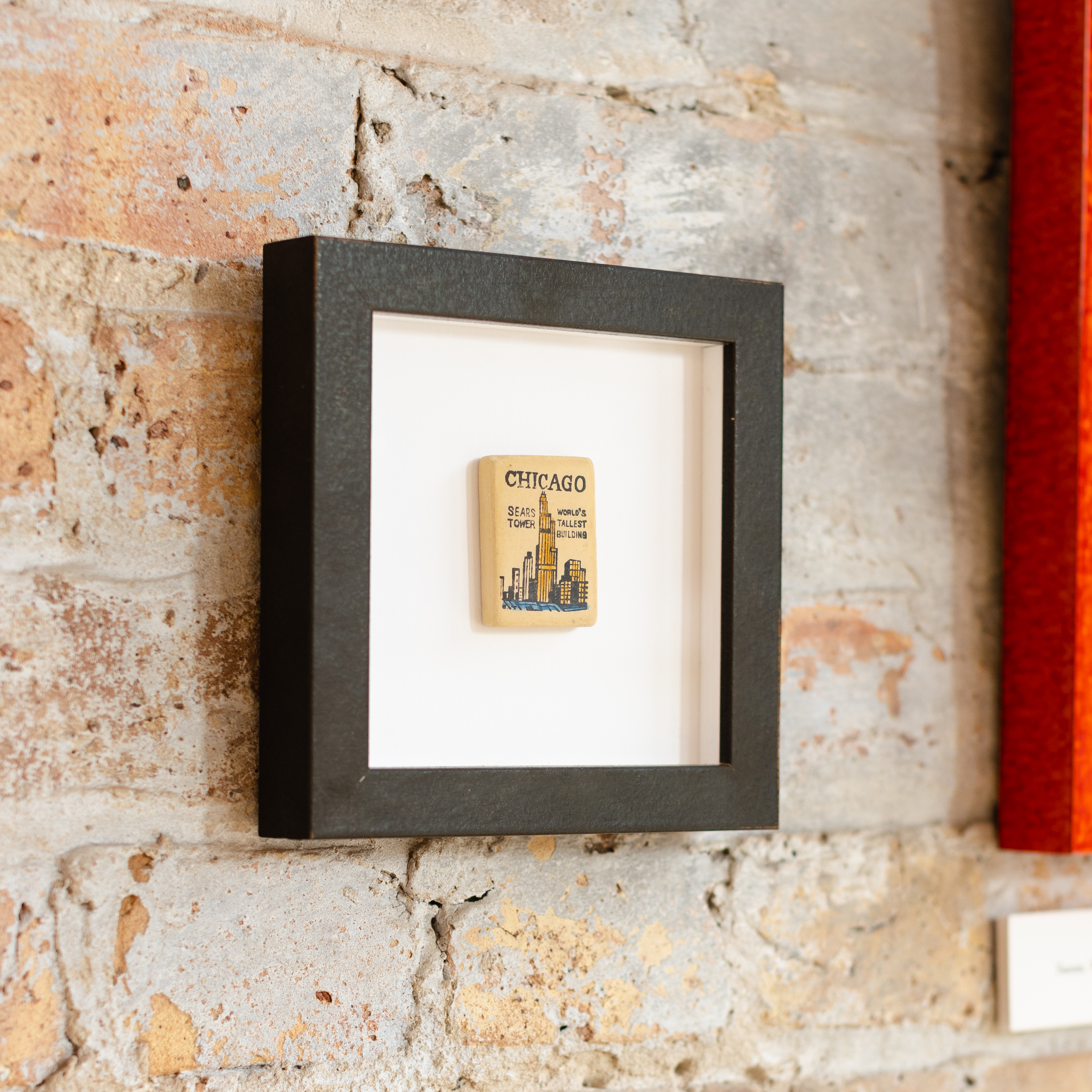 Nothing is more iconic Chicago than the Sears Tower. So check out this old-timey eraser with beautiful art. They even drew in Lake Michigan!
Museum of Science and Industry Patch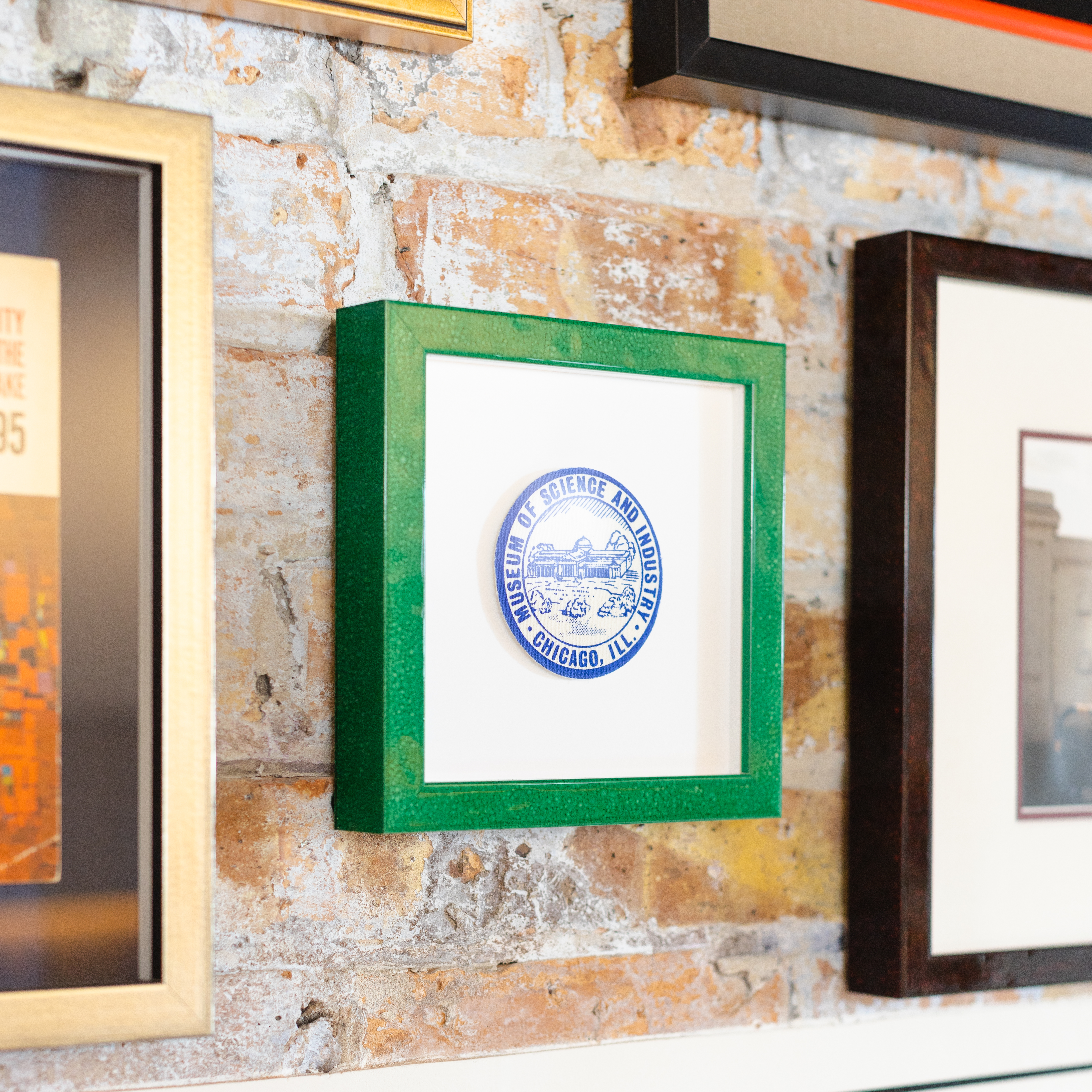 This vintage patch from the Museum of Science and Industry—one of the largest and most interactive museums in a city that's filled with them—and it's completely dedicated to science!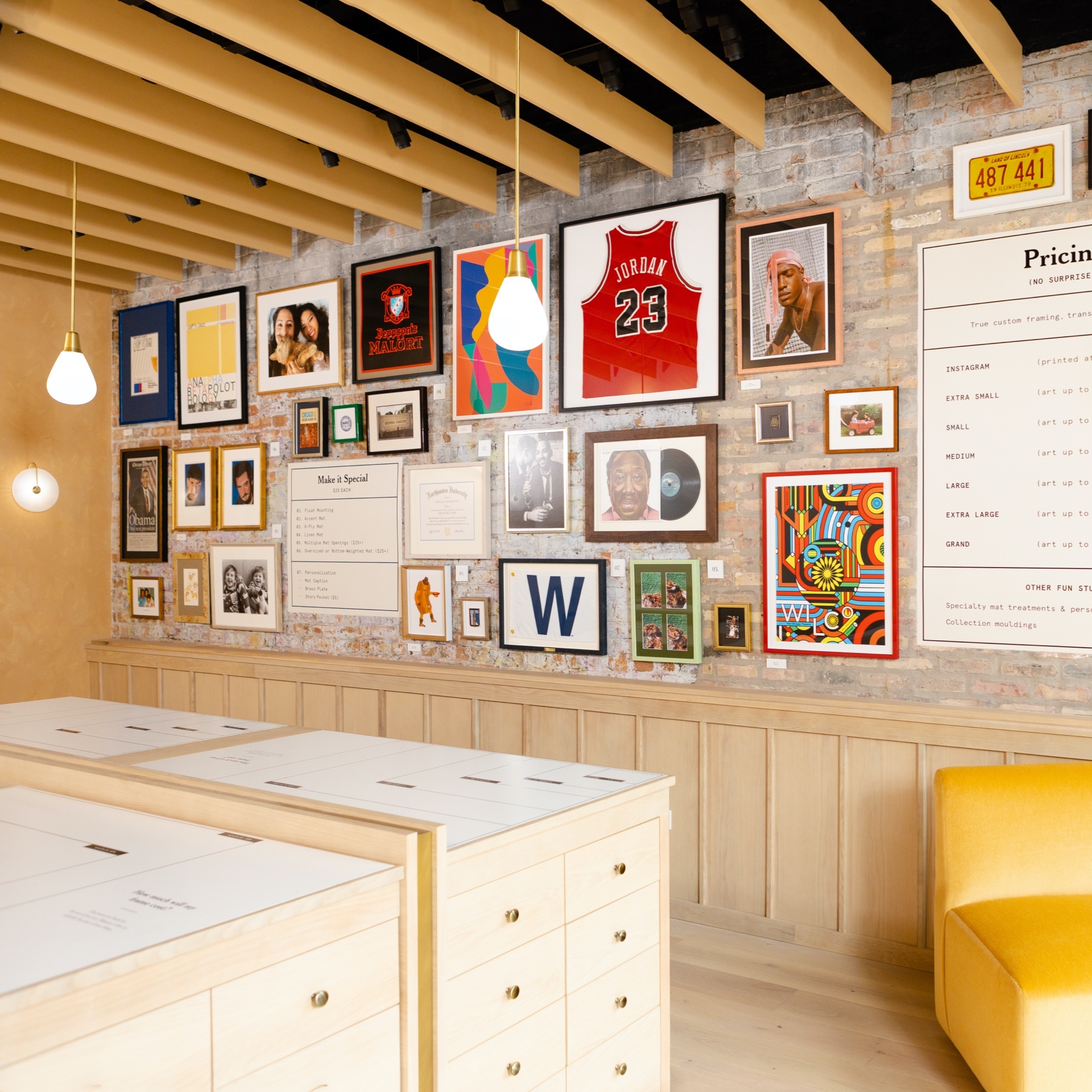 Do you have something that is so 312 it needs to be framed?