The Dojo Comedy (Socially Distant) Film Festival
"How about a film festival?"

The annual (and this year, virtual) Dojo Comedy "State of the Union" meeting was coming to an end. Its participants were brainstorming ways to keep the small comedy theater's programming going during social distancing.

Drawing on her experience in the 48 hour film festival, Nicole was thinking about video as a good form of online content. Participants could shoot videos in the comfort of their own homes, the judges panel could do their jobs remotely, and the videos could be uploaded to YouTube.

"Go with it," said Murphy, Dojo Comedy's owner and founder.

Nicole laid out the rules. Teams had ten days to film their projects, they must be longer than one minute but shorter than six minutes, and must include a predetermined prop (a toothbrush). She assembled a judging panel, whose experience ranged from film review web editor to film major to "Movie Pass super-user (RIP)." She then published news of the contest, the FAQs, and waited for the video submissions to trickle in.

When 12 teams submitted videos for the film festival, she was "absolutely thrilled." The videos range in style and category from documentary (Demon Cat) to French New Wave (Aperol Spritz) to topical spoof (Ferris Bueller's Day In).

She knew she needed to do something big to commemorate such a creative commune. And what's a film festival without an awards show?

"It's a fun way to play with digital content and poke fun at some of the tropes of awards ceremonies," explained Nicole. Plus, it was a reason to convene, in a socially distant way, and provide some of the camaraderie that Dojo Comedy provides for D.C.'s comedy community.

People started talking about it. The fashion rumors took flight. "Who are you wearing?" Nicole wanted to meet the moment, so she emceed the event in pearls and an elegant gown (and in front of an old-timey theater backdrop). But would she be the only one to dress up? Never missing the opportunity to satirize (or have a little creative fun from their apartments), the comedy people rallied around her—all in their evening finest.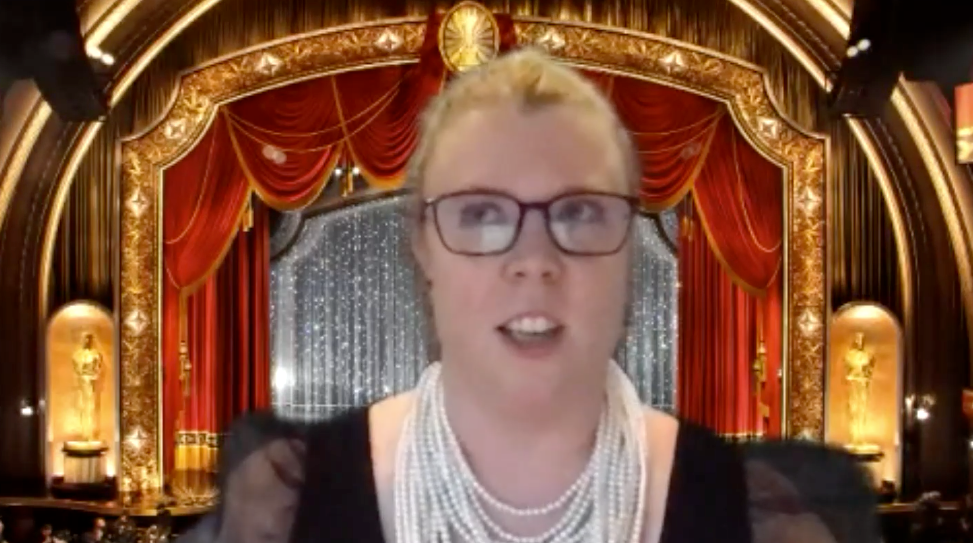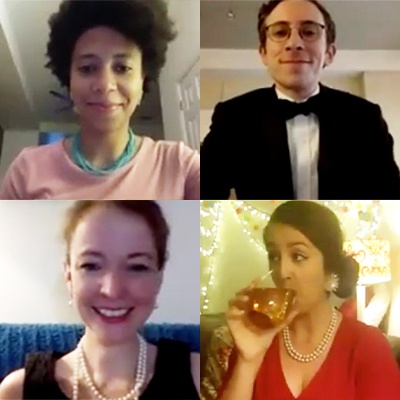 The run of show was true to form. There was an opening monologue with a "non-roast." Then clips from every submission, accompanied by blurbs from the judge's panel.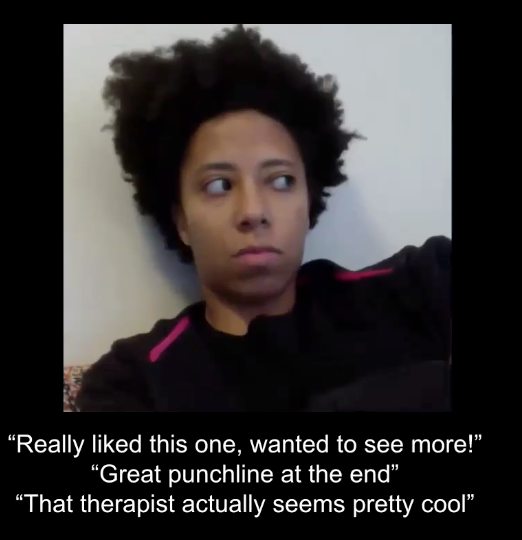 To bring a little levity to the programming, there was an "In Memoriam" section that aimed to capture the quarantine zeitgeist, played with deep classic music and paired with appropriate GIFs, including, "Fighting bros for tables at Midlands," "the whole concept of bedtime," and "that magic feeling you get on a Friday night when you're driving through the city heading towards Dojo." It uplifted many socially distant spirits.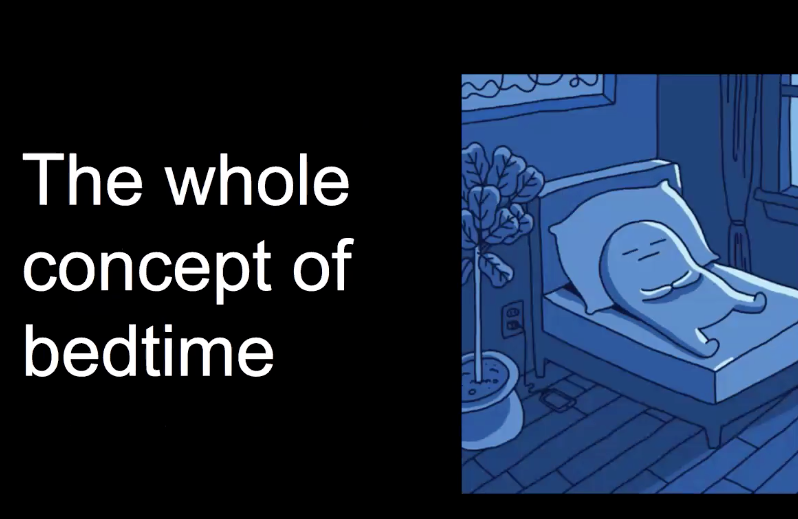 And finally, Nicole handed the mic to Kristina, coach of Dojo Comedy's House Ensemble Maple Sunday (who shared inspirational quotes from filmmakers, such as, "It's really cool to make a movie that turned out to be the biggest movie of the year," from Michael Bay), to announce… drum roll please... the Dojo Comedy Film Festival's Best Film… "Love Yourself," by Adrienne Picciotto and Turner Meeks.

With no end in sight for social distancing, Dojo Comedy is trudging forward, and using the success of the Dojo Comedy Film Festival as a rubric for future programming. "We loved the Dojo Film Festival as a way to engage creatively with our community. We'd love to do it again!" said Murphy, the club's owner and founder.

The spirit of improv and sketch comedy actively opposes competition. It's about encouraging participation, not ranking it. Still, through her awards program, Nicole found a way to make the Dojo Comedy Film Festival both alluring and inclusive. Even if there were some winners, the biggest prize in this time of social distance — a condition so hard on live performers — was community.

View all the films submitted to the Dojo Comedy Film Festival: