Stories from Our Brooklyn Gallery Wall
We are so excited to open the doors to our Brooklyn store in Williamsburg! The first thing you'll notice when you walk in is an epic 40-foot long gallery wall with almost 100 framed pieces. It's huge. Along with wares and nostalgic gems from NYC (yes, even a plastic bodega bag), we crowdsourced photos that reflect our Framebridge community in the city. Here are some of the best of BK.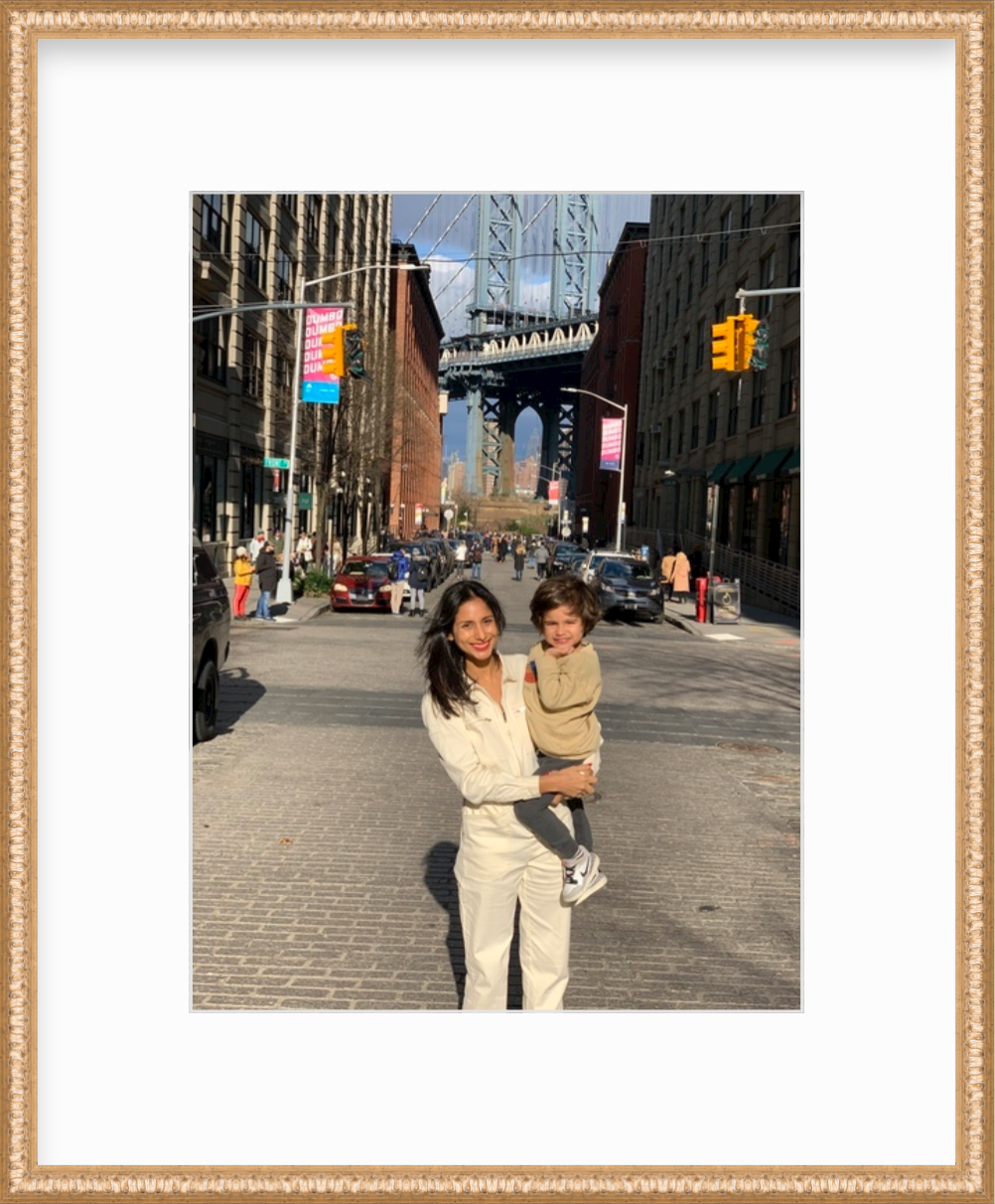 "The day my son turned four."
—Harjot B.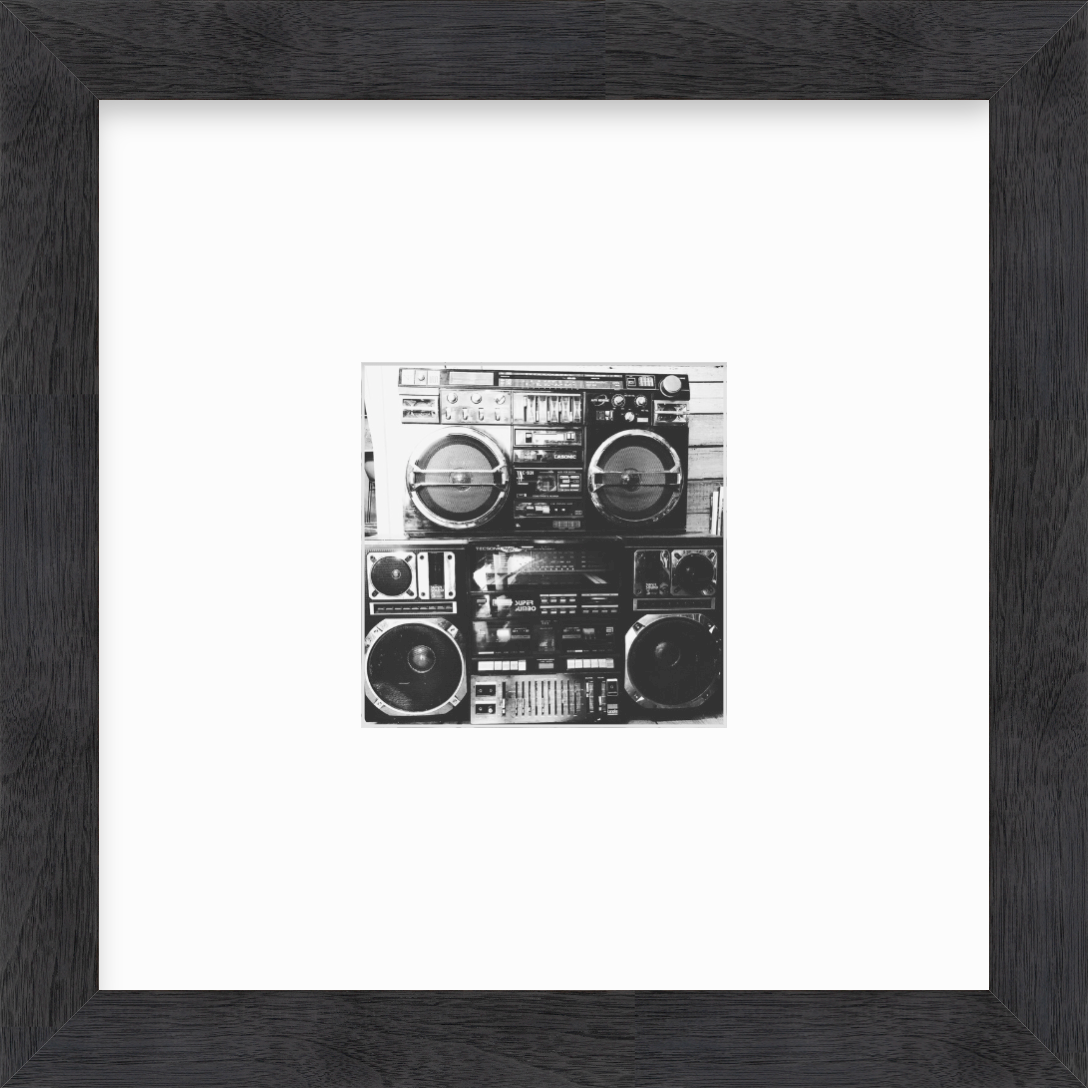 Record Shop, Red Hook by Darren L.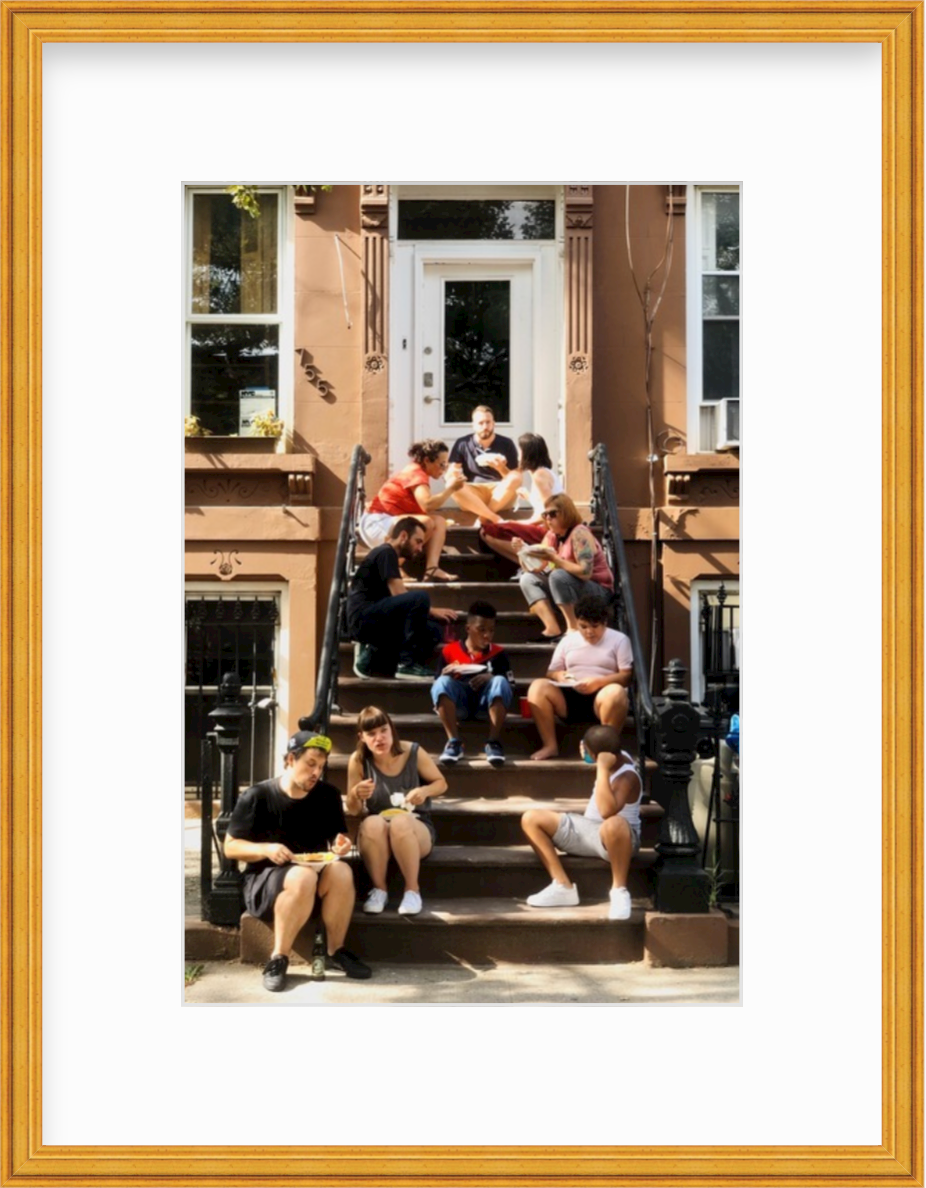 "Our annual block party—THE event to be at."
"Sometimes you just have to accept a Brooklyn backyard for what it is (and is not)."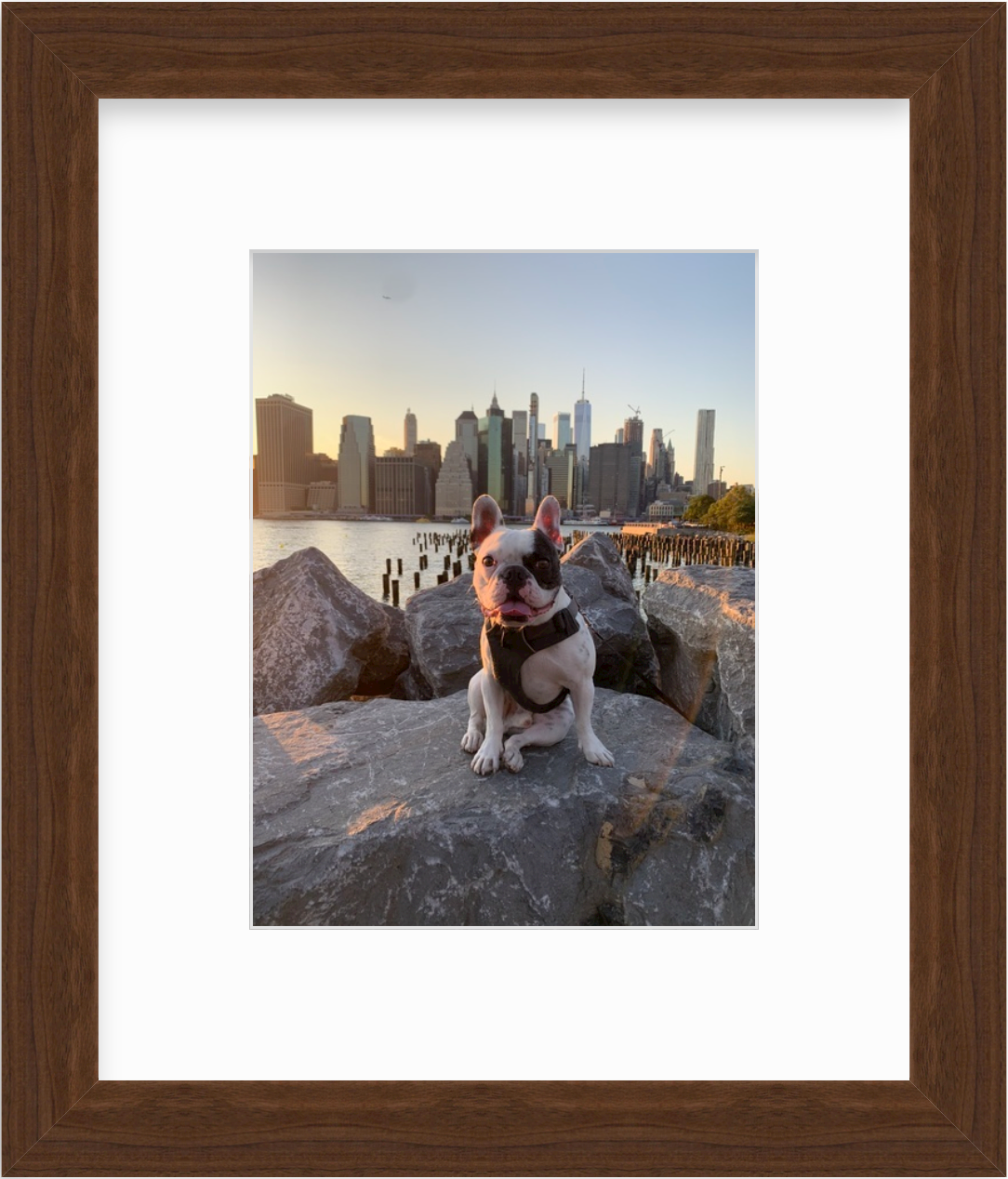 "Mr. Carson, Brooklyn Bridge Park's most famous Frenchie."
—Matthew G.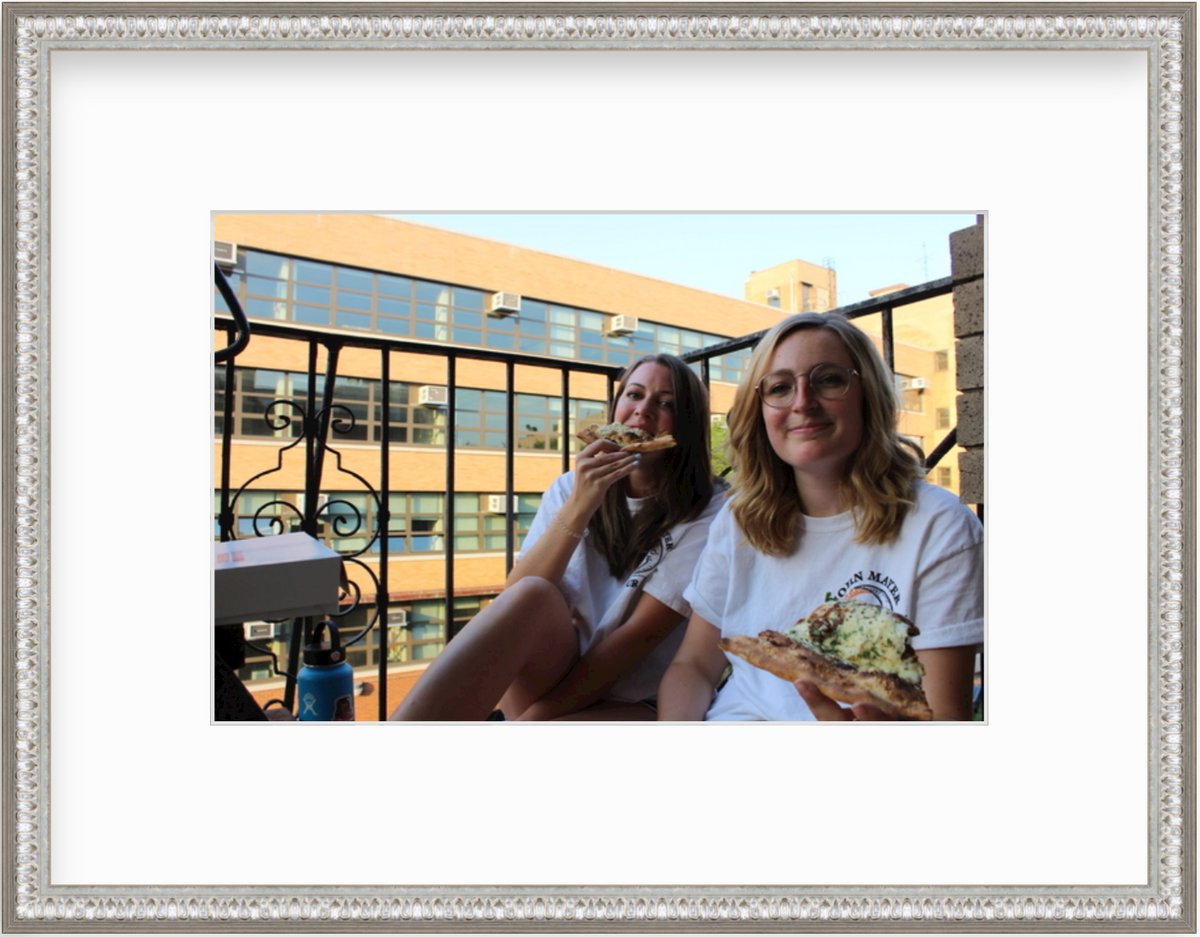 "Best friend visited so we had to go to Best Pizza."
—Emily L.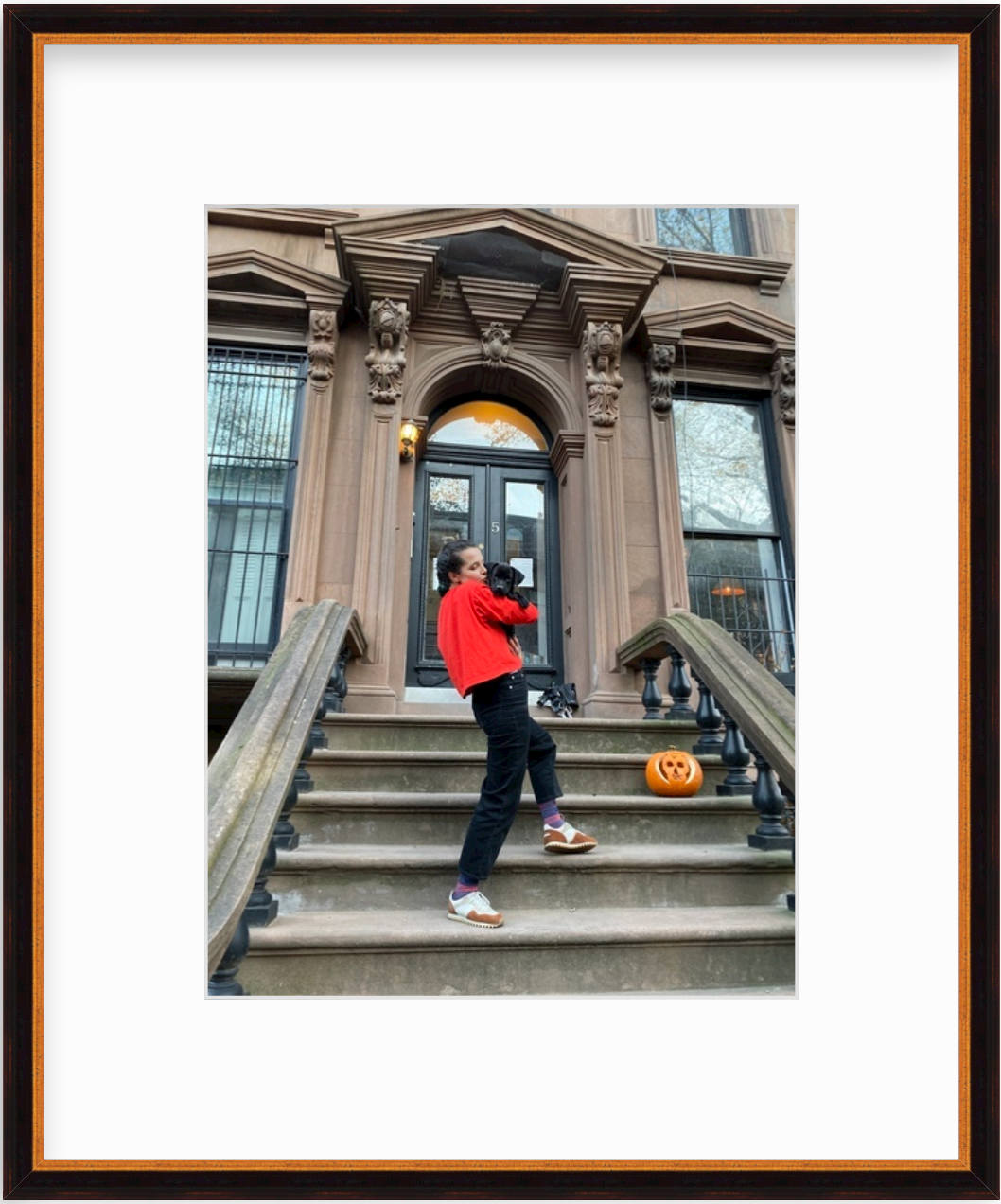 "Some people say dogs can't live in the city, but they sure can live in Fort Greene."
—Kara S.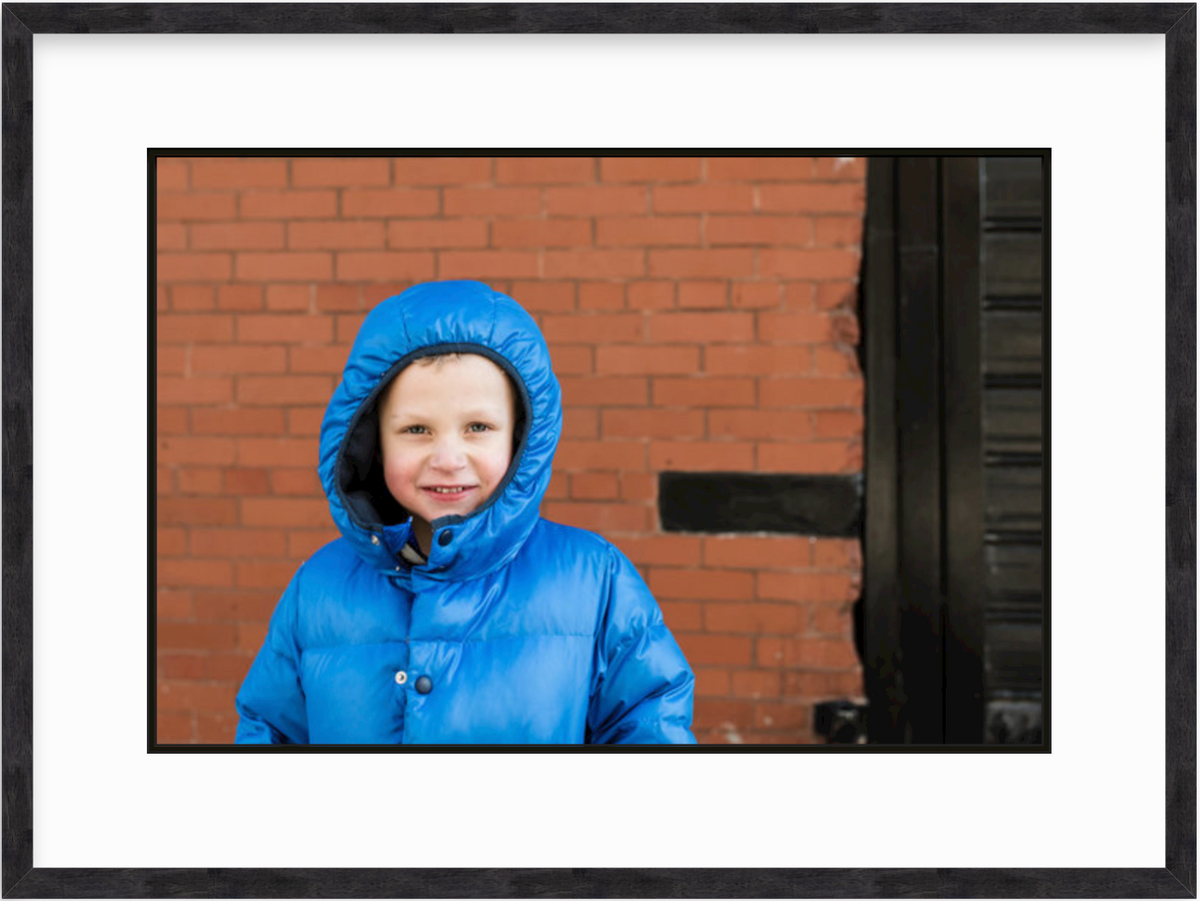 "Henry, right before his baby sister was born. We wanted him to know he was pretty special right before this big change!"
—Amy M.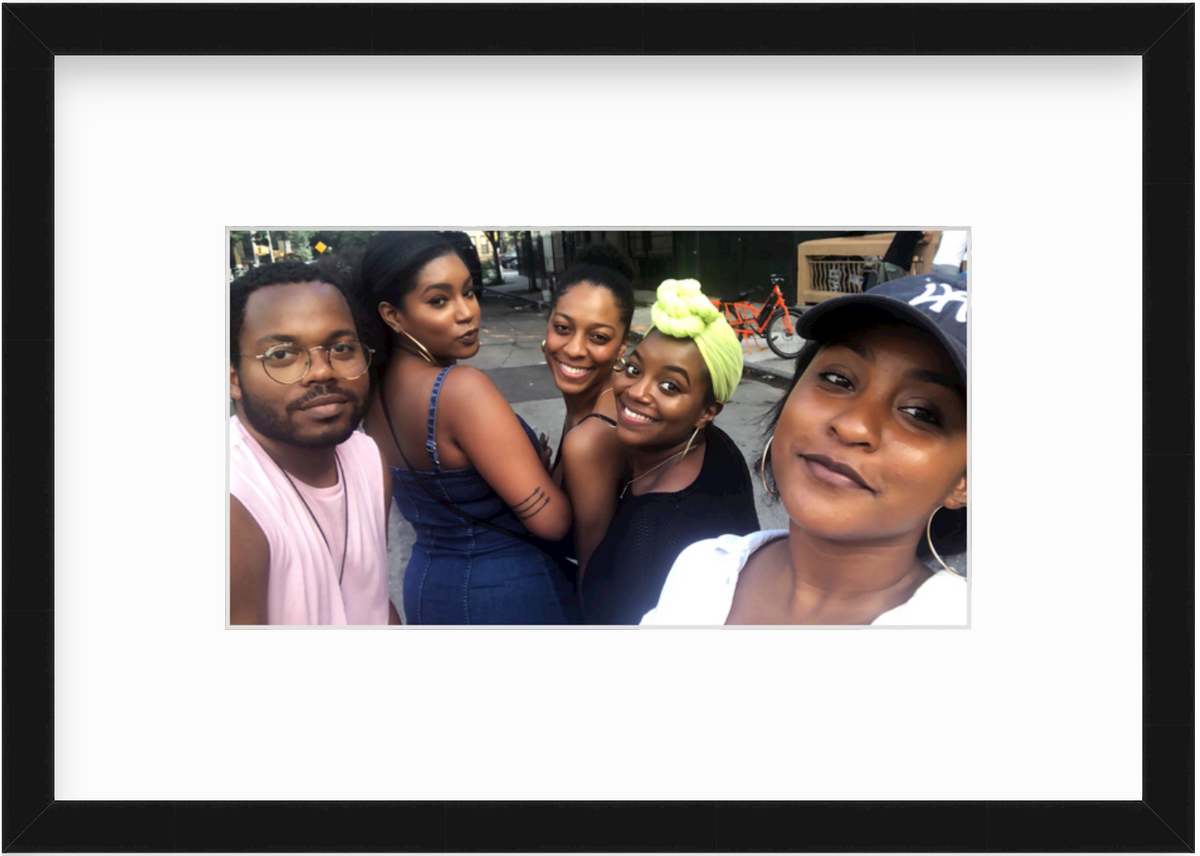 BK Block Party!
—Sierra R.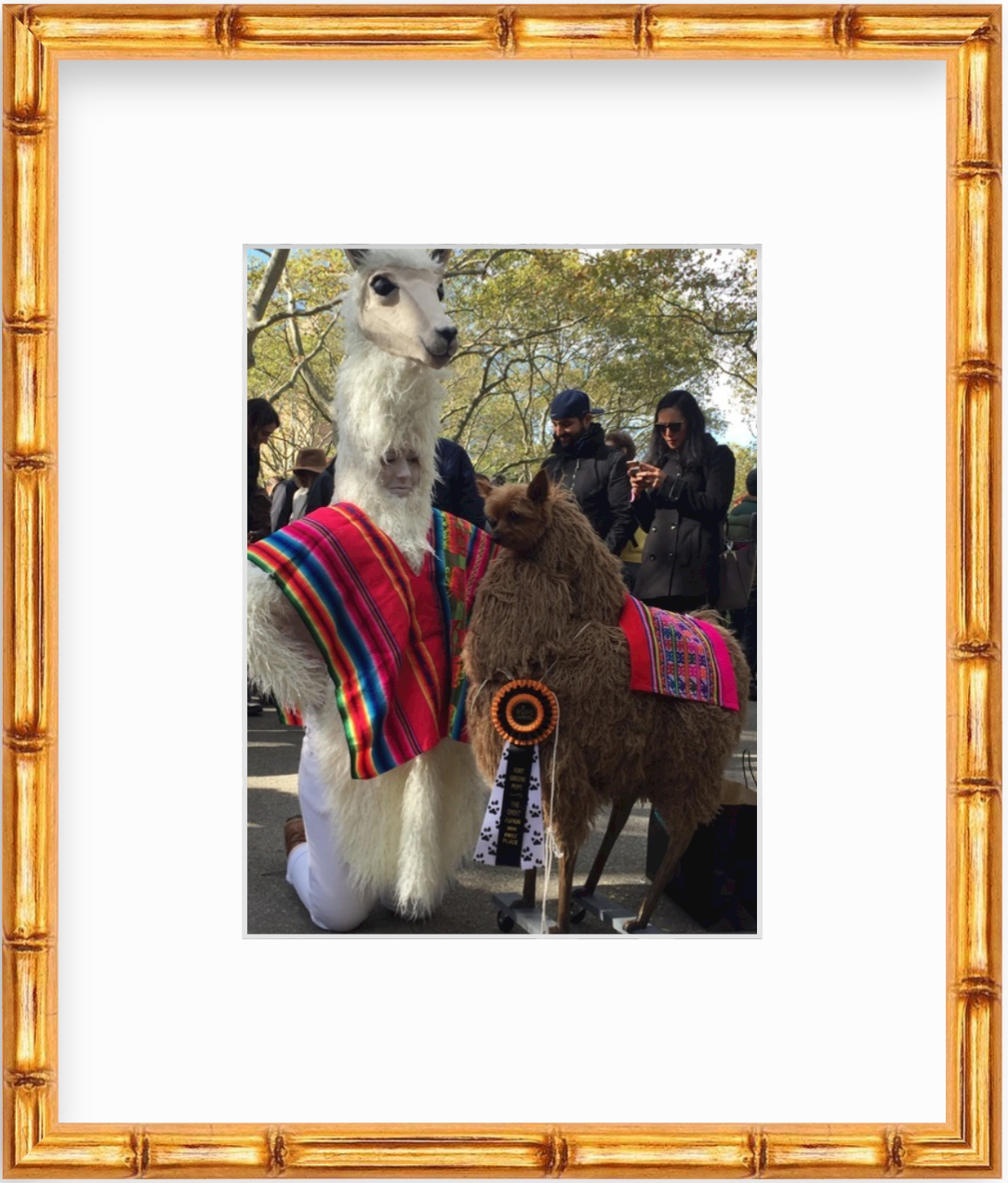 "Chester, as the Doggie Llama, at the 2016 Fort Greene Great PUPkin Halloween Costume Contest. This family shows out every year."
—Allison R.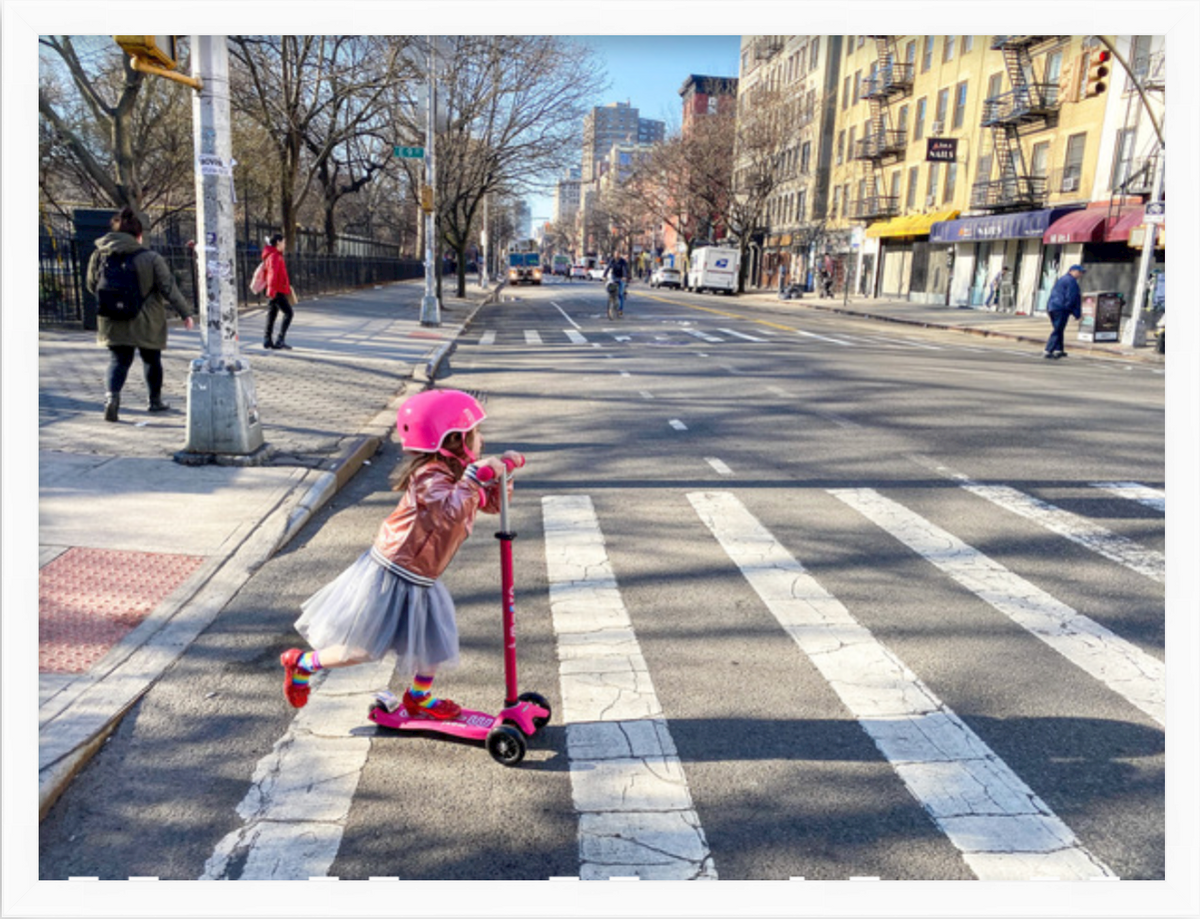 "Skyler Rae's morning commute."
—Amanda A.
"Oscar at the playground! Photo credit: Momo (grandma)."
—Katharine O.