Stories from Our Atlanta Gallery Walls
We opened not one, but TWO stores within a week in Atlanta—Buckhead and Westside Provisions—and we couldn't be happier to be in the city. Feeling *peachy*, even. As has become customary, we crowdsourced photos from the community to include on an epic gallery wall in each store. Here we share some of the stories from ATL.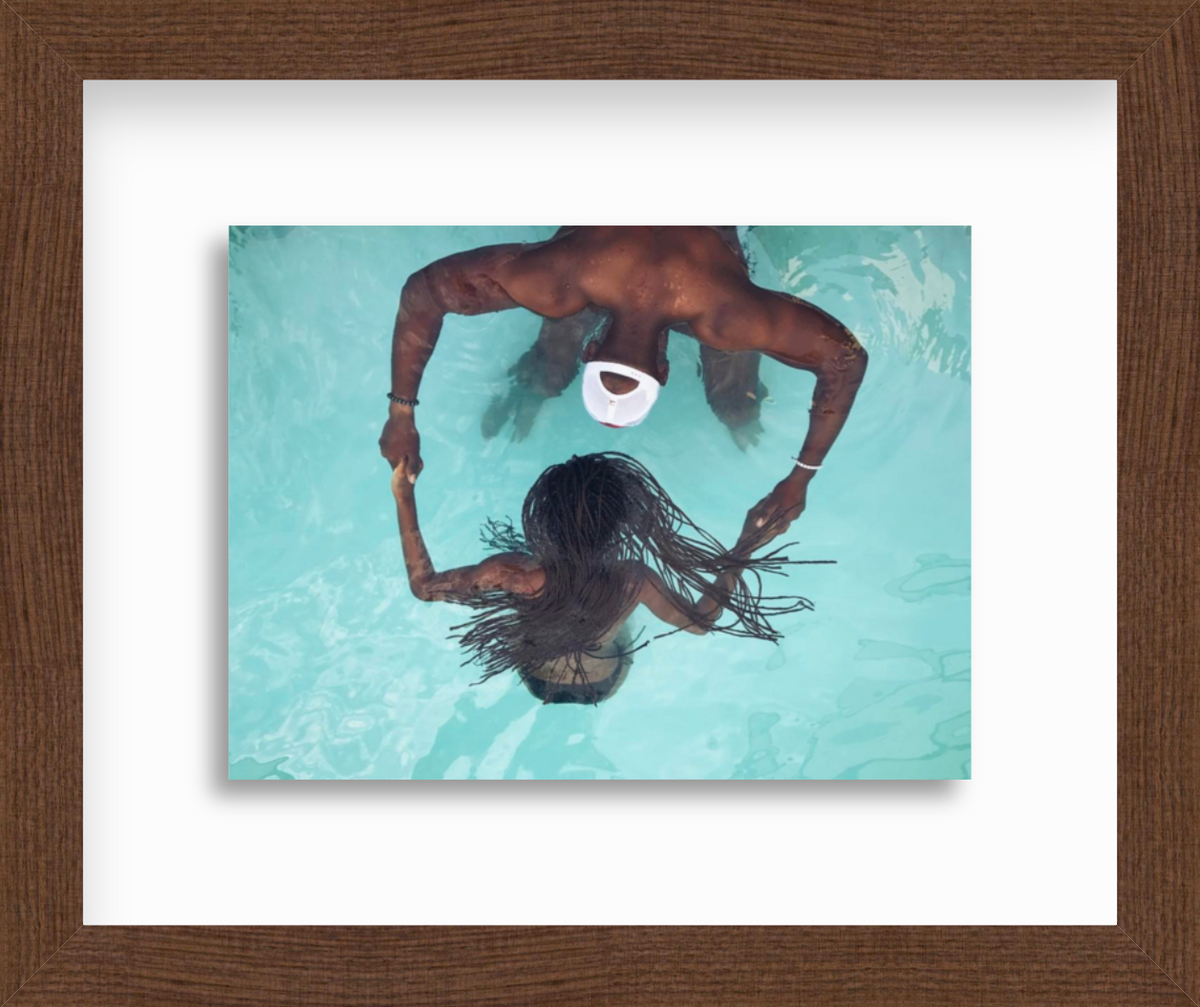 Photo by Dana Lev as part of her
"Permanent Vacation" photography project, leaving Israel to travel the world.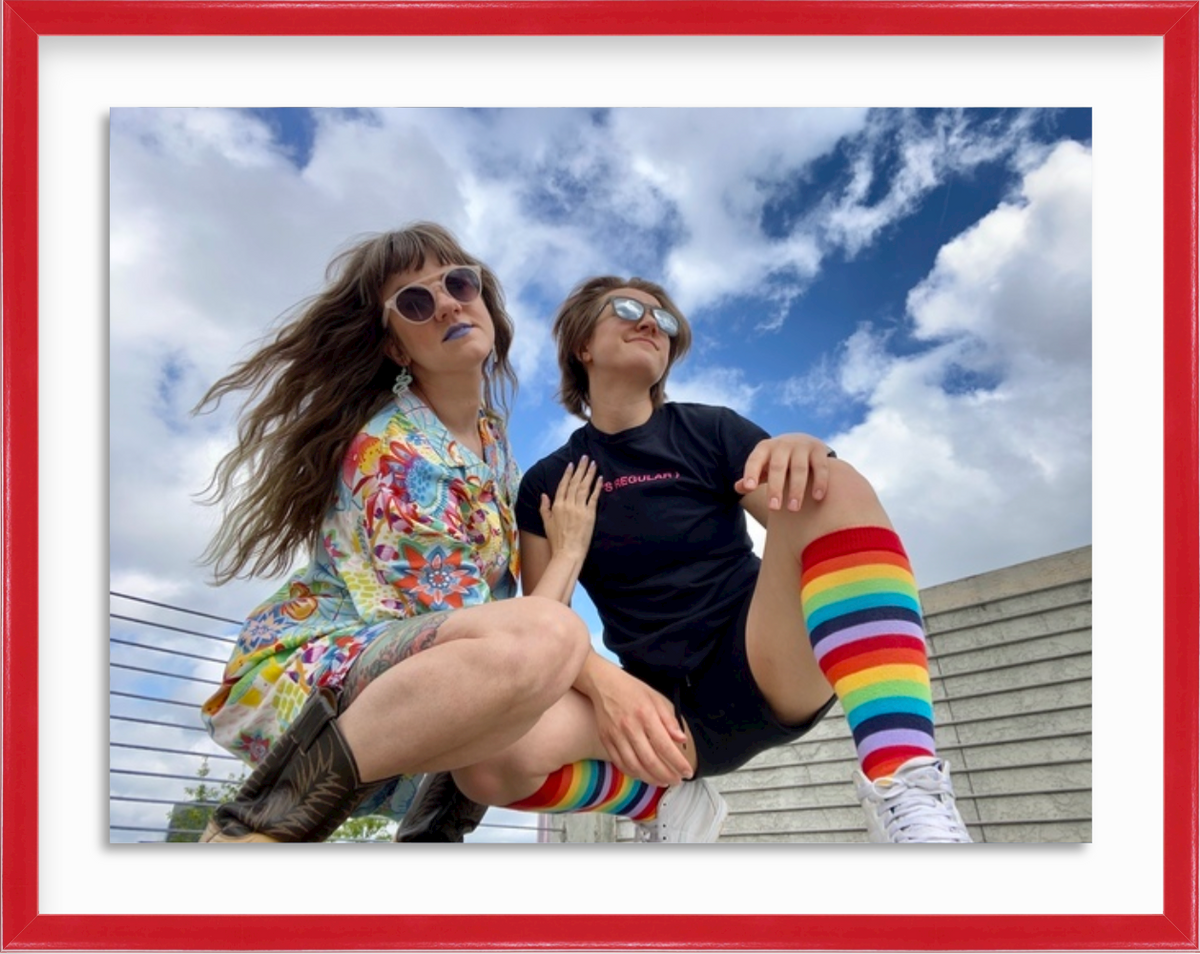 "2020 quarantine Gay Pride photoshoot"
—Marisa M.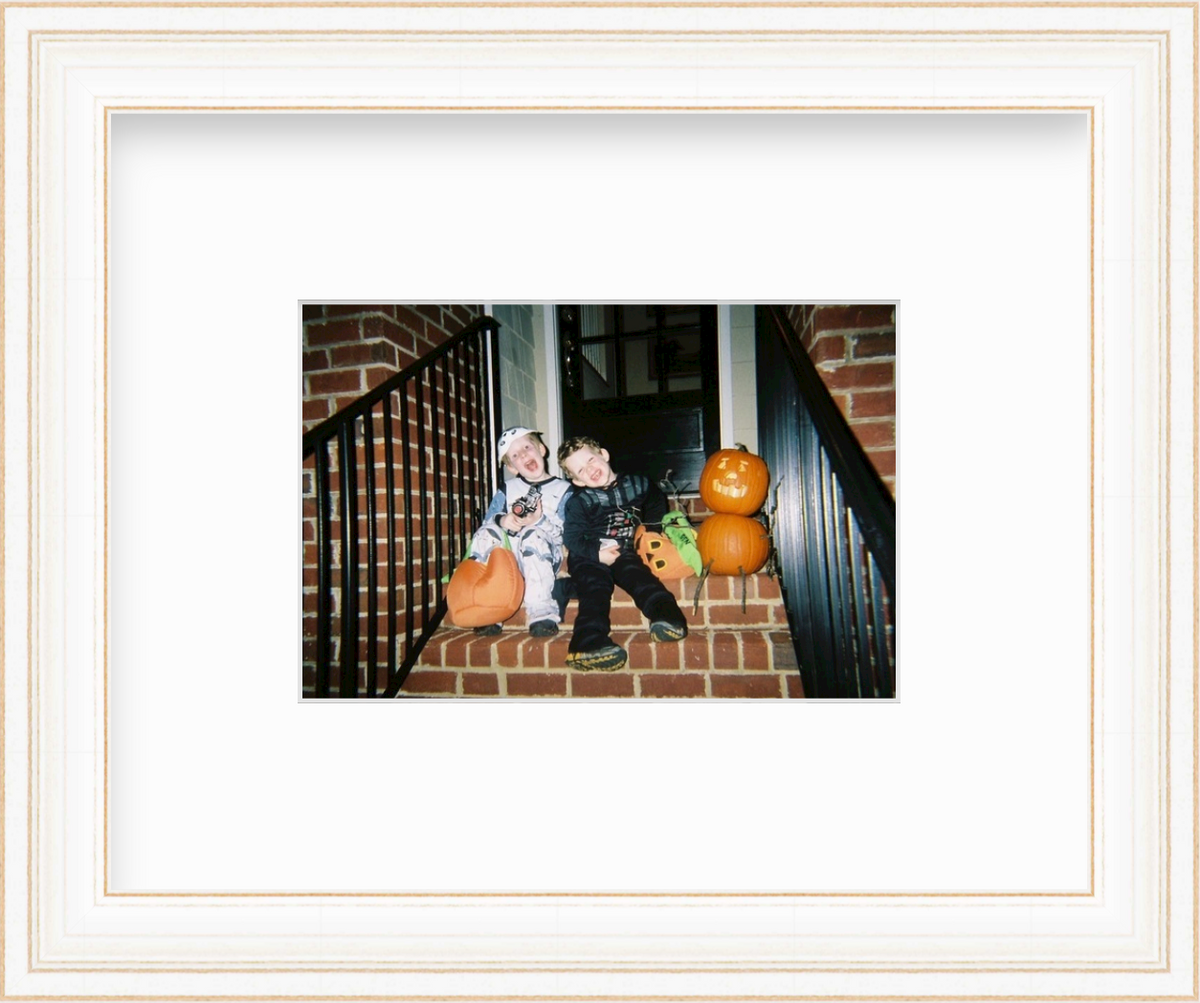 "Pre-trick-or-treat excitement in the midst of their Star Wars obsession."
—Susan A.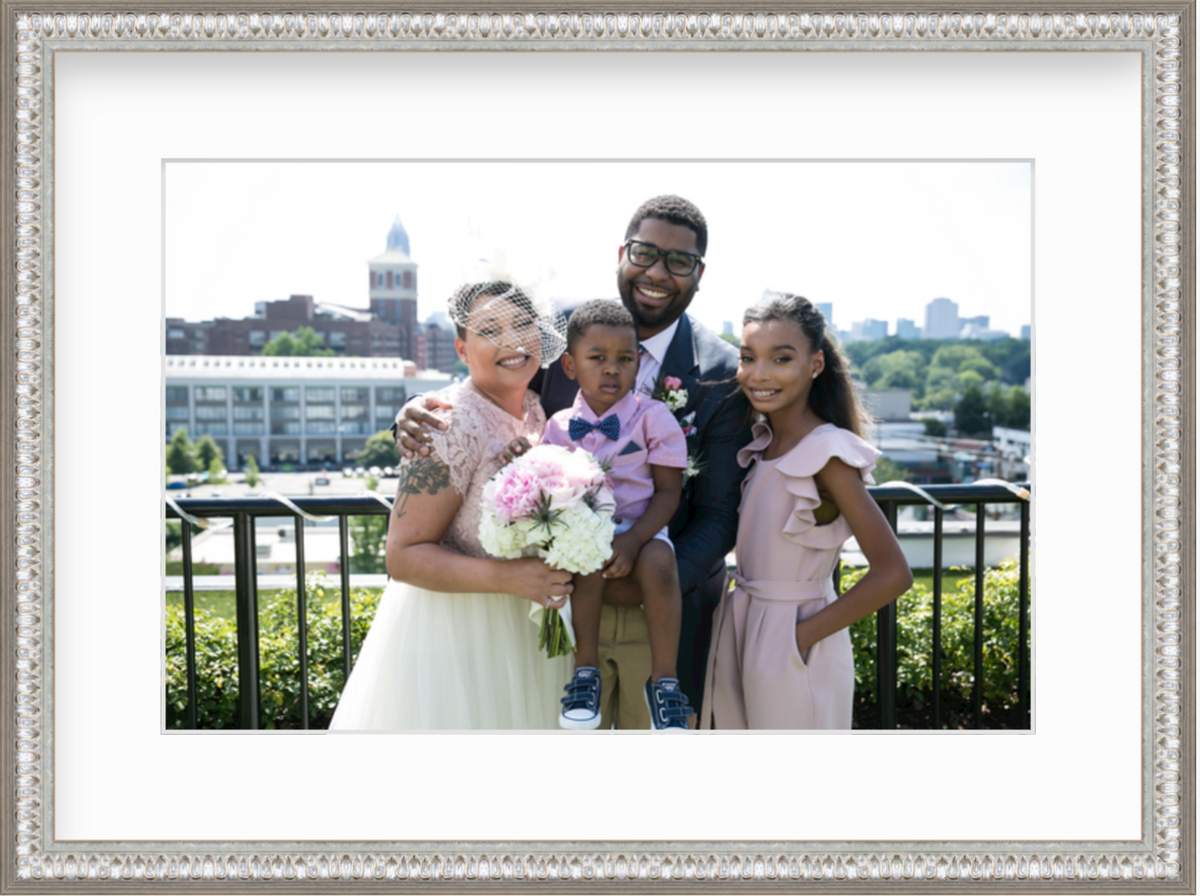 "Our family motto is '2+2=4'"
—Jamina C.
"My daughter watching the jellyfish at the world famous Georgia Aquarium"
—Julie G.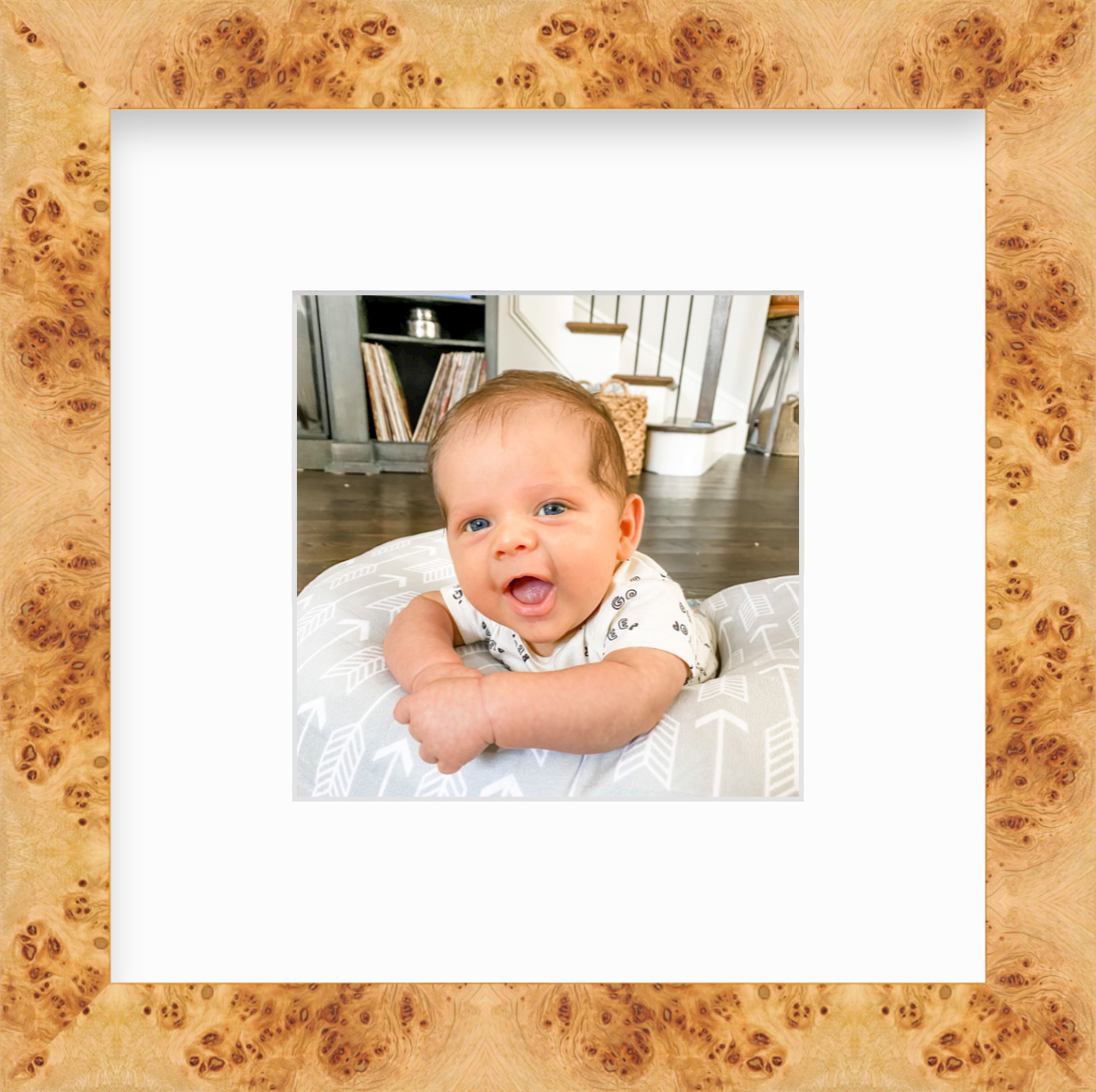 "Briggs is here!!"
—Jenn D.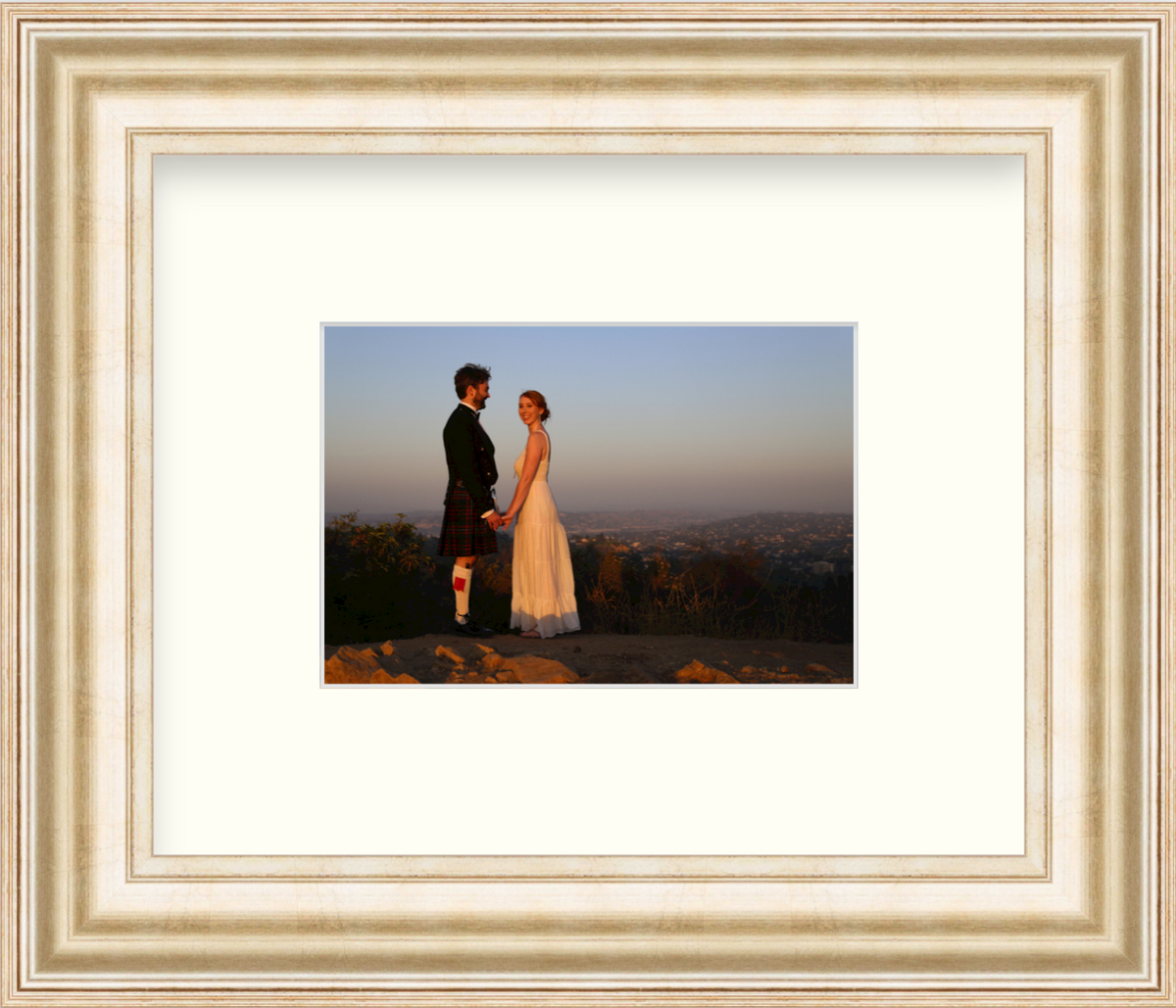 "Iain and I were friends for a decade before we started dating."
—Jenn H.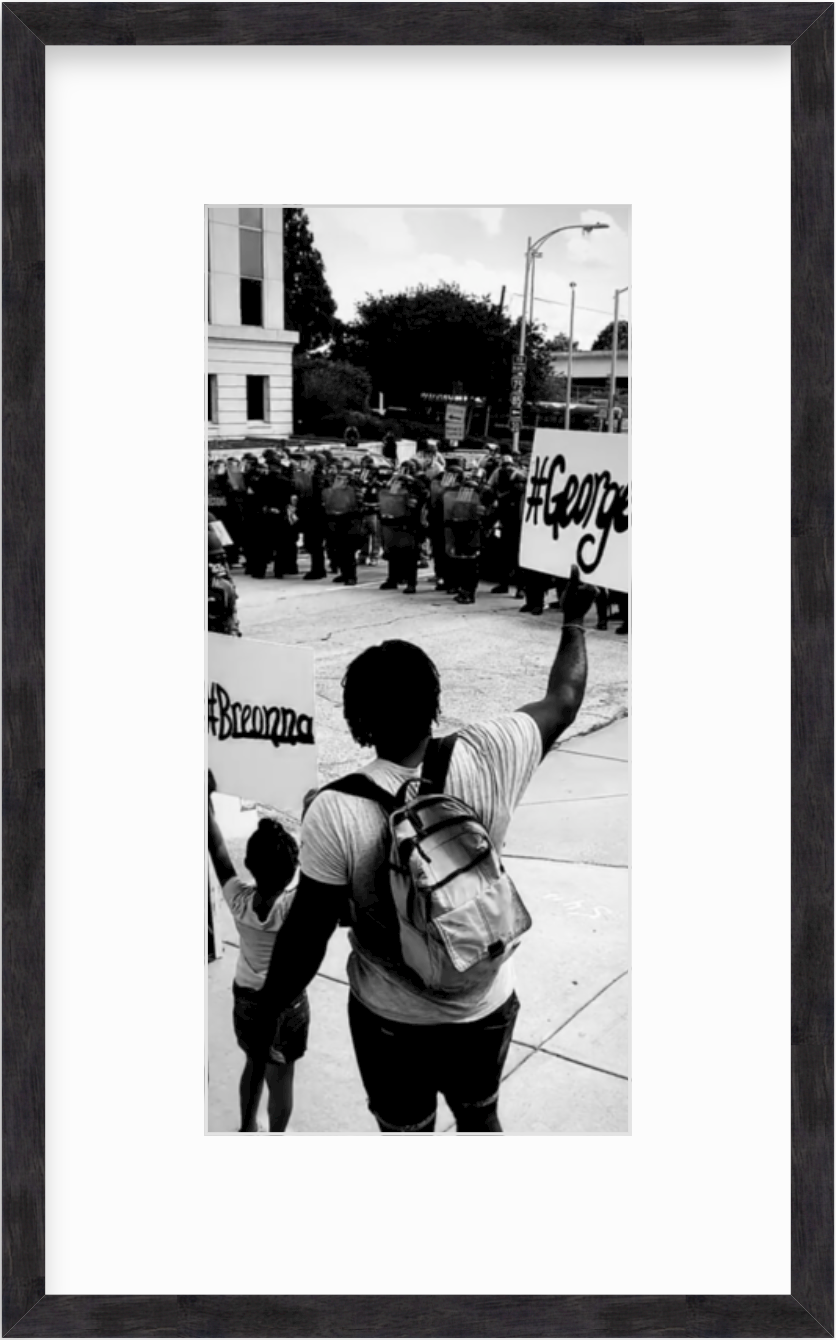 "He was so proud of her and her initiative in wanting to protest."
—Laura R.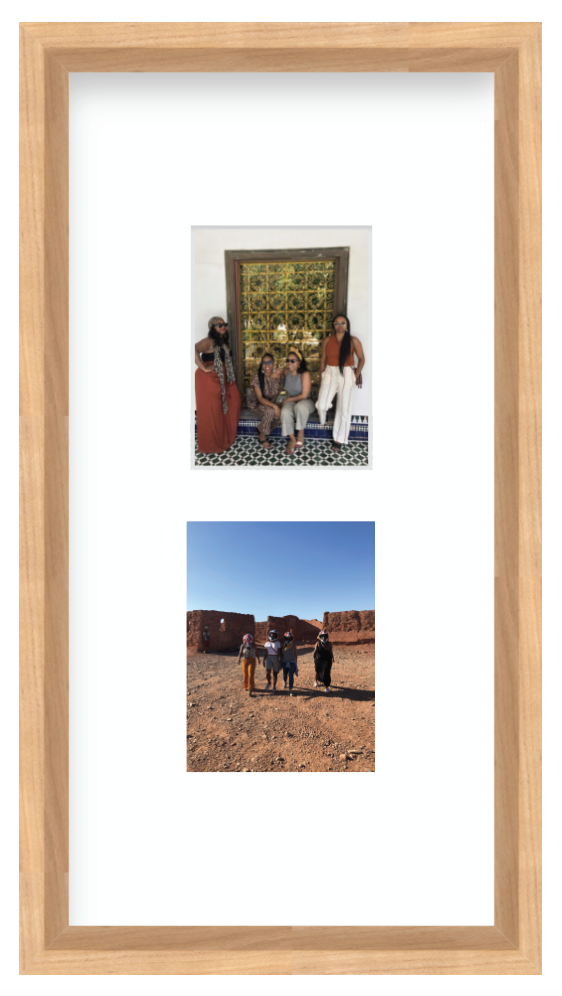 "On our first exploration day of Marrakesh we explored the Bahia Palace to reconnect with our royal roots. #blackgirlmagic"
—Porsche H.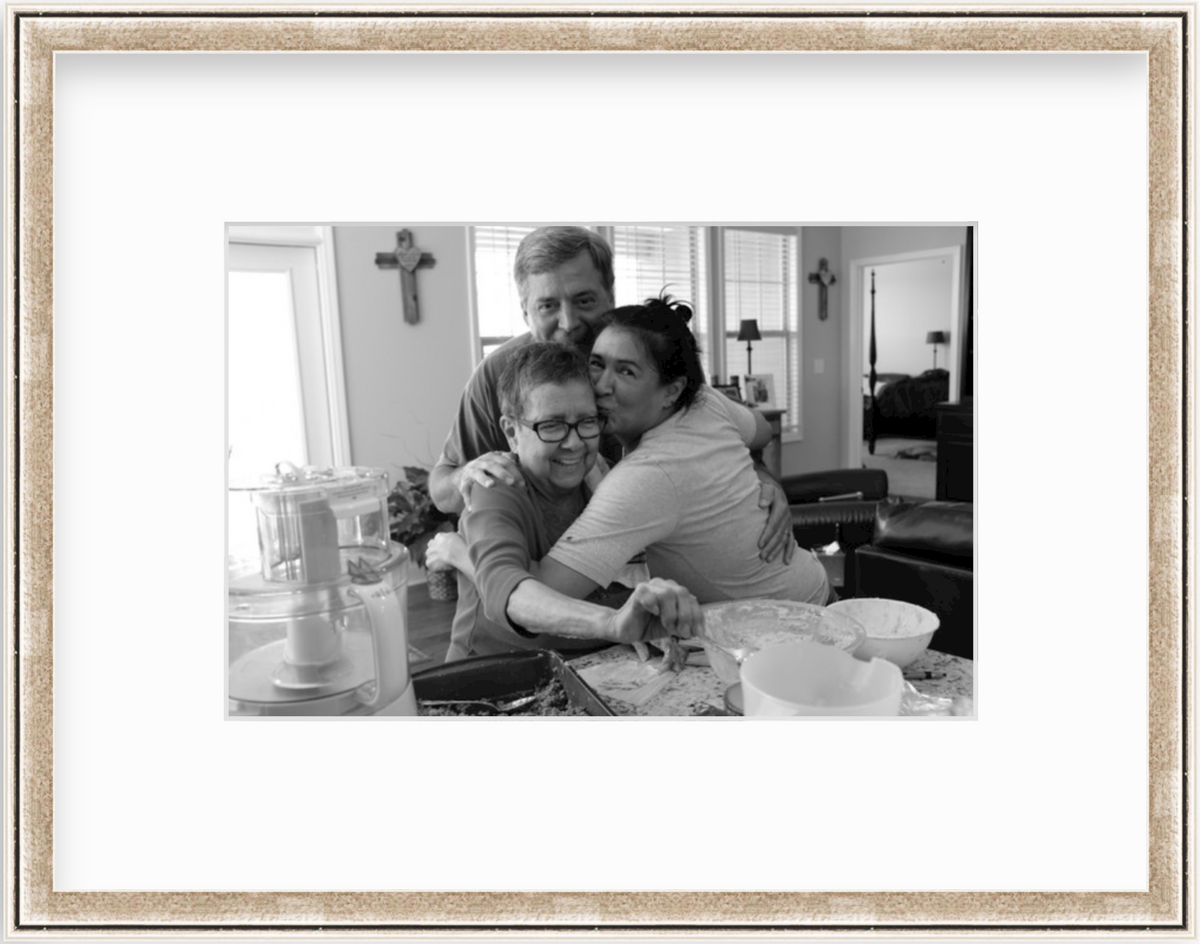 "I took Shelby to meet my grandmother for the first time, and we spent the day learning how to make homemade tamales."
—Scott D.