Giving Tuesday: Framebridge x Publicolor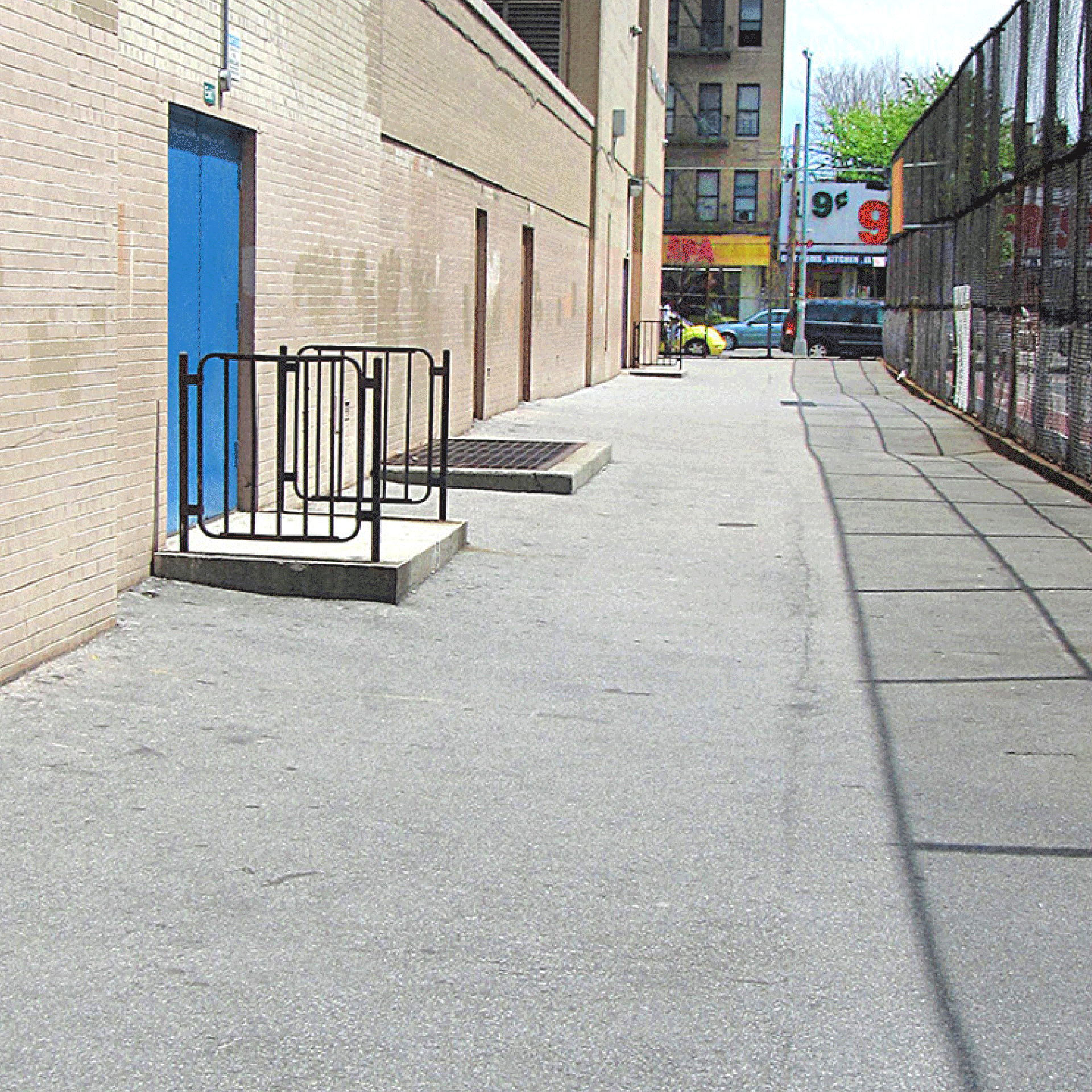 A Colorful Shared Belief
At Framebridge, we believe deeply that your physical environment has the power to positively impact your future. A well-framed life is not about looking back, but rather looking forward.
This Giving Tuesday, we're proud to partner with an organization who not only shares this belief, but brings it to life in underserved NYC public schools. Publicolor is an innovative educational organization that brings the benefits of color and design to schools and students in need.
"We believe wholeheartedly that color can make a strong, lasting impact on its environment and the people within it."
Inspirational Educational Outcomes
Founded in 1996 by Ruth Lande Shuman, Publicolor has revitalized 321 under-resourced NYC schools and 252 community sites, engaging 24,000+ disadvantaged students in programs that empower them to stay in school and achieve in life–ultimately bringing the positive effects of a brighter environment to 1.2 million students.
Our Giving Tuesday Partnership
Your purchase and our support will bring Publicolor's learning programs to the students of Graphics HS Campus, providing them with pathways to academic and work success, hands-on creative projects, and a brighter, more beautiful school environment and future.
$10 from every frame purchased on Giving Tuesday 2022 went toward Framebridge's sponsorship of a Publicolor Paint Club at Graphics HS.
Our team will work alongside the students to transform the campus over the course of three Saturdays this spring.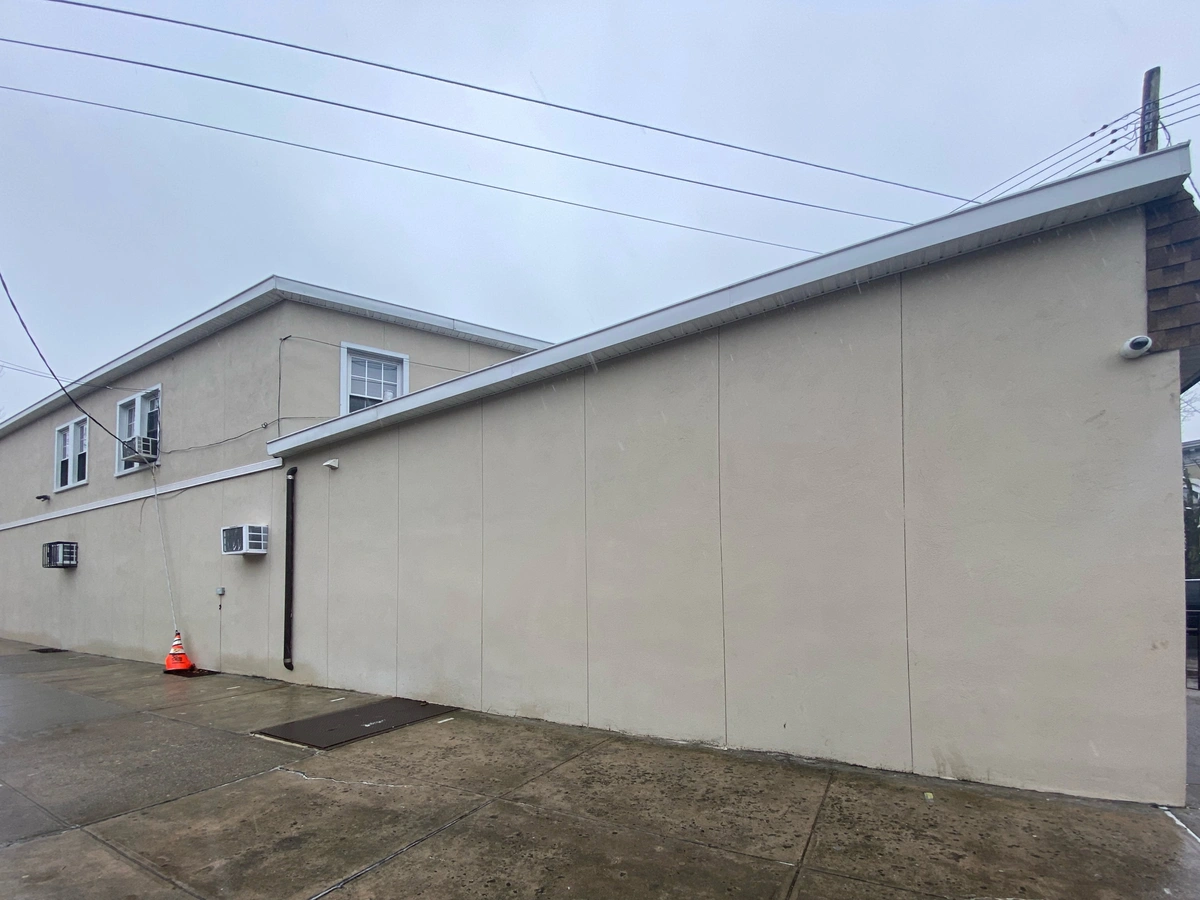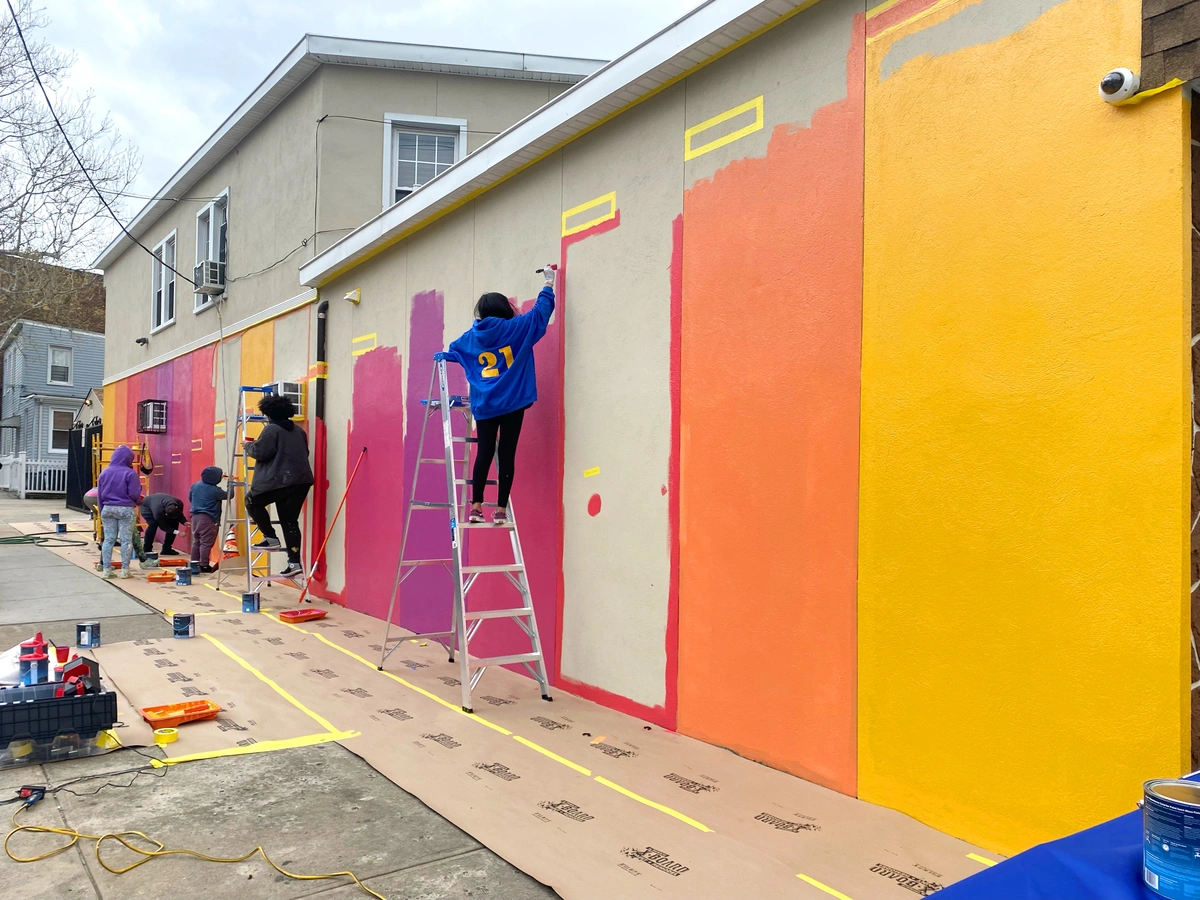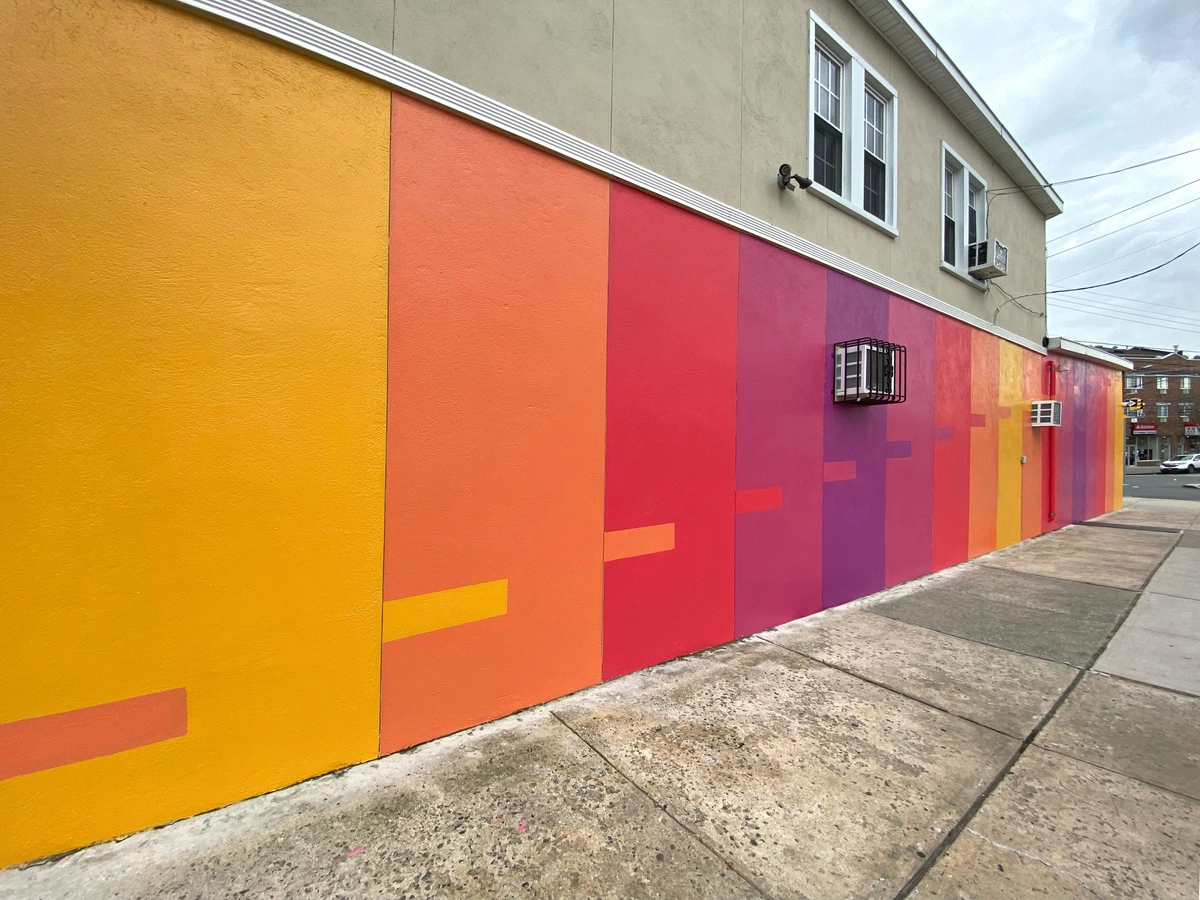 ---
The Framebridge x Publicolor partnership will last well beyond just one day. In 2023, members of the Framebridge team will travel to NYC to help transform Graphics HS Campus. We can't wait to document the process and share it with you all here.