Print and Frame It: NASA Posters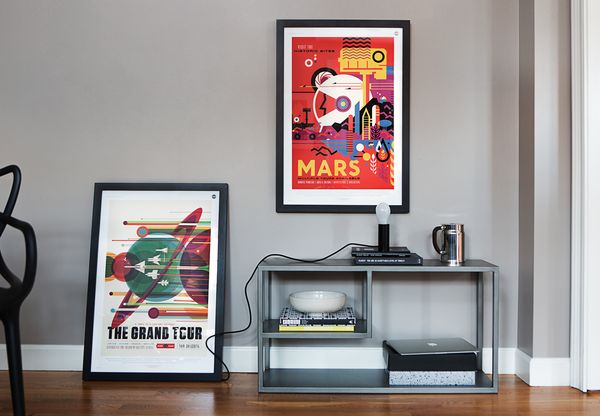 "The Grand Tour" and "Mars" courtesy NASA/JPL-Caltech in Mercer
This just in: more proof NASA is the coolest. They recently released 15 poster files for space lovers (and in our opinion, design lovers) to download and enjoy for free. And we're loving 'em.
From the looks of the Framebridge studio, you are too! We've been printing and framing a lot of these for our customers lately and wanted to make sure you knew how easy it was to download the files, and upload them to our site to be custom framed.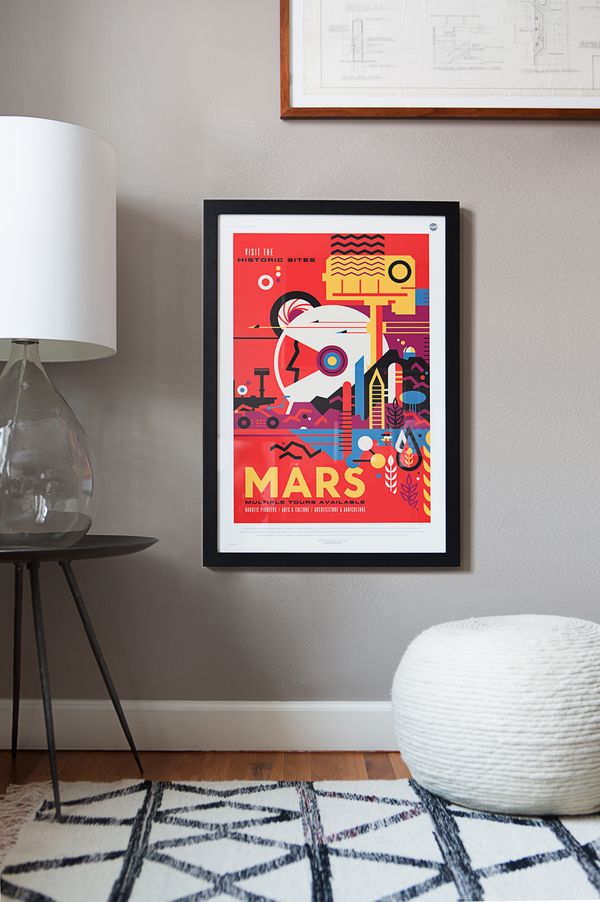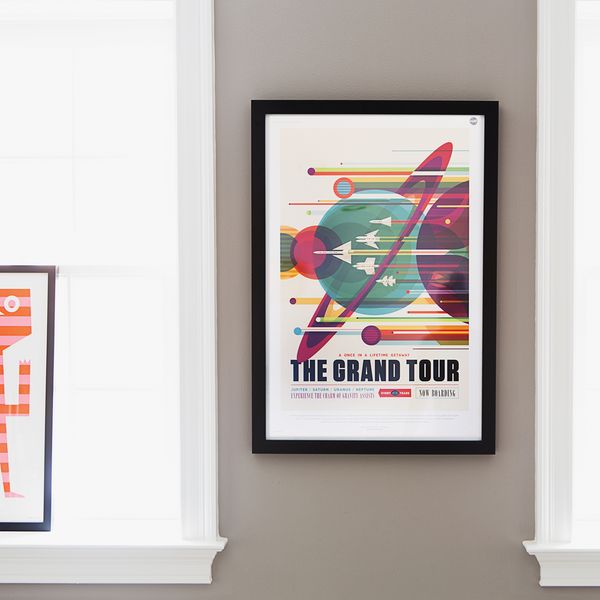 We've gone ahead and converted our favorite eight styles into the right format and size (we recommend 20" x 30"). You can download the files for free (below) then upload to our website to be printed and framed.
Just right click favorite, click "Save Image As" and start framing! Need help? Email support@framebridge.com
Don't forget to share your framed poster with us on Instagram. We can't wait to see which ones you pick.