Pride Wall: Will & Grace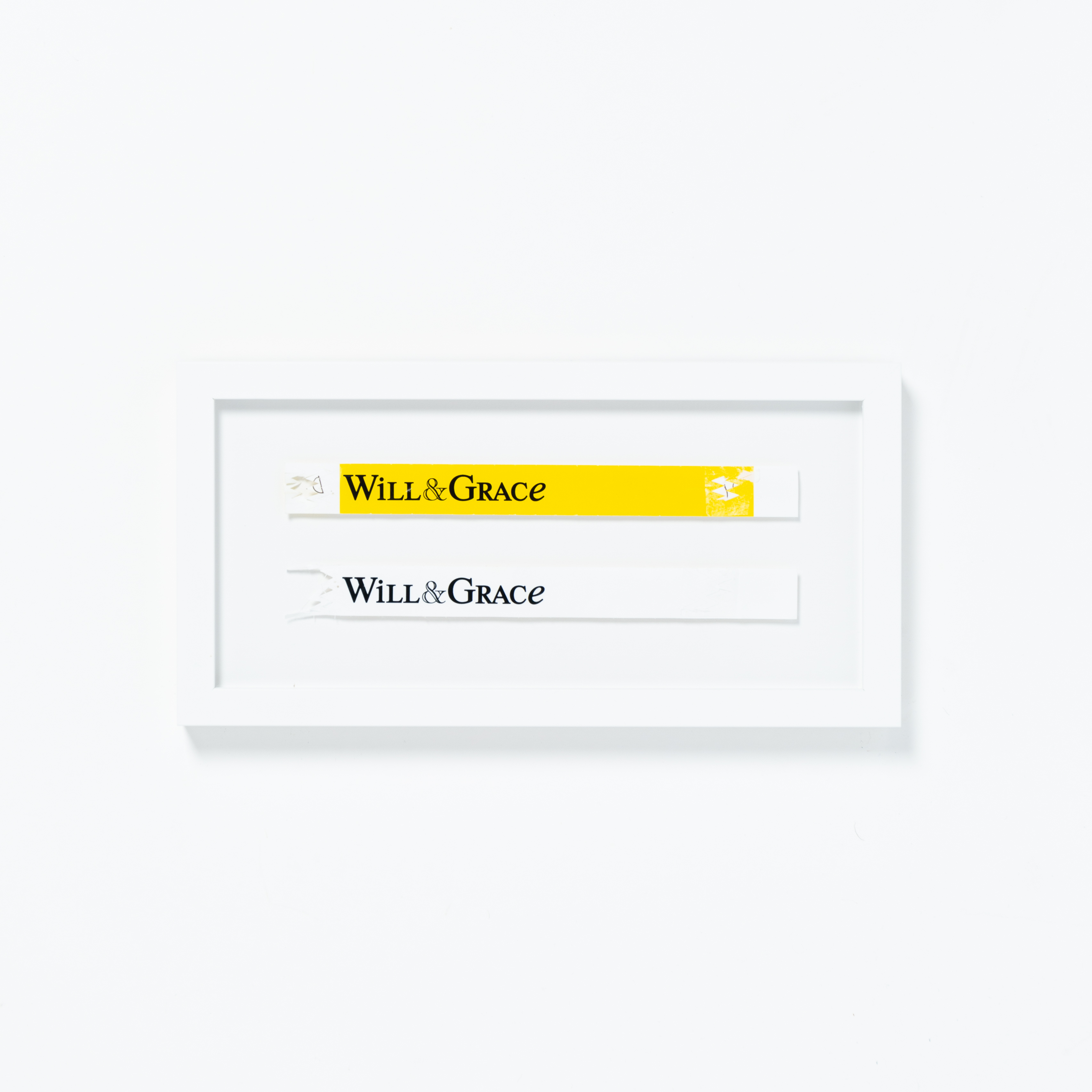 "As any self-respecting gay millennial, I've been a long time Will & Grace fan," says Cameron Shepherd, "and my husband surprised me with tickets one day."
Cameron grew up in a very conservative household in Indiana in the 90s and hasn't been close with his family since coming out about a decade ago. For him, Will & Grace was the very first example of a mainstream show normalizing a gay character.
"I think they almost saw a danger in the show," Cameron says, "I think they maybe saw a little too much of their son in those characters. To me, it seemed like this lifestyle doesn't have to furtive or conducted in the shadows as my parents would maybe have me believe. It was a beautiful, eye-opening thing."
Although he's seen every episode many times over on TV and the show has been a constant companion, he didn't have the opportunity to see a live airing until his husband pulled a few strings and showed up with tickets.
"I kind of lost my mind, I was so excited. Seeing it in person made young Cameron's heart just sing."
See this piece and many others on our Pride Wall.