On Tour with Ta-Nehisi Coates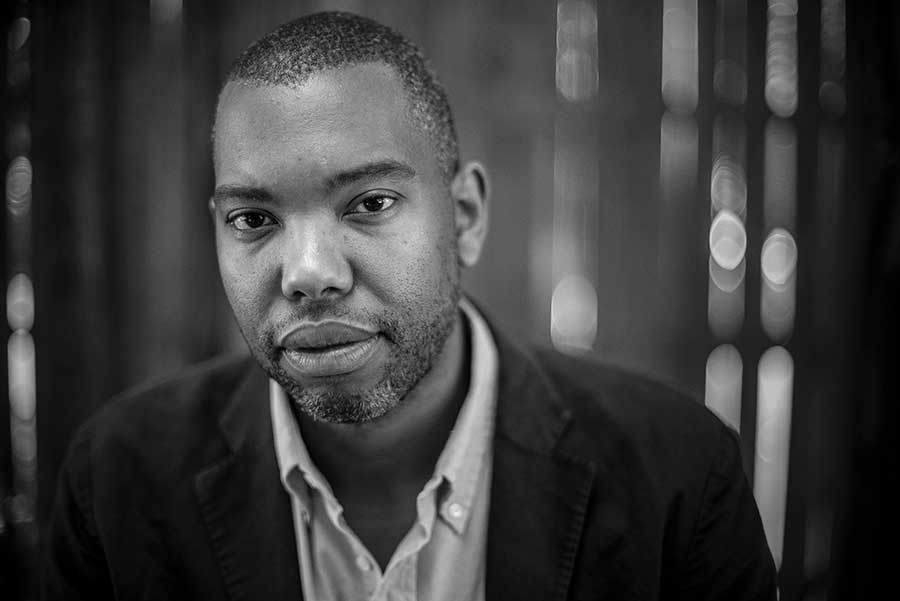 We are very proud to partner with renowned author Ta-Nehisi Coates for the national tour of his new book, The Water Dancer, being released September 24.
In conjunction with the novel—a journey into the world of 19th century slavery and one black man's experience with extraordinary powers—a collection of slave profiles and letters that speak to the storyline will be published. A selection of these powerful letters will be on display in each city on the tour and we're thrilled to share them.
Find more information about Coates's book tour and dates in your city here.