Meet the Artist: Vana Chupp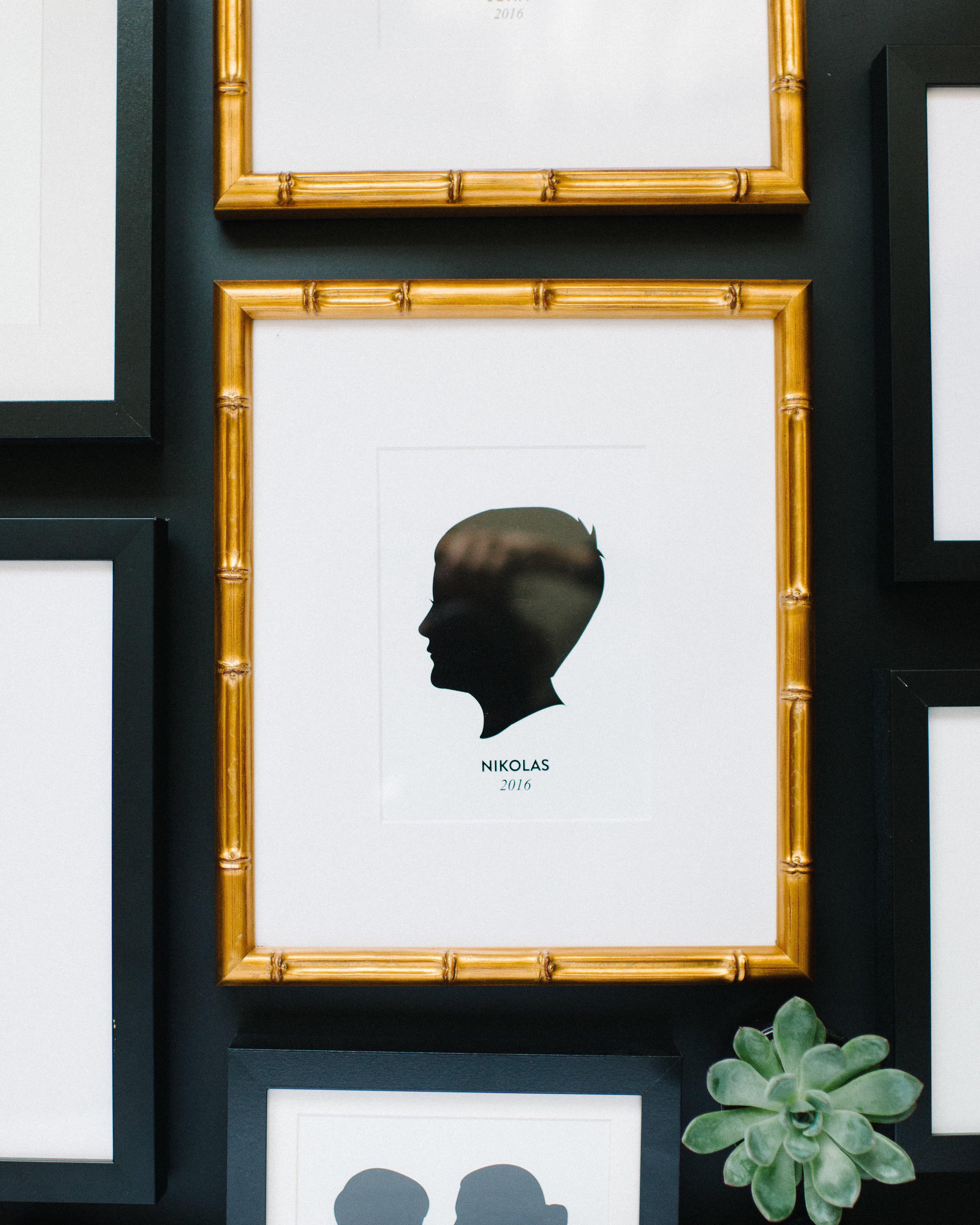 Raising kids isn't all rainbows, butterflies, and sweet smiles.
Parents everywhere can attest to the utter exhaustion of protecting and nurturing a tiny human. Yet there are specific moments - a child asleep in your arms, exuberant giggles, tottering first steps - that make up for the frustration.

When founding Vana Chupp Studio, Vana Chupp set out to freeze those perfect memories in the form of custom silhouettes. "It started with me trying to capture my first born child because he was changing every month," Vana said. "I didn't even know it was called a silhouette. I was really just sketching his profile."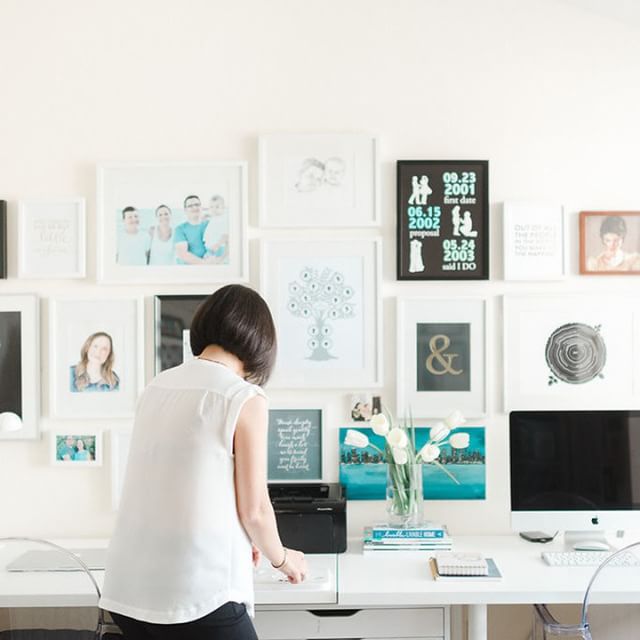 Those sketches grew into the intricately detailed digital portraits Vana creates in her online shop for custom silhouettes. According to Vana, there is no better way to capture children's emotions and personalities than a silhouette. "Photos are great, but there's just something about silhouettes that take away everything and focus on the child's personality and their features, whether that's their chin, their nose, or their eyelashes," Vana said. "What I do is very personal to me."

As a working mother, Vana wanted to find a way to spend time with her young children while simultaneously finding creative fulfillment. When she started creating silhouettes, she didn't have a business in mind. A conference for women entrepreneurs introduced Vana to Etsy at the perfect moment. The online peer-to-peer e-commerce site was beginning to gain popularity, and Vana had easy access to a market interested in her product. In 2008, Le Papier Studio was born. Today, it is Vana Chupp Studio.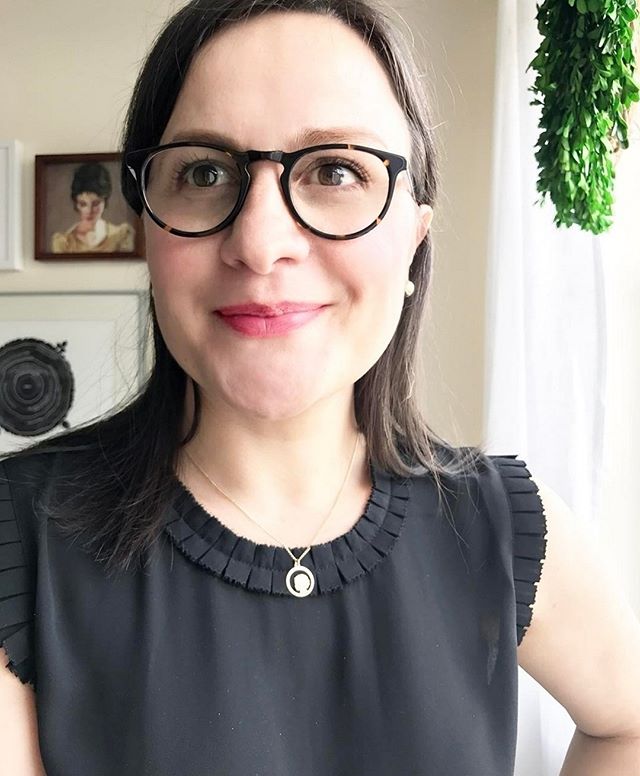 Now, Vana faces the challenges of motherhood and running a business as they come, but she never stops appreciating being able to do what she loves."It gave me the flexibility to be a mother, first and foremost. It was a win-win. I kept the creative part of me happy," Vana said. "I'm a better person and a better mother if I'm fulfilled creatively."
---
Framebridge: custom framing for your mini me