Meet the Artist: Sugarhouse Supply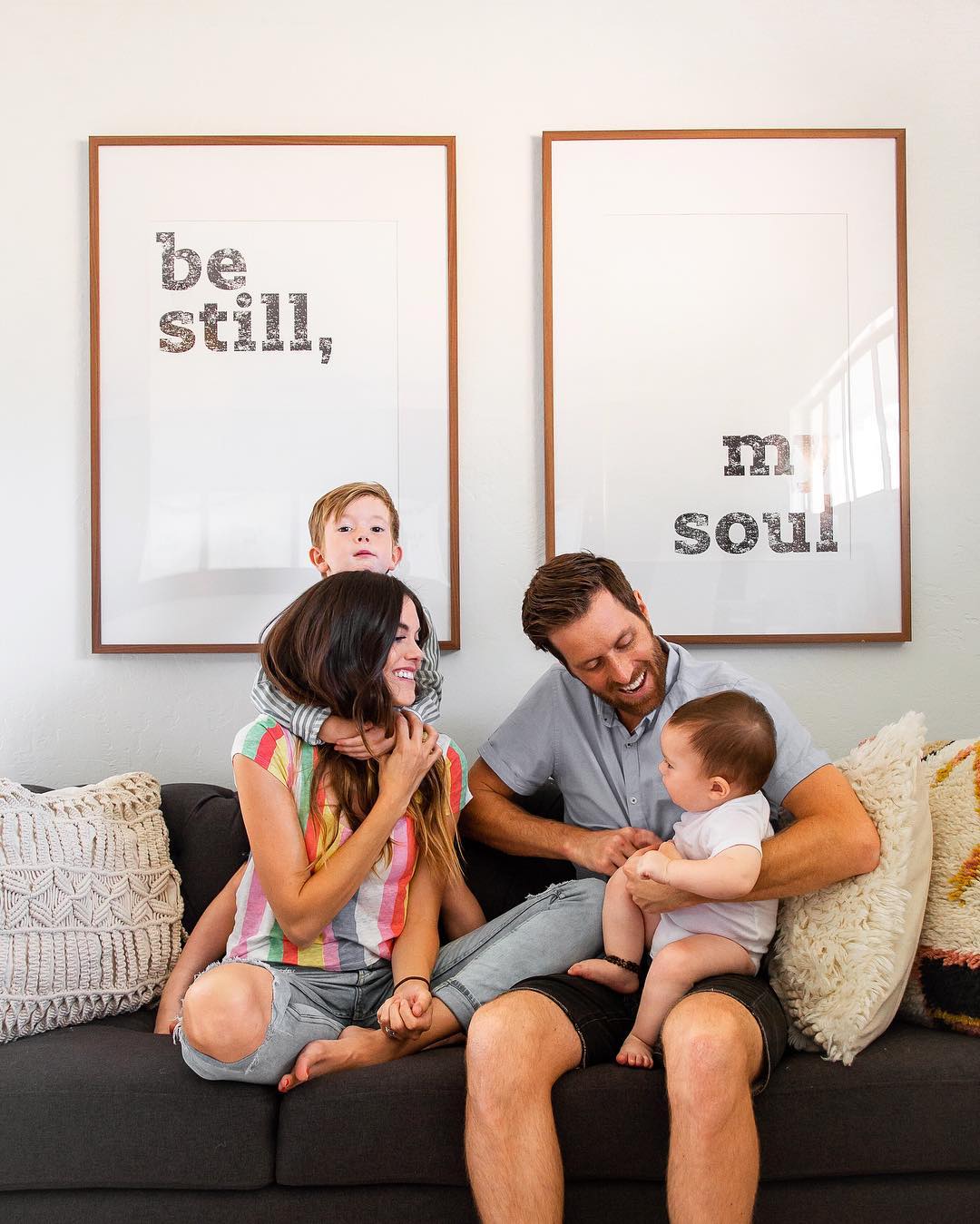 Tucked away in a lovely corner of the internet is Sugarhouse Supply Company, a charming shop that sells everything from photography prints to fine jewelry to paddle boards.
Run by a husband/wife team Clay and Mary Lauren, Sugarhouse Supply was born from a desire to do it all. Mary Lauren designs jewelry and handbags, and she does pottery and macrame. In additional to selling her own wares, she and Clay curate beautiful handcrafted products from small businesses and makers. "Sugarhouse Supply is a bit of an eclectic collection," Mary Lauren said. "We wanted to create a space where anything goes!"
1. What is Sugarhouse Supply Co?
Sugarhouse Supply Company is a curated shop by my husband Clay and myself, Mary Lauren. The shop was born from a desire to do it all. I have always had passions for designing jewelry, handbags, I wanted to create a surf company and learn to sew. I wanted to do pottery and macrame. I wanted it all! So I created this space where I can curate everything and anything I love and share it with you. Many of the items you see are designed or handmade by me or carefully chosen with great care from a shop and maker I think is wonderful.
We had wanted to start a shop for some time, but had difficulty nailing down exactly what the shop would be and choosing the right product. Sugarhouse Supply is a bit of an eclectic collection. We wanted to create a space where anything goes!
A big part of our brand is working with small makers and creators who make amazing works of art but are hard to find. We bring these makers together in one curated place to help encourage people to shop small.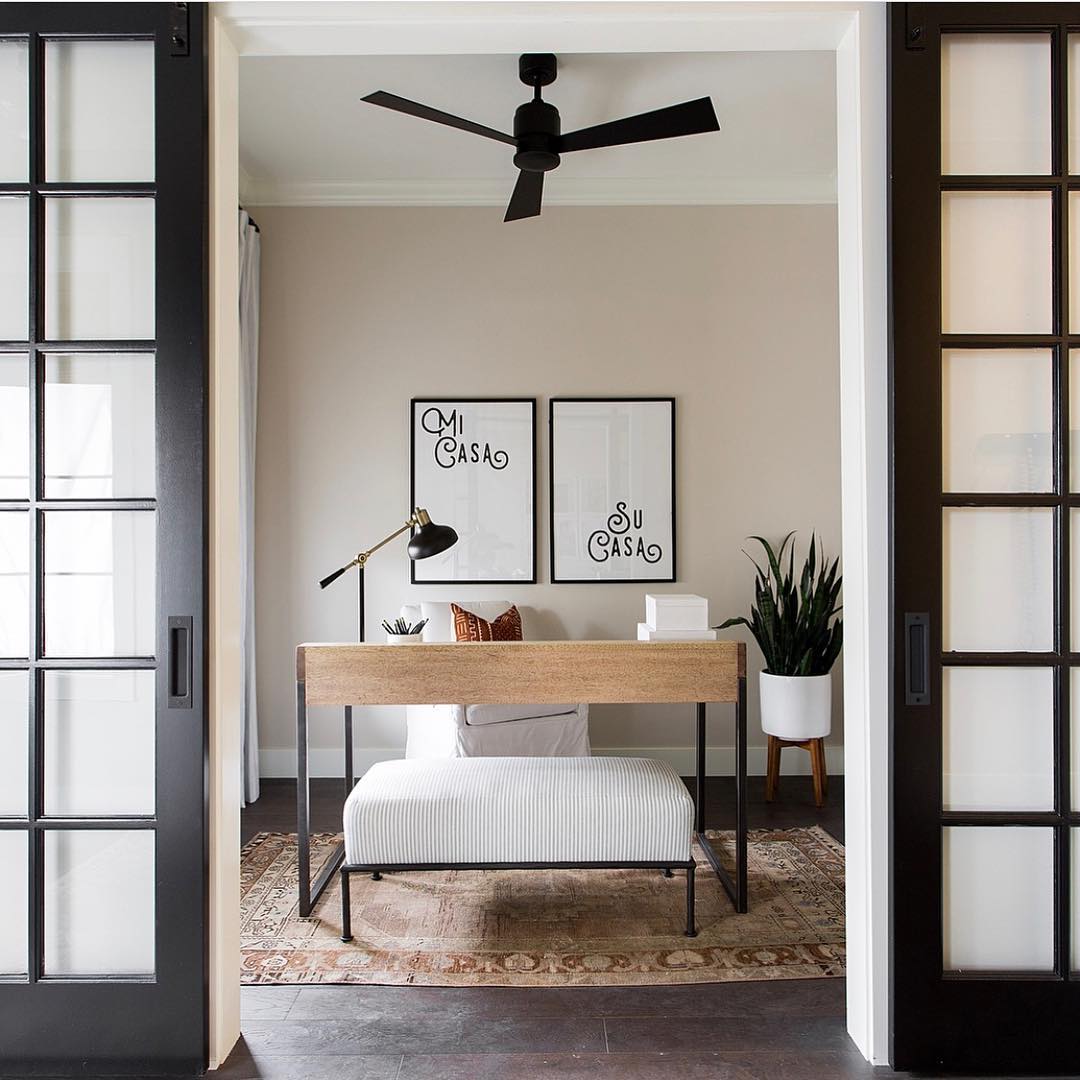 2. What's the story behind the name Sugarhouse Supply?
Sugarhouse is a quaint neighborhood within Salt Lake City, UT. During college, Clay and I spent a lot of time there strolling the boutiques and studying in coffee shops. I fell so hard for this place, and also for him. Naming our shop after the place we fell in love seemed absolutely, 100% fitting.
3. You run Sugarhouse Supply as a married team. How did you two meet?
Every Wednesday night during the summer months in Salt Lake City, there were outdoor concerts that we would always go to. After one of the shows, I was walking by myself looking for some friends at a nearby mall. Clay was not feeling well that night and sitting on a bench by himself. I didn't see him, but he saw me and yelled, "Hey!" I was kind of far away and didn't hear him but he kept yelling... like 3 or 4 times until I finally looked over. He was pretty cute... I was smitten by his long shaggy hair and backwards cap... so, going against my usual shyness, I went and sat down next to him. And like they say, the rest is history. We've have been together just about every day since that moment!
4. What is it like running a business with your partner?
We love it! There's no way we'd rather have it. It does have its challenges at times. It's a balancing act between family and work. We try not to multitask and just focus 100% on whatever we're doing. When we're working, it's time to ONLY work, and when it's family time, it's ONLY family time. It's taken us a bit to get it figured out but between school and a part time nanny, (and a looooot of long nights once the kids go to bed). We've been able to find a balance that works for us.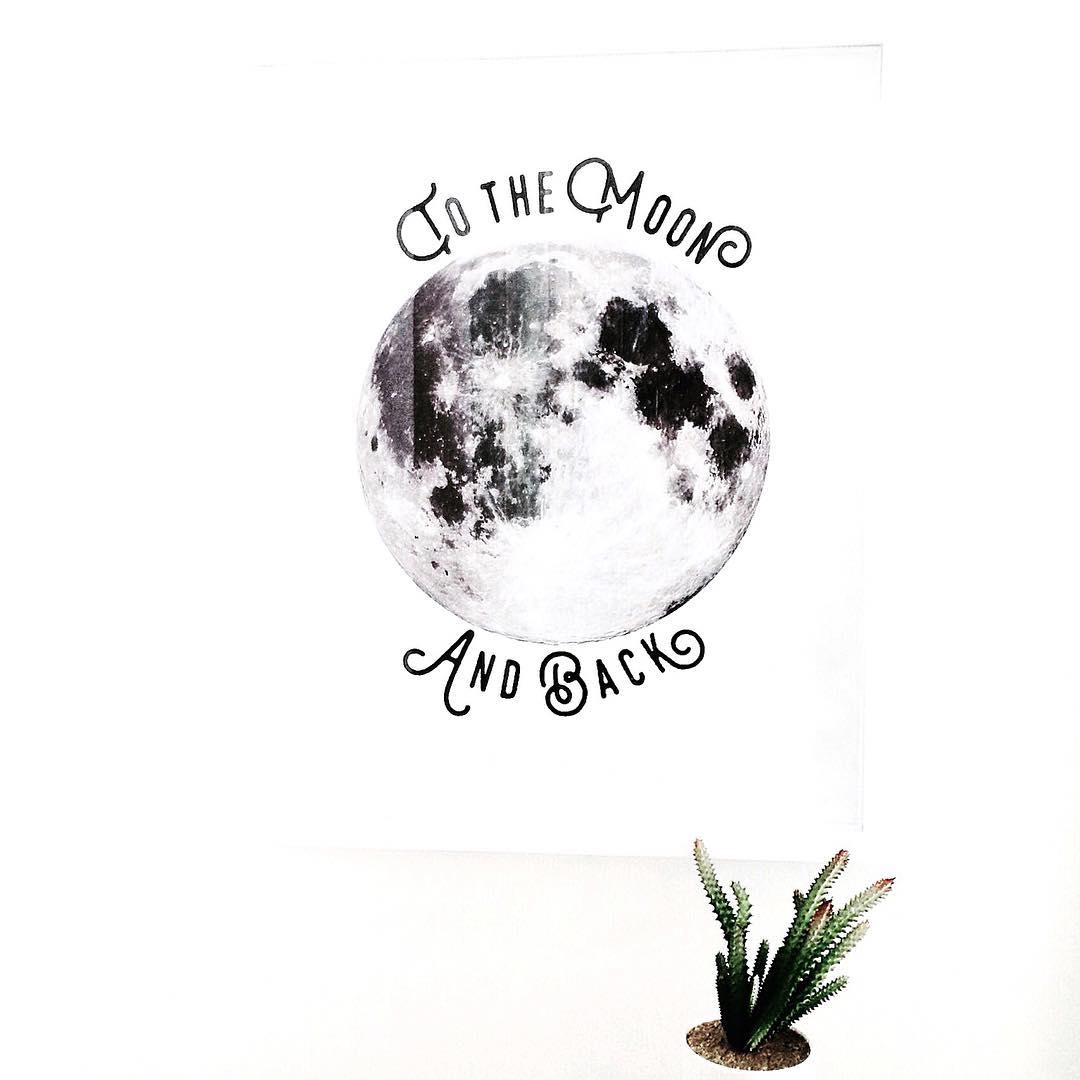 5. Tell me about the prints you sell! Do you create the photography and typography yourselves?
The typography prints I created myself. Most are simple reminders that add a unique style to anyone's home. I love that they can mold into any style home. The photography prints are from a few hand selected photographers I love. Most of the prints are by Brittany Jarman and Mandi Nelson. They are both amazingly talented, and we love their work.
6. Where do you find inspiration?
I find I get most of my inspiration when we travel! When we are at home for a while and I get sucked into the day to day, I feel it's easier to fall into a creative rut. As soon as we go on a trip or are exploring somewhere new, everything starts flowing again and feels fresh. The key is learning to keep your creativity flowing in your every day environment... working on that.
7. How has your business grown in recent years?
We have solely relied on social media to grow the business. We have had so many amazing supporters and customers and a lot of customer generated content as well that has helped us a ton to grow. Our main business though is really photography and advertising for other companies through my blog and social media accounts. So we have leveraged that business a lot to help grow Sugarhouse Supply.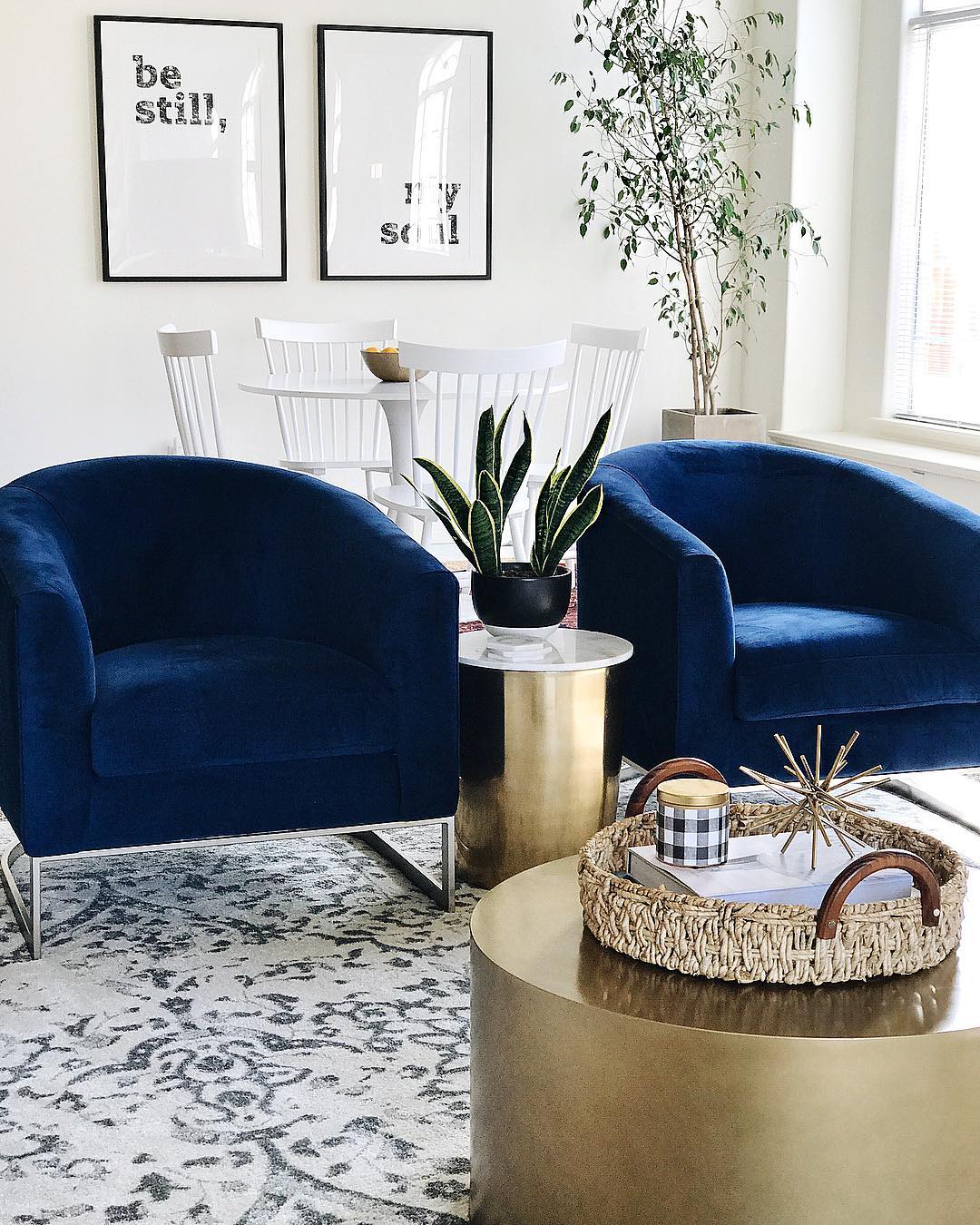 8. What's the most challenging part of running a small business and how do you overcome those challenges?
Having to run all aspects of the business. It is very time consuming and challenging. Before Sugarhouse Supply and my blogging career, Clay and I were both accountants. Accounting was all we had to focus on, now it's the accounting, photography, design, product sourcing, operations etc. There's a lot to do and keep on top of. Time management and prioritizing is key.
9. What is the most rewarding part?
My passion is to create. The shop has been such a fun platform to let me do that. There are so many products and things I love and seeing it all in one place under this brand is definitely the most rewarding part.
10. What is the philosophy behind Sugarhouse Supply Co?
It took us a while to figure out the direction for our brand. But in the end we decided for it to be a pure lifestyle shop including everything we love. And I'm so happy with how it has all tied together.
We also love the idea of shopping small and supporting small businesses when possible. That's why we are teaming up with these smaller makers that are so talented and making amazing products with good pricing. We want to have an upscale store without the upscale price markups. A lot of time, you walk into some of the cutest shops but everything is sooo expensive. We want to have that same feel but a place where shoppers can find products that are actually affordable while also being unique and handmade.
Shop Our Favorites
These downloadable files are affordable (starting at $22!) and super easy to get framed. Just upload the image to Framebridge, then choose your size and frame style. We'll beautifully custom frame your art and ship it to your door for free.
How to Frame It
You Might Also Like...