Meet the Artist: Davian Chester
Last year when Google didn't recognize Juneteenth on its homepage, Davian Chester took matters into his own hands. Being a graphic artist and illustrator, he created a doodle that captured the liberation that the holiday represents. It went viral. We catch up with him a year later to hear how he's using his art to center the Black experience and what it really means to start a conversation.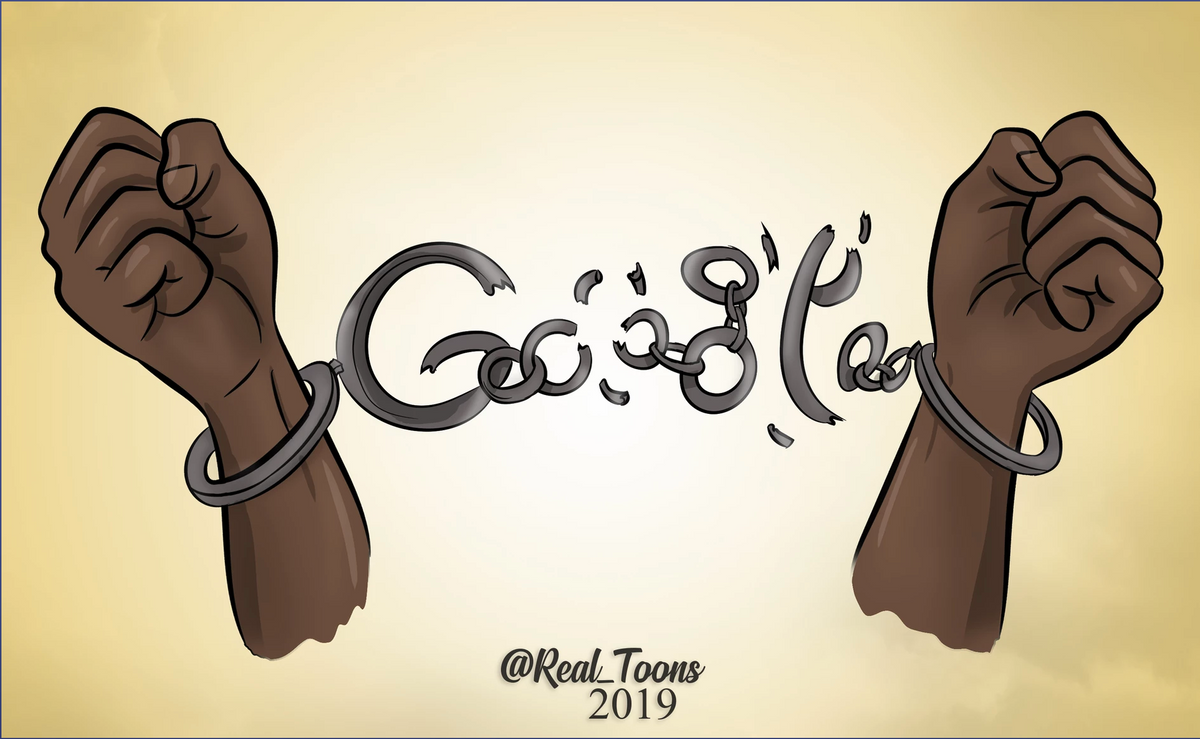 We have to ask about the infamous doodle you made in response to Google not recognizing Juneteenth last year. Why did you create it and how did you come up with the concept?
I created that design because I saw that Google had done nothing at all! I was originally going to post a piece for Juneteenth, so I quickly changed it up to make something for Google. I knew I wanted to use hands and shackles, so the Google name would have to be the chains. I just created some sketches and designed the word to make it work.
How did you feel about the response to your doodle?
It was very shocking. I did not expect it to be that huge! I was honored by it going viral and all the support I was getting from strangers, friends, and family.
How do you celebrate Juneteenth? How do you hope it is recognized?
I like to celebrate by bringing awareness about Juneteenth through my art. I treat it as the 4th of July because it is for us.
Can you tell us about your evolution as an artist? How did you start and what drew you to illustration and graphic design?
I have been drawing since I was in elementary school. In high school, my art and computer tech teacher teamed up and suggested that I try drawing digitally. I fell in love! I have been digitally designing ever since.
You also created a series of classic female Disney characters redrawn as black women and quite a bit of your art centers around black women. What inspired those pieces and what were you hoping to convey?
With my Black Princess Collection, I wanted to show what it would be like if our beloved Princesses were black. It was a set of conversation pieces that show how they would act based on their stories. For example, this Snow White wouldn't fall for a poison apple. The look on her face shows she isn't the one to play with—priceless! Ariel would have locs, and Belle would of course be reading Maya Angelou.

How have you used your art to respond to the latest tragic killings and subsequent protests as part of the Black Lives Matter movement? What role do you think art plays in general as part of this movement?
It always saddens me to create pieces like this, but I draw with a heavy heart each time a situation arises. I have been creating different pieces showing pain, exhaustion, and fear since Trayvon Martin was murdered.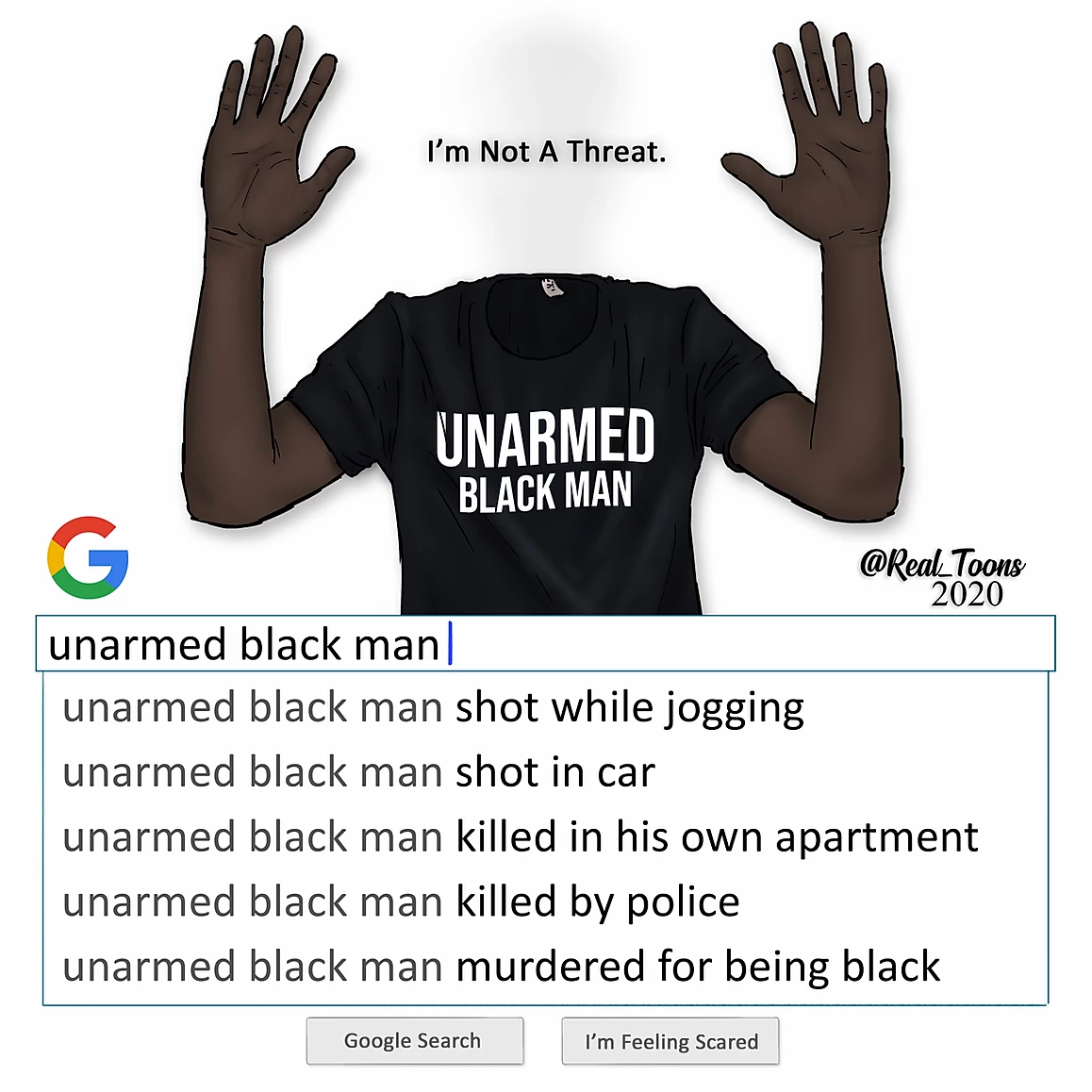 How can people support you and your business?
My website is www.DavianChester.com
I create custom personalized artwork for clients from cartoons to portraits, logos, flyers, and other graphic design needs.
My Instagram is where people can reach me the most and see my latest work!