Letters from Paris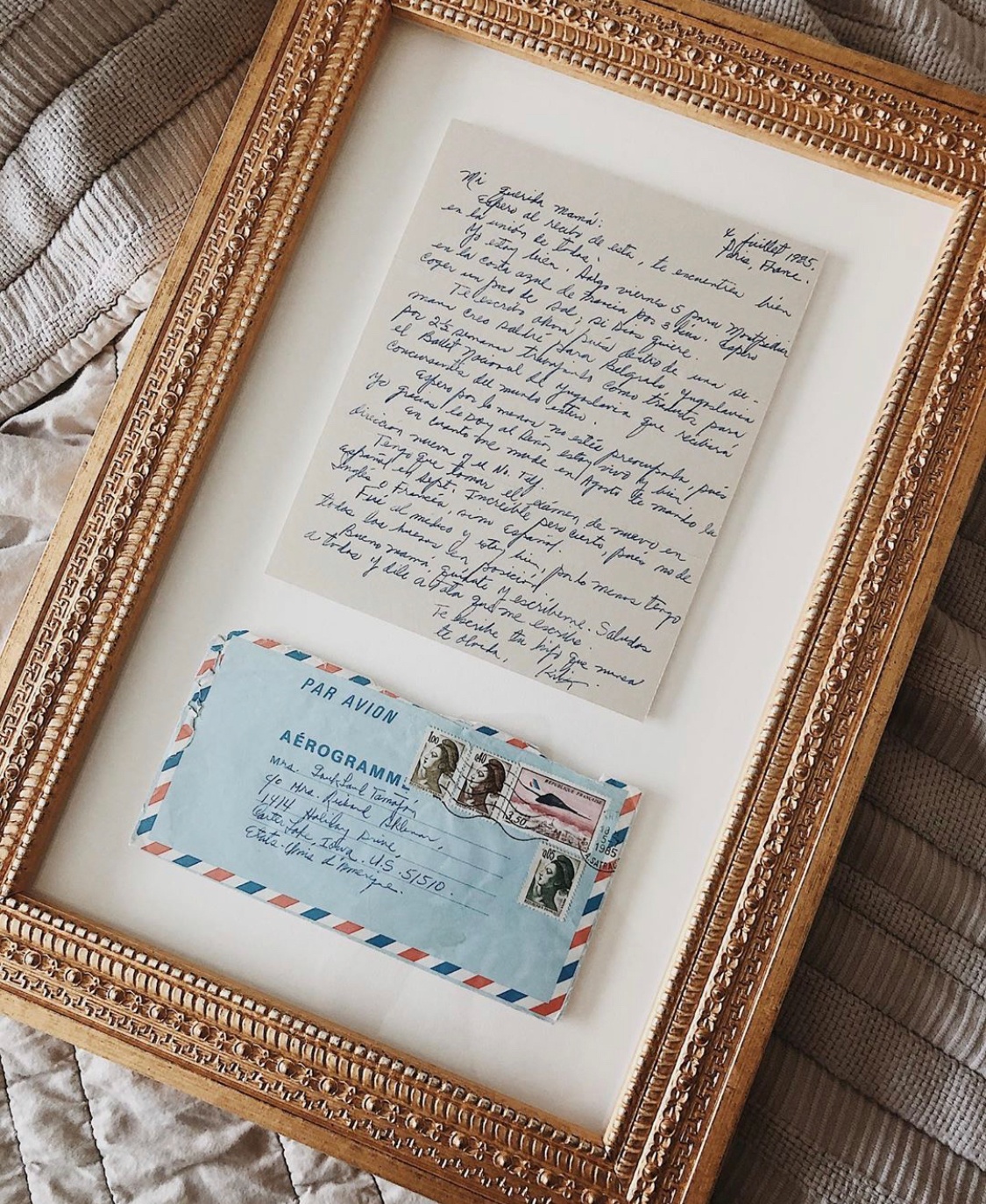 "In the 80's my uncle use to write beautiful, handwritten letters to his mother (my grandma). Away in Paris as a translator, he would write to her in the states about his weekends at the beach, or the cafes where he sat having coffee. I was 8 years old when he passed and have only vague memories of him.
Many years later, my grandmother came to live with us. After she passed, we found boxes of letters to her from his ventures away. It won't fill the absence of him, but his letters and stories give me such an understanding of who he was. A sophisticate. A loner. Educated. Posh. Private. And also terrifyingly relatable.
How incredible it is to feel a connection to a relative that I never knew."