In a Land Far, Far Away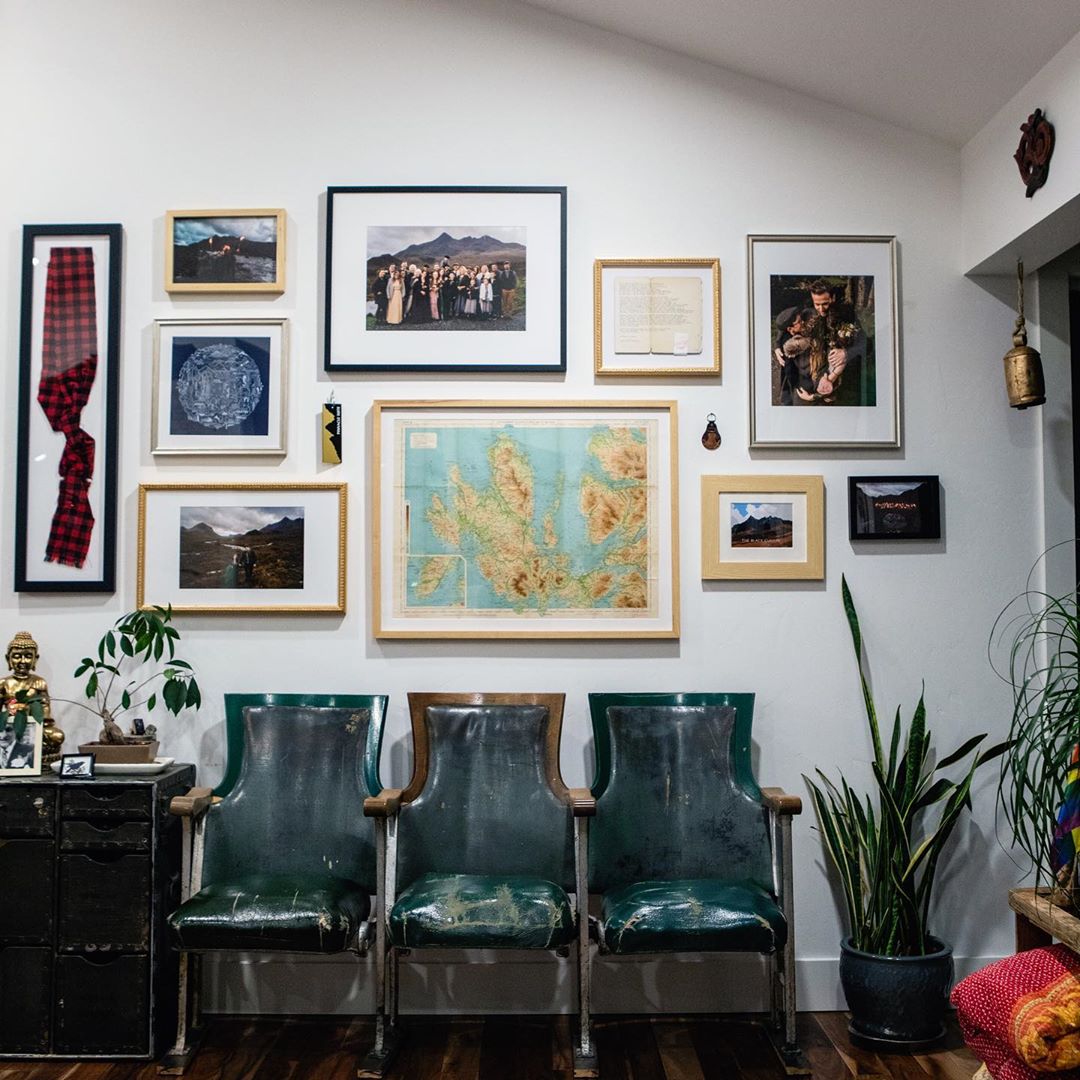 W.H. Murray, a Scottish mountaineer and writer described the Isle of Skye as a "lobster claw sticking out of the west coast of Northern Scotland." A series of peninsulas and bays radiate from the center, forming a craggy, irregular coastline. The rocky Cuillin Hills are some of the most dramatic peaks in the United Kingdom and lochs surrounded by verdant shores crack through the landscape. It was all so enchanting that wedding photographers Tyler Knott and Sarah Linden—otherwise known as Chasers of the Light—decided to get married there.
"I discovered that my family heritage all started with Vikings in the Nordic region and they settled as far as Scotland and Ireland. We really wanted to do it somewhere that would feel special and have a grounding effect. Once we traveled up there and saw it, it was heaven," Tyler said.
"Even though it was hard and off the beaten path, we knew it would be just as transformative for our families as it was for us. So we decided to risk it and make everybody take the hike. And they did," Sarah added.
The weeklong trip culminating with the wedding itself couldn't have been more idyllic—an everyone-on-board, hiking-in-the-rain, literally torch-lit (Tyler made his own torches on a whim the day before the ceremony) affair.
And the couple wanted to keep the fires going. So how to commemorate an unforgettable trip? As wedding photographers who travel frequently, they knew that so often photos tell a big part of the story, but really wanted to dial in on the whole experience. Tyler and Sarah created a custom gallery wall (with the help of our designers) including wedding photos, art prints, and objects both from the wedding and pieces that exhibited the essence of the place—items that evoked their feelings and memories.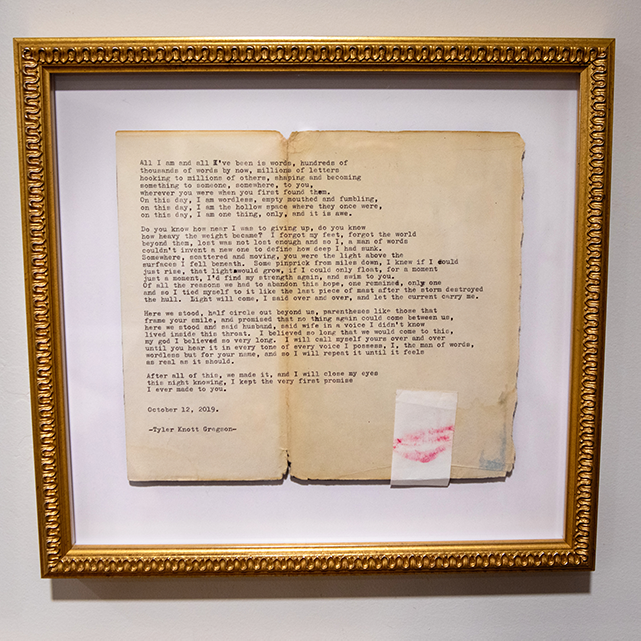 While scouting out the location, they found an antique map of the island in Edinborough (price: 12 pounds). It now takes center stage on the wall surrounded by wedding photos and other special pieces including the family tartan they used for their handfasting ceremony and a poem Tyler wrote for Sarah on the big day. The effect is an eclectic and striking showpiece that is their favorite thing in their home.
"It means so much to have it on our wall, especially right now because we're stuck in our house. We get to see the people we love and be reminded of that experience all day every day."