"I Do" Hinges on the Meet Cute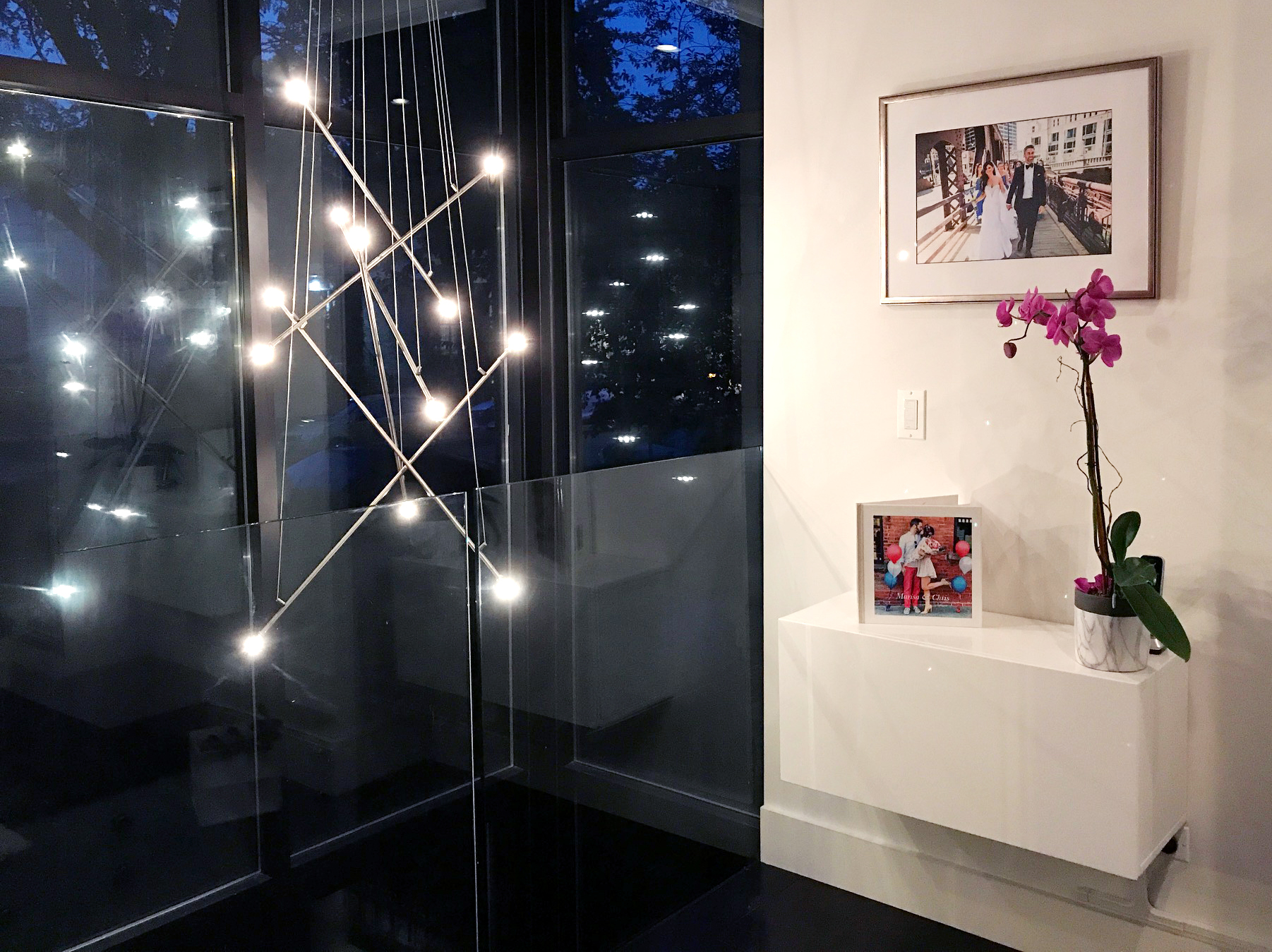 Two years ago, Marisa didn't believe in happy endings. She was living in Miami, and while she enjoyed the warmth, the company left something to be desired. "I dated a bunch of losers," Marisa said bluntly. "I needed to make a change. I decided to move to Chicago, the polar opposite of Miami."

Marisa didn't know anyone in the windy city, so her friends suggested she finally download a dating app to "get out there and meet people." She gave in and signed up for Hinge, a dating service that goes beyond mindless swiping to offer thoughtful, authentic matches. Nonetheless, dating is dating, complete with ups and downs. "I went on a few horrible dates," Marisa said. "I was ready to give up."
But then she matched with Chris. Right away, Marisa knew they had potential. In his picture, Chris was wearing a Cleveland Browns shirt. "I'm a huge Buffalo Bills fan," she explained. "I was like, okay if he cheers for a losing team like I do, maybe we'll be a good match."

After chatting for a few weeks online, Chris was pushing for them to meet. On a blustery Sunday night in January, Marisa gave in. "I was being a smartass," she said. "If we were going to meet, I'm going to come in sweatpants." They ate takeout on the couch and watched an awards show. Two months later they moved in together.

Marisa started a new job, and two weeks in, her boss asked her to go to a last minute conference in California. Because she was flying in and out on the same day, she didn't anything except her work supplies. At the airport, a car picked her up and brought her to the hotel where the concierge handed her a card: "It was from Chris. It said, 'Surprise! You're not actually here for a trip. You're here to spend the weekend with me. This is the first of many surprises. You'll find the next one in your room."
In the room, Marisa found a red gown, Christian Louboutin shoes, a suitcase of clothes for the weekend, and her perfectly replicated makeup bag and curling iron. "I got ready through tears," she said. When she was ready, the driver brought her to a cliff side in Big Sur where Chris was waiting.

After he proposed and she cried some more, they went to dinner in Carmel. On the way home, he suggested they stop by a neighborhood bar. Inside waited both of their parents.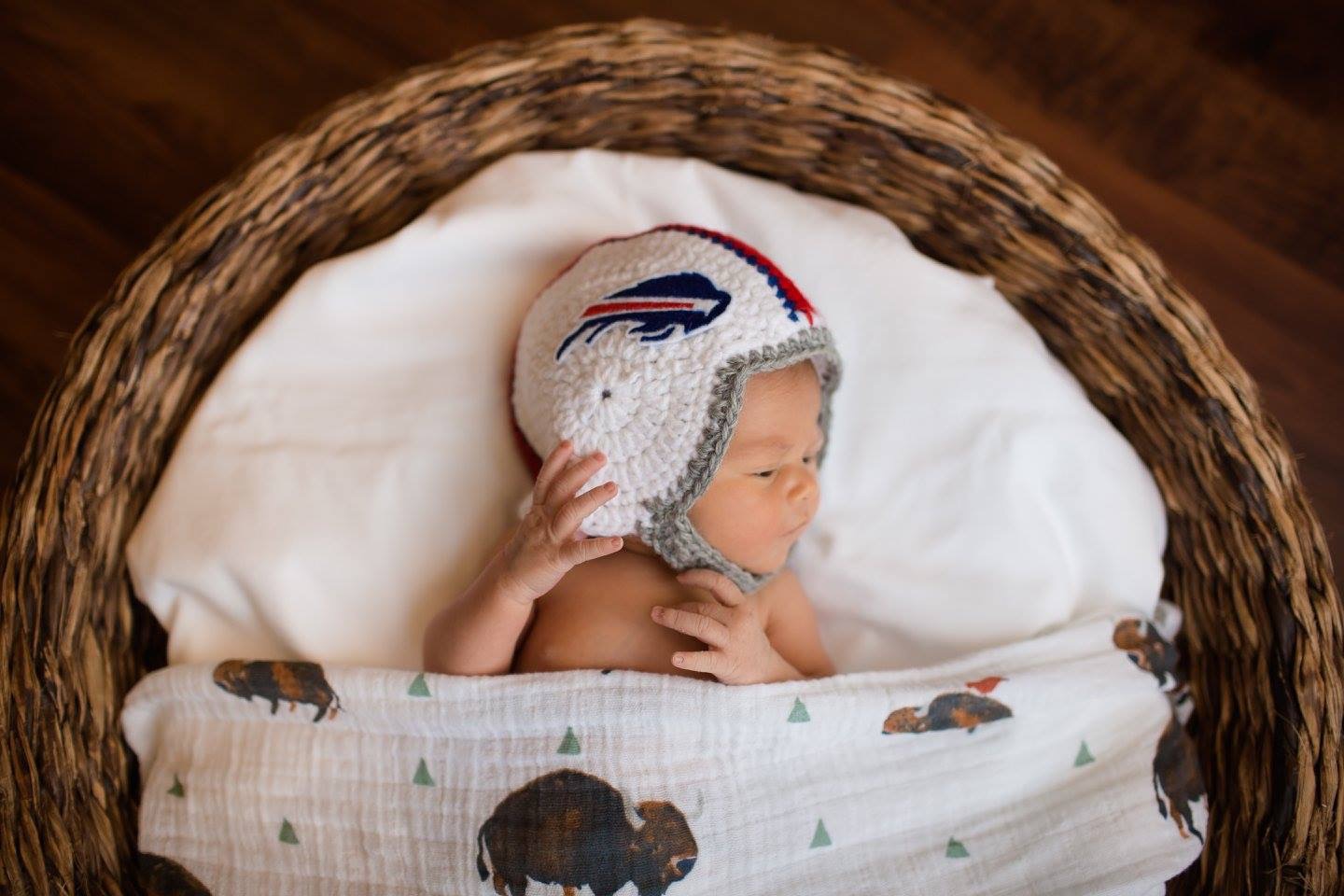 Now happily married with a puppy and newborn little girl, Marisa and Chris feel lucky to have found each other. "It's been a whirlwind," Marisa said. "We are goofy and weird, and obsessed with each other. I can't imagine doing life with anybody but him. And honestly it's because of Hinge. I would have never met him. We were both waiting for that special person. Just when you're about to give up, magic happens. This whole process made me believe in magic and happy endings."
---
Framebridge: custom framing for weird & goofy love
---
Shop this Story