How to Transition from Summer to Fall with Framebridge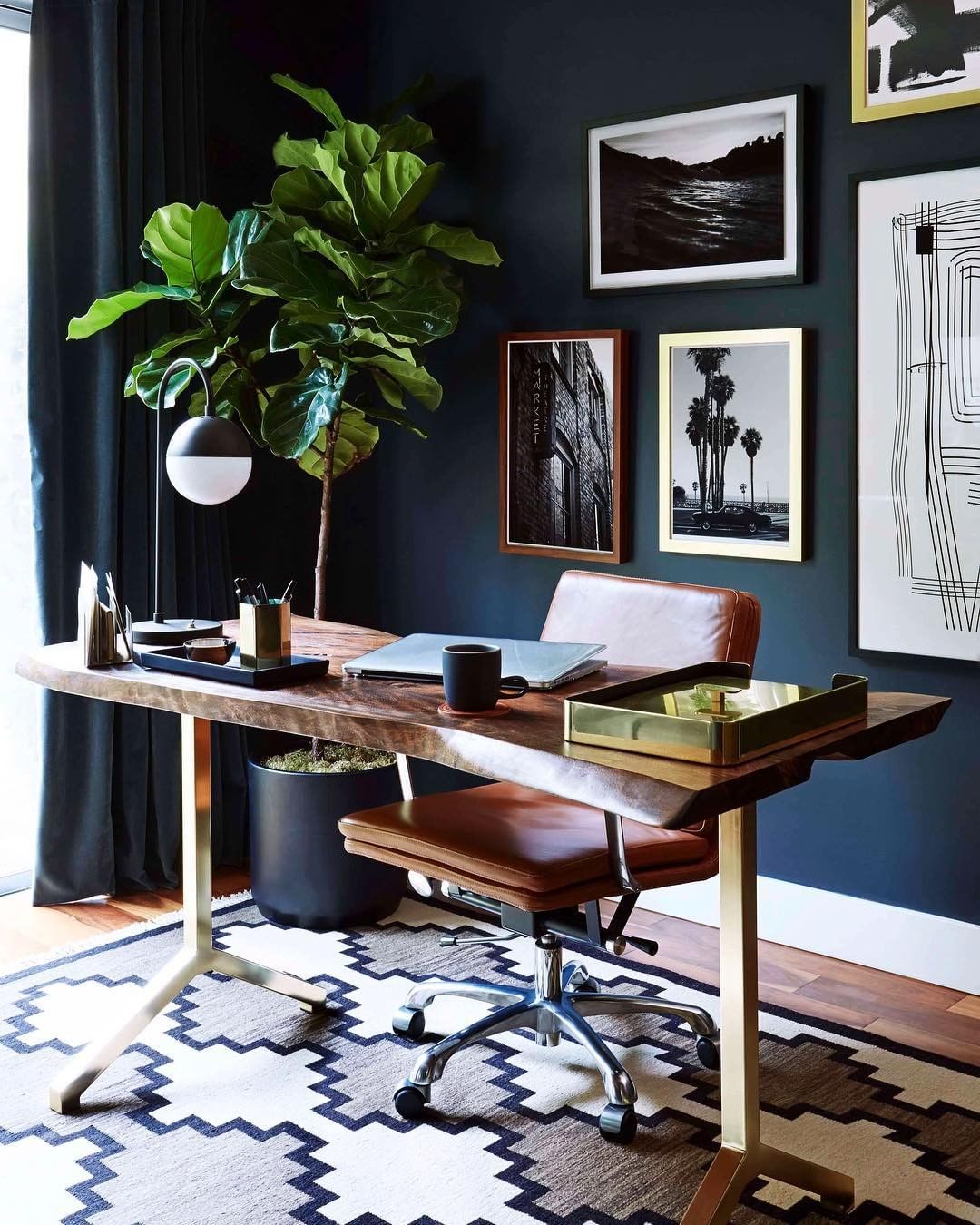 As the mornings grow crisp and leaves litter the sidewalks,
it's time to turn your home into a cozy retreat.
To help, we pulled together our favorite ways to use frames and art to transition your home from summer into fall. So light your best candle and cuddle in for the read. Here are five ways (and lots of inspiring photos from our customers) to help you get in the autumnal spirit.
1. Black and White Photography
Black and white photos are dramatic and striking, perfect for transitioning into Fall. Think photographs of buffalo posing on the horizon or classic images of the American landscape. Black and white photography can also be framed in a variety of styles. We love pairing it with silver frames, but simple black and white always look sleek and clean.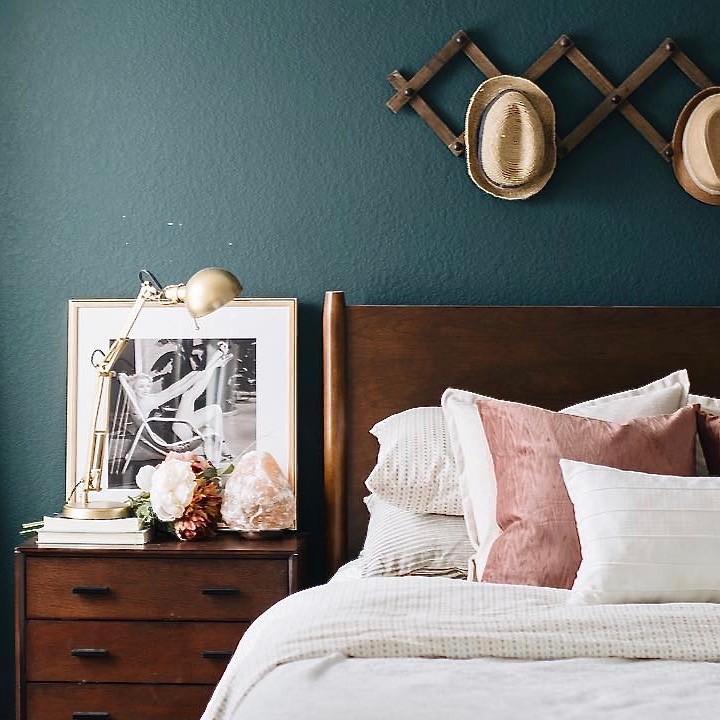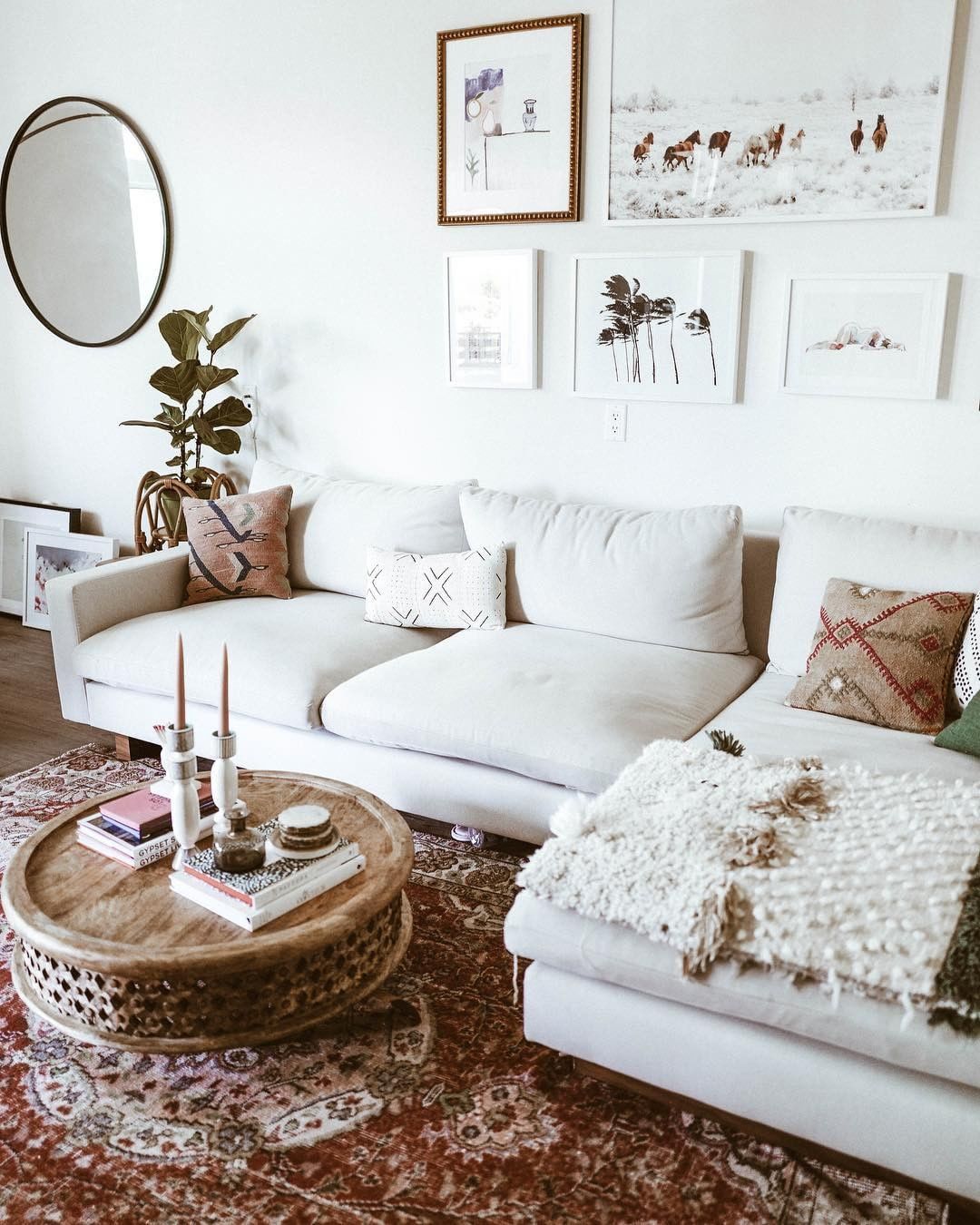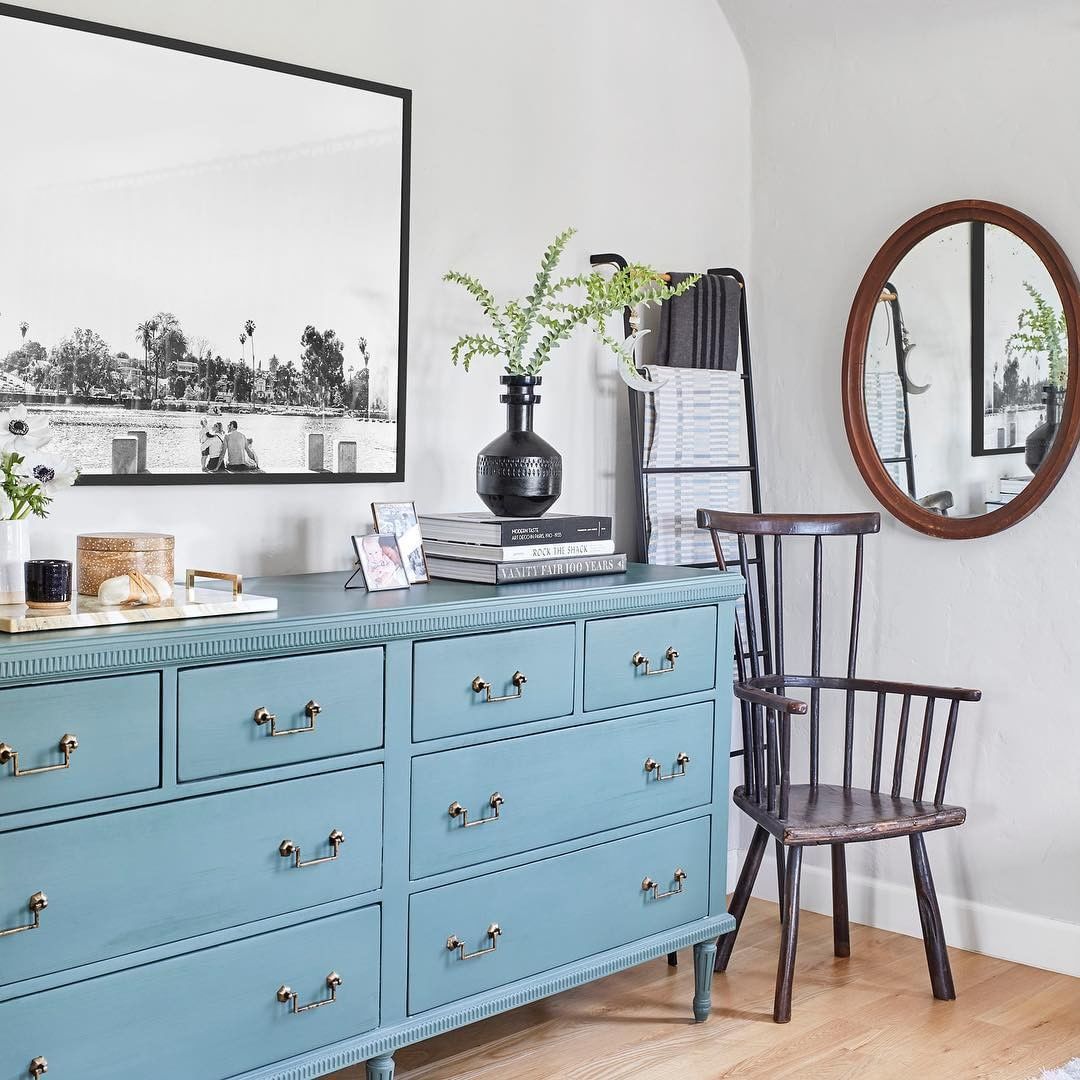 Our Favorite Frames for B&W Photos
2. Dark Wood Frames
One of the easiest ways to get that cozy fall look is to add some lush, dark wood frames into your decor. It's all about embracing the wood's texture along with that deep color. Dark wood frames work with most art and photos and add a sense of luxury to any room. We especially recommend checking out our American Hardwoods Collection for more exposed grains and with a clear, silky smooth finish.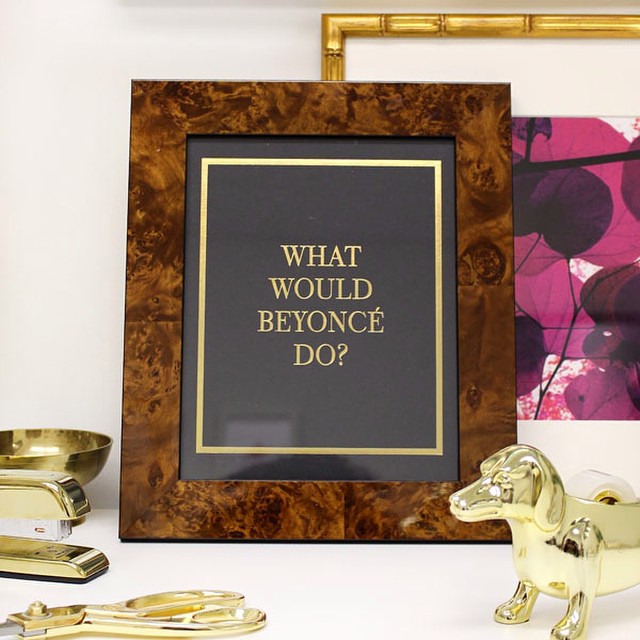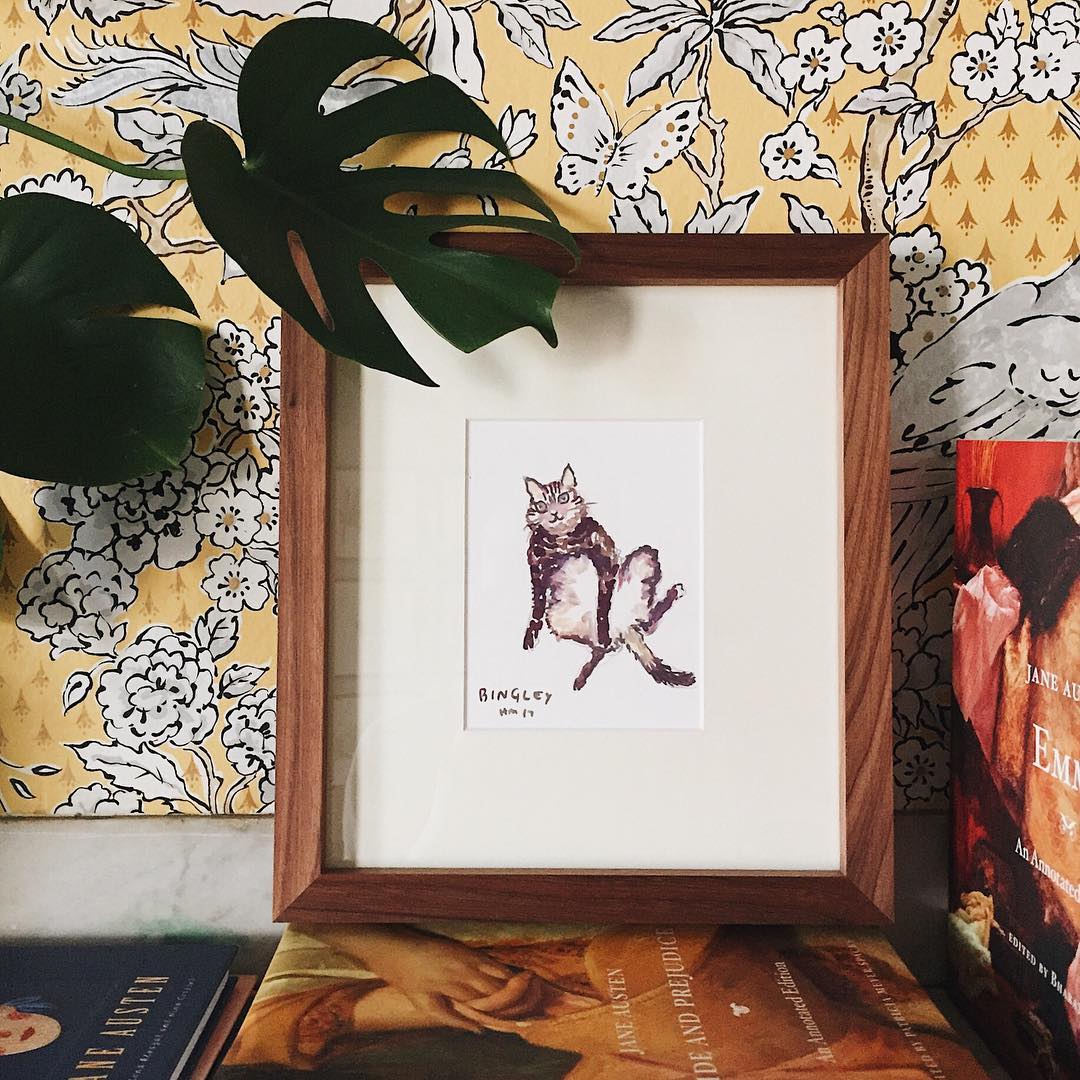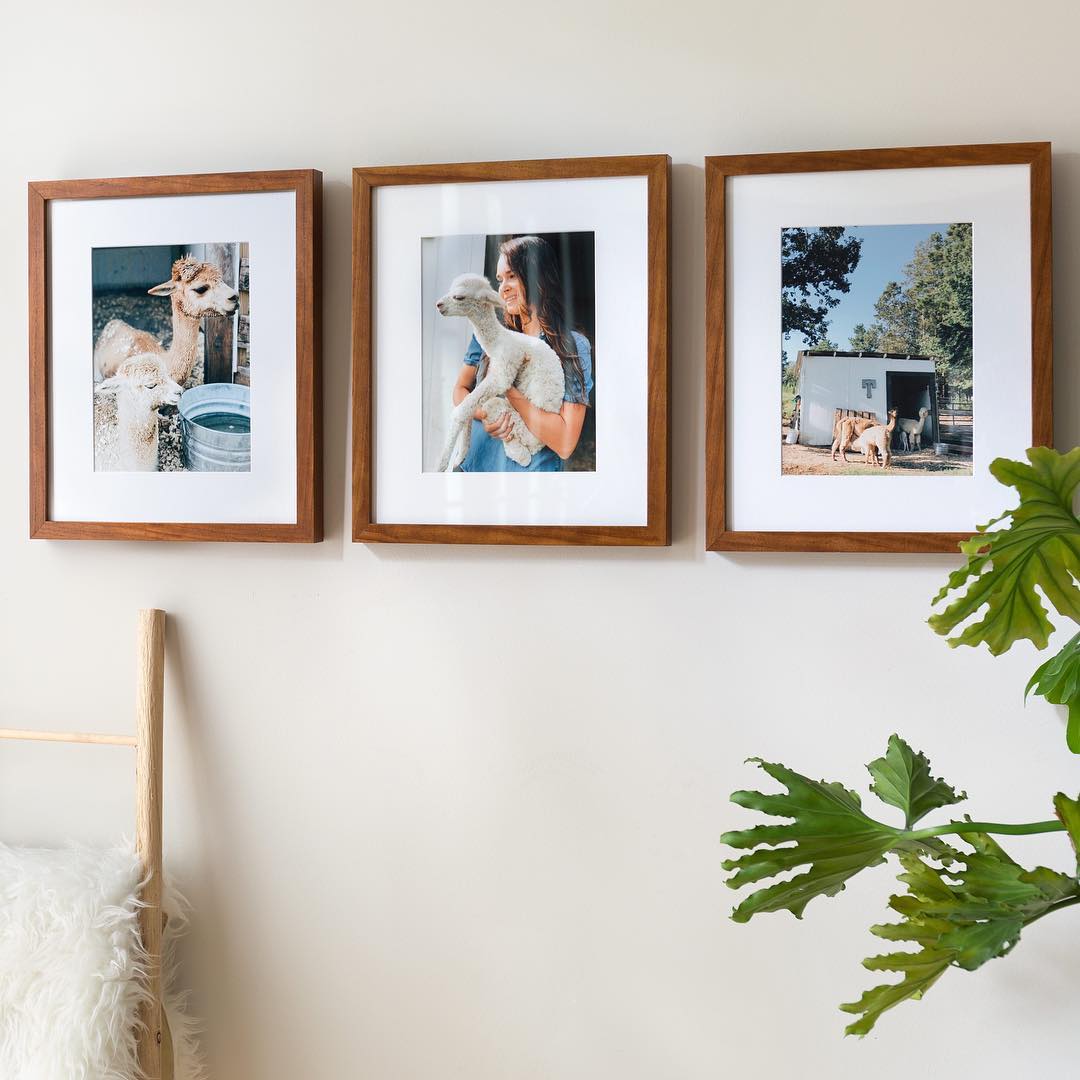 Our Favorite Dark Wood Frames
3. Deep Colors
Deep, jewel-toned hues easily make the transition from summer into fall. Get the look by framing art, textiles, and photos with rich plums, mustards, olives, mauves, and maroons. Bonus points if you hang it on a dark wall.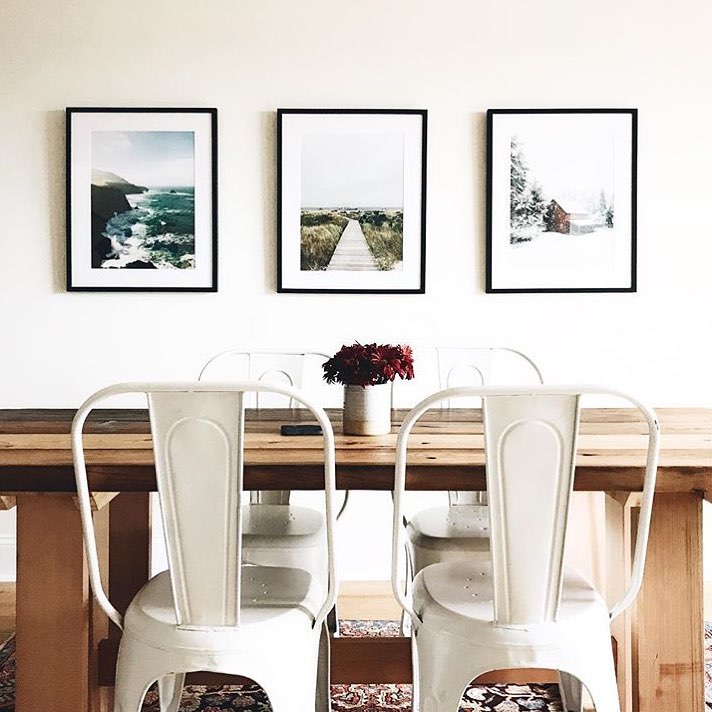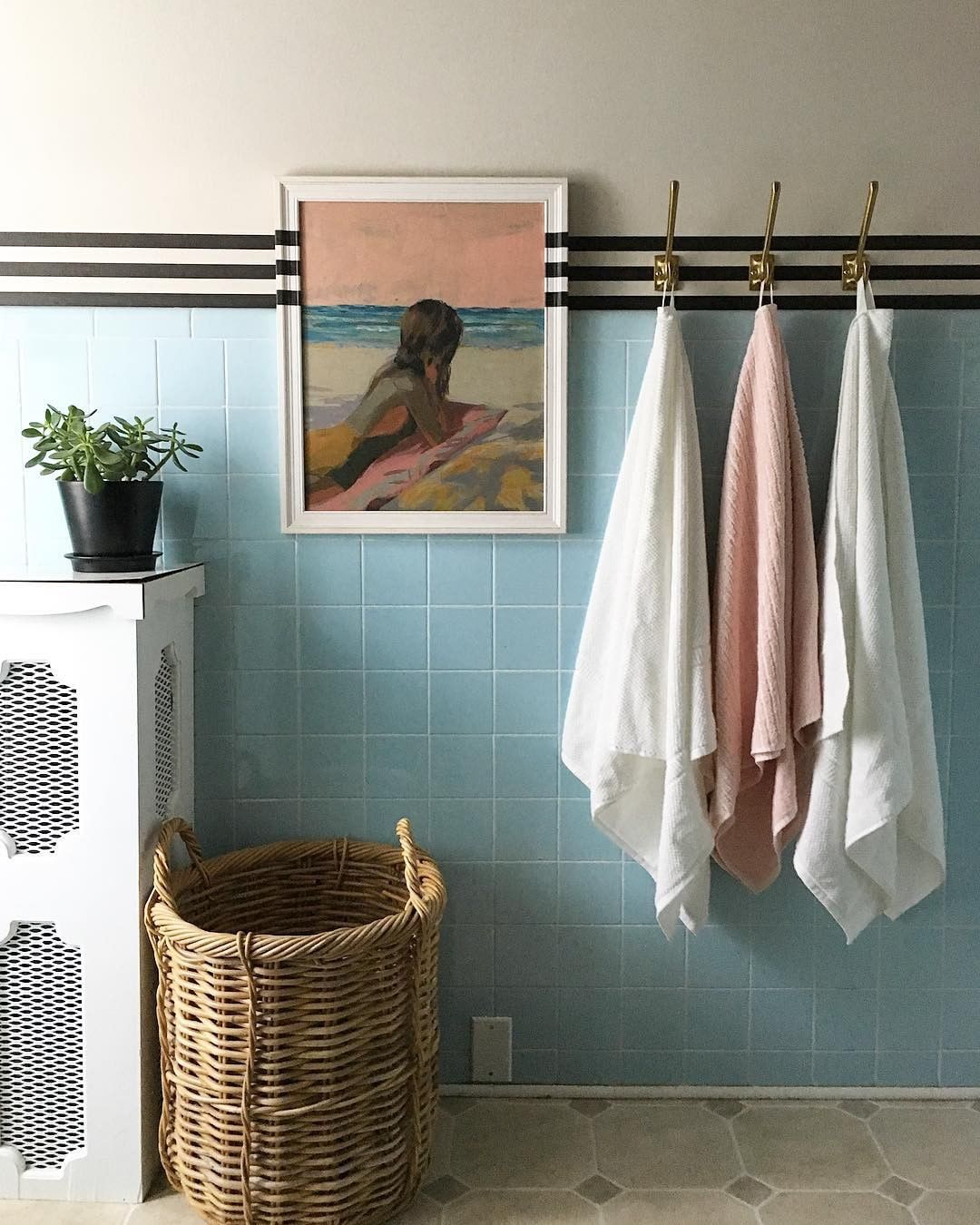 Our Favorite Frames for Deep Colors
4. Classic Gold Frames
You can't go wrong when you go for the gold. Classic profiles like our Richmond and Georgetown frames feel warm and full of tradition. And we can't stop talking about Potomac, the gold frame that literally glows in the sun. Capture some of those late summer rays and bring them indoors for fall.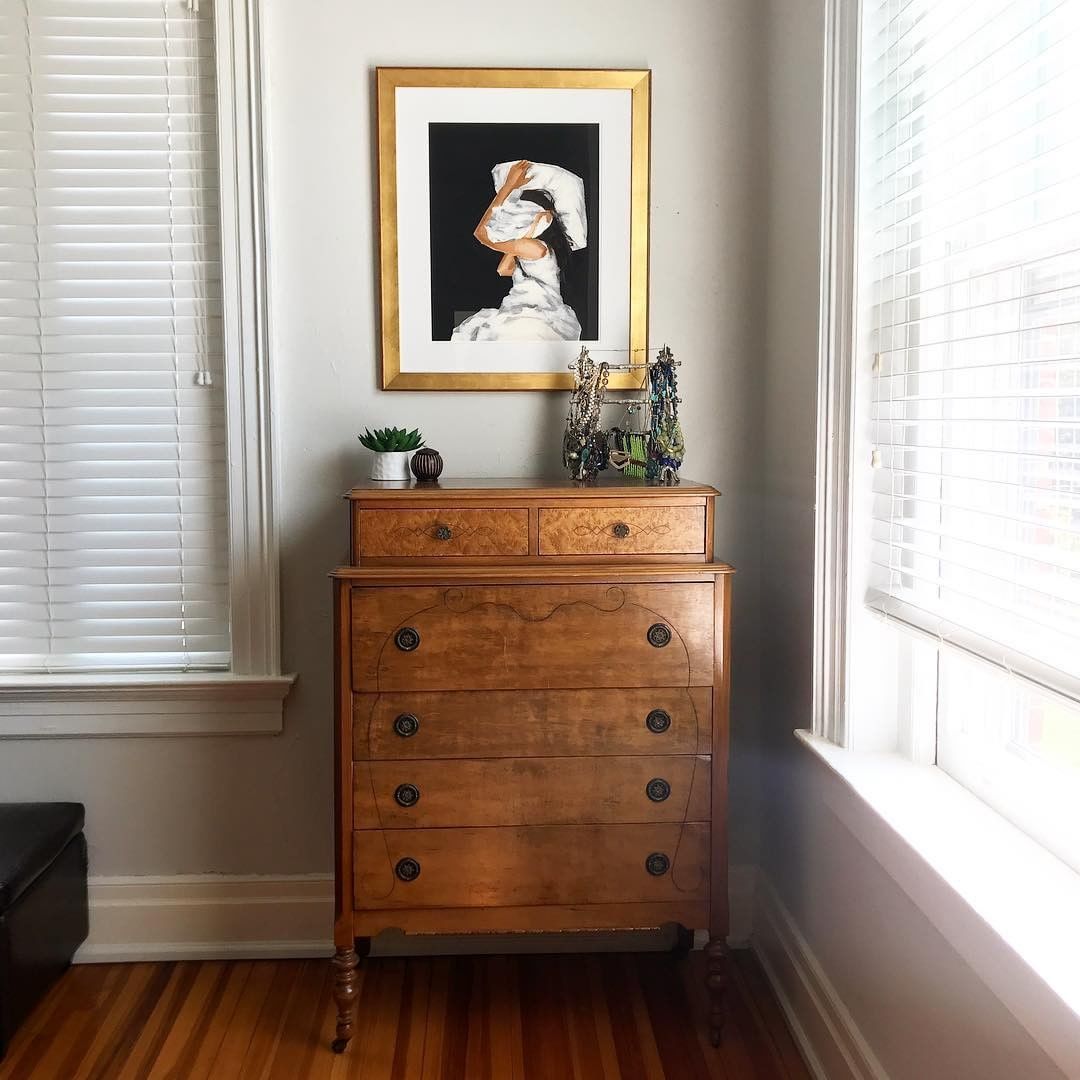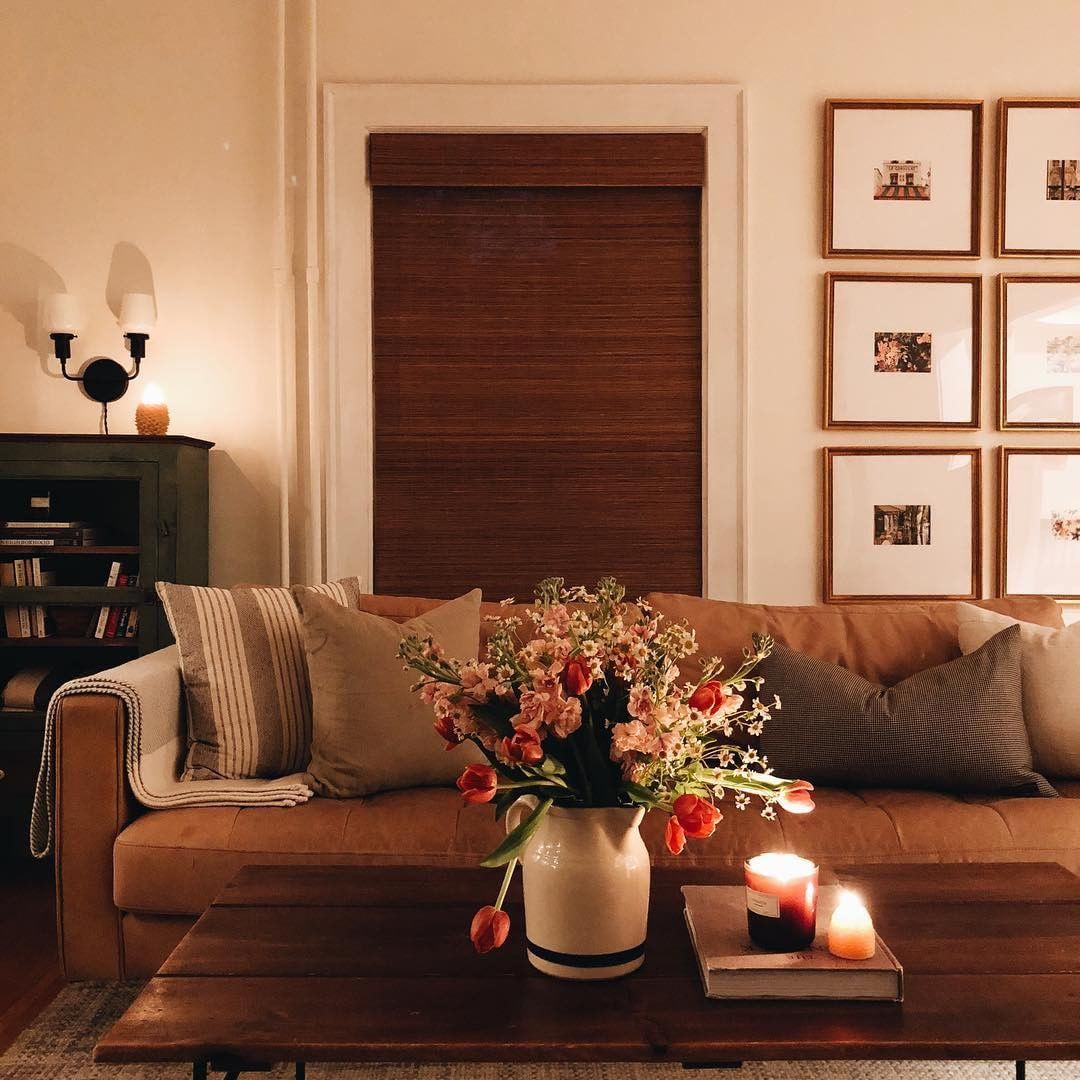 v
Our Favorite Gold Frames
5. Vintage and Found Objects
We can't get enough of old, found art and objects. The deeper colors and textured edges give your piece a truly custom feel. Opt for a float mount to really show off your piece. As for the frame, you can go with a sleek modern frame for a lovely contrast or choose to use a traditional frame style. Want even more inspiration about what to frame? Check out Things You Can Framebridge.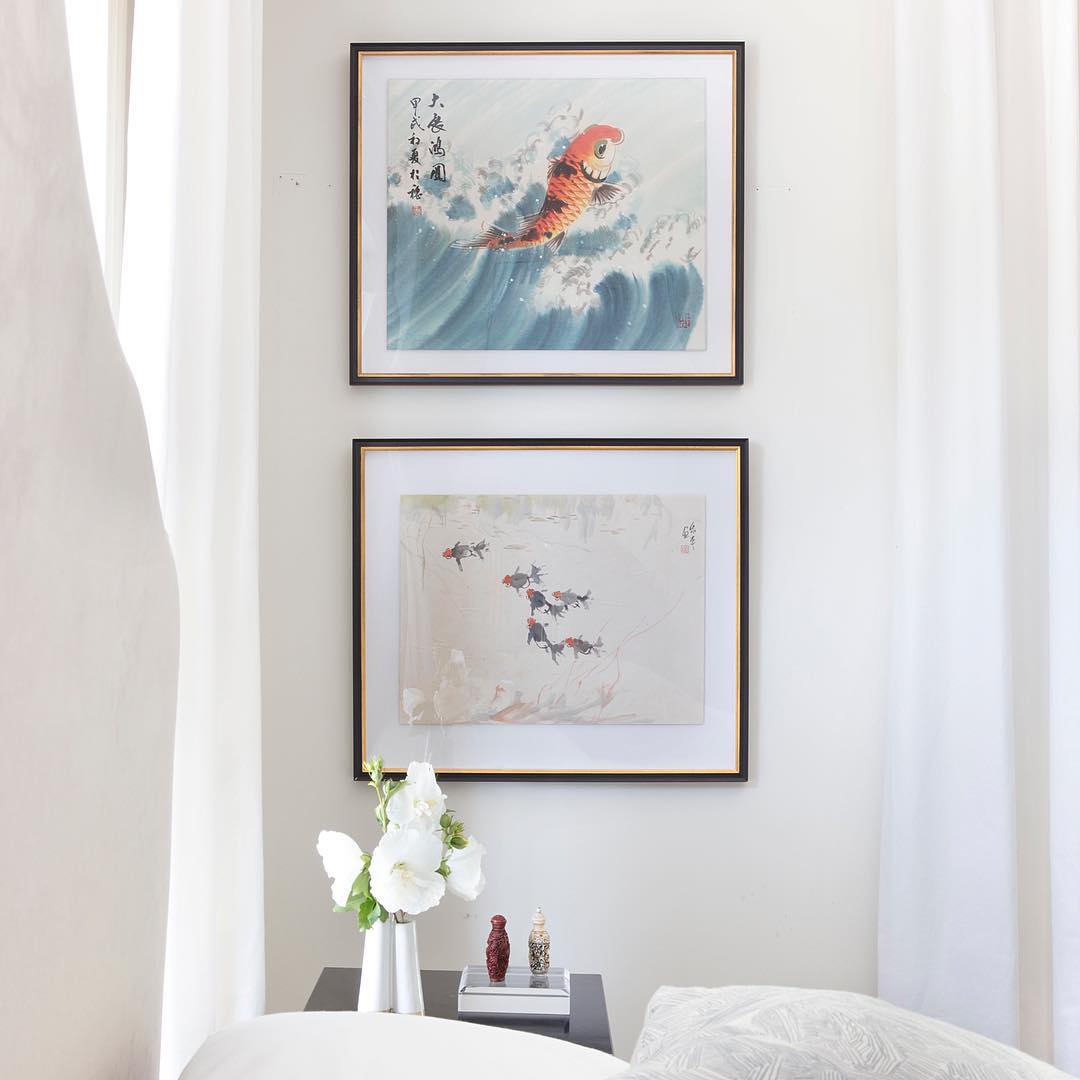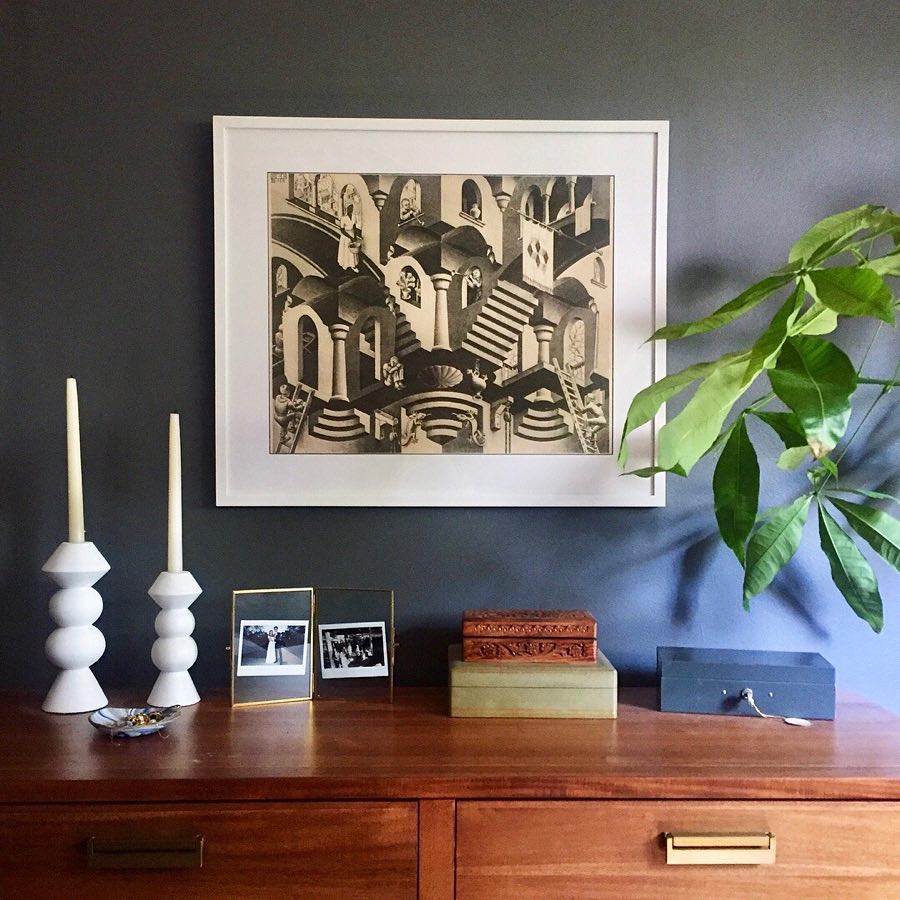 Our Favorite Frames for Vintage Items
You Might Also Like...