How To Nerd Out Like an Adult: Music
Music posters aren't just for dorm room walls. There's no reason why your style shouldn't continue to reflect your favorite jams post-graduation... but in an adult way. What distinguishes a college poster from an adult poster you ask? An emphasis on smart design and a unique point of view. And, well, maybe whether you sticky tack it to the wall or display it in a frame. So, to help you get some more sophisticated selections up on your wall we gathered together some of our favorite pieces to get you started.
"David Bowie at Dunstable Civic Center, 1972" by Mike Joyce, $50





"Debbie Harry of Blondie" by Michael Ochs, $200





"Don't Sweat the Technique" by Paper Jam Press, $30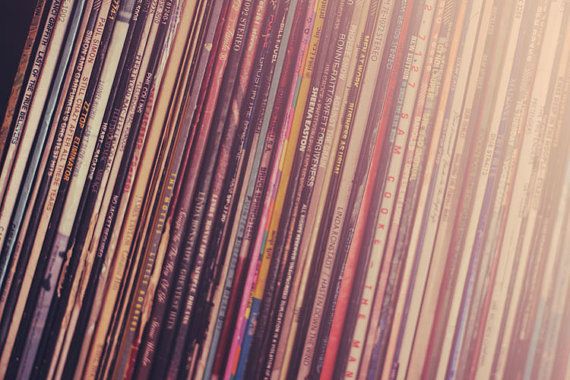 Vinyl Records Photo by Kristy Bee, $18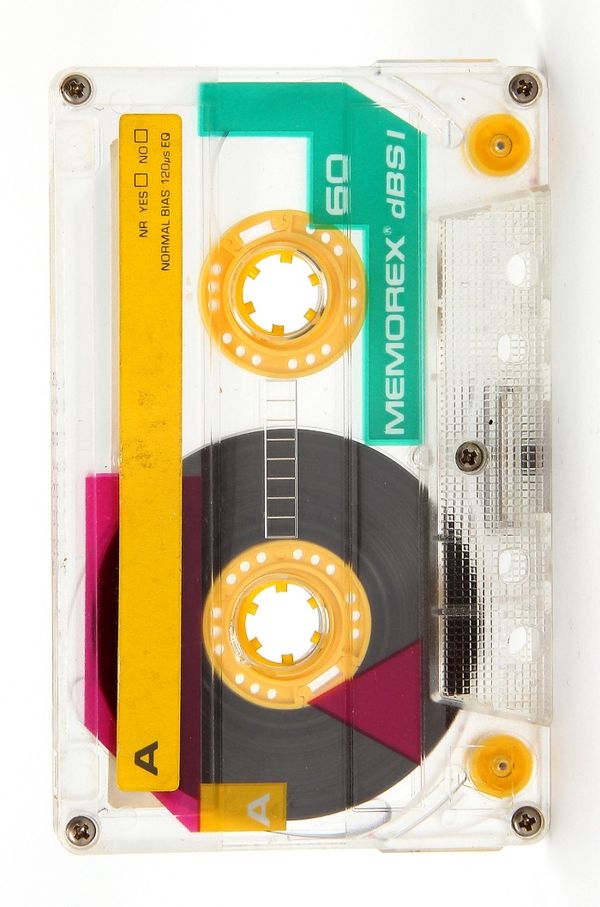 "Memorex Tape" by Phillip Van, $18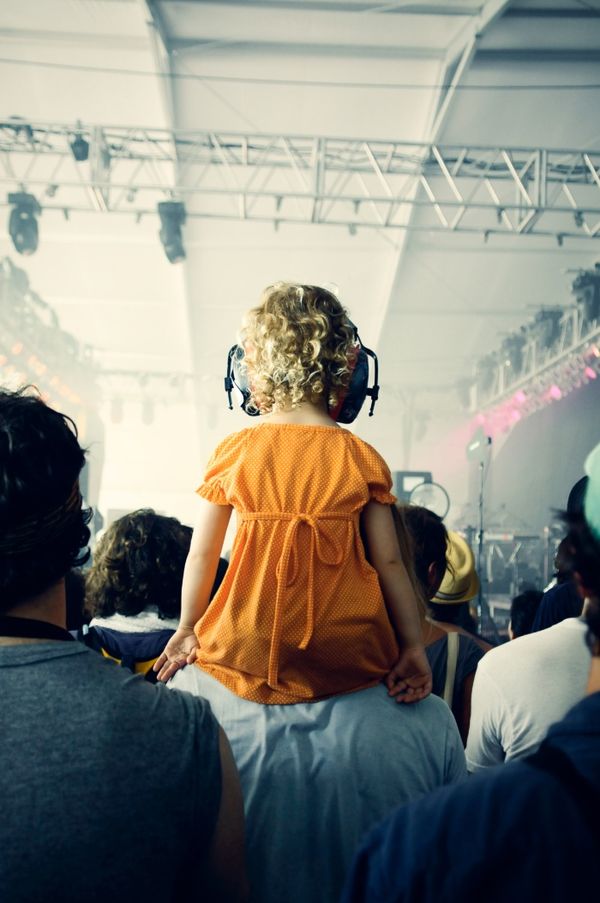 Unsplash, Free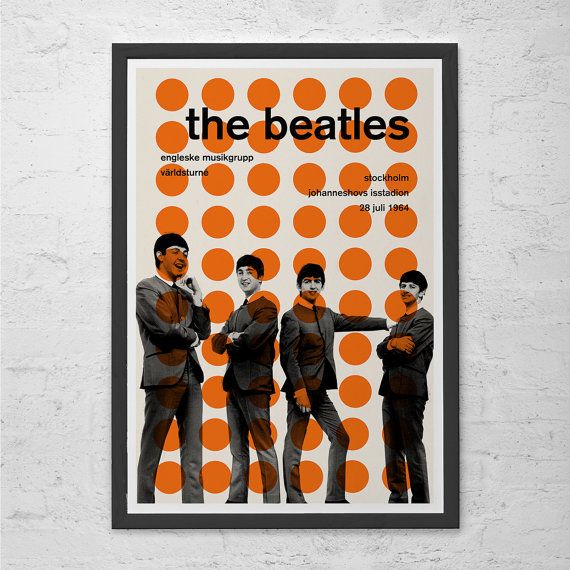 "The Beatles" by Encore Design Studios, $10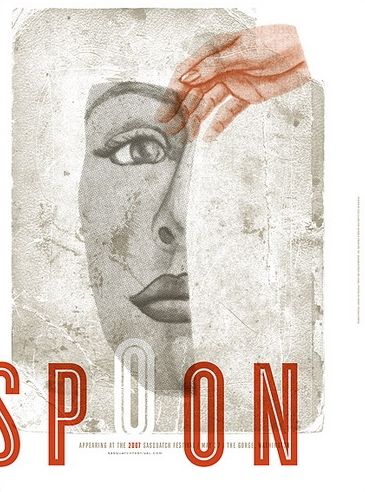 "Spoon at the Sasquatch! Music Festival" by Invisible Creature, $26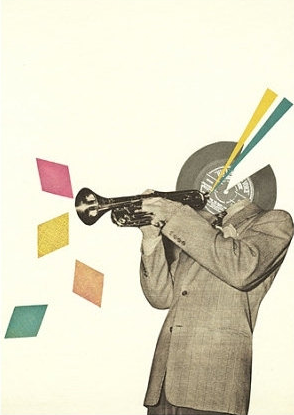 "Jazz Musician" by Cassia Beck Collage, $9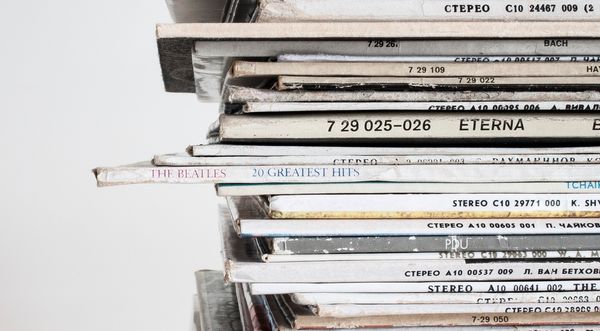 Unsplash, Free



---
Portrait, tour poster, typography print, or collage - there are so many ways to make sure your love of music is a part of your home. How do you add music into your decor? Share with us on Instagram.