How Framebridge Got Started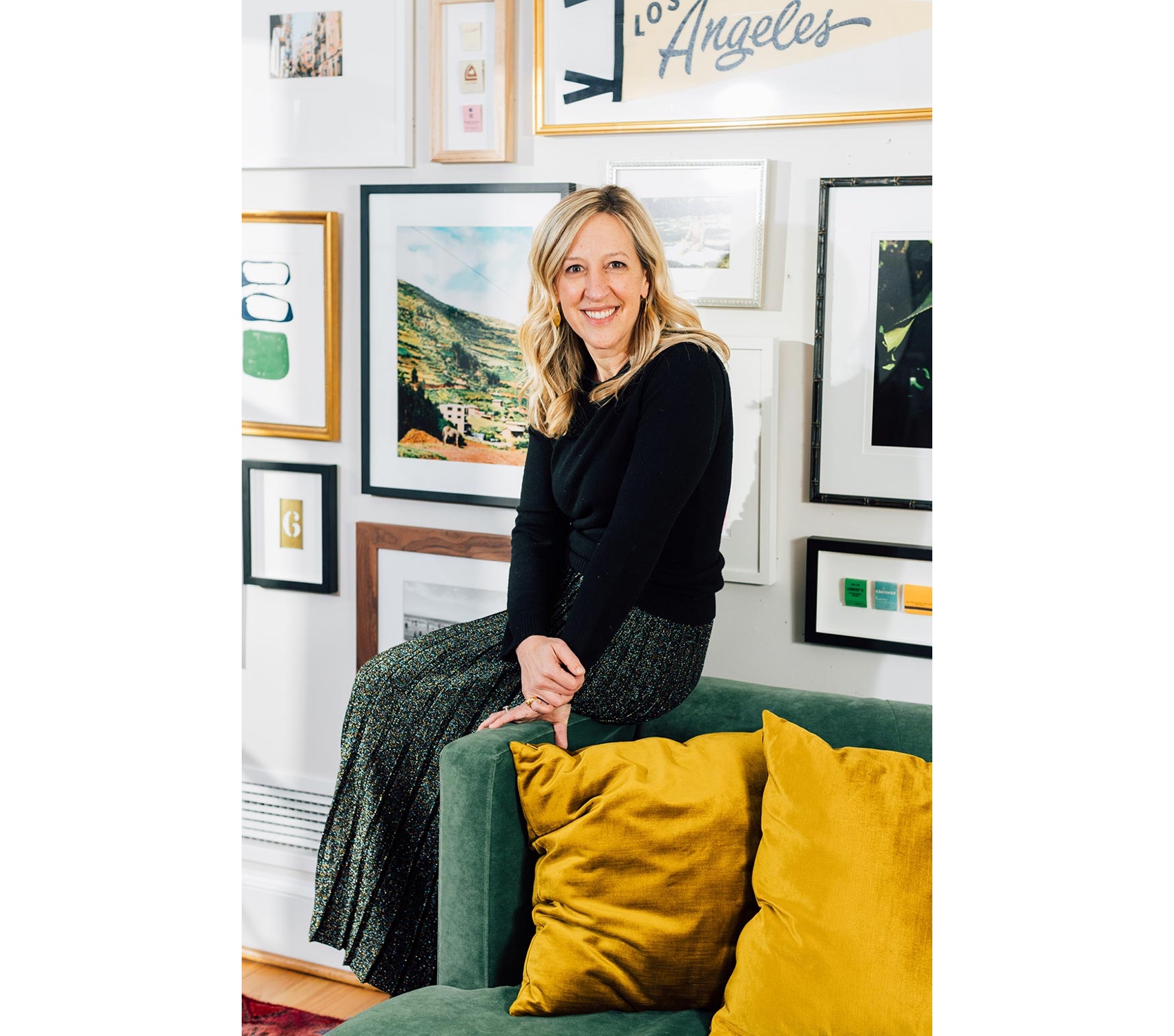 It all started with the annual hiking trips Susan Tynan, Framebridge's founder and CEO, took with her sister. Coming home with four national parks posters she'd purchased to celebrate and remember the trips, Susan wanted to custom frame them, but found the process frustrating (and expensive). Here she tells the story and the mission of Framebridge:
"I brought them to a custom frame shop where I had a very uncomfortable exchange and wound up paying $1,600 to frame the full set - largely because I was too embarrassed to walk out. Our hiking trips were amazing, but the experience framing the memories was not.
I completely ruled out custom framing after that, actively avoiding art that needed to be framed. I remember a very special trip to Morocco where I passed up the opportunity to buy a beautiful set of prints because I knew I wasn't up for a framing errand that cost more than the trip! I started talking to other people about their experiences and realized we all felt the same way. Why is it so expensive, uninspiring, and anxiety-inducing to frame the things we love? But even more than that, what would you proudly display if framing were easy and affordable? How would your home or office better represent you?
That's why I started Framebridge, which blends e-commerce, logistics, and an intense focus on customer delight to make custom framing easy on you and your wallet. We're a special kind of company. We deliver a deeply personal product at scale and make each customer experience special. We own the entire process, operating a large production facility full of expert framers and designers to deliver high-quality frames and hands-on customer assistance.
Our mission is to help people tell their stories by making it easy for them to frame the things they love."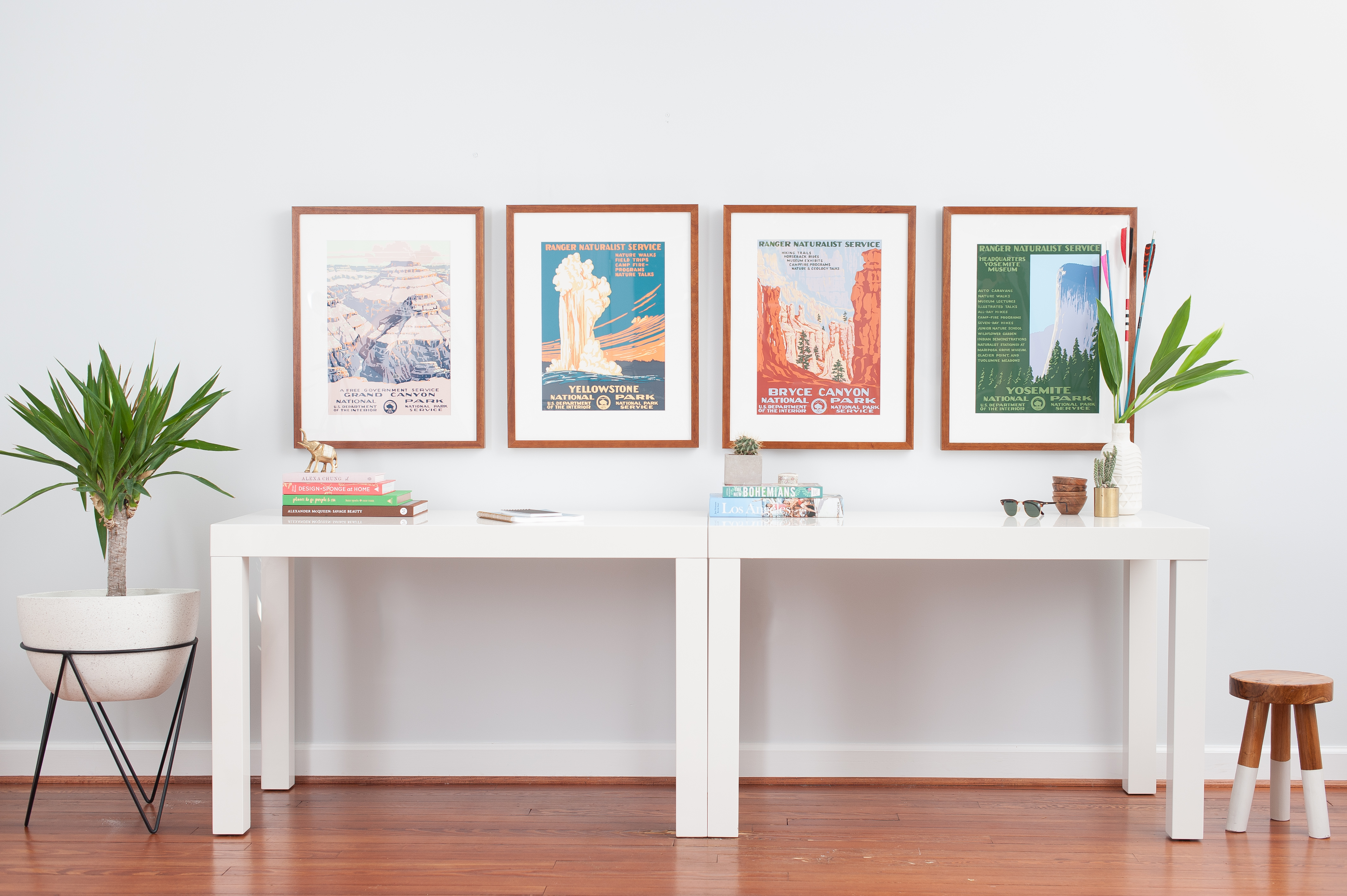 National Parks Posters by Ranger Doug in our Sonoma frame
---
What's your most special piece? We'd love to frame it for you.