Framing Chicago Socks: A Love Story

Here's a story that involves intramural volleyball, Chicago socks and love.

In 2017, Mo and Peter met while Peter was trying out for an intramural volleyball team in San Francisco. It wasn't his skills that first caught Mo's eye, it was his socks. They were decorated like the Chicago flag. She was from the Chicago 'burbs, and turns out he had just lived in Chicago for five years. He was new to the Bay Area, so he was grateful to be meeting new people.

Mo was already on a team. And she thought he was kind of cute, so they chatted. Turns out he was also a setter, the position her team needed most. Peter made the team.

They started playing together the next week. Mo remembered that he was "a great addition to our team, and a really handsome guy." Playing together turned into dating. Which turned into marriage.
Where was the wedding? You guessed it. Chicago.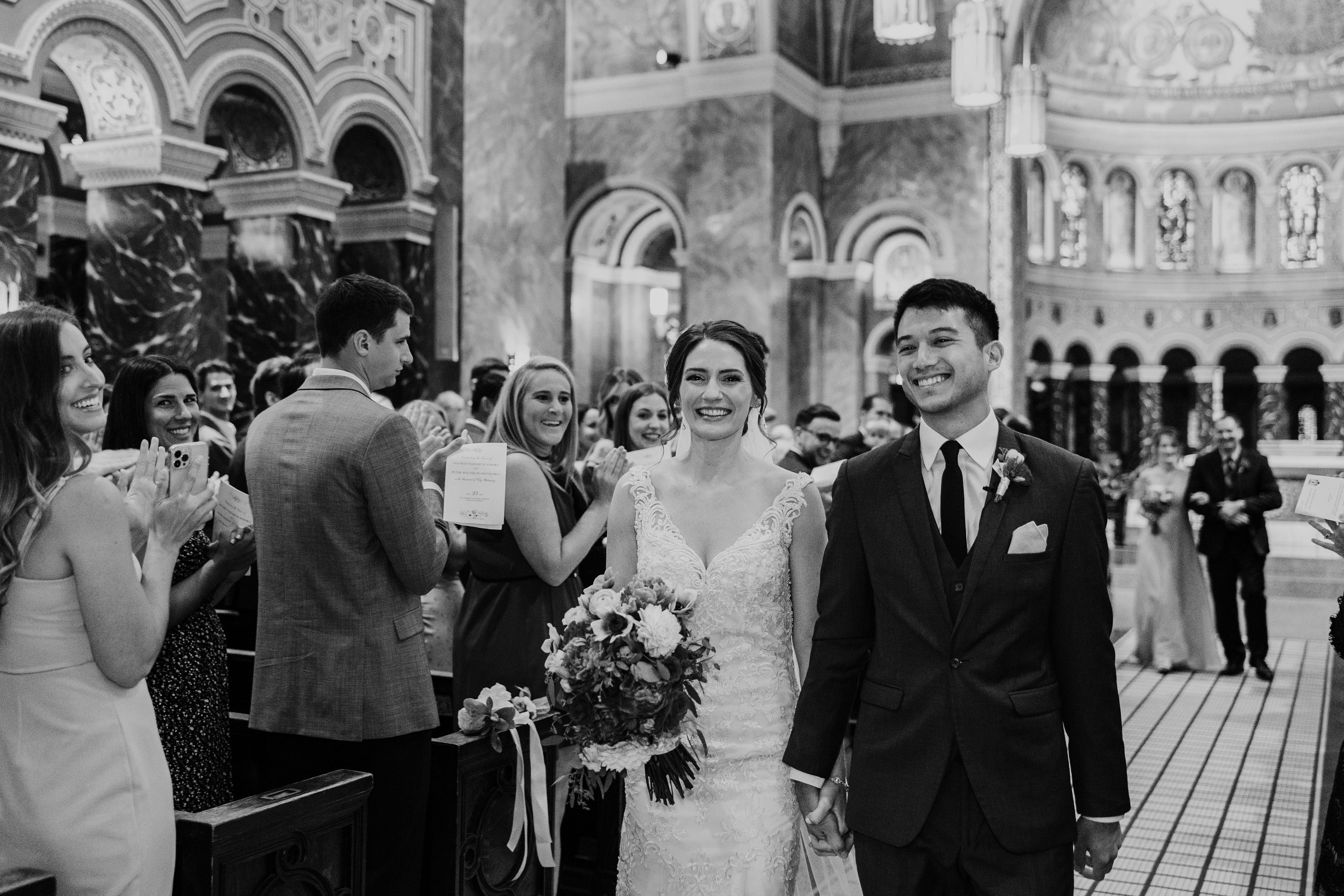 Cementing the socks as one of the most important parts of their relationship. They framed them—in the house they keep decorated with plants for their company @homedeco.
The brass plate on the frame says, "the beginning, 2017."
Have a windy story of your own? Tell it in one of our new Chicago stores.
More Chicago Stories