Remembering Matt's Mom
"My Mom is the reason I am here today." Writer and editor Matt Ortile has a lot to say about his mom, both on the page and over video chat. "As clichéd as that is. Literally, physically, she is the reason I am in the United States."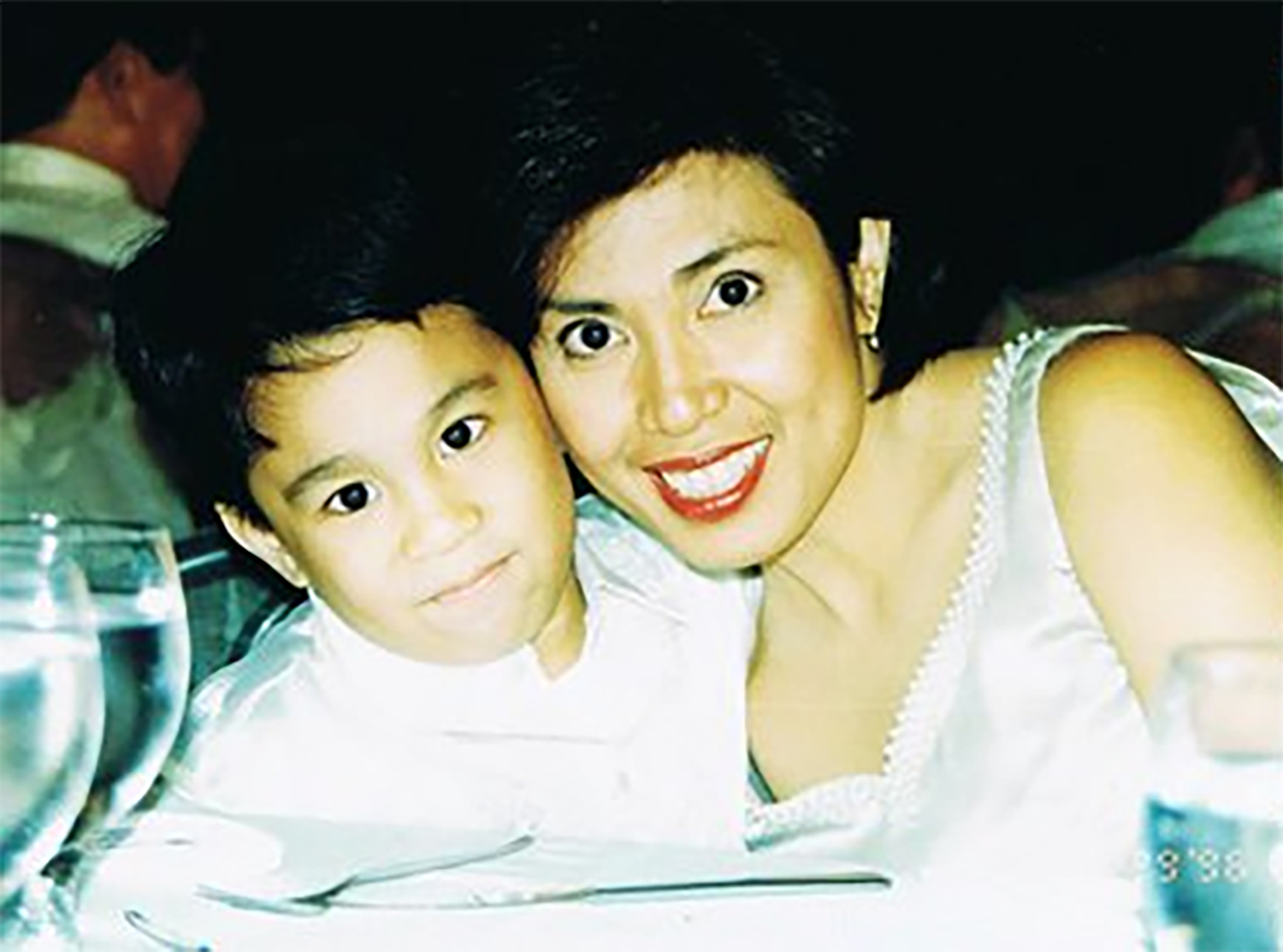 After being born in Manila, Matt grew up with his mother in Las Vegas. "Those were really tough mother-and-son years." According to Matt, going through puberty and menopause at the same time caused a lot of friction. "The lows were really low and the highs were really high." That experience, of being bonded so close during such a confusing and transformative time for both of them, forged an exceptional bond.
Matt's mother passed away in 2020 during the height of the pandemic. She was in Manila. Matt was in Brooklyn. Due to travel restrictions and his family's insistence, he was not able to visit her during her final days. It was devastating.
Compounding the grief, Matt's first book, a collection of essays entitled The Groom Will Keep His Name, was released approximately two weeks prior to her passing. A significant life achievement whose celebration he would have wanted to share with her.
She was always supportive of a career in the arts, and completely proud of his ascent in both journalism and the literary space. In fact, she is not only supportive of his art, she is central to it. Several essays of his book are about her, and she is a presence throughout. As such, she was involved in the writing process. Before her illness became too severe, Matt shared his drafts with her and his stepdad and said, "Help me fact check this. Tell me if there is anything you're uncomfortable with." But, "you don't get veto power, but we can talk about it." She was completely game. Though they did not get to share in the celebration of publication, their time spent crafting their story together is more powerful. The book is dedicated to her.
These facts helped Matt during his period of mourning. But with the creation process being over and his mother being gone, he needed one more piece of art to usher in this new chapter in his life. He wanted to commission a portrait of his mom, and he approached his friend Sirin Thada. She had read the book and felt like she knew Matt's Mom. She did it as a gift.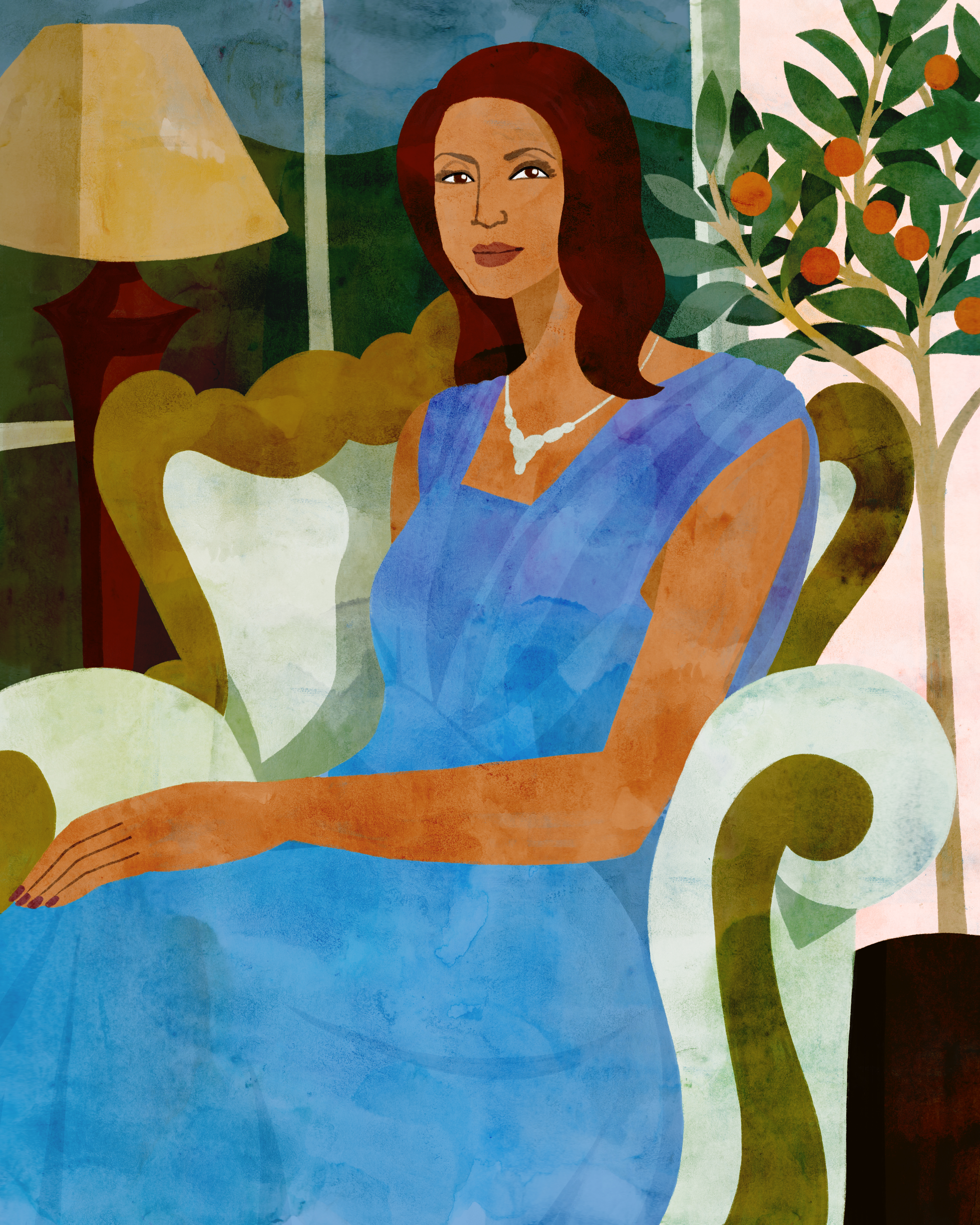 To properly commemorate his mother, Matt wanted a frame, and he had a vision. He wanted it to feel textured, to be a style that would look good in his apartment in Brooklyn or in his family's place in Manila. And because his mom never got the chance to visit his new apartment, it had to suit her and her permanent place in it.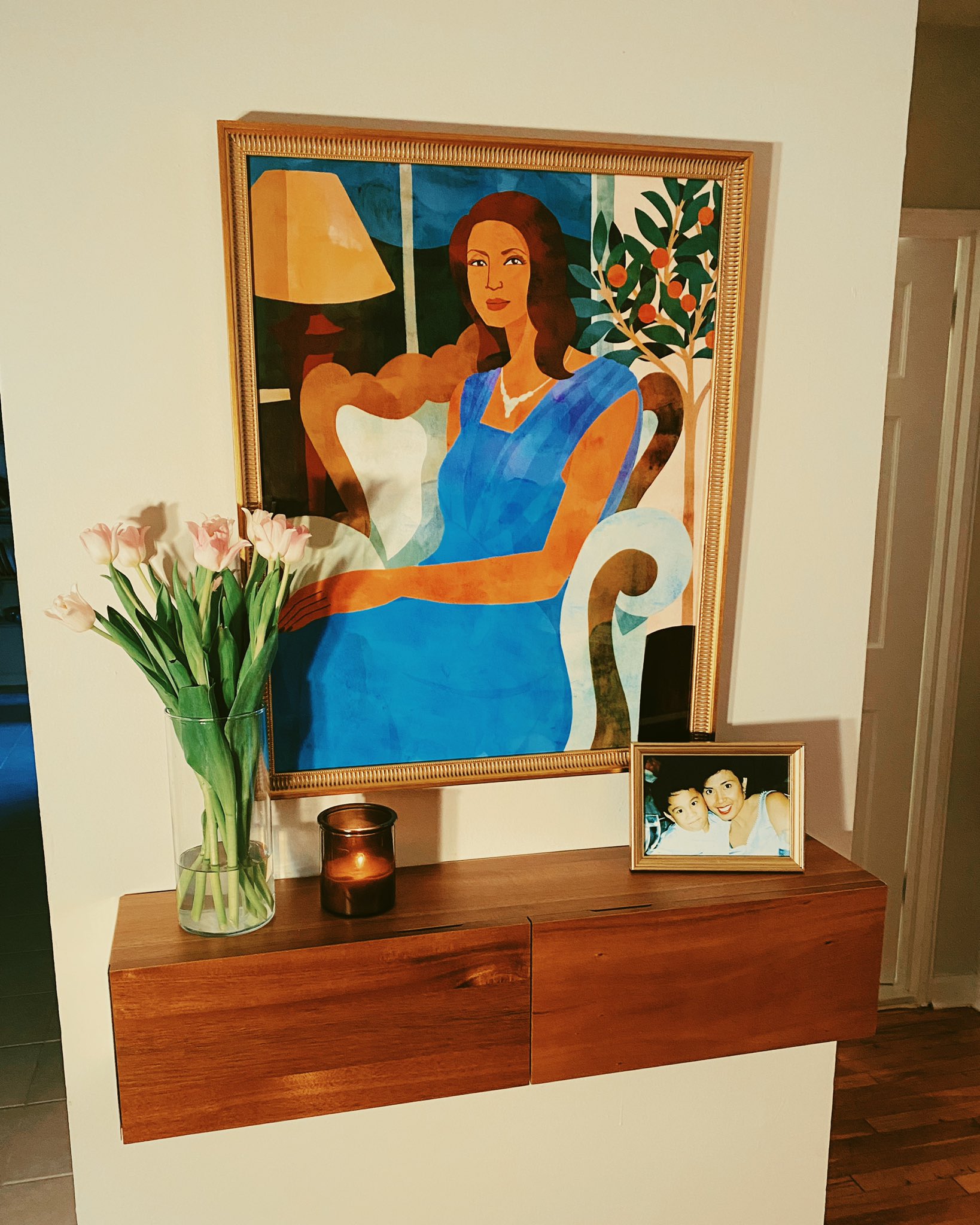 In his mind, the frame honors a sense of "reverence." And his reactions to it have evolved over time. In the beginning, when he saw it, he felt "giddy to see her in the morning," or happy when she was the first thing he saw when he got home.
But today, "it feels natural. Her home is in my home, and I'm home because I see this special way I've treated my mom."
Does Matt's story inspire you to honor something you love?