Framebridge Corporate Framing: Frames for Hotel Carmel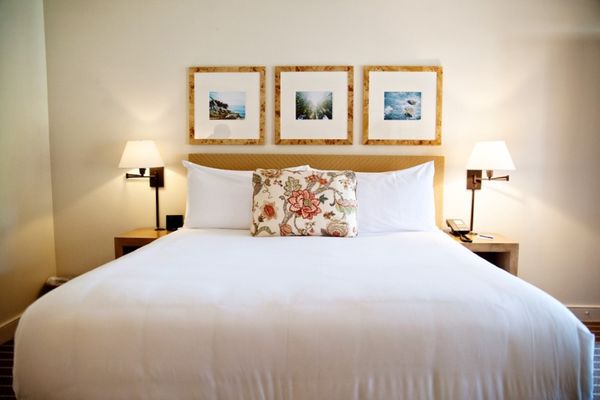 Getting art up on the wall is one of the easiest ways to make a space feel like home. And for a hotel, that home sweet home feeling is especially important. For our friends at the California-based Hotel Carmel, framing was the perfect way to bring their coastal-cottage-modern design to life in their space. With 5-6 frames going in each of the 27 rooms, John Grossman, President of Hotel Carmel, needed to find a company that could not only print, frame, and drop ship a large quantity of frames, but could also offer unique mouldings to complement the design aesthetic. Framebridge's corporate framing program was just the fit. Here John talks with us about how this hotel redesign came to life.
---

Tell us about the Hotel Carmel.
Hotel Carmel is the newest hotel in Carmel-by-the-Sea, California! Freshly redesigned, the hotel blends classic Carmel-by-the-Sea cottage architecture with modern Big Sur coastal design elements. Guests can cozy up by the hearth in any one of 14 fireplace rooms or circle up around the courtyard fire pit for wine and storytelling with fellow travelers. In the lobby, pop your favorite throwback into the cassette player, pore over a book from the library's eclectic collection, or challenge friends to a game of backgammon. Bites and brews are always just a step away in the hotel's onsite restaurant, Brophy's Tavern, where thousands of vintage beer cans cover the walls.

How did you find out about Framebridge?
My fiance has used Framebridge for photo printing and framing, and suggested I check it out - I didn't know you guys could handle large quantity prints until I asked, and I'm happy I did. The quality and pricing were both excellent.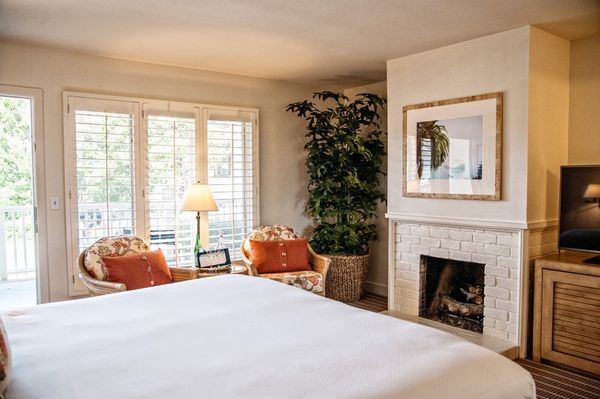 "The overall design intent was coastal cottage modern"

Why did you want to work with Framebridge?
Price was the first compelling reason, and then once I did some test prints and frames, it was clear that the quality was very high, so I moved forward.

Tell us a bit about the process.
The process was very user-friendly. The Framebridge team worked with me to prepare mock-ups, sent them along for review, and then the order was placed - couldn't have been easier!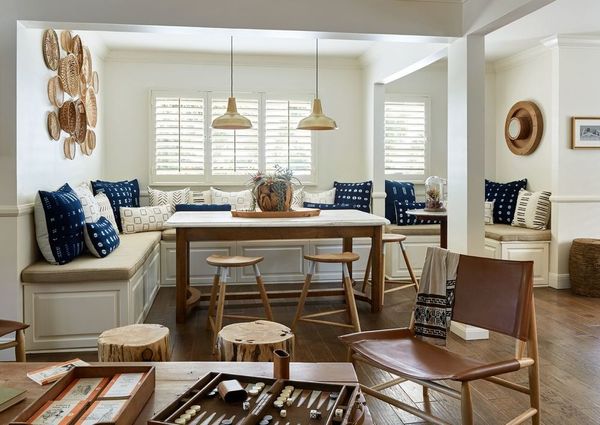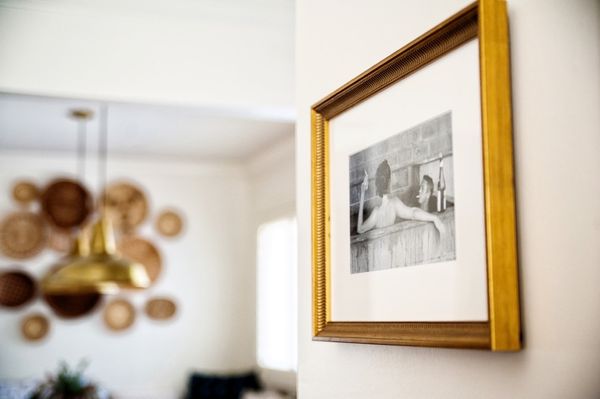 What was the look or vibe you were going for? Did you want it to feel homey? Or more luxurious?
For this project we really wanted to make it feel like home. The overall design intent was coastal cottage modern, and we utilized bamboo veneer case goods with clean lines, residential styled soft goods and locally inspired art, to make our guests feel at home in Carmel.
"(Cairo) was the frame that we thought most accurately reflected the vibe of Big Sur — at once rustic and refined."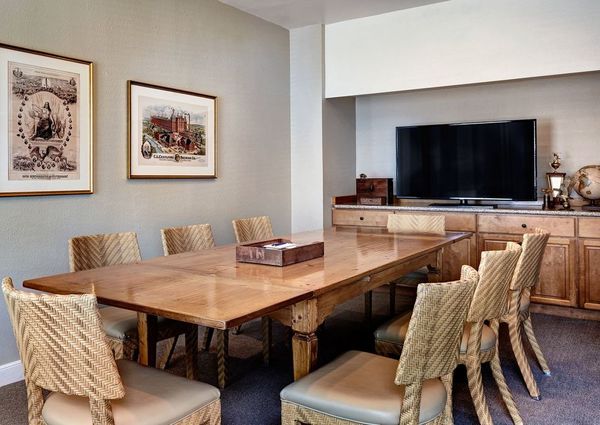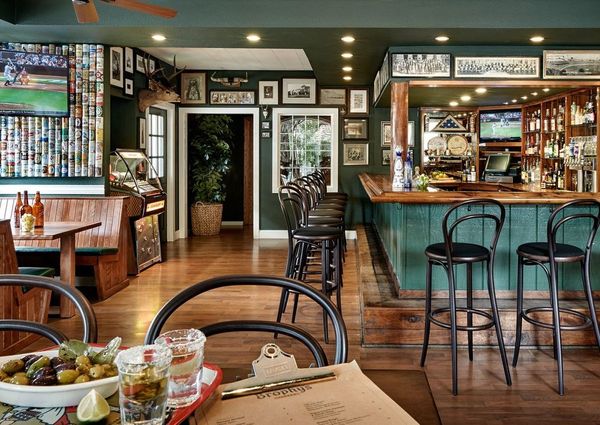 What did you frame? Can you tell us about how you chose each piece?
We printed and framed between 5-6 images per room, depending on room type. Each of the frame styles used were the same, for consistency in appearance, though the sizes did vary depending on location (for example images above the beds were only 8x10, whereas the image above the fire place was much larger at 22 x 30).

There is a nice mix of light, beachy feeling rooms, and more dark, masculine rooms. Was it hard to strike a balance between the two?
All the rooms are light, airy and bright - which are elements we really wanted to focus on. Part of this was achieved by the room paint color (Cottage White) supplemented by an abundance of in-room lighting, to make the spaces feel clean and fresh.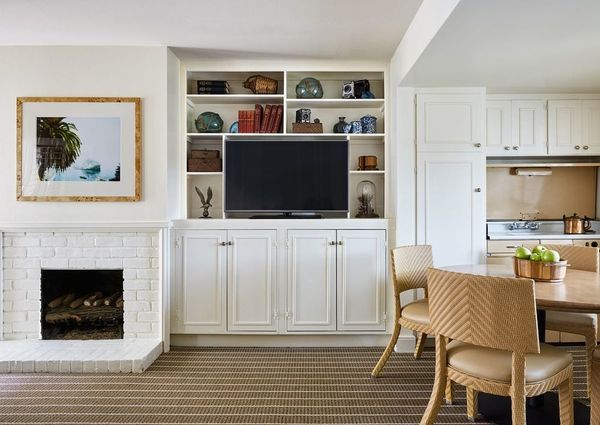 We love that you chose to frame with our burl wood moulding, Cairo. What inspired that choice?
In short, it was the frame that we thought most accurately reflected the vibe of Big Sur - at once rustic and refined.

What response have you gotten to the decor?
We have had a lot of nice feedback about the artwork and frames from both our colleagues and customers. We think the frames really complement the artwork well and when you step back and look at the entire room decor, it all fits nicely together.

What are you excited to frame next? Do you think you'll follow a similar style?
We have a new hotel project in the works in Scottsdale, AZ. We are about half way through the design process and haven't yet started looking at the room art, but when we do, we'll be excited to work with Framebridge again!
---
Framebridge's corporate framing program is more than just frames for hotels. We work with clients to provide custom framing for their corporate offices, retail locations, restaurants, hospitality settings, commercial properties, universities, schools or anywhere with walls for frames.
Have a need for corporate framing?