Framebridge Black Friday Sale
The 2021 Black Friday Sale was November 8th, 2021—November 14th, 2021
2022 Black Friday Sale Info Coming in the Fall
Scroll for sale FAQs from the 2021 Black Friday Sale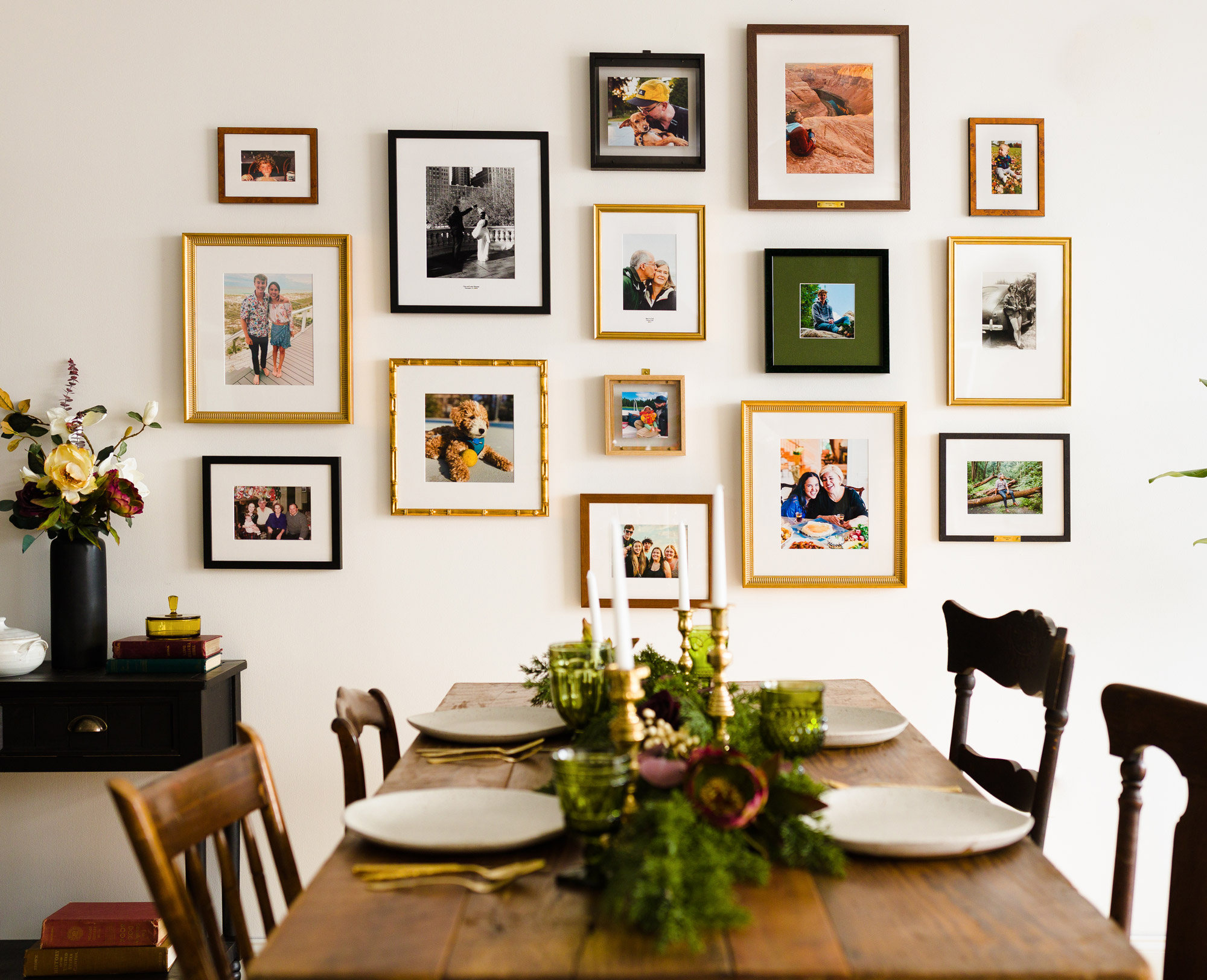 When is the Framebridge 2021 Black Friday sale?
We're starting Black Friday early this year with the Gift Better sale. From November 8th—November 14th, take 20% off orders $50 or more using code GIFTBETTER. Limited time only!
What items are on sale?
Whether you're framing the card with Grandma's famous banana bread recipe or selfies from the wedding dance floor, take 20% off all orders $50 or more. Shop popular, gift-able styles for digital photos or start framing a poster, matchbook, diploma or just about anything else.
What about gallery walls?
Yes, take 20% off orders $50 or more, even gallery walls! It's a great time to make your home shine for the holidays. We have easy-to-order, easy-to-hang gallery walls for just about any spot in your home (including up a staircase, in the dining room, or over your couch).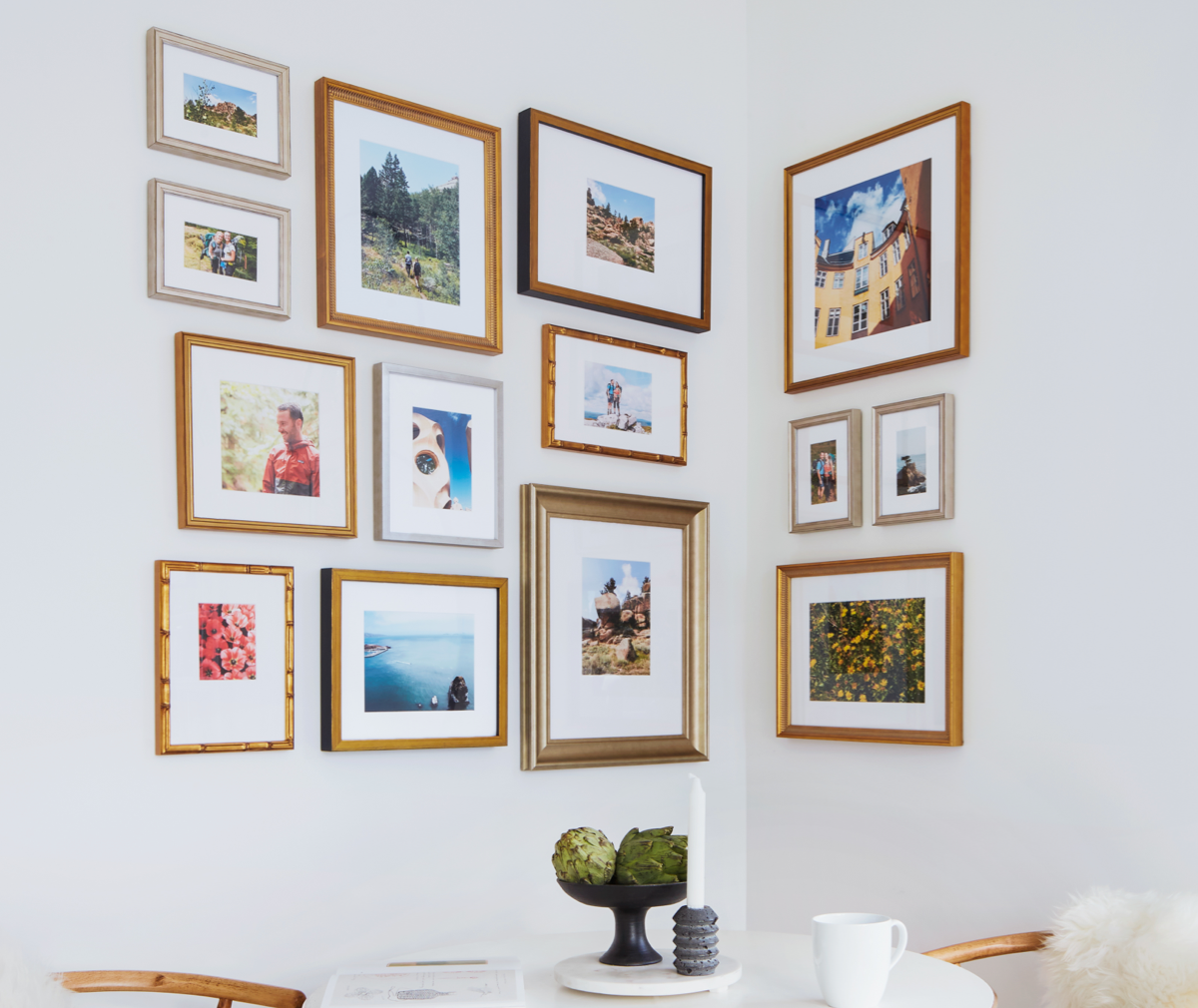 Is the Gift Better Sale the biggest of the season?
Yes!
What's the sale promo code?
GIFTBETTER
Save 20% on orders $50 or more.
Yes! Wherever framing is easiest for you. Find a store near you.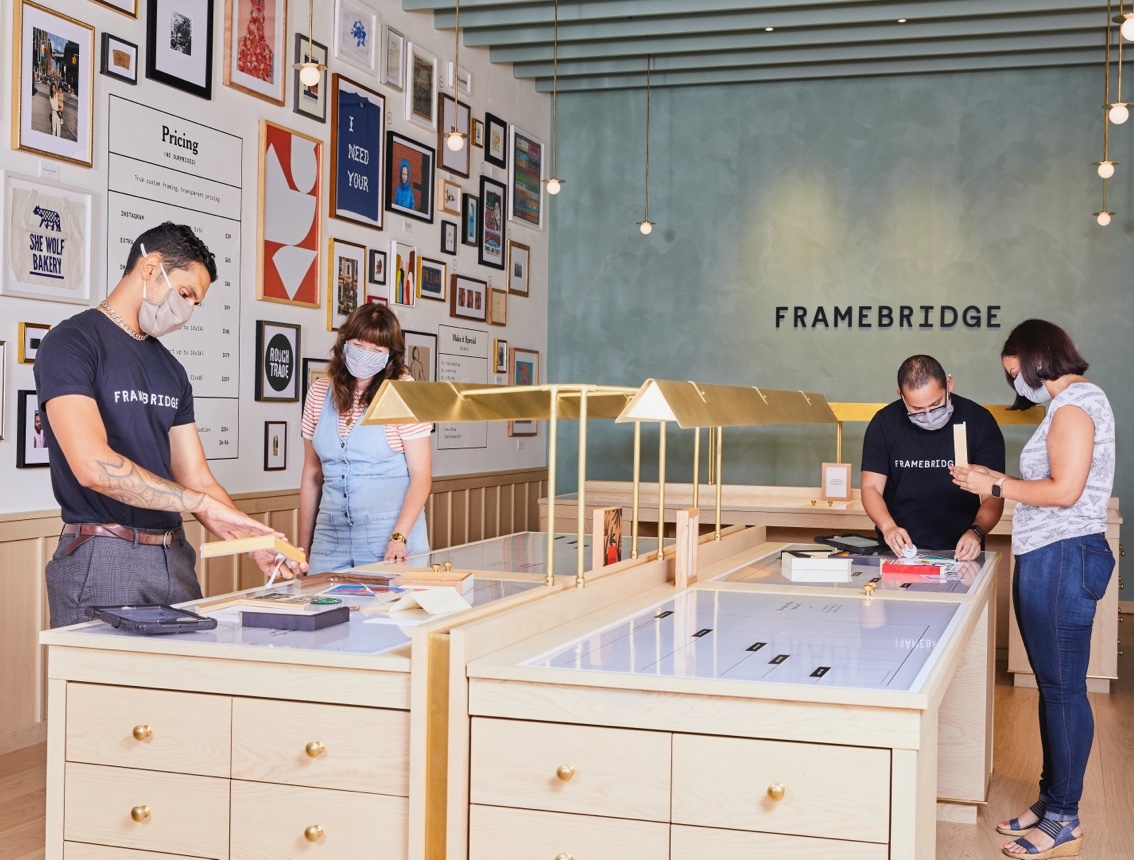 What's the fine print, though?
20% offer valid on orders of $50 or more, online at framebridge.com or at a Framebridge store. Cannot be combined with any other offers. Cannot be redeemed on Penguin Print Shop or the National Geographic Prints Collection. Excludes gift cards and custom gallery wall consultations. Sale ends 11/14/2021 at 11:59pm PST.

Are there any other sales or deals for actual Black Friday (11/26/21) and Cyber Monday (11/29/21)?
The Gift Better Sale (starting 11/8/21) will be the biggest sale of the year. Stay tuned for other fun surprises for the weekend after Thanksgiving.
Is this sale a good time to buy holiday gifts?
Absolutely. Not only does shopping early save stress, it's the best way to ensure your gift gets there on time. Besides, a Framebridge box looks good under the tree, no matter how long it's there.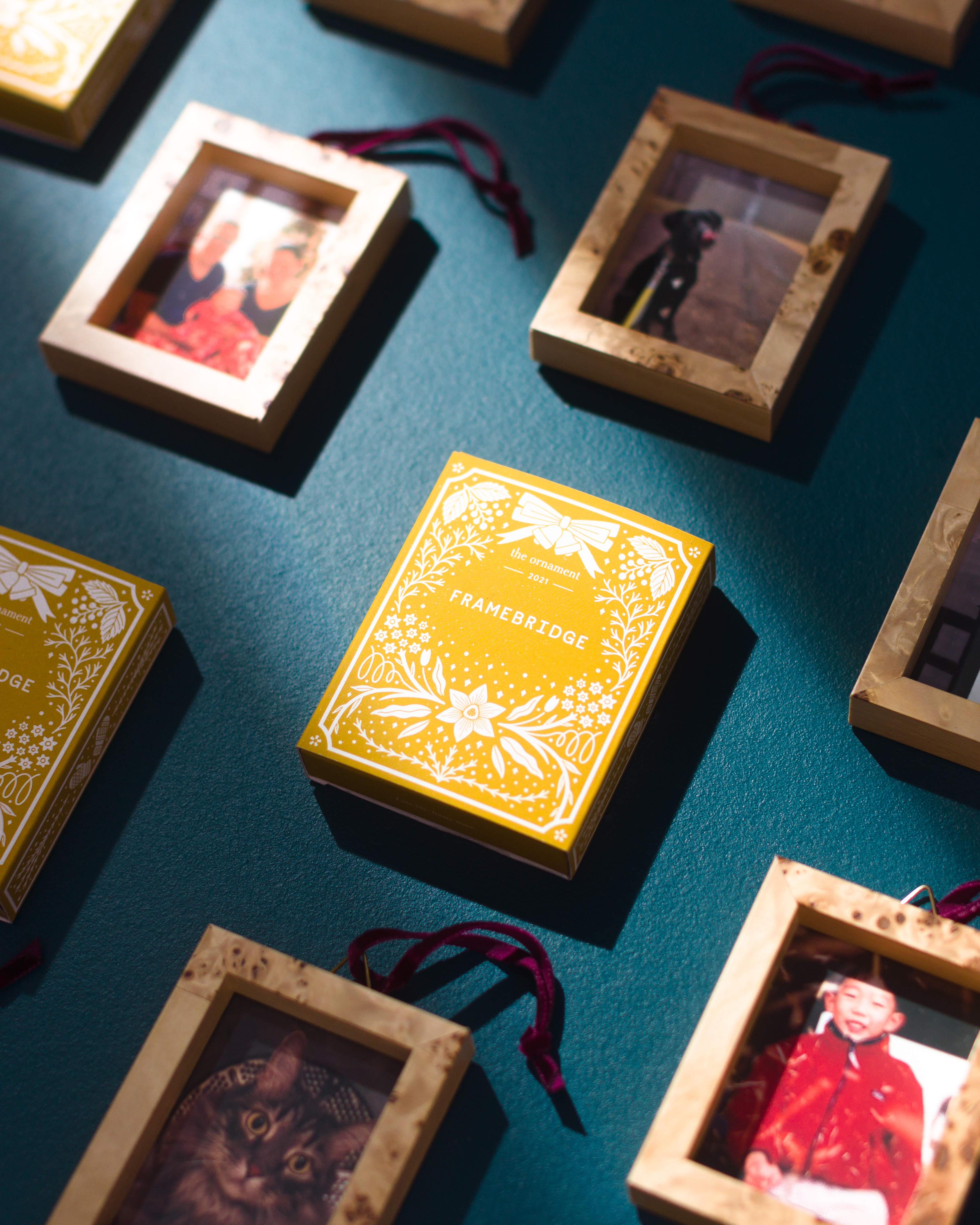 What about something for me?
Of course! It's the most popular time of the year to buy a gallery wall that will make your home shine for the holidays.
What if I missed the sale?
The Gift Better sale is not the only time you can give personal, one-of-a-kind gifts. The gifts only you can give start at just $25—just upload a photo right from your phone, we'll print, frame, and ship it tomorrow. Collectible gift box and bow included!
Any questions?