Driveway Marathon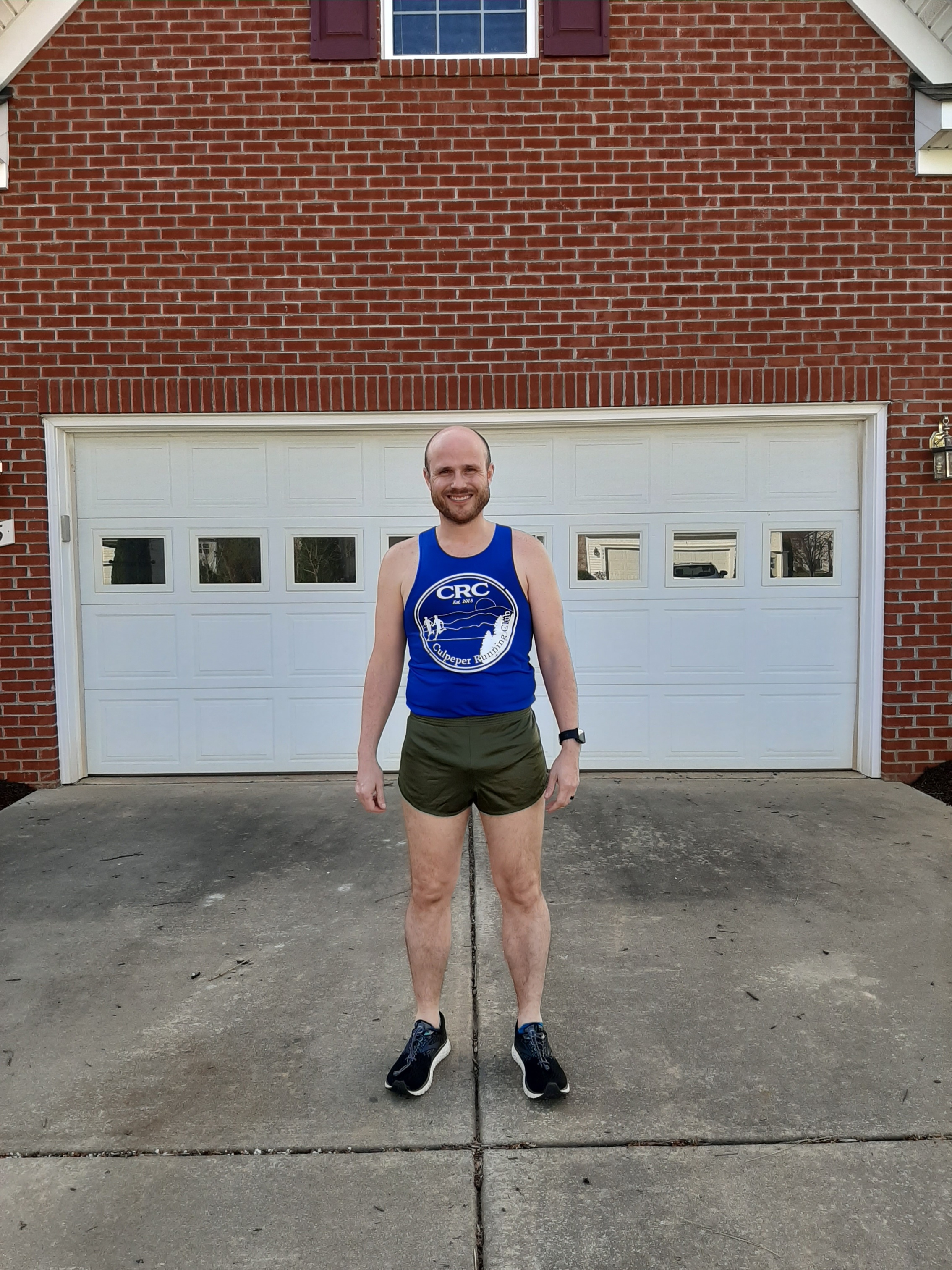 "I am a Marine veteran, so, like my fellow brothers and sisters in the Corps, when I get an idea in my head I do it." Forrester Safford was going to run a marathon in his driveway. And he was going to wing it.

Two days before his own marathon, he was inspired by the story of a French man running a marathon on his balcony. Like that French man, Forrester is a runner—he had run a marathon a couple weeks prior and "runs of over 10 miles are not foreign to [him]." But he decided he was going to run his driveway marathon the night before he did it.

Of course, he can still go on a socially distant run outside of his driveway. However, he thought of his four family members working in healthcare and the importance of staying home, and wanted to "show everyone, including myself, that [you] can do pretty much anything from home."

He started at 2am. "While I absolutely love to run, I like to get them done as early as possible so it frees up the rest of my day." After one mile he didn't get dizzy and this was a sign he could do the whole thing. To help with his knees, feet and joints, he switched up the direction and shape of his laps every 10-15 or so. "I would go clockwise, counterclockwise and then run figure eights to help prevent blisters and hot spots on my feet." While he usually uses running as a time to "clear [his] head" or "think about whatever needs to be contemplated," extraordinary times call for extraordinary measures—he listened to a classic rock channel on Pandora.

At mile 18, which occurred at 6am, he called his parents and told them he was well on his way to finishing a marathon in his driveway. Mile 21 felt the hardest to complete, maybe because it was so close, but still five miles away.

Just like that, Forrester ran a driveway marathon. "When I noticed I passed 26.2 miles I stopped my watch, went inside and told my wife I just finished." While it lacked the fanfare of a traditional marathon, the presence of his wife Lisajean, and their cat Reagan (who checked in on him from time to time from their closet window) was certainly celebratory.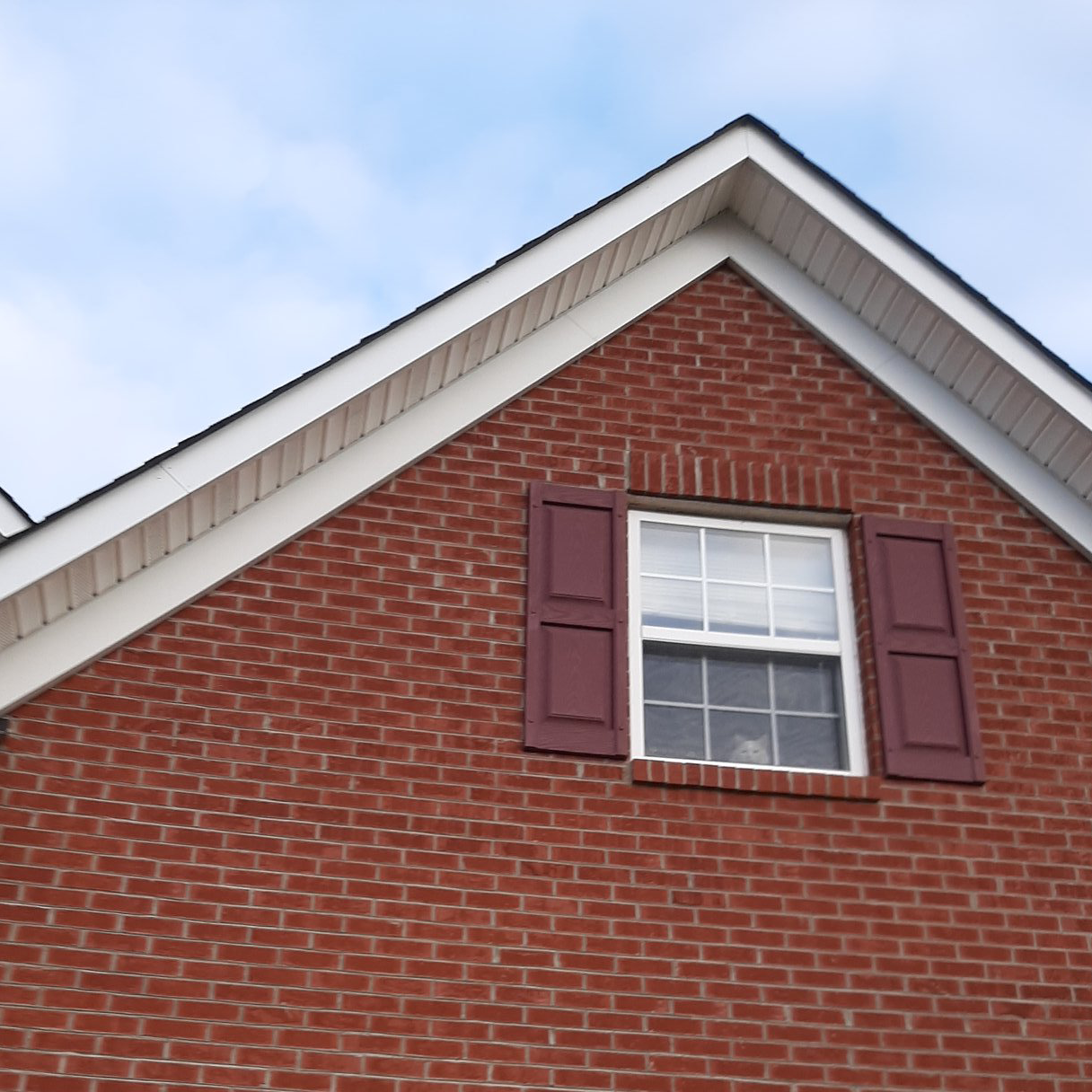 Reagan, the cat, watching through the window.

Forrester made quick posts to Instagram, the Facebook page of his local running club and on the Marine Corps Marathon & 10K Club, wanting to show his fellow runners how crazy the Strava track of his run was. "It looked like tumbleweed."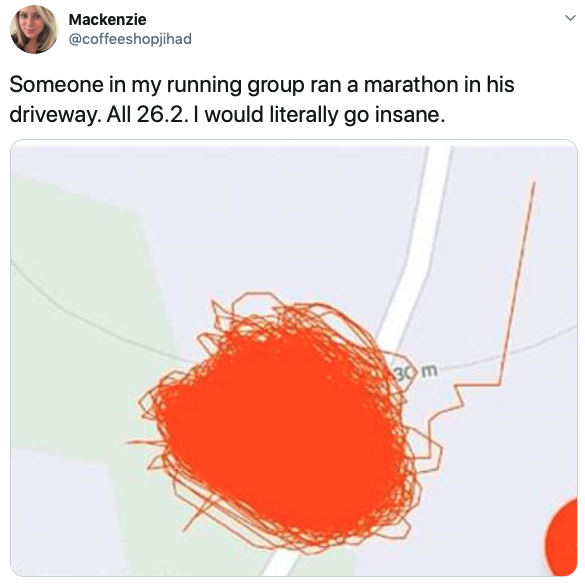 One of his friends from the running club tweeted it and it went viral. On his internet fame: "I learned things can go viral overnight and so it's best to ensure that it's for something good and not embarrassing."

What does the future hold for Forrester (and the driveway)?
"If we ever go to sell the home in the distant future, I will be sure our realtor adds a part in the description about the driveway having a marathon run in it." Otherwise, "I never plan to do such a thing again. It's time to find something else to do for a challenge."