Corporate Framing for The LINE Hotel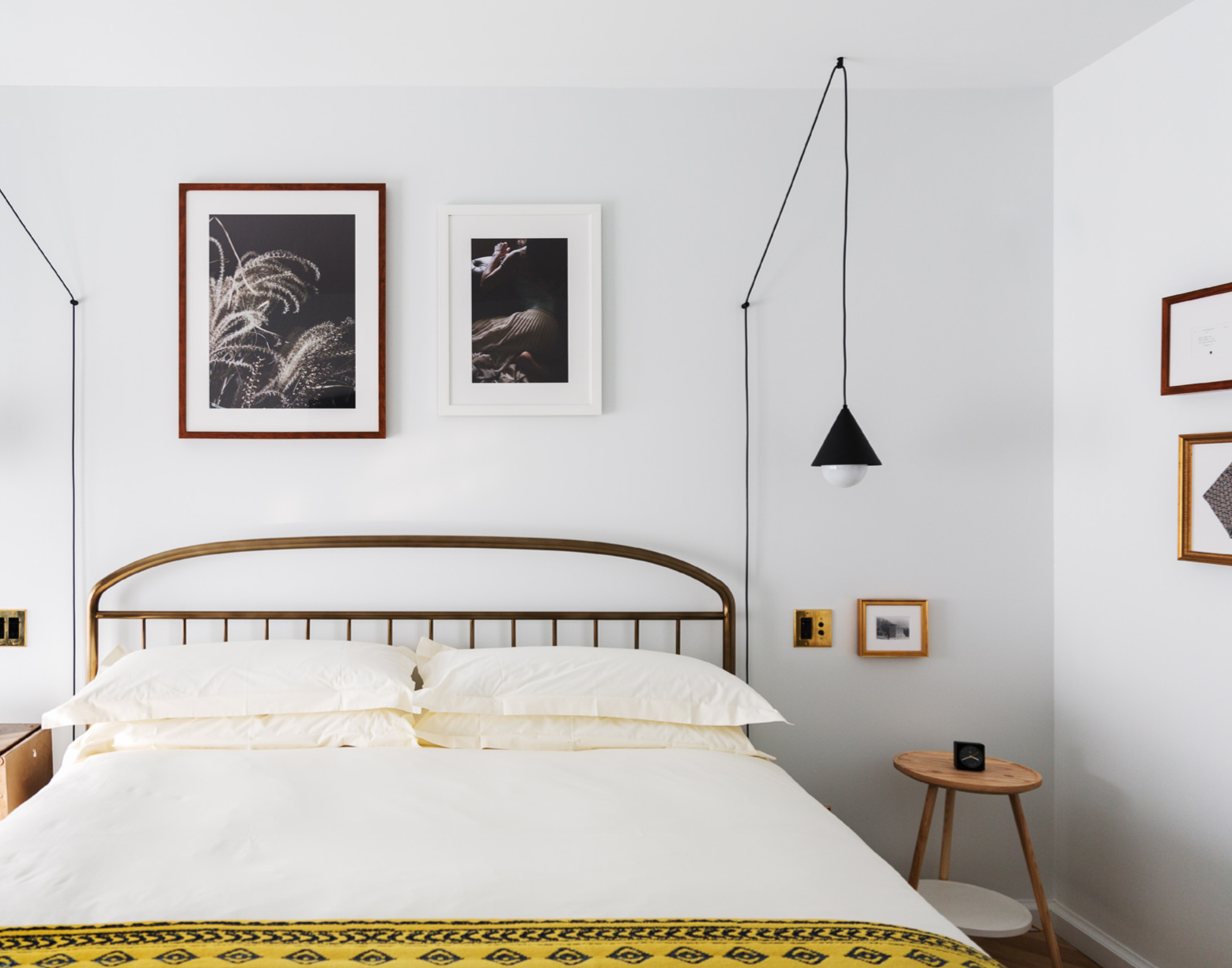 Opened in 2018 by the Sydell Group, LINE DC is a design-obsessed hotel that prides itself on its community focus in DC's eclectic and vibrant Adams Morgan neighborhood. The art for the hotel had to reflect that.
"We wanted to show the B-Sides of Washington DC. This is a city of interesting, multifaceted people passionate about a spectrum of topics and causes. We wanted the art in each room to be a collective of that concept: one-of-a-kind objects and ephemera that represent the experiences you can have in Washington DC." Kat Bangs is THE LINE's Creative Director. She worked with an extended team to create this vision, and getting it to come to life was no small task.
Repurposed in a century-old building (which originally housed a church), THE LINE has 220 rooms, 2+ restaurants, a coffee shop and a recording studio—each space with different, custom art to create a "choose-your-own-adventure, immersive quality" to the hotel experience.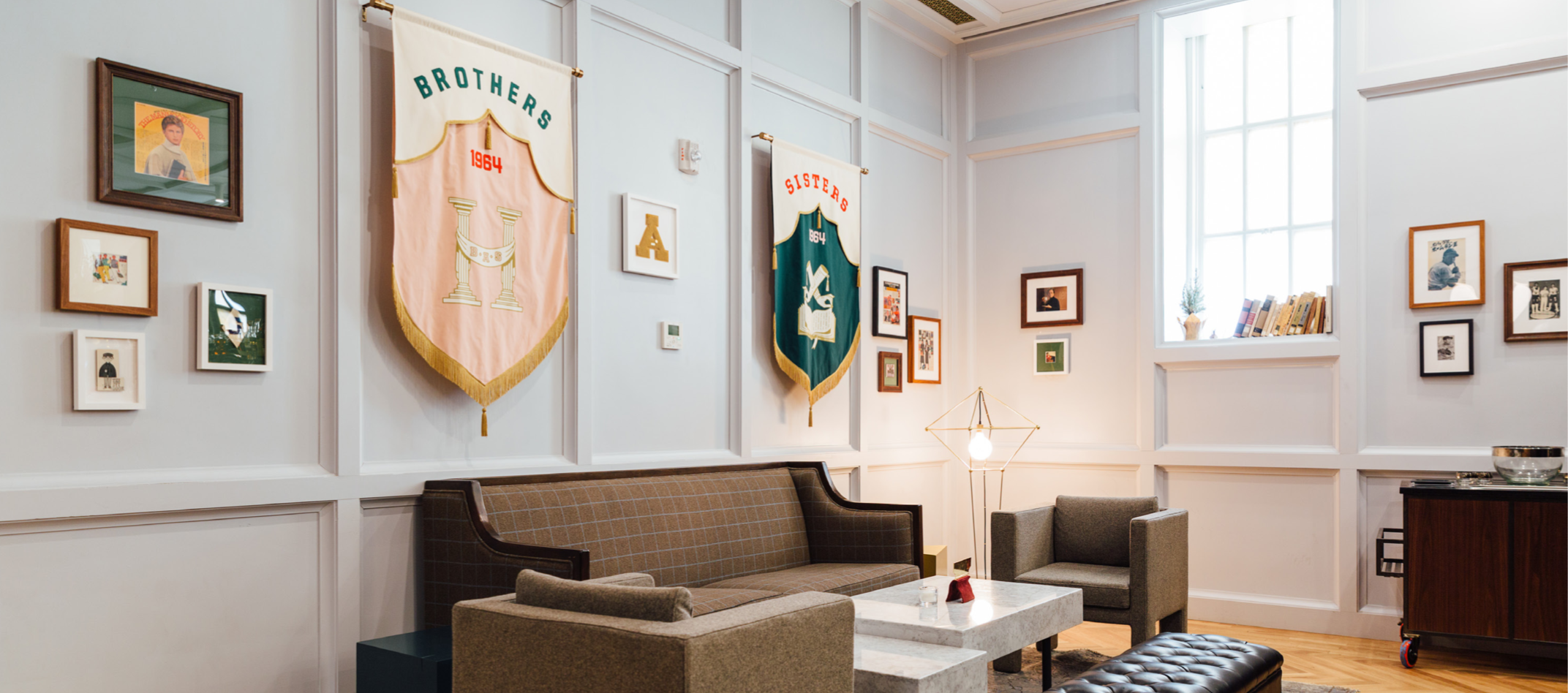 With an average of 14 pieces of art per room, that amounted to over 3,000 pieces of art throughout the hotel—almost all one -of-a-kind. From pocket squares to photography to library cards to individual charcoal drawings to varsity letters to clock parts, "Framebridge made it very easy."
The result is a stunning design experience, bringing the in-room vision to the forefront within the grander, historic setting.
---
Framebridge's corporate framing program is more than just frames for hotels. We work with clients to provide custom framing for their corporate offices, retail locations, restaurants, hospitality settings, commercial properties, universities, schools or anywhere with walls for frames.
Have a need for corporate framing?