Bryce Canyon National Park
The #7 most Framebridged national park
Clusters of spire-shaped rock formations called hoodoos make for enchanting photos at every turn in Bryce Canyon National Park, Utah. You've captured the orange-hued "amphitheaters" from up close and afar.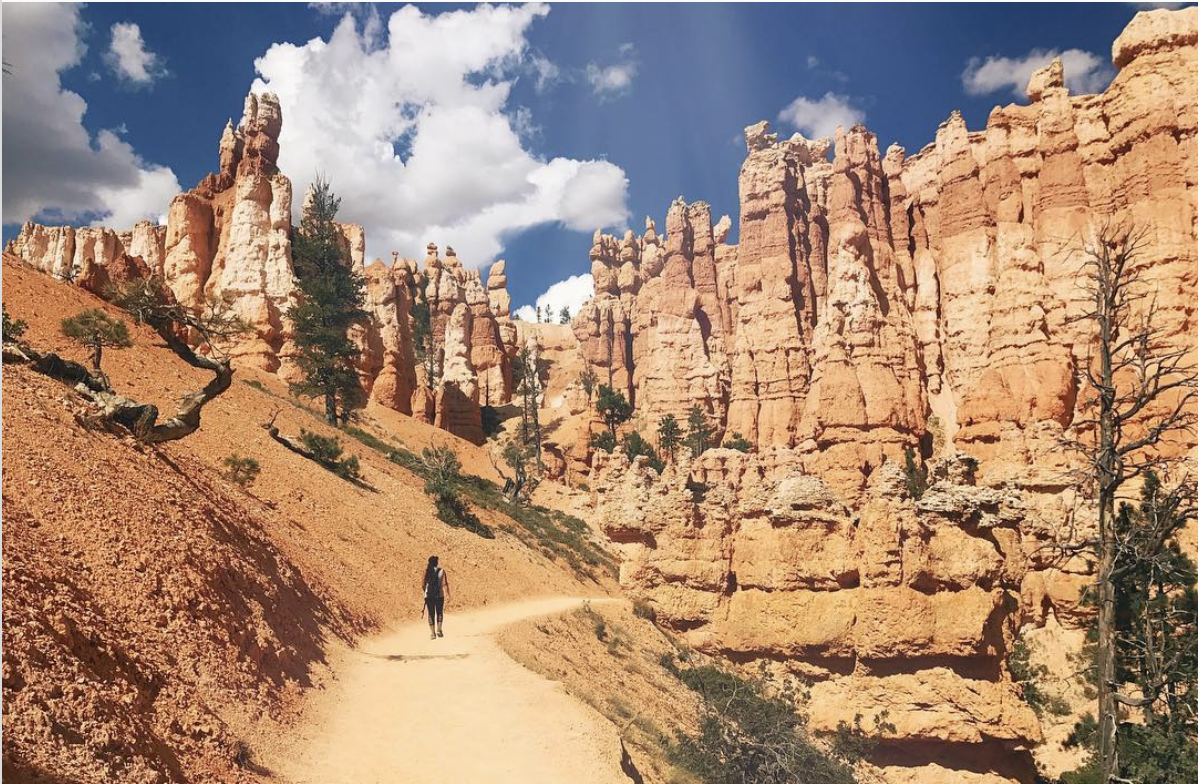 "hoodoo voodoo 🔮" —Isel (@is3l), making magic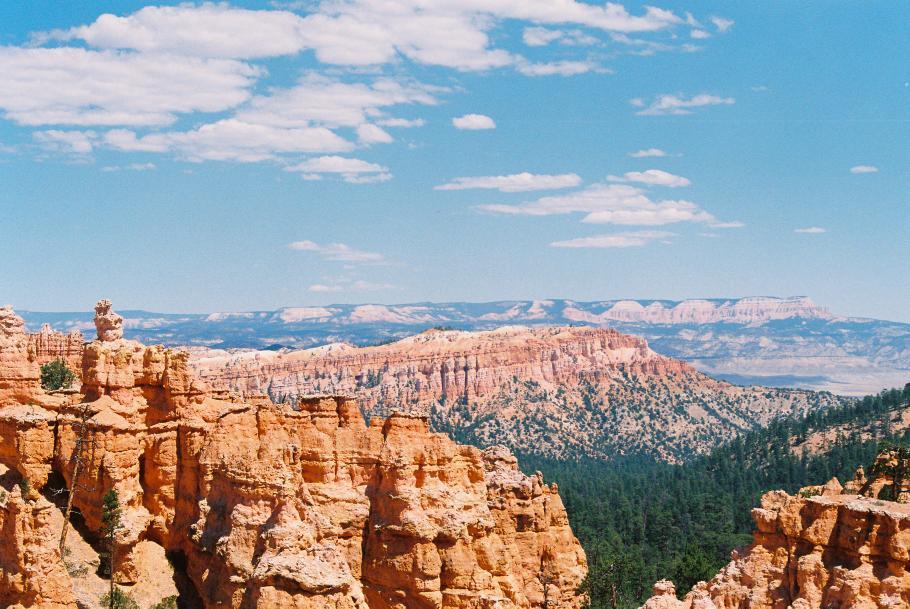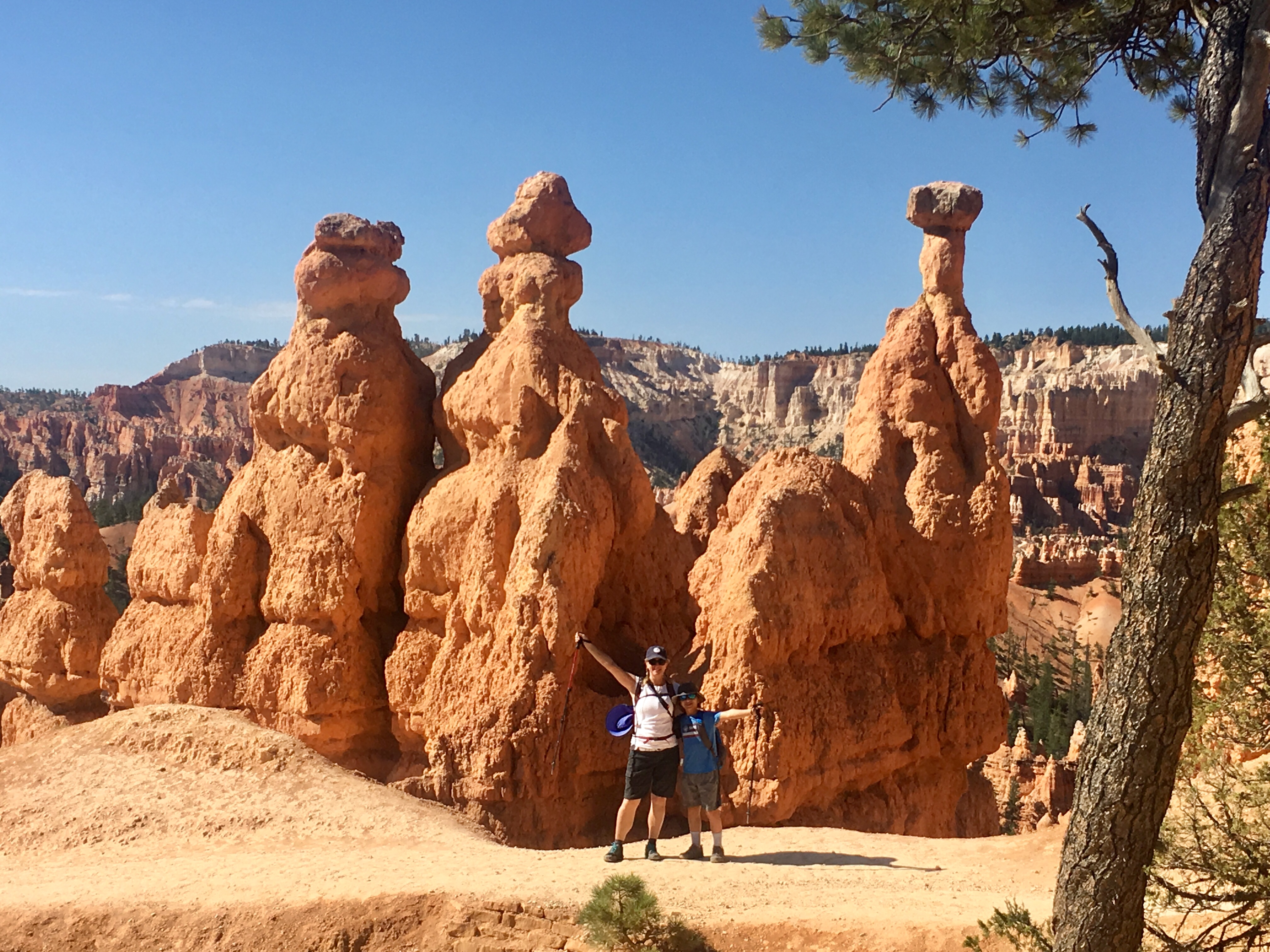 "The hoodoos reminded us of the wet sand drop castles we made at the beach"
—Jeannie S.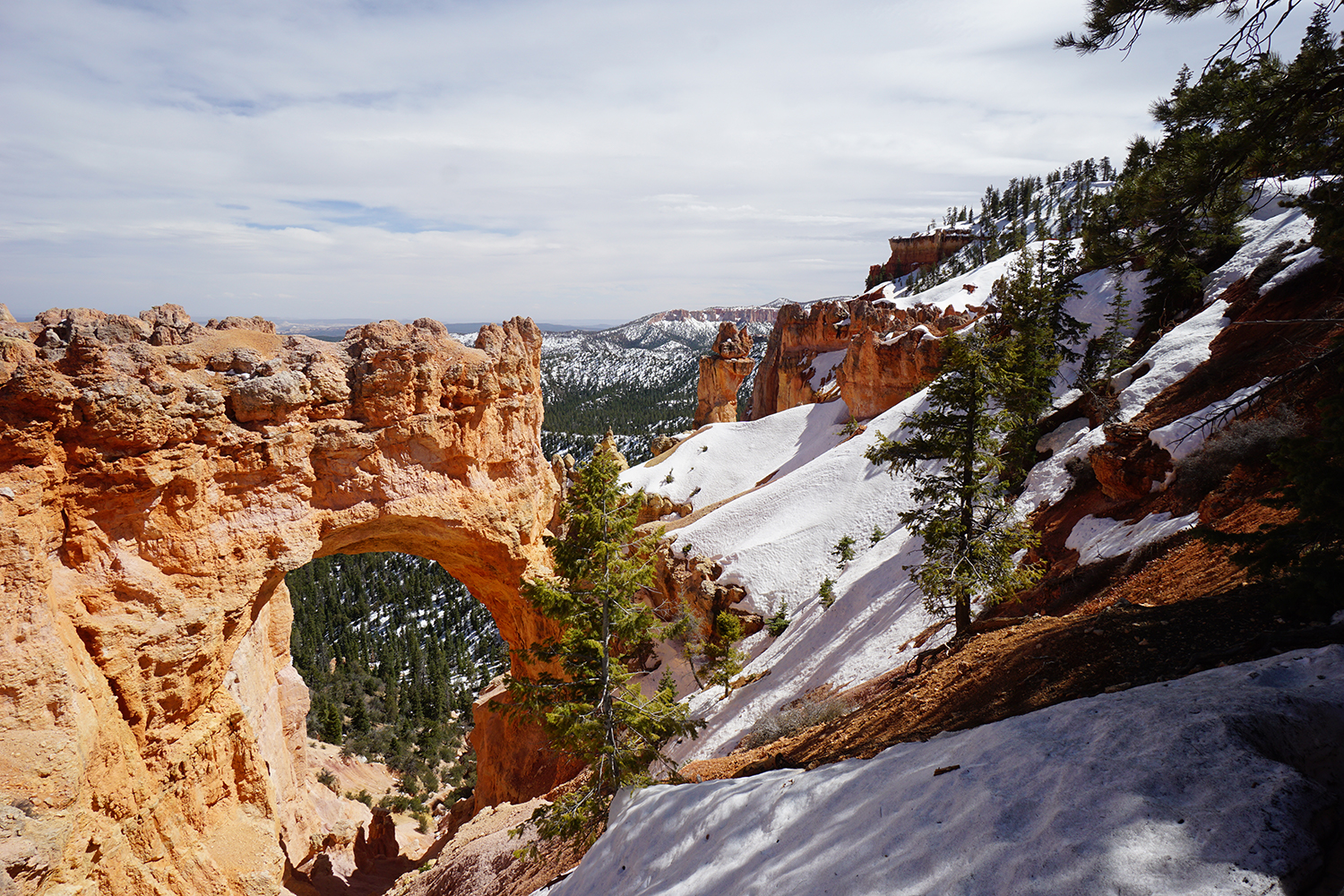 "My wife and I went to 5 national parks last year." —Tom O., seasoned traveler