Banff National Park
The #5 Most Framebridged National Park
The iconic Rocky Mountains go as far north as Alberta, Canada—home to the country's oldest and most legendary national park: Banff. Stunning peaks, turquoise glacial lakes, and shining alpine landscapes dot this freezing and formidable forest with unrivaled beauty, thus making it one of the top Framebridged destinations in the world.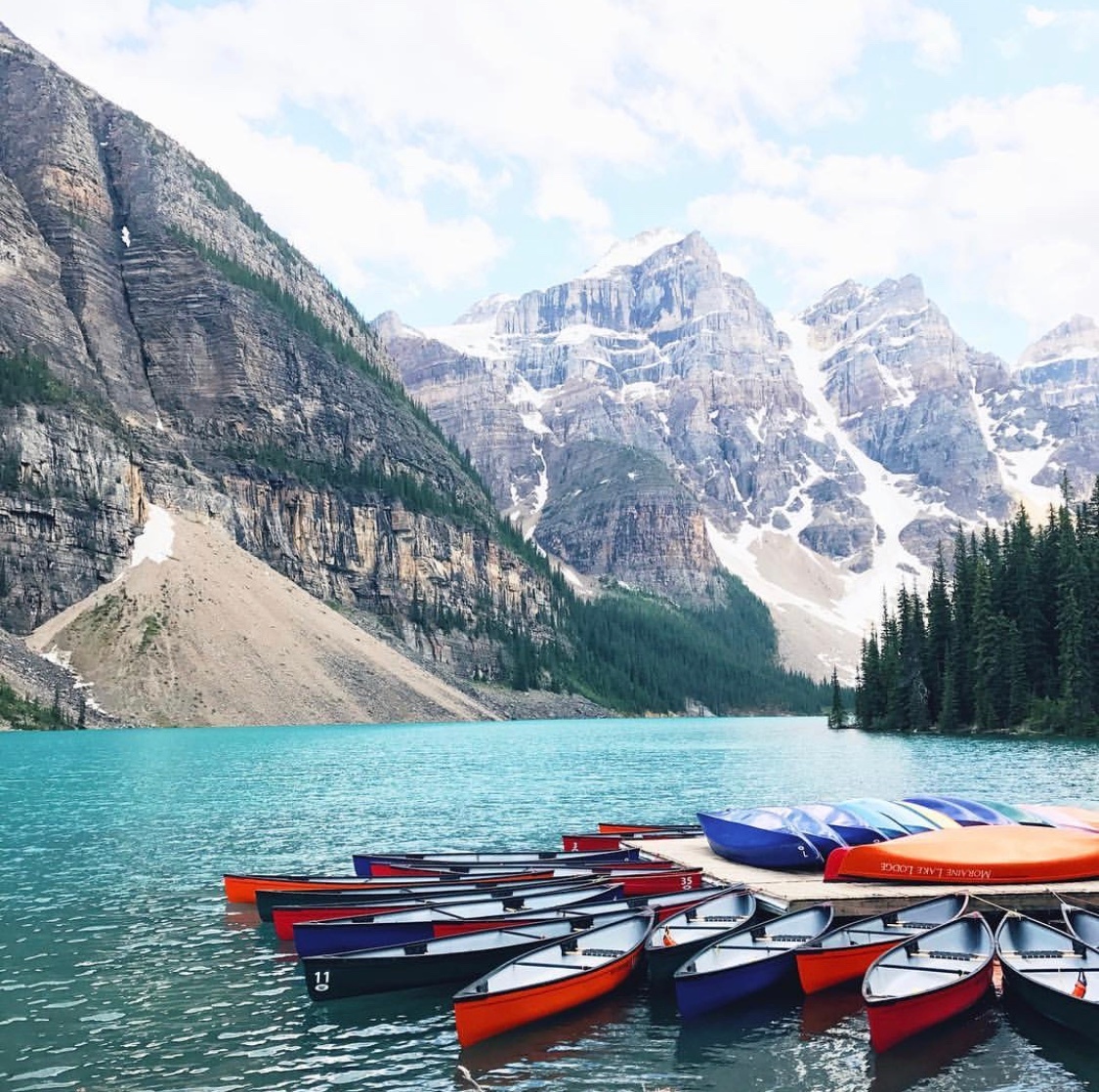 "You are a DREAM! Can we canoe-dle every night?"—@_jenk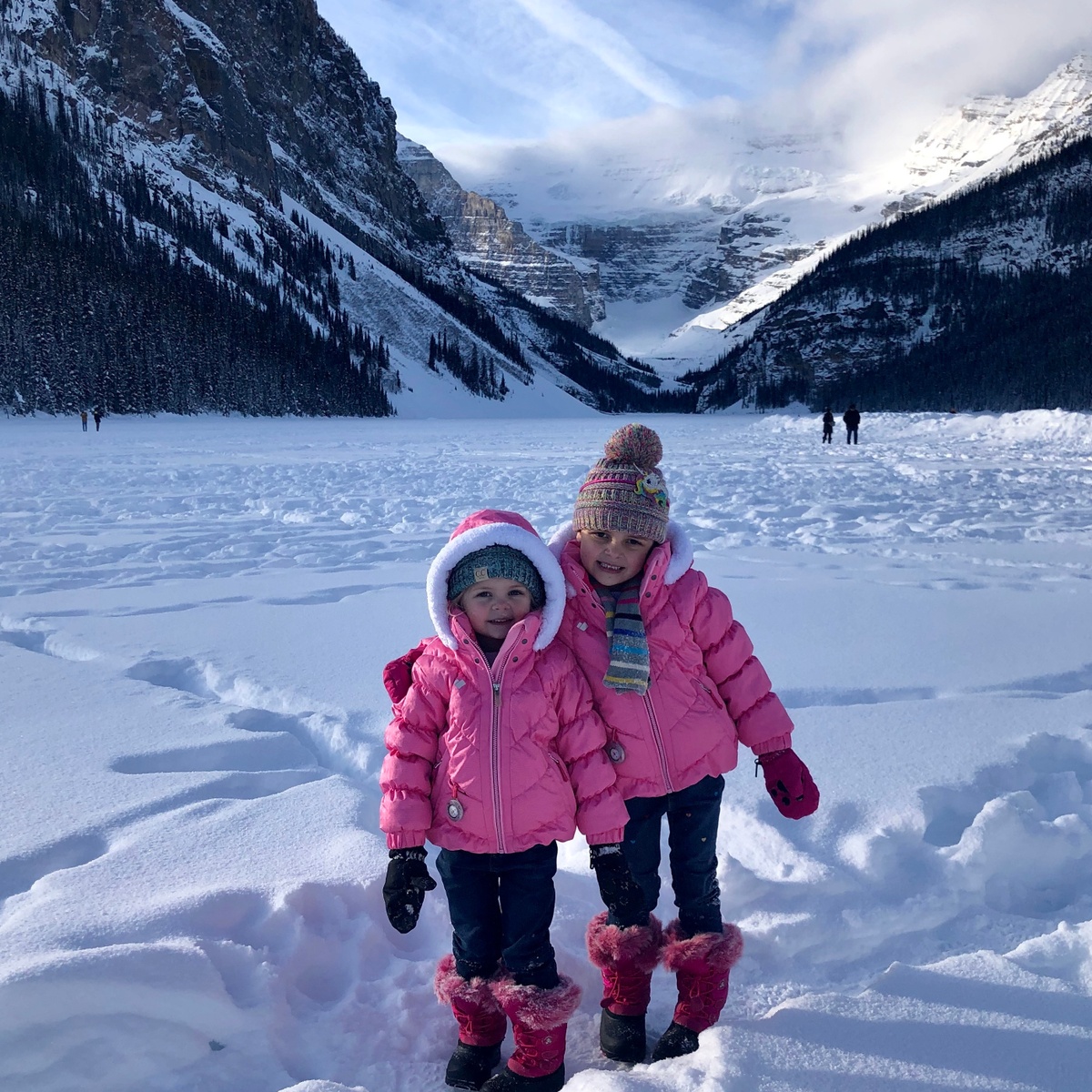 "All bundled up on Lake Louise!" —@courtneywroger



"Chantal went to the fence to get a better shot with her phone and I stayed back with my DSLR. The elk actually charged her and it scared her pretty dang good!" —@Double_You_Bee & @Yvette8marie


"This was our favorite hike during a 12 day camping trip. Mara was 11 weeks pregnant but it didn't slow her down." —Scott D.


"The grandeur and beauty at Moraine Lake required us to be truly present and to take it all in. This moment is a reminder to us to practice that each day." —@cMederer17