Maiden Voyages
We couldn't possibly wait to try out the new Travel Collection, our most colorful frames ever (the wanderlust is real, folks) and the deliveries just started coming in. Check out the maiden voyages of the frames with our team and a few of their travel companions.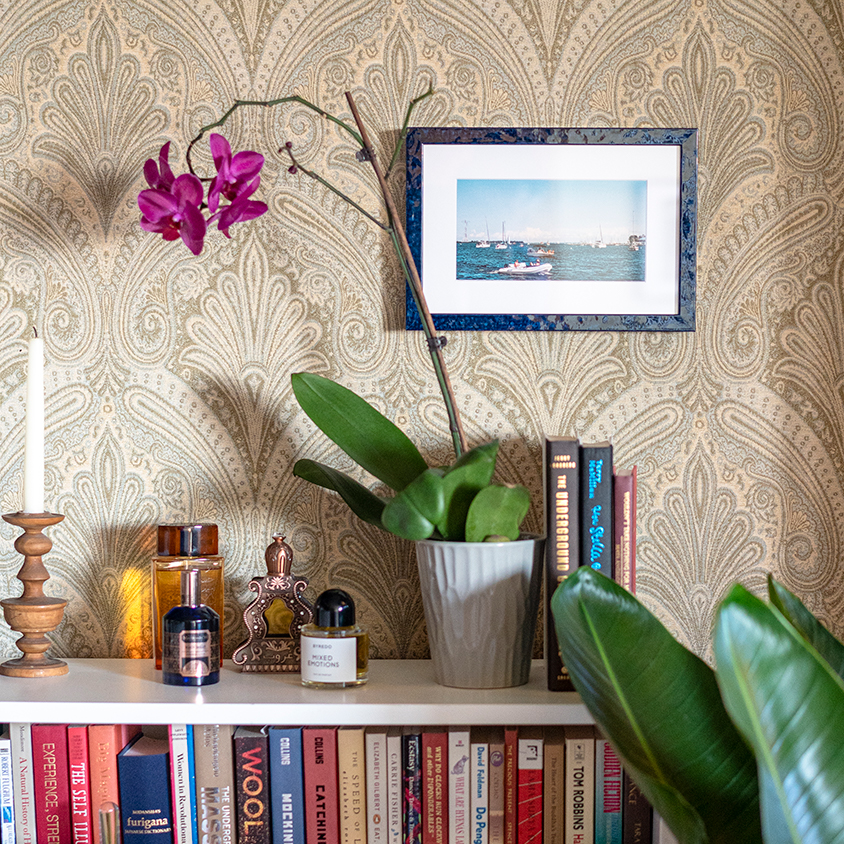 The sea in a Sydney frame = no-brainer. By James J.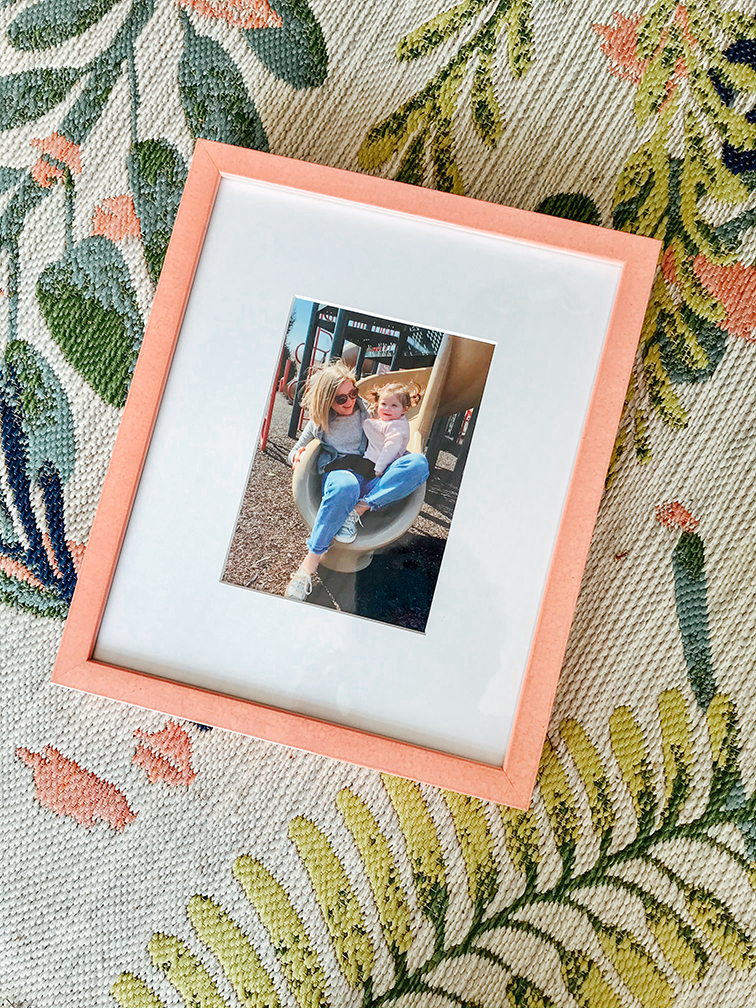 Robyn & Cami sliding right into the Paris frame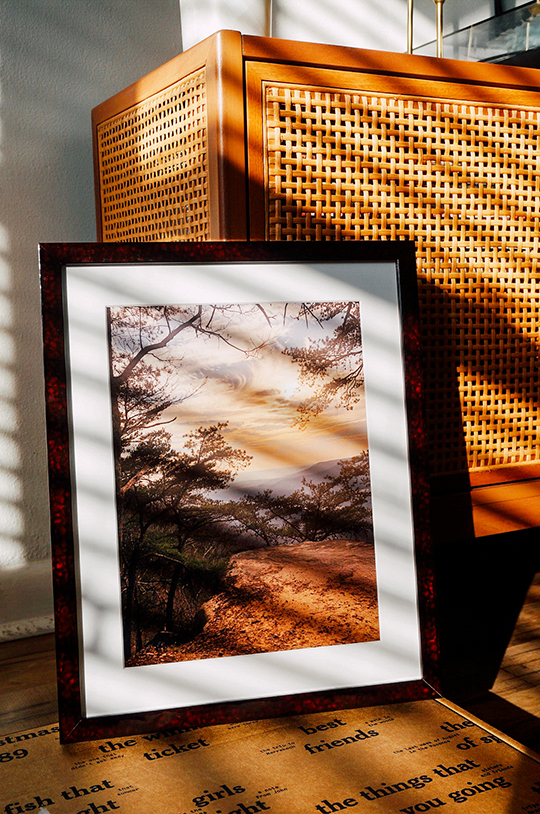 The light is just right for the deep burgundy of our Rome frame. By Nicole C.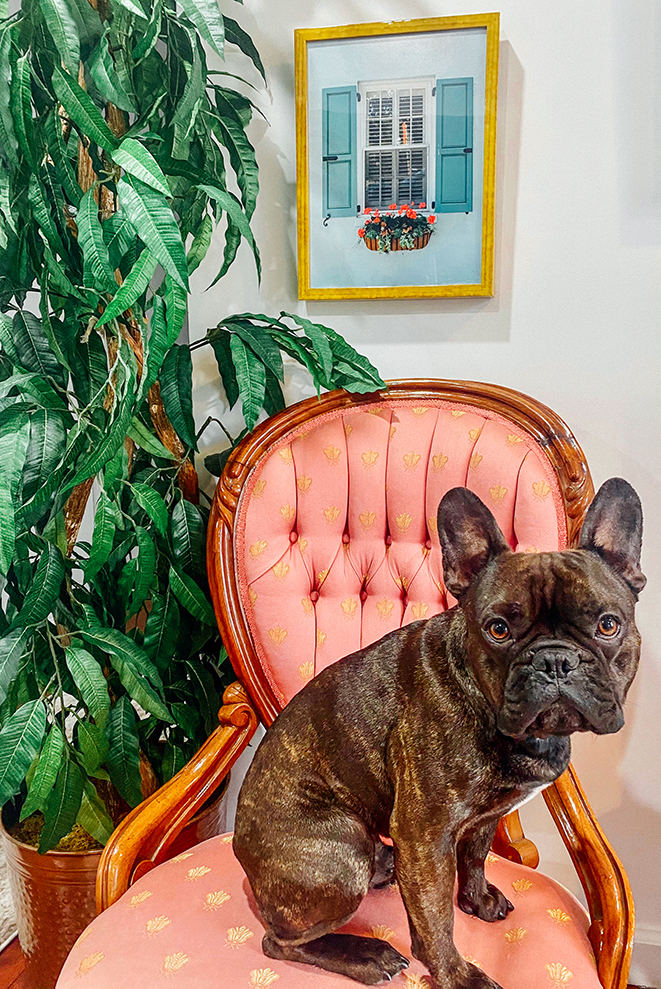 Koshi chose the Agra frame. By Sophia A.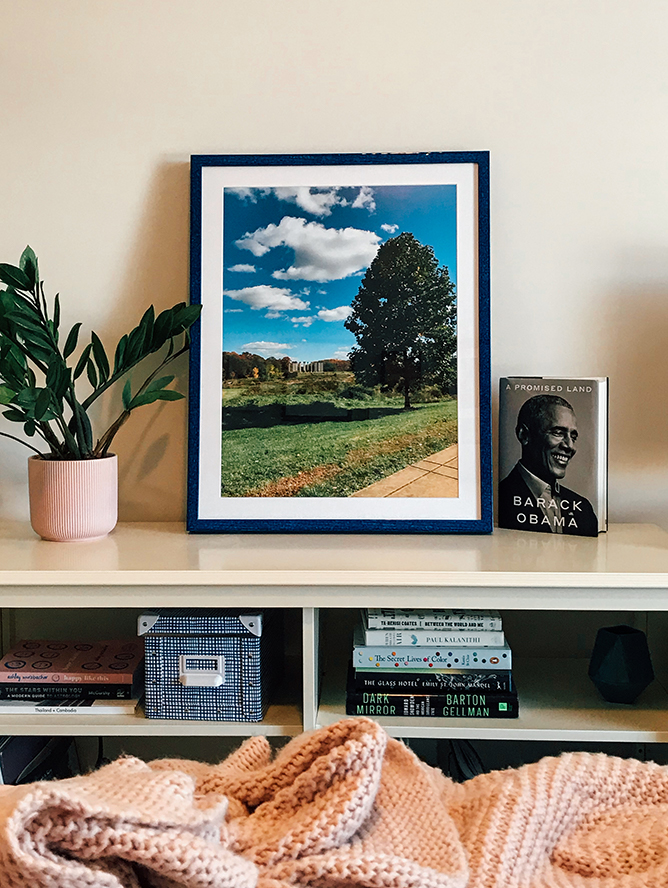 Who needs a TV when you can see the world in the Santorini frame? By Robin D. (and Barack O.)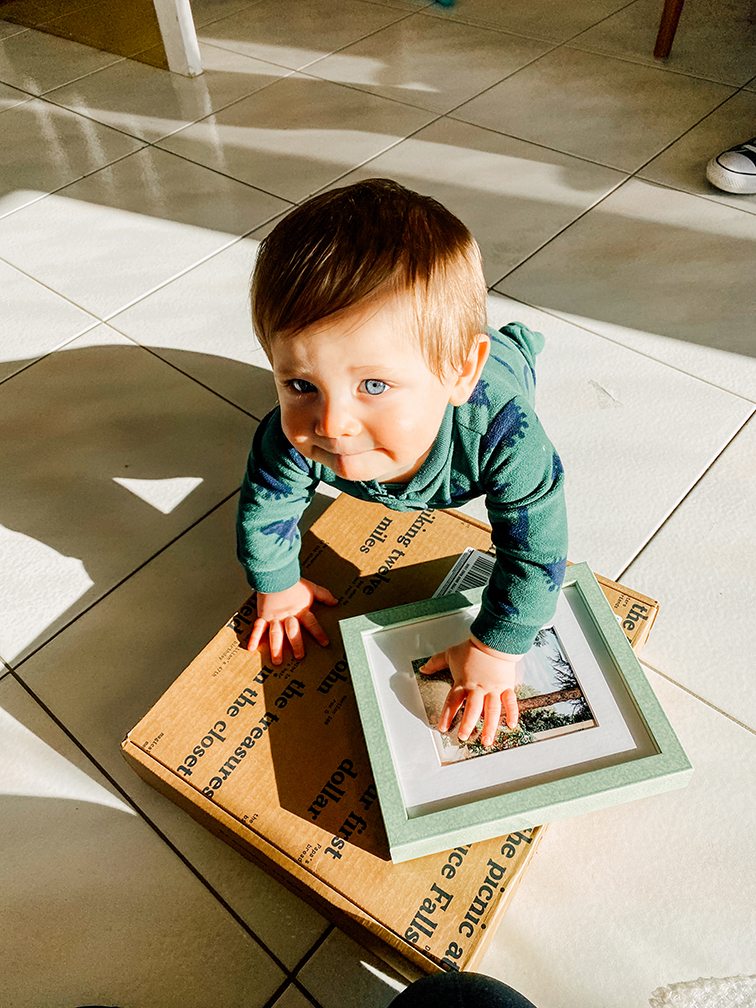 Briggs couldn't wait to get his hands on the Positano frame, either. By Jenn D.