The Best Photo Editing Apps
You captured the moment. Your engagement at the Grand Canyon. The epic vista. The second he blew out the candles. But the photo itself can always use a little zhushing—maybe it's the color that needs adjusting, the brightness, a filter?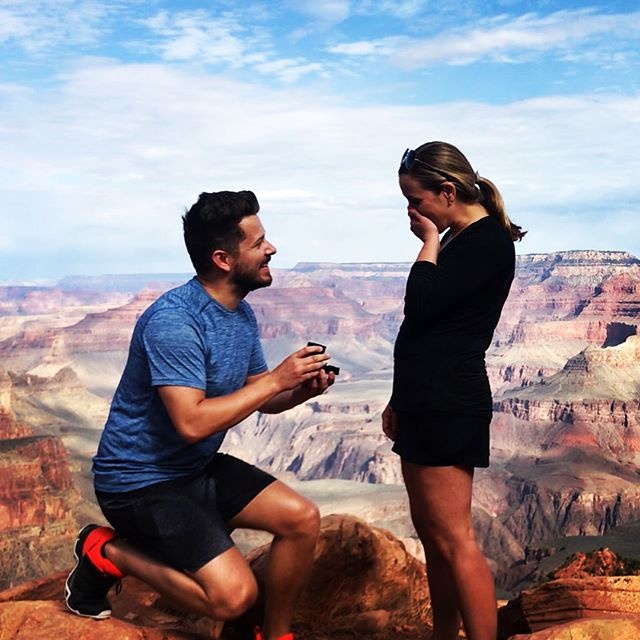 If it's going up on your wall, it should look its best. There are plenty of apps out there for putting the finishing touches on your silly selfies, moody black and white portraits, or stunning landscapes you've been so lucky to see. We know there are new apps seemingly every day, but we wanted to try the latest batch and see which photo editing apps separated themselves from the pack, each with their own unique qualities.

These are our favorite photo editing apps.
The Universal
VSCO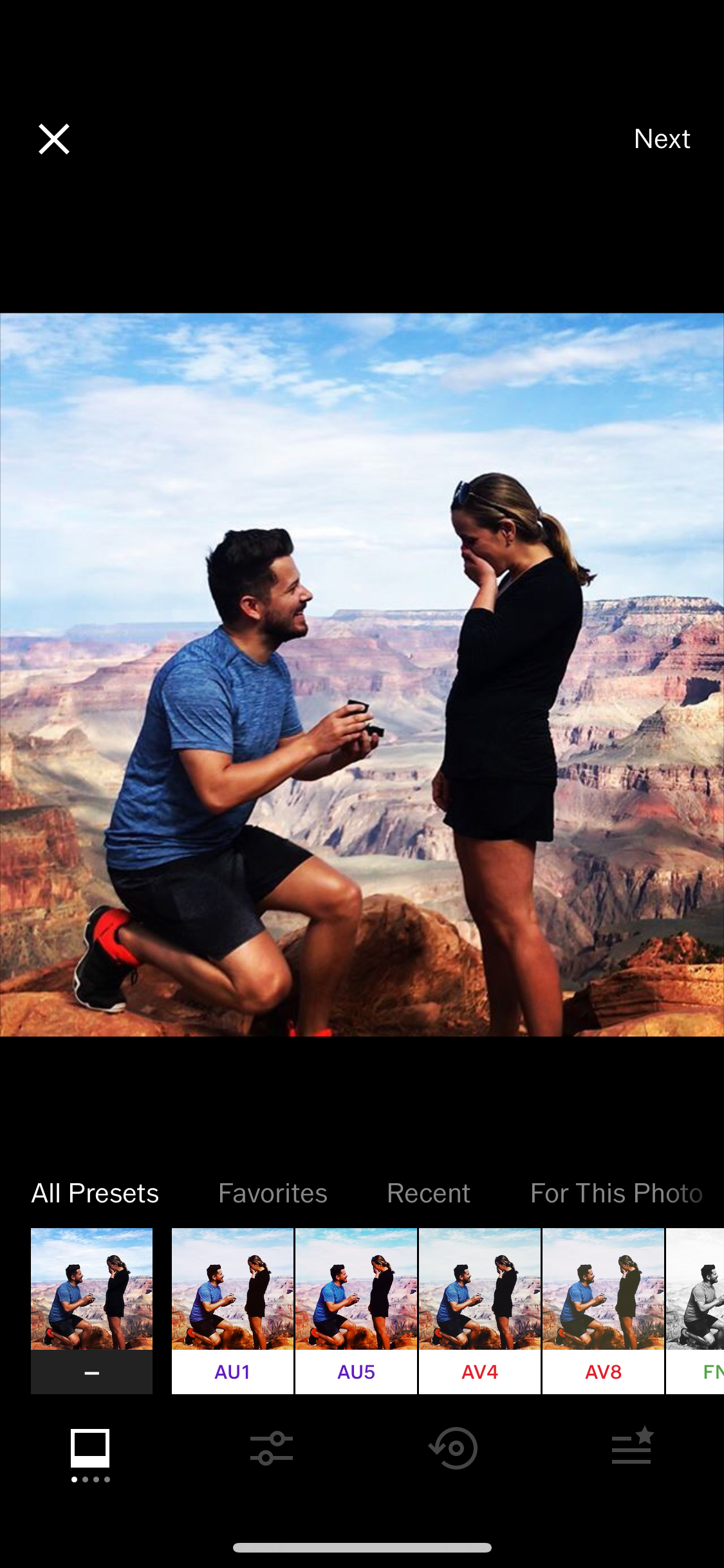 You can't go wrong here. With a solid line-up of editing tools and filters, VSCO can take your raw photo and spice it up with easy-to-use photo corrections and a great set of tasteful filters. It even allows you to save custom settings so that you can apply them across multiple photos. This app is accessible, digestible, and will ensure a quality photo to be used on any social media platform or in any frame.

Download VSCO on iPhone or Android.

Free download. $19.99/year for premium features.
The POP! Provider

A Color Story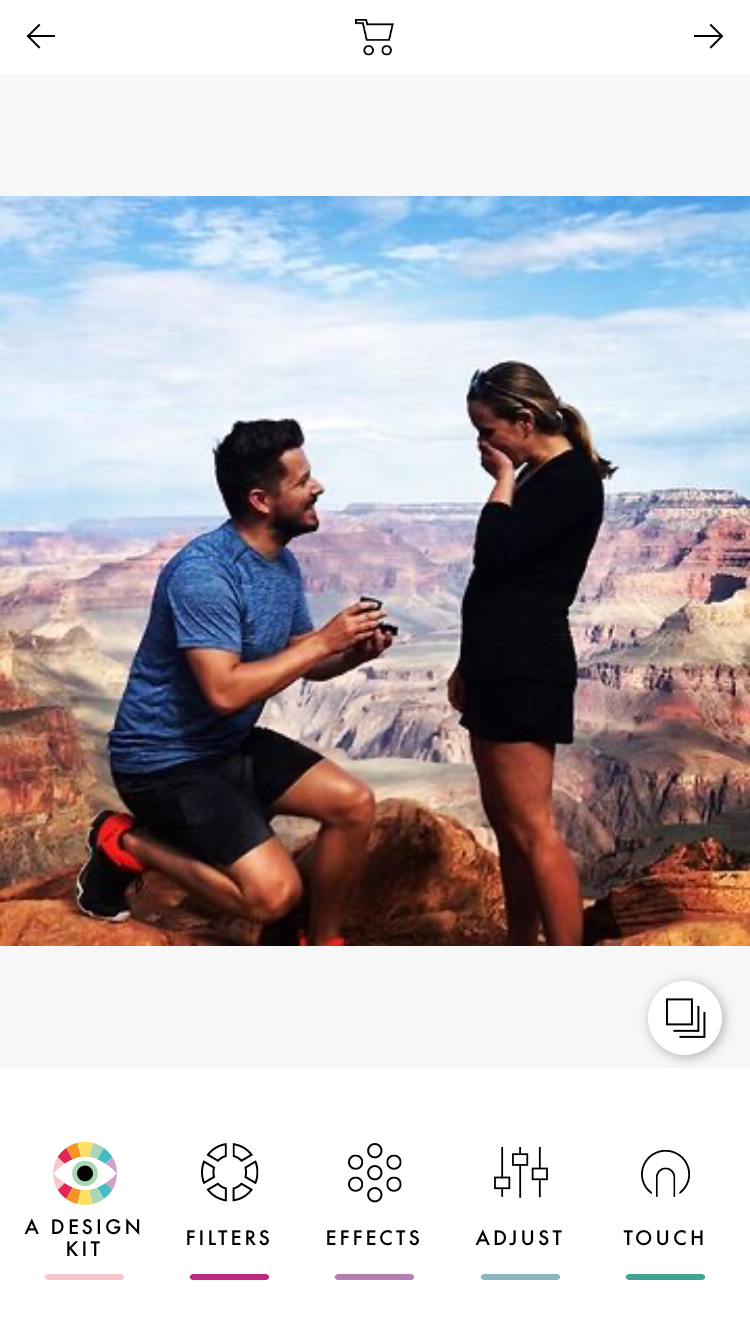 Need some color to make it pop? A Color Story knows the trick. With one-of-a-kind filters guaranteed to inject life into any dimly lit photo, this app is a go-to for social media users. With its wide use of tools, you can brighten, contrast, saturate, warm or cool any photo to your heart's desire.

Download ColorStory on iPhone or Android.

Lights, Camera, Edit
Adobe Lightroom CC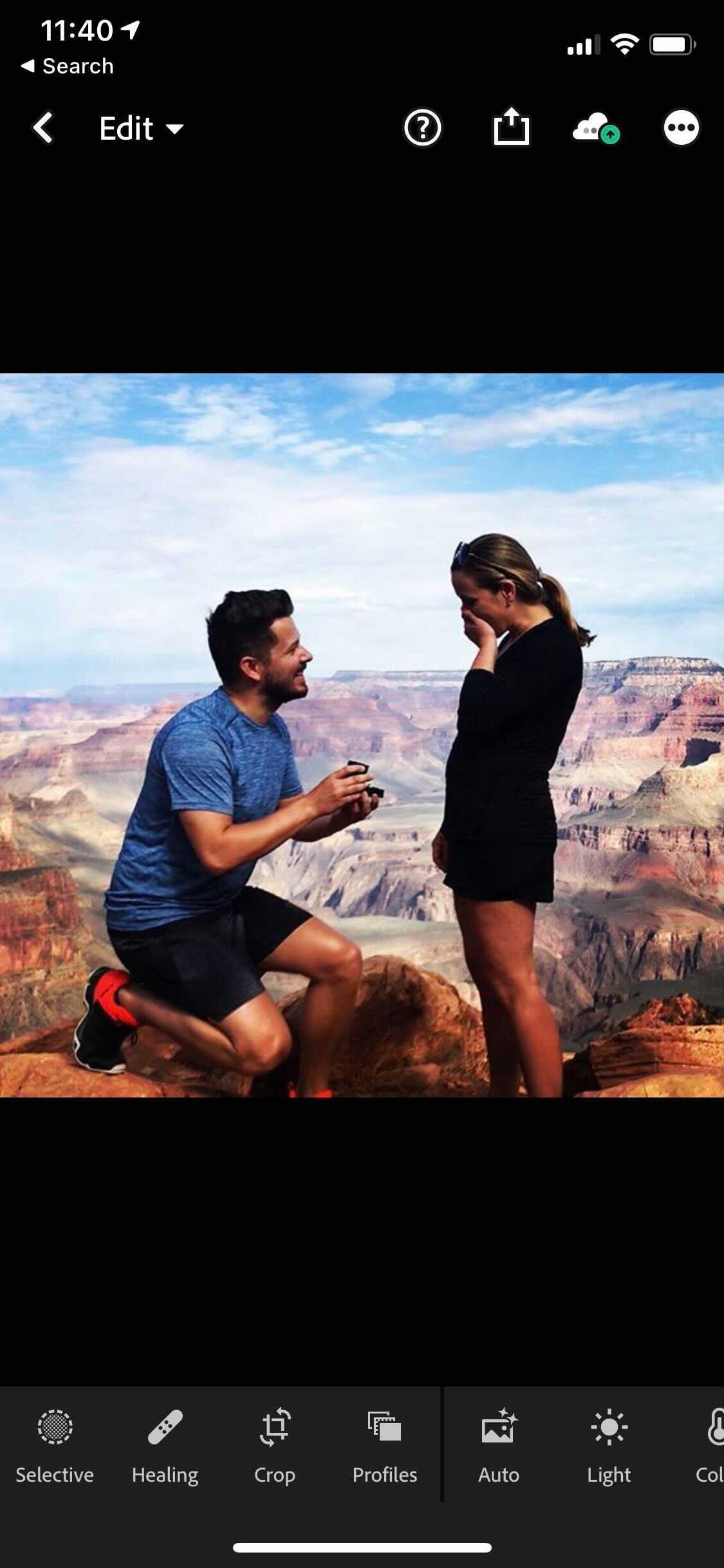 Known for its cloud-syncing features and simple interface, Lightroom CC is one of our top recommendations (its older sister, Lightroom Classic CC is also good). Part of the Adobe family, Lightroom CC is a sure bet for anybody who has to or likes to store and edit photos a lot. Its free version offers a great manager and editor interface, with RAW photo support, presets, exposure adjustments, and watermarking. Start playing around in this app, and in no time you'll be an Adobe Suite pro!

Download Adobe Lightroom on iPhone or Android.

Free download. Sync photos across devices and access premium features for $10/month.

Do It for the Gram
Instasize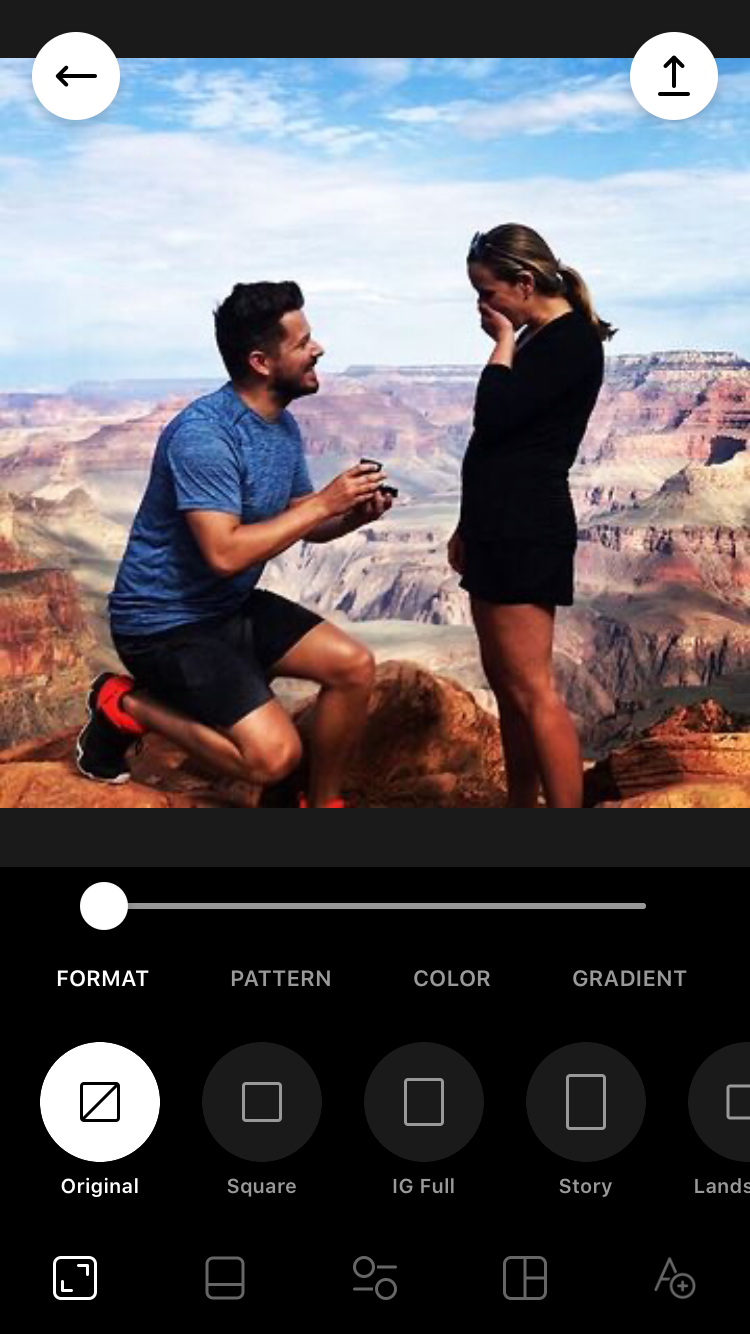 Selfie stick time. This is the photo editing app for creators. Not only does it provide stunning and original filters and easy to use color tools, it has a bank of tips and tutorials from influencers and experts, ensuring some inspiration for a personal touch to stand out on social media platforms (in its premium offering). And when you're done with photo, Instasize is great for editing videos, with great filters and easy tools.

Download InstaSize on iPhone or Android.
Free download. $4.99/month for premium features.
Any of these apps will be perfect for giving that extra love to a beloved photo, or, a lot of photos, if you're filling an entire gallery wall.

Once you're done working your magic, you know what to do.