The 10 Most Framebridged Places of 2019
You traveled to some truly amazing places in 2019 and we feel so lucky to share in all the mountain climbs, champagne toasts, canoe voyages and big life moments that happened this year. We went through thousands of photos taken all over the world to compile a list of the top 10 places you Framebridged and we have to say—wow.
10. The Grand Canyon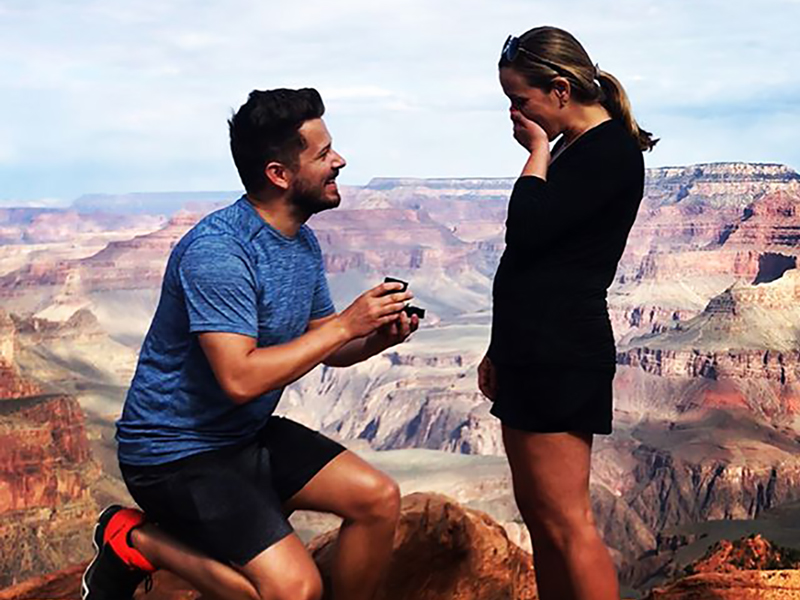 "About 1.5 miles down, most of the crowds had turned back. I had the ring, a phone tripod, and a bottle of champagne in the backpack."
—Nicholas S.
9. The Tetons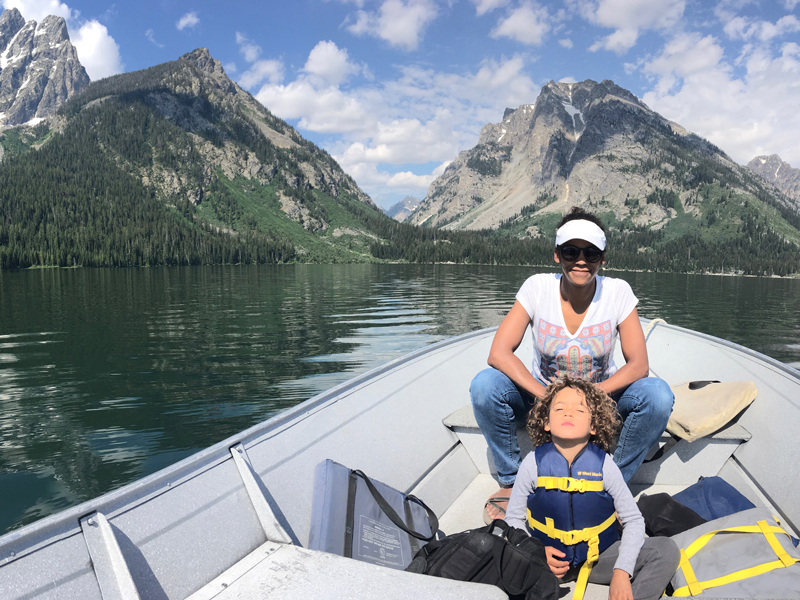 "Zadie decided we should get on a boat and, as most good adventures begin, we set off with no real plans or relevant experience."
—Jake H., @thejakehorowitz
8. The Amalfi Coast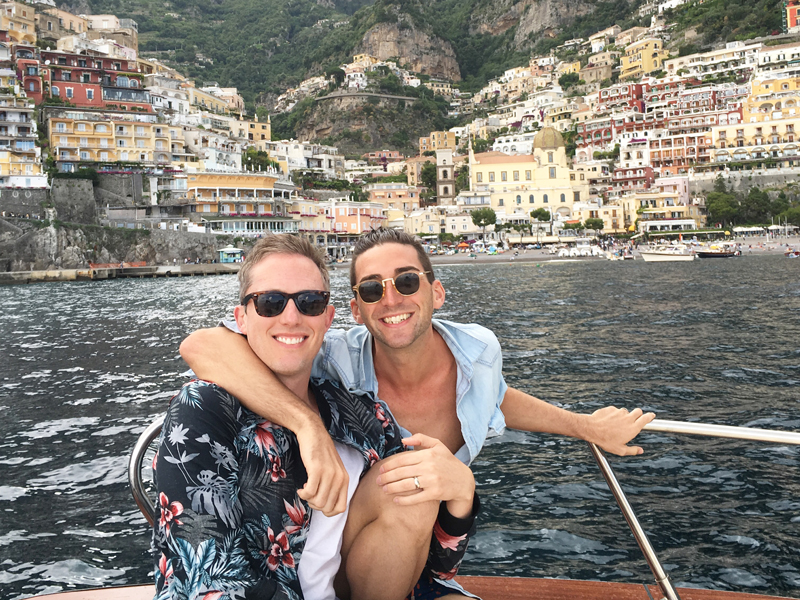 "It was always our dream to go to Italy together. I remember feeling like I was in a Dolce & Gabbana ad."
—Paul B., @pbear2 and @johnellingson
7. The Brooklyn Bridge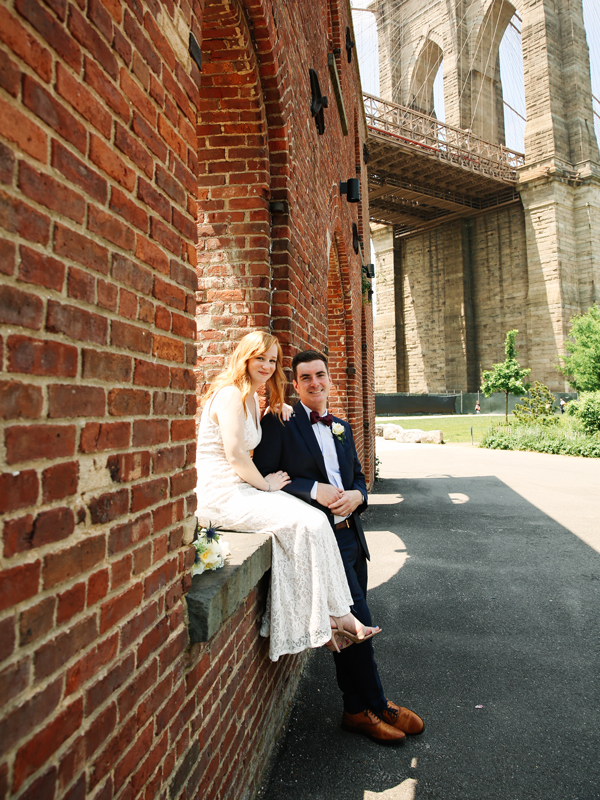 "We chose to get married at City Hall and even though we didn't have a formal wedding, we wanted memories of the day. It was the perfect backdrop!"
—Rob H. and Julianne M., @realtyrob and @julienmill
6. The Colosseum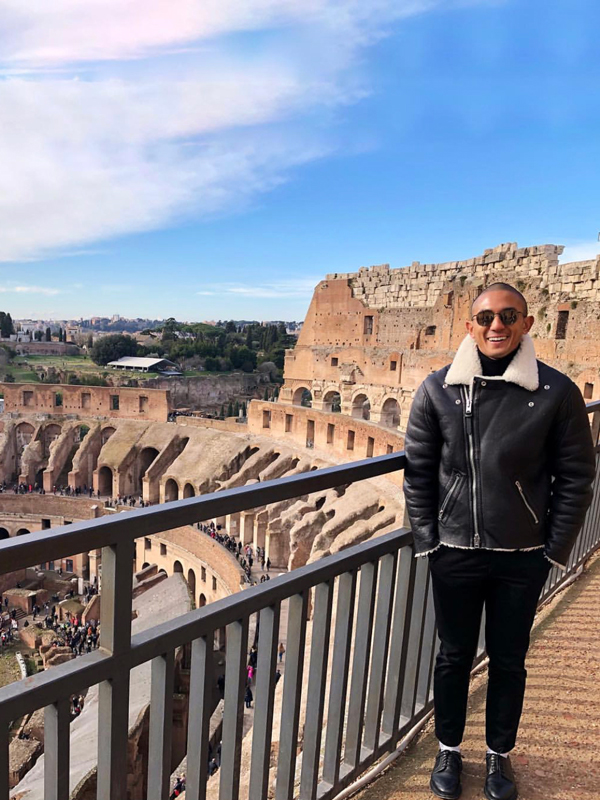 "Did you know the Colosseum fit up to 65,000 people? And to think Lizzie McGuire had a sold out show. Seems suspect if you ask me."
—Chris L., @chris_legaspi
5. Tower Bridge, London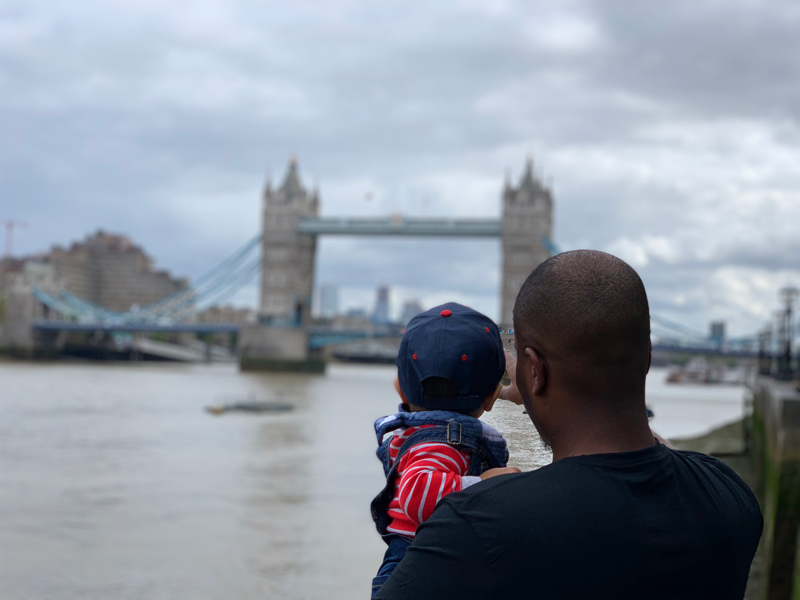 "The walk down the river that day was drizzled with rain but it was one of my favorite afternoons. I feel grateful to be able to share new experiences and travel as a family."
—Jessica B., @jessica_baldy
4. Machu Picchu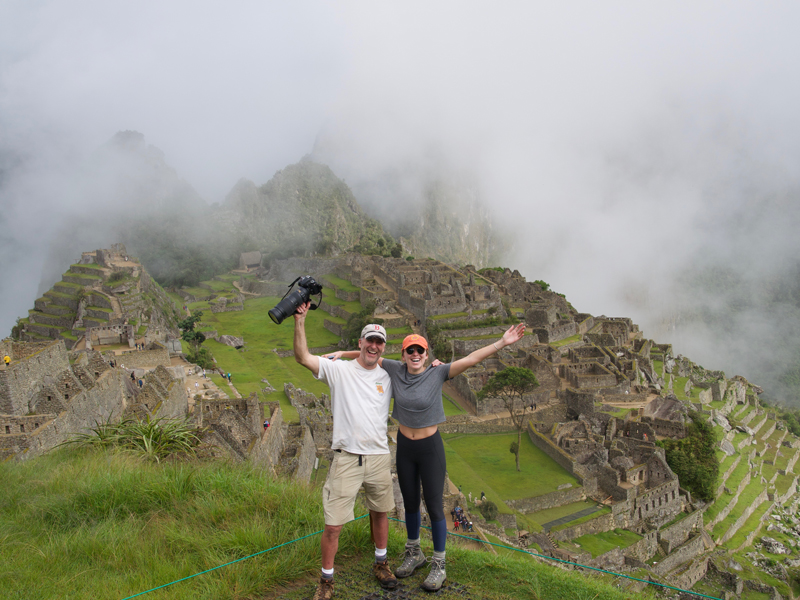 "My dad was definitely out front and I was trying to keep up with him."
—Abby P., @apynchon
3. The Golden Gate Bridge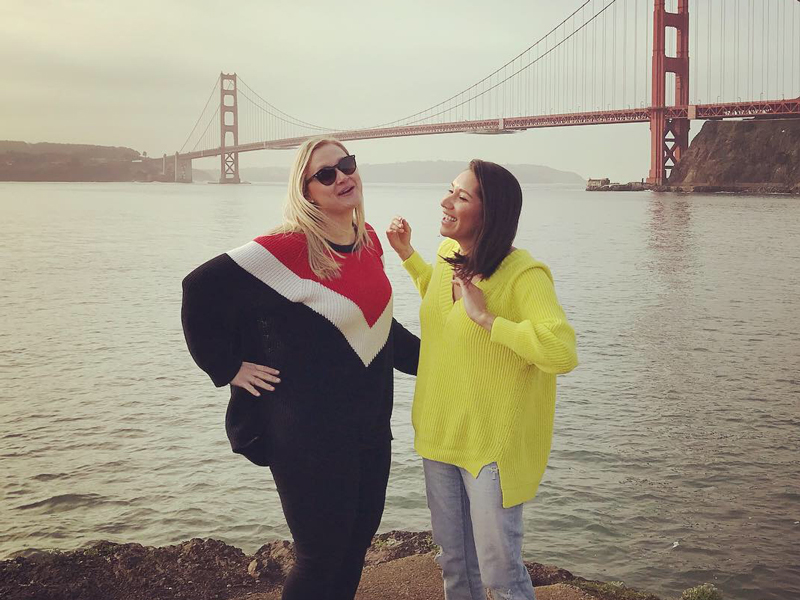 "We both wanted to be on the same side of the photo. This is so typical of us."
—Candice H., @candicechudson
2. Yosemite National Park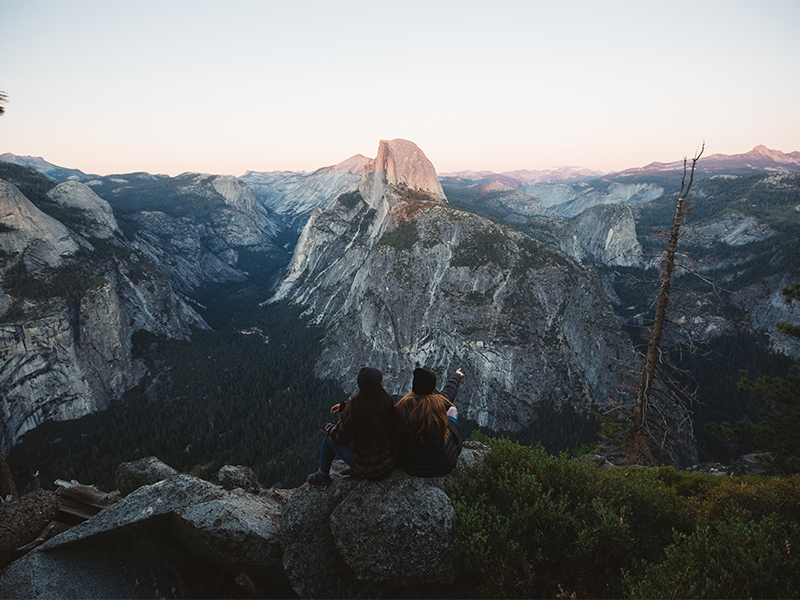 "The sun had just gone down and the last light was hitting the massive granite walls of Half Dome. It was one of the of the most beautiful moments."
— Eric B., @ericbrooksy
1. The Eiffel Tower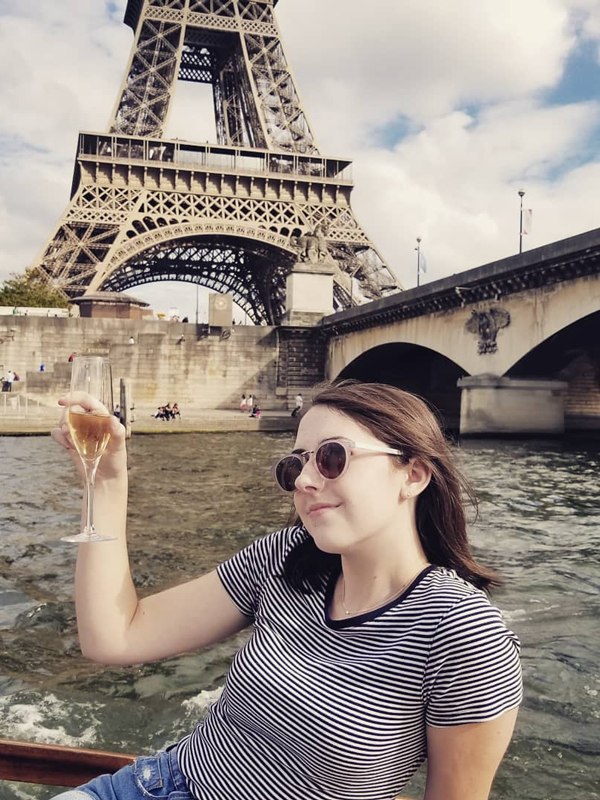 "It was a launching spot for Emily to head off on her first-ever solo trip backpacking in Europe. She was clearly thoroughly enjoying her moment."
—Sarah P., @comogirl