Shop Your Attic: Things You Can Framebridge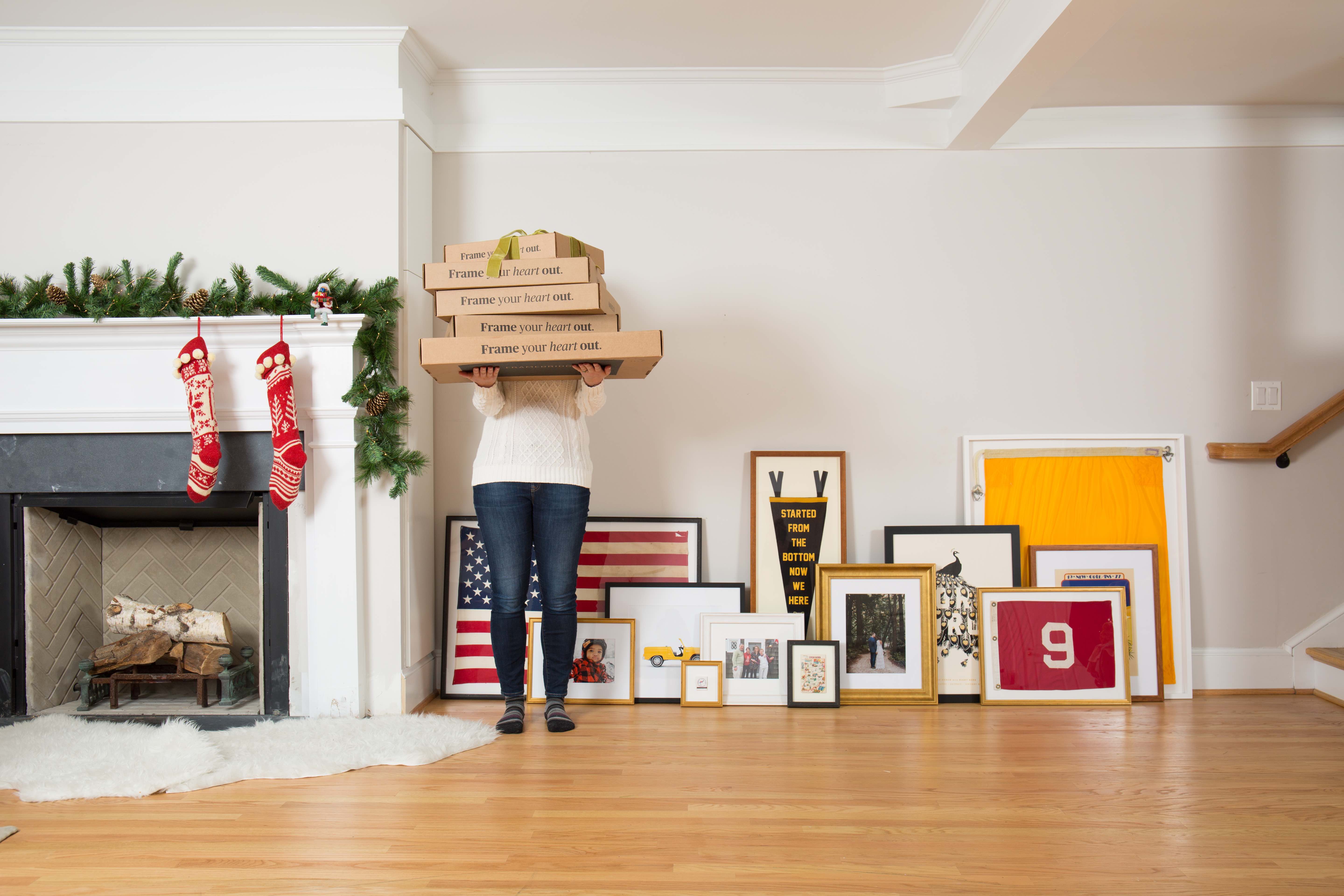 Headed home for Thanksgiving? Between the cooking, football, and your uncle's endless podcast recommendations, find a moment to slip away and do some sneaky Christmas shopping. This is your chance to raid your parents' attic and rediscover old, sentimental items that (once beautifully framed) are guaranteed to win the holidays.
Note: We do not offer preferential treatment for attics. Closets, basements, boxes under the bed, dresser drawers, secret cubbies, time capsules, and safes are all fair places to find hidden treasure.
Things You Can Framebridge
No. 722
A throwback photo from when you were small and Dad had more hair.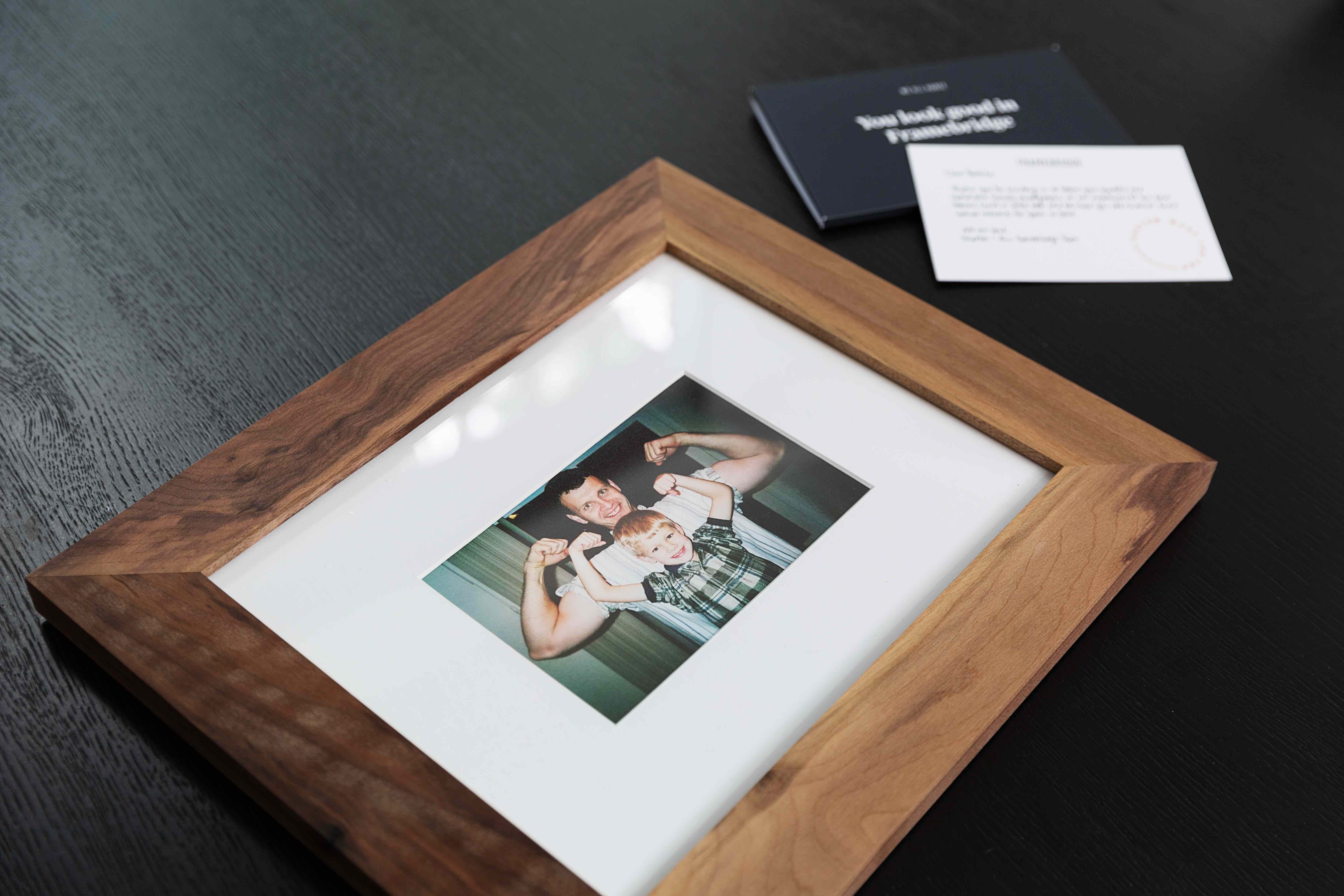 No. 408
A map that was already old when your grandmother found it in a used bookstore in 1954.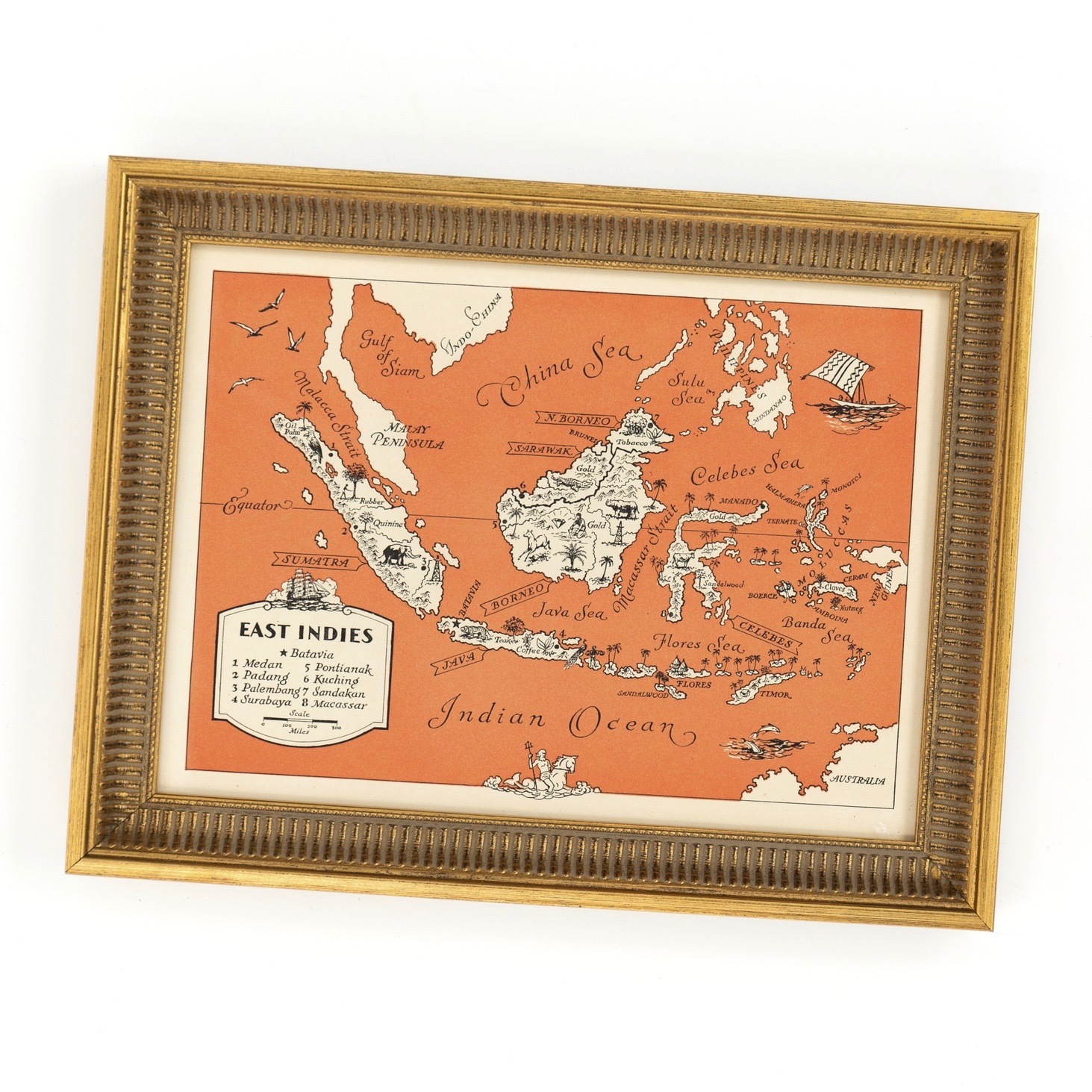 No. 80
Pages from the novel you "forgot" to return to your cool English teacher.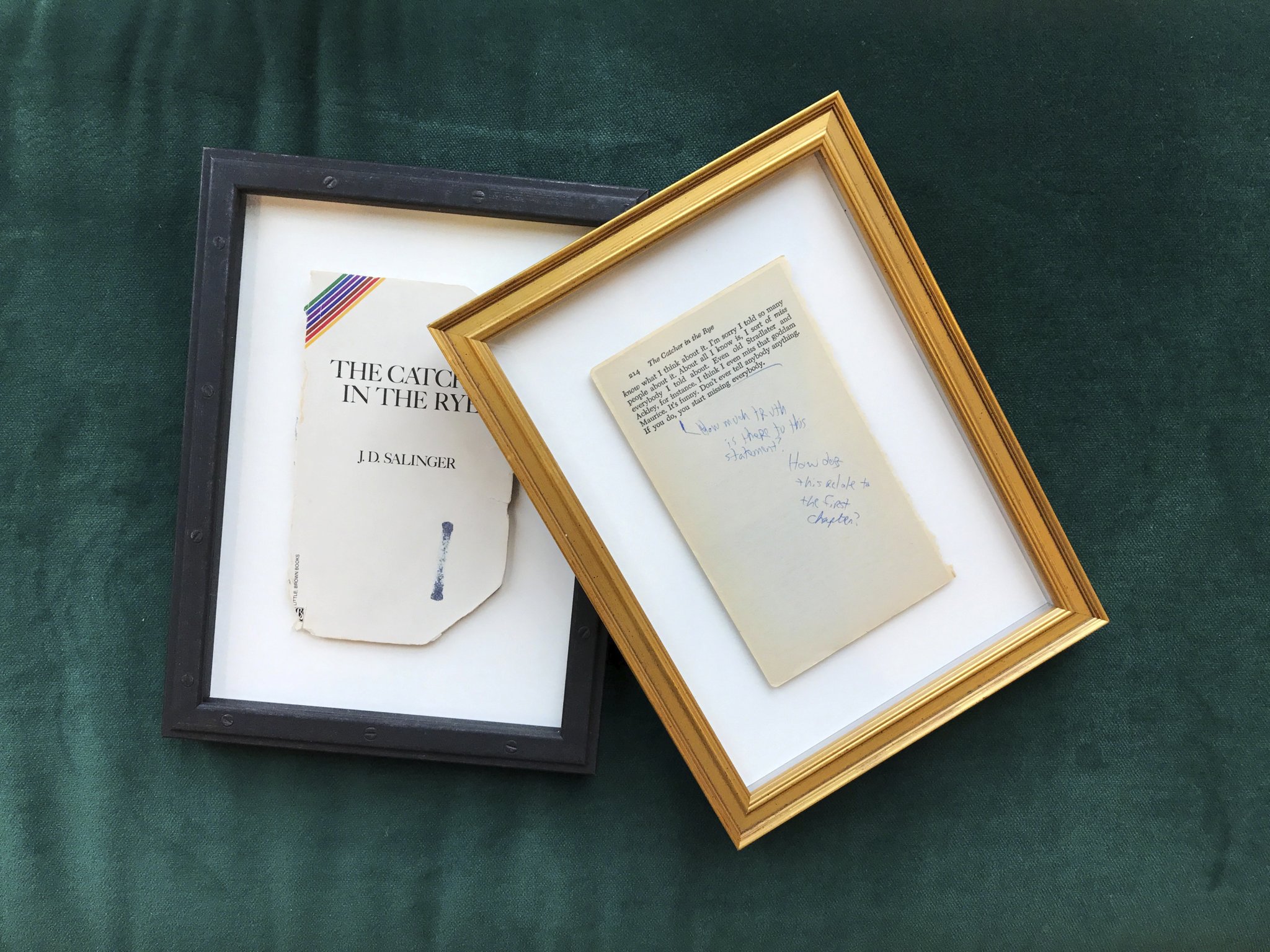 No. 352
A reminder of the glory days.
No. 366
Art from back when you still made art.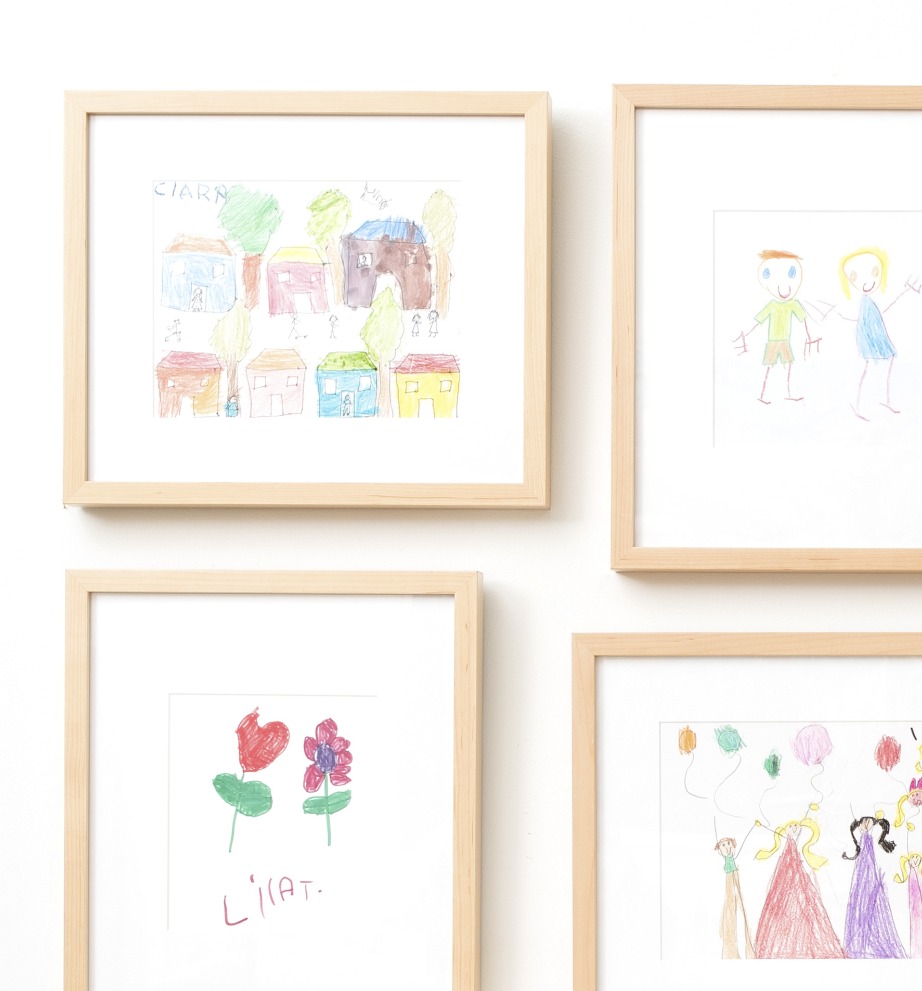 No. 455
Flirty notes and digits that started a whole story.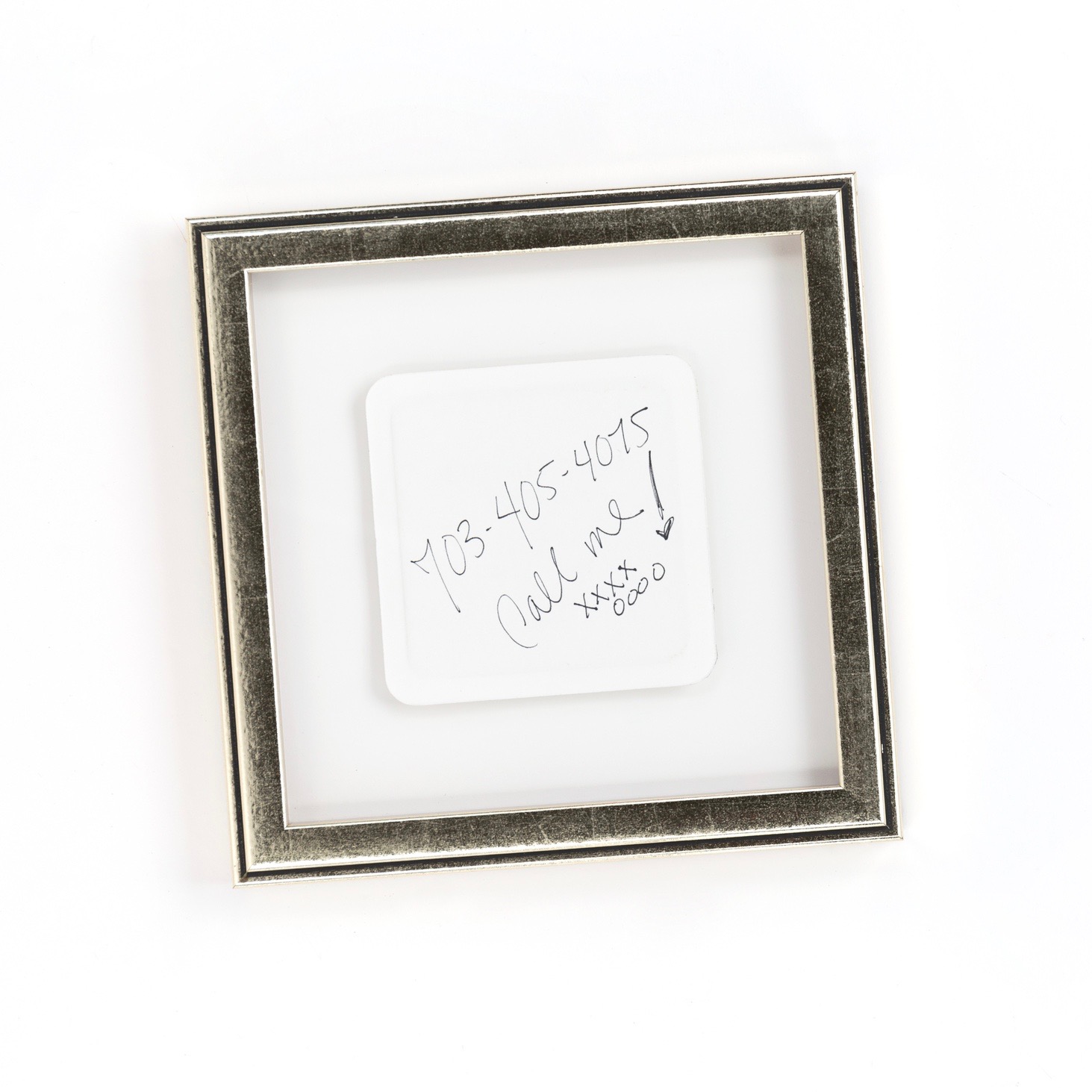 No. 745
A small piece of the big day.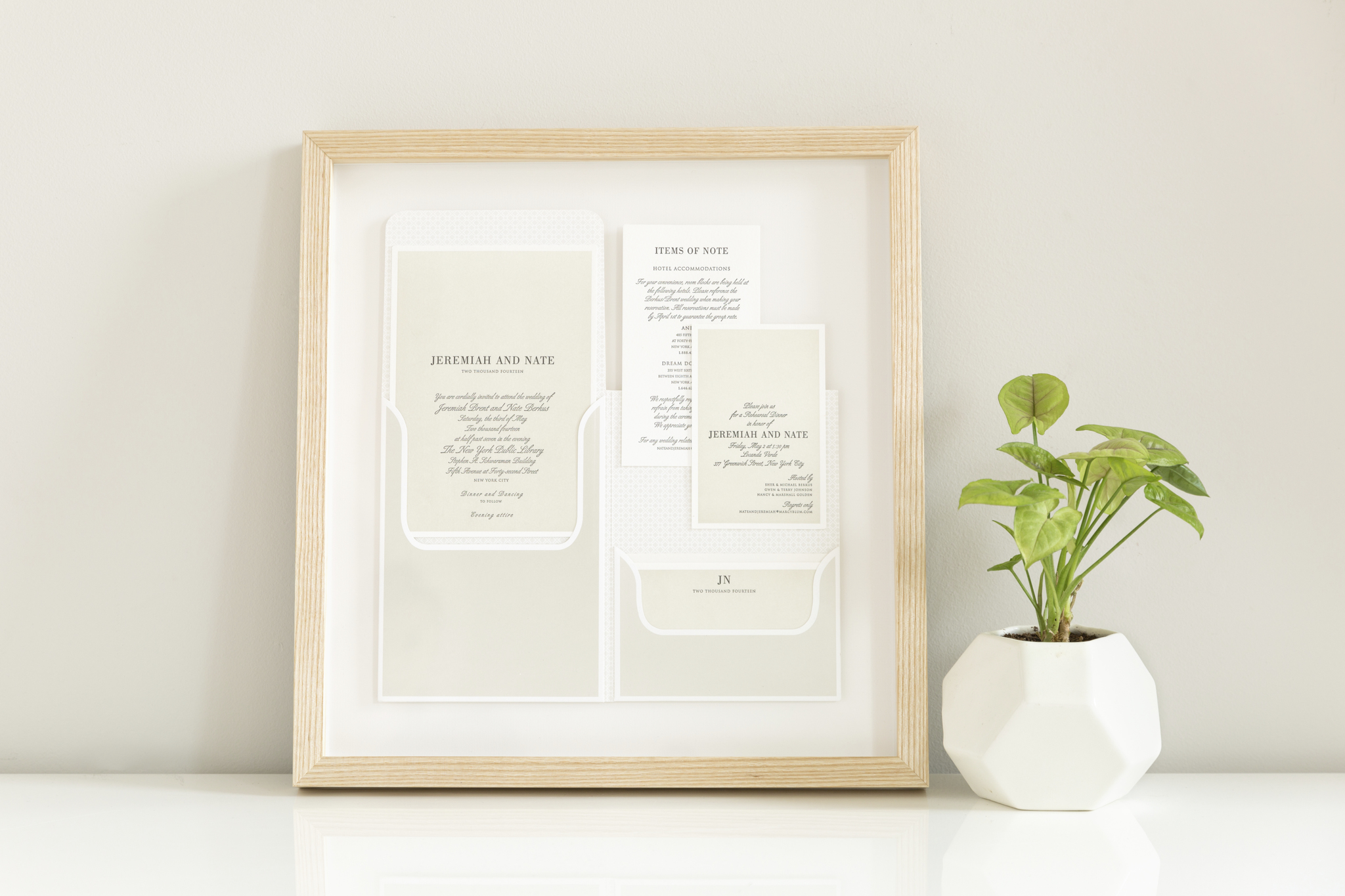 No. 717
Because chess is a sport, too.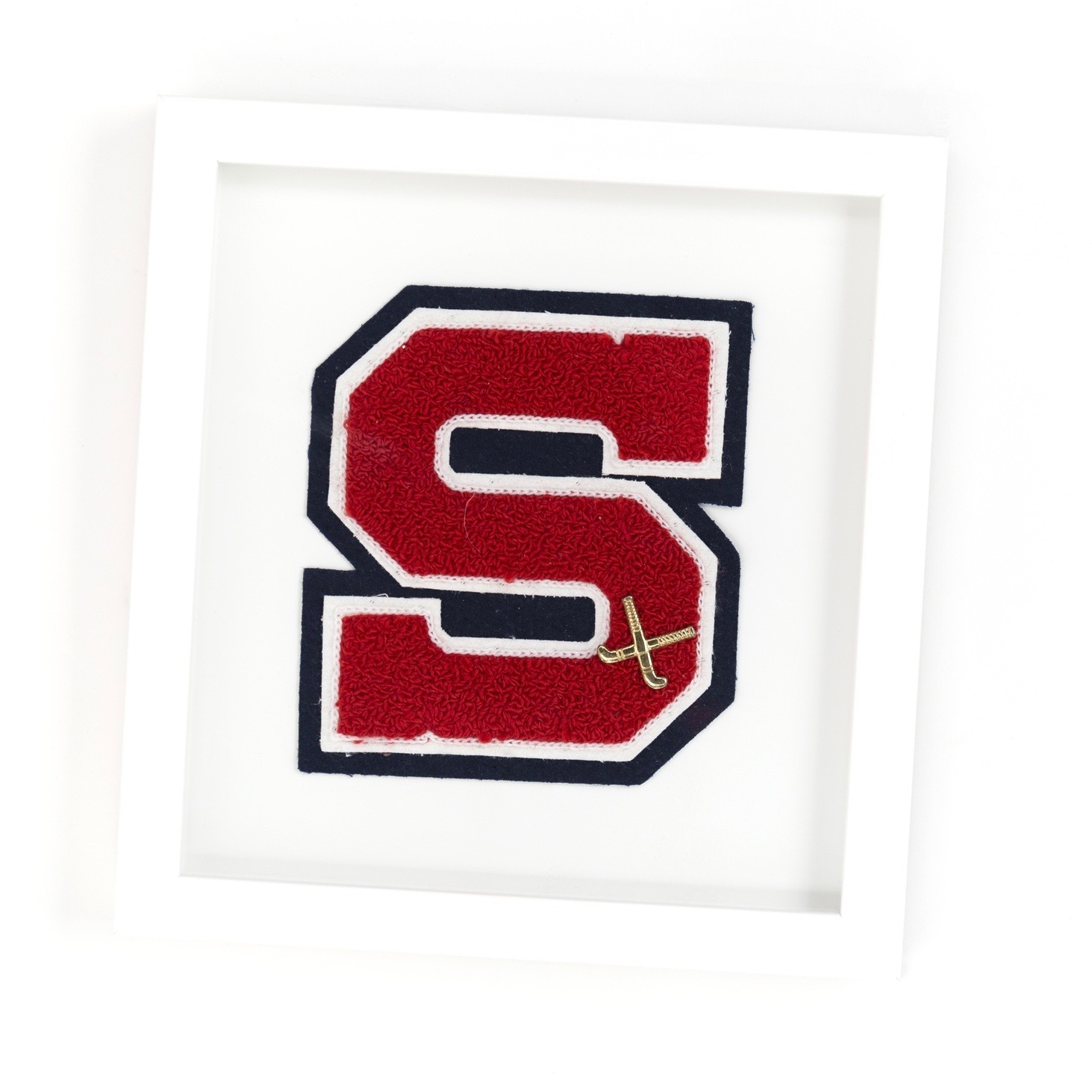 You Might Also Like...