Photo Strips From a Vintage Arcade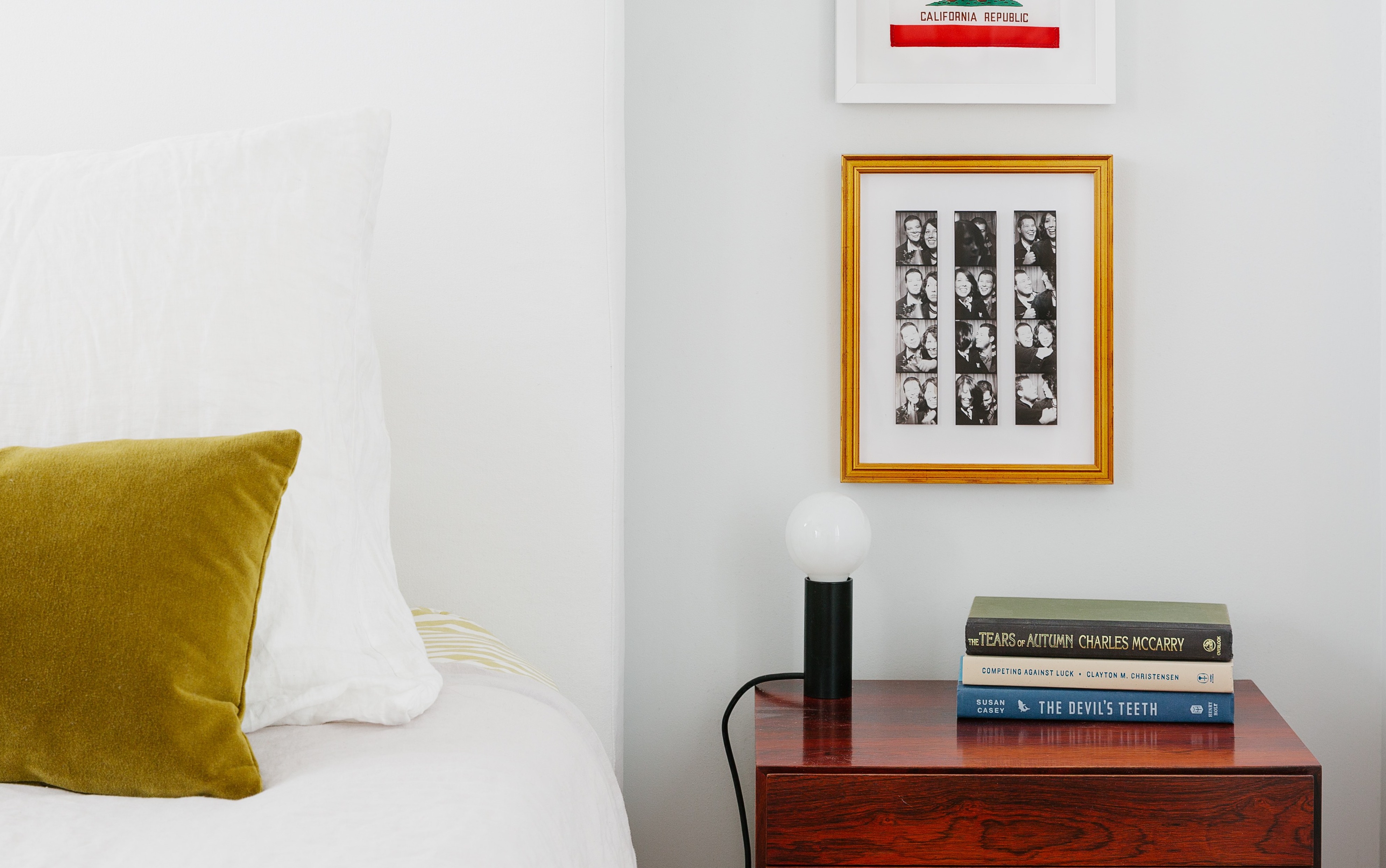 Not many couples have photos from their first date. Vintage photo strips from an arcade South Dakota? Even rarer.

Back when they were first dating, Katie's husband Adam planned a "creative date" in the couple's South Dakota hometown. That meant a night at an old arcade. To kick off the evening, he showed her to a vintage photobooth, one of the last ones that still developed the film with chemicals housed in the machine.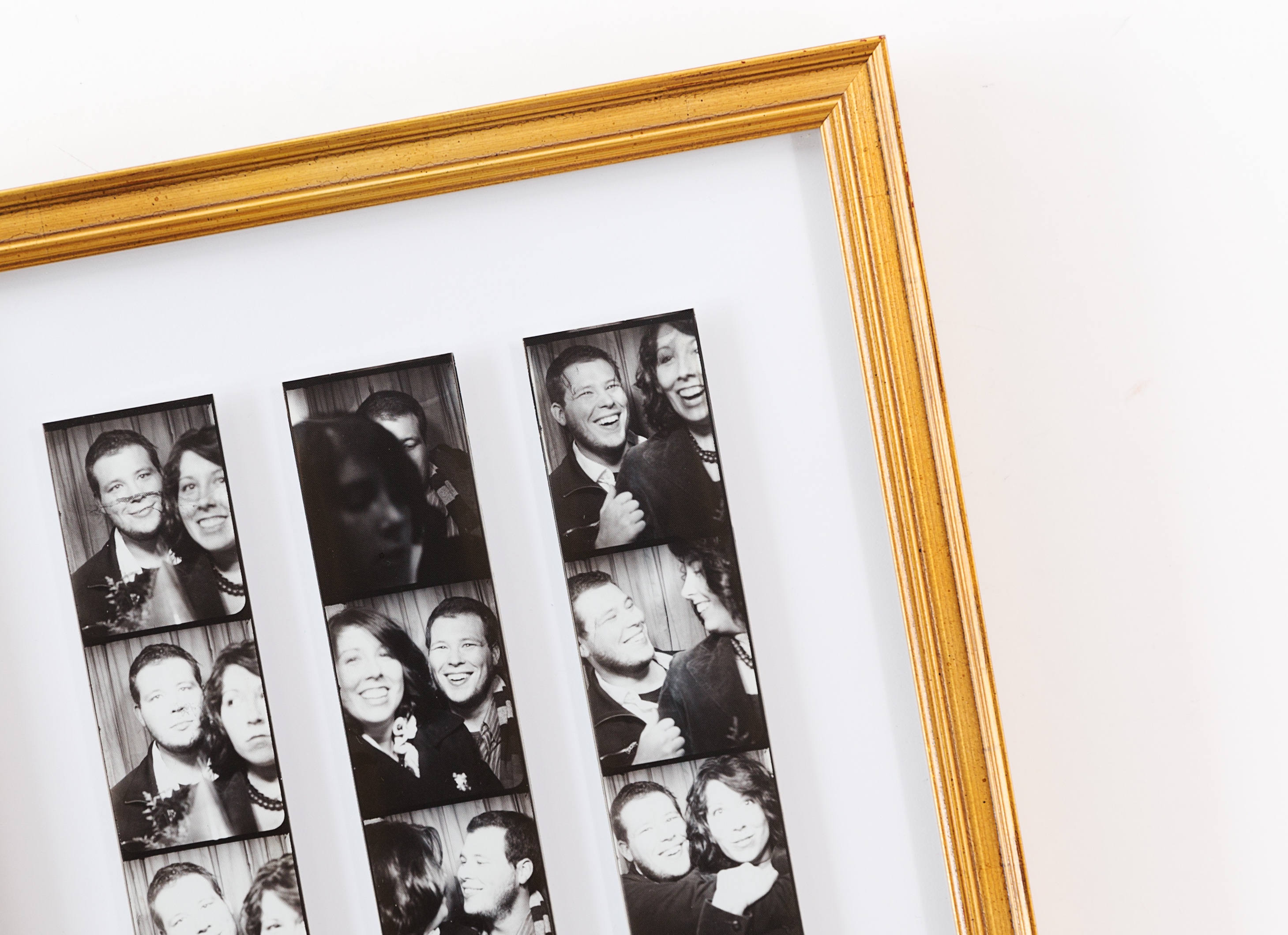 "It was a great way to set the tone of the night," Katie said. "In 2007, when these photos were taken, cell phone cameras and selfies weren't yet common — however, I still have these photos from our first date, so I feel extremely lucky! They are a sweet moment, frozen in time, at the start of getting to know the person who would become the love of my life."

See how Adam is looking at Katie in those photos.
See that? That's love.

Katie fell in love a little more slowly. "It was less of a big moment and more of a series of little discoveries," she said. "Today, I still feel butterflies when I look at Adam, the same way that I did when we sat in that booth together."
---
Framebridge: for the first frames of your love story