Our Ultimate Guide to Free Art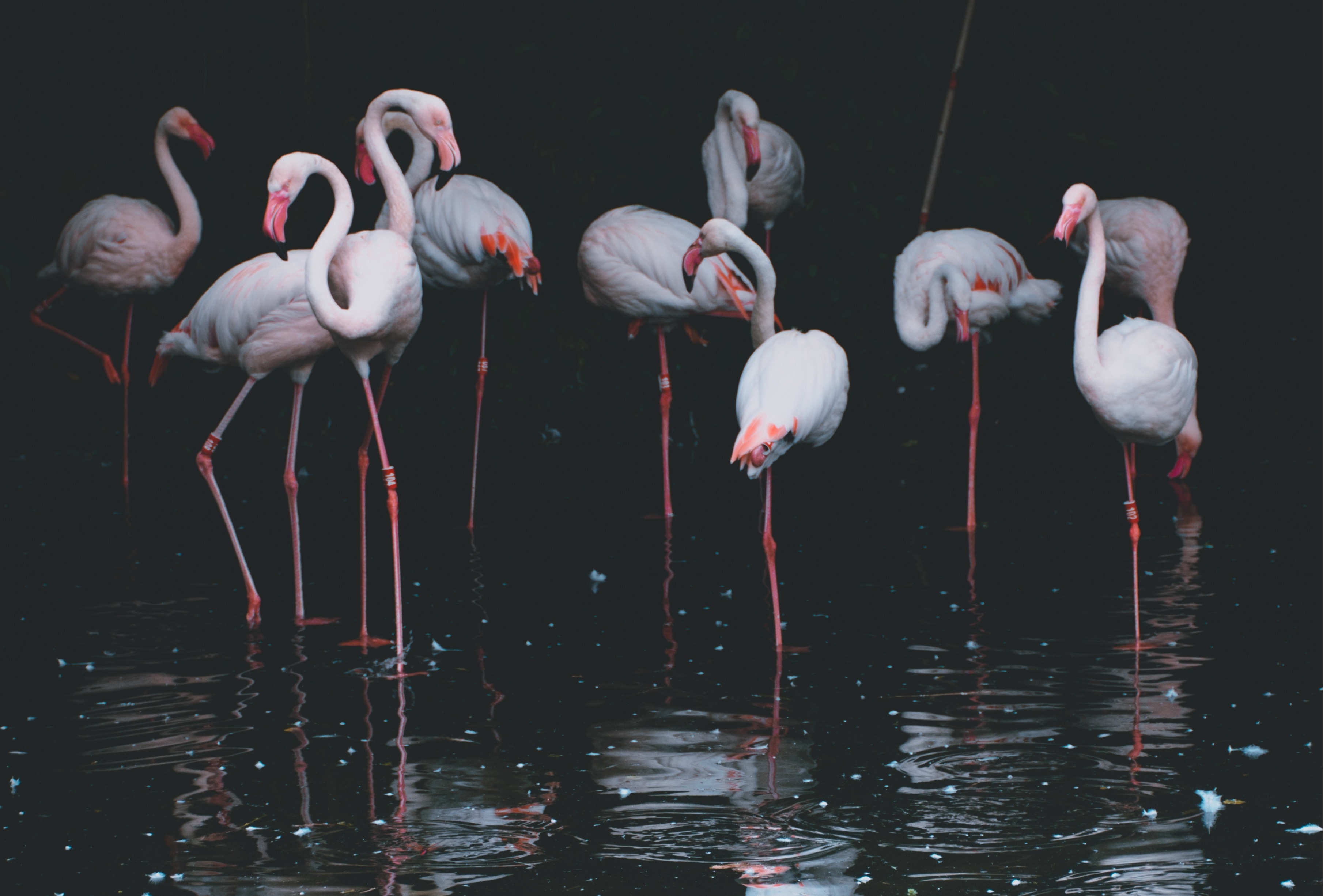 They say the best things in life are free.
We're inclined to agree.
With the right frame, almost anything can be art. We already know you love free art (ahem, NASA posters). So we've got lots more free stuff for you to frame! Think of what you already have: matchbooks, album covers, and kids' art. There's also images to go out and find, like free photography downloads and art in the public domain. Get inspired with our ultimate guide to free art.
________________________________________
Found Objects
Time to empty the closet and check under the bed. Some of our favorite things to frame are saved, found, or rediscovered. The best part? These things are often accompanied by the best stories. Like the cover from a paperback you forgot to return to your English teacher, the license plate from your first car, or that time your name was in the paper. Here a few of our favorite things to Framebridge.
________________________________________
Free Digital Downloads
Digital art downloads are one of the best kept secrets in interior design. We've learned all the best tips over the years, and we're ready to share 'em with you.
Biodiversity Heritage Library
The Biodiversity Heritage Library (associated with the Smithsonian) provides free access to biodiversity literature and research--including a huge bank of natural drawings that are in the public domain! These old drawings are available for immediate download and range from pretty to funky, but they're all cool. We gathered some of our current favorites. Just download the ones you like best, upload the highest quality file option, and choose your frame. We'll print and frame it then deliver it to your door ready to hang.
Unsplash
Unsplash is an incredible resource, full of beautiful photography donated by talented photographers around the world. There are thousands and thousands of gorgeous images on Unsplash; we cannot recommend it highly enough. Unsplash photos are all high resolution, which means you can safely print them really big! Below are a few of our current favorites. Just click on the image to shop it.
Met Photos
Last year, the Metropolitan Museum of Art opened up many of its archives to the public. That means classic art pieces you know and love are free to download and frame for your home! Also, the joy of custom framing and high res Met files means you can print and frame it at any size you want. We actually wrote a full guide to the Met's online archives, which you can check out here.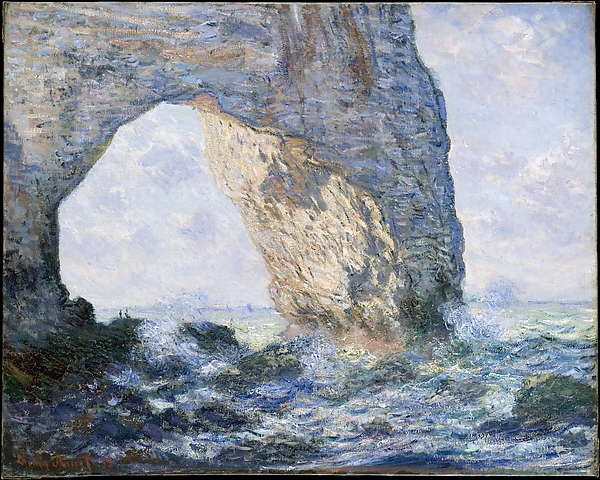 ________________________________________
Kids' Art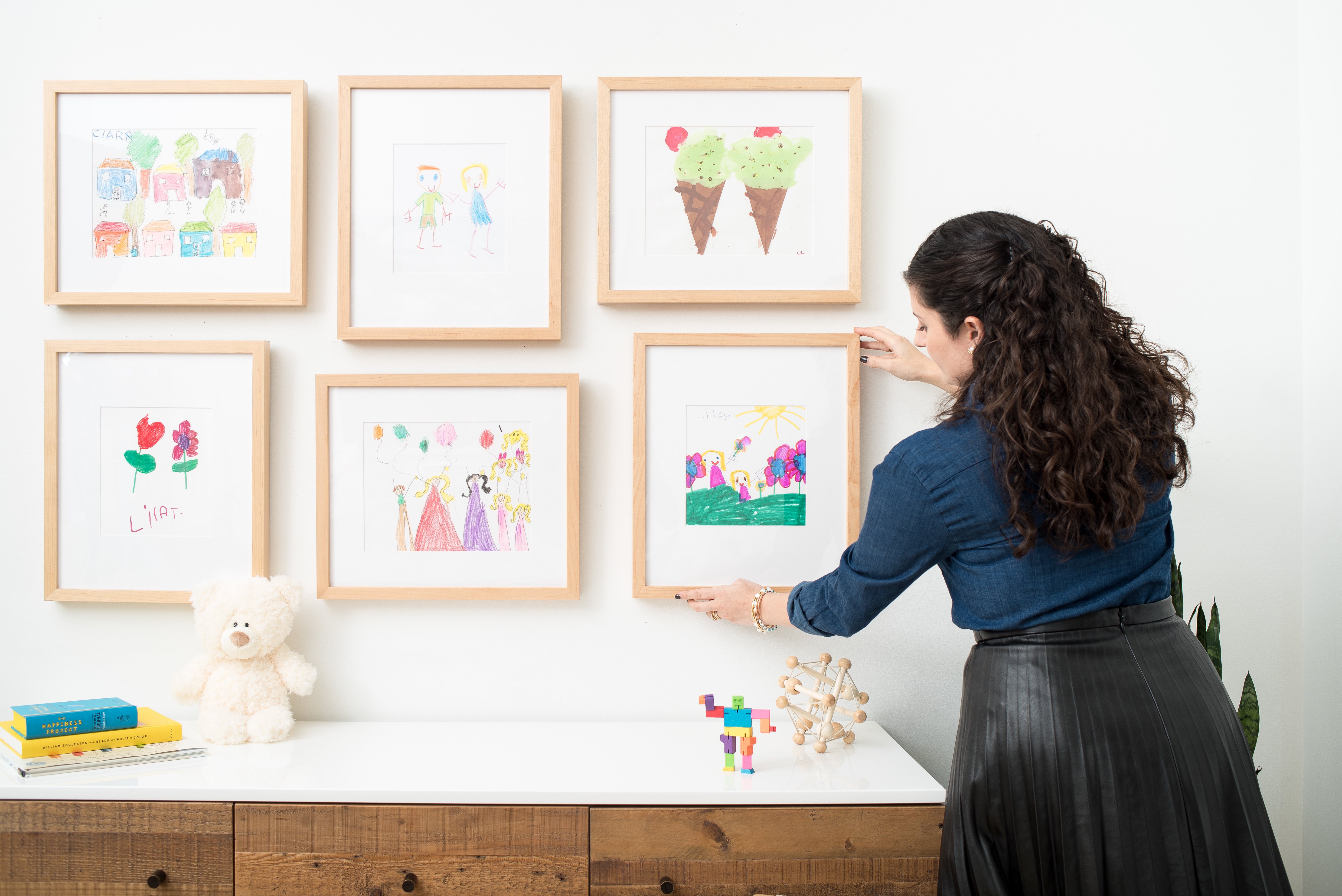 We are big proponents of framing kids' art. It's a meaningful way to freeze a moment in time and makes your petit Picasso feel awesome about his or her creations. We have a post on how to frame kids' art, including frame style recommendations!
________________________________________
Your Photos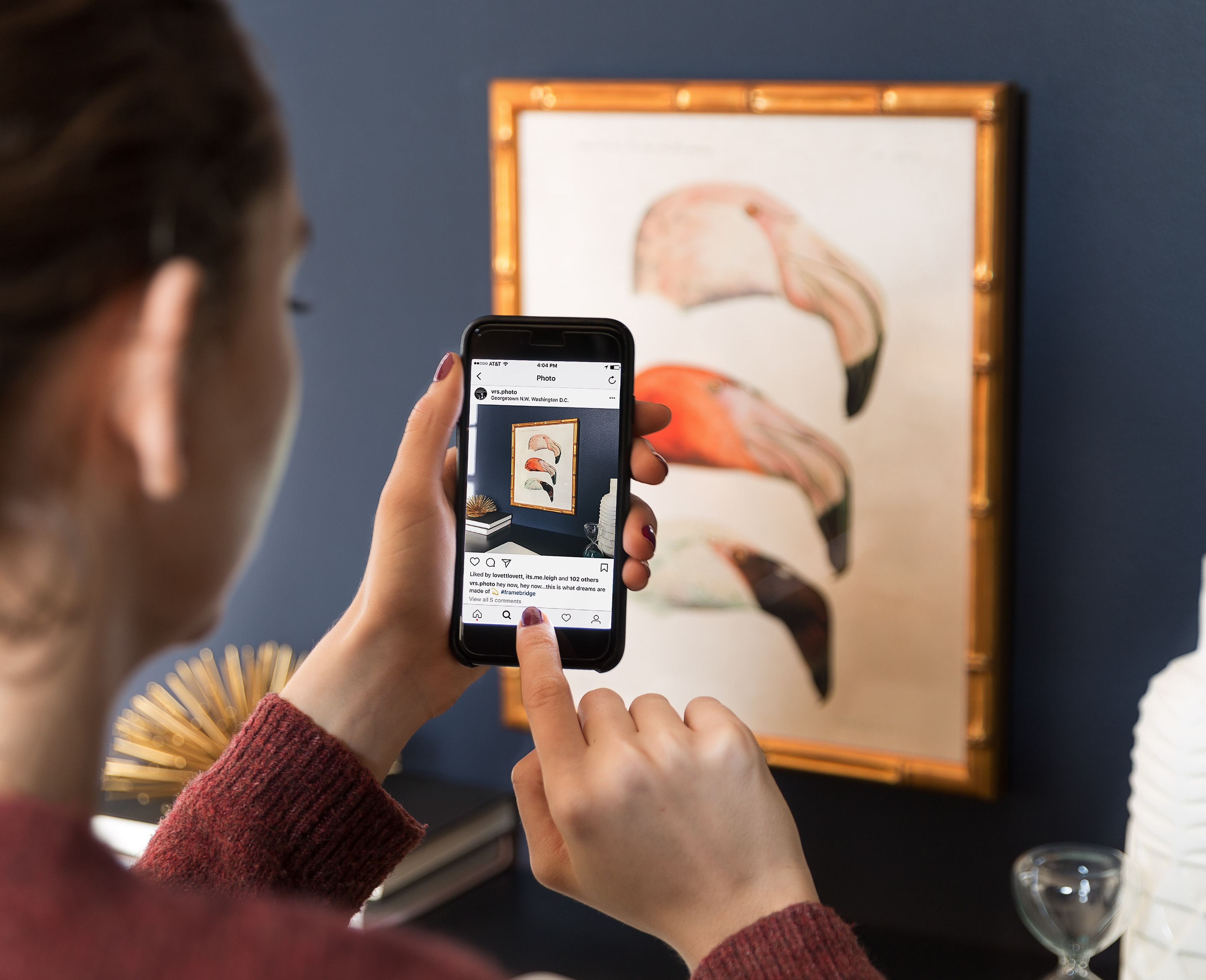 This may seem obvious, but your camera roll is one of the best places to turn for art that will resonate with you day in and day out. Scroll through the pics from your last vacation, or take a look through your Instagram. You probably have a botanical photo you love or a gorgeous shot of the ocean at dawn. With an artistic crop and some clever editing, any photo can look like art. If you need help editing them, we got you! Check out our blog post on how to choose which photos from your phone to frame for more suggestions.
________________________________________
Now that you've got lots of ideas of what to frame, it's time to get them on the wall.
You Might Also Like...