Meet the Artist: Jahi Walker
Jahi Walker is a photographer born and raised in Atlanta. His portfolio includes portraits, urban travel images and interaction with nature. Some of his images of Atlanta have been sold to Fulton County where they hang in the Government Center. He owes his love of photography to his Dad—a retired photojournalist—and is featured in this iteration of the Black Artists Print Shop.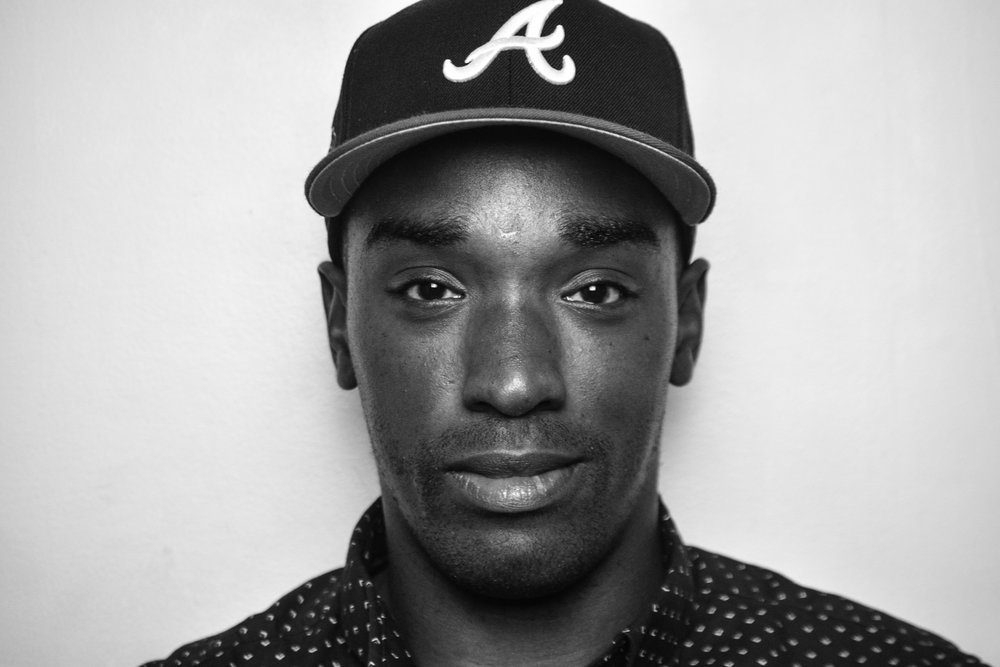 Your dad was a photojournalist. What role does that influence have on your work?
Huge influence—he taught me everything. He taught me the basics, how to actually use the camera, and from there, it's been nothing but growth. Anytime I shoot anything, I always show him because he's been doing it for so long. In my eyes, he's the best photographer in the world.
I grew up around cameras, though as a kid I wasn't really interested in photography. But as I got older, and as I saw the world, I thought, "This is something I really want to do." So I was like, "Hey Dad!"
I still remember the day: we sat in my living room and he showed me how to use a camera. I will never forget that day.
Nature plays an enormous role in your work. How did you form a relationship with the outdoors?
I really formed that relationship when I was deployed. I've been deployed to Iraq, Kuwait and Jordan. It was so beautiful—I'd seen the world differently. I've been to Petra and the Dead Sea and all over Iraq. I thought, "this was so beautiful."
When I got back I started hiking more. I started hiking before taking pictures, but once I started taking pictures, I would shoot where I hike.
So north Georgia is not a place where a lot of Black people go to. Mostly because they don't know about it. They go off the stories they've heard about it. So I am hiking all over north Georgia, let me take pictures of this place and show everybody how beautiful it is out here. It's only two hours away.
Plus, I just absolutely love nature.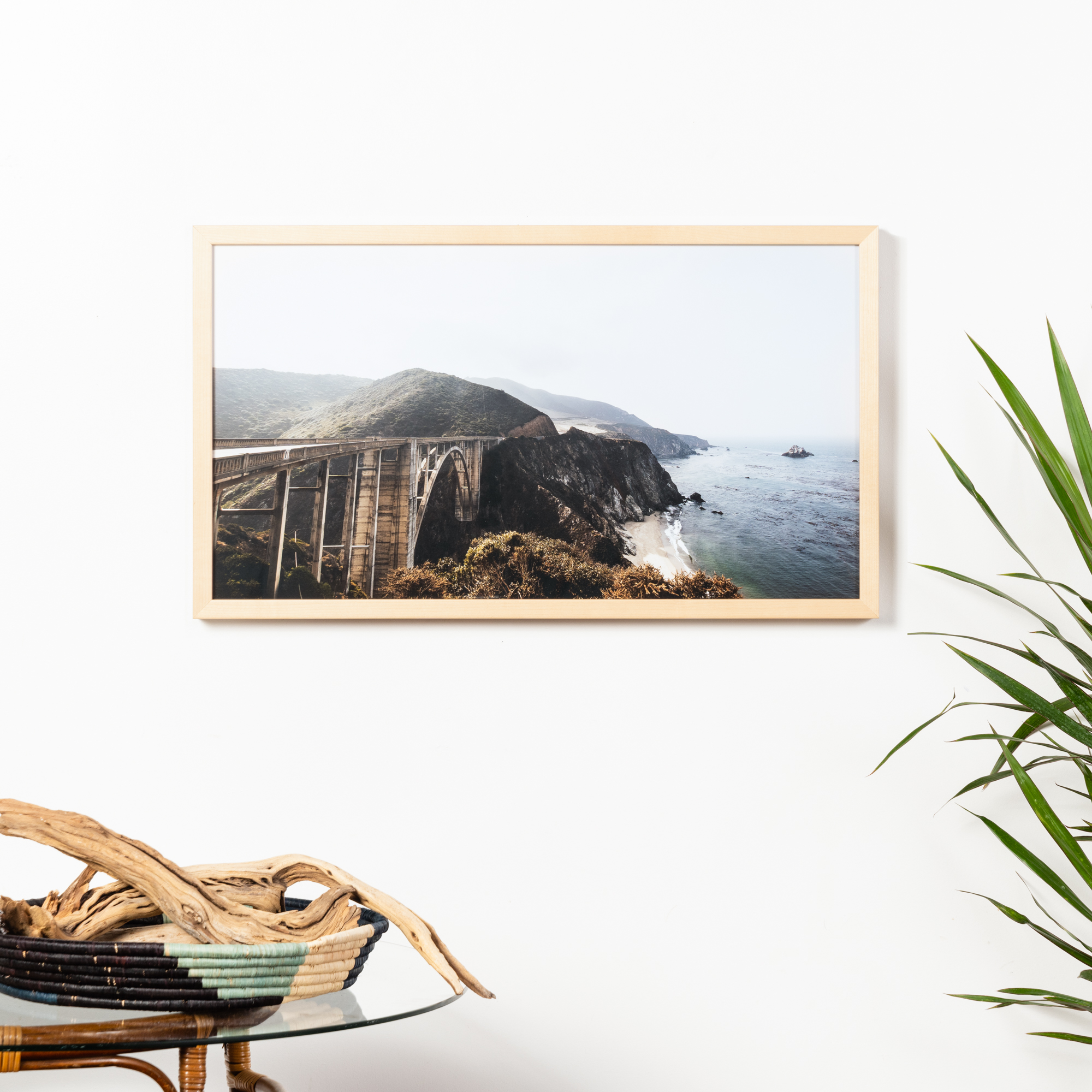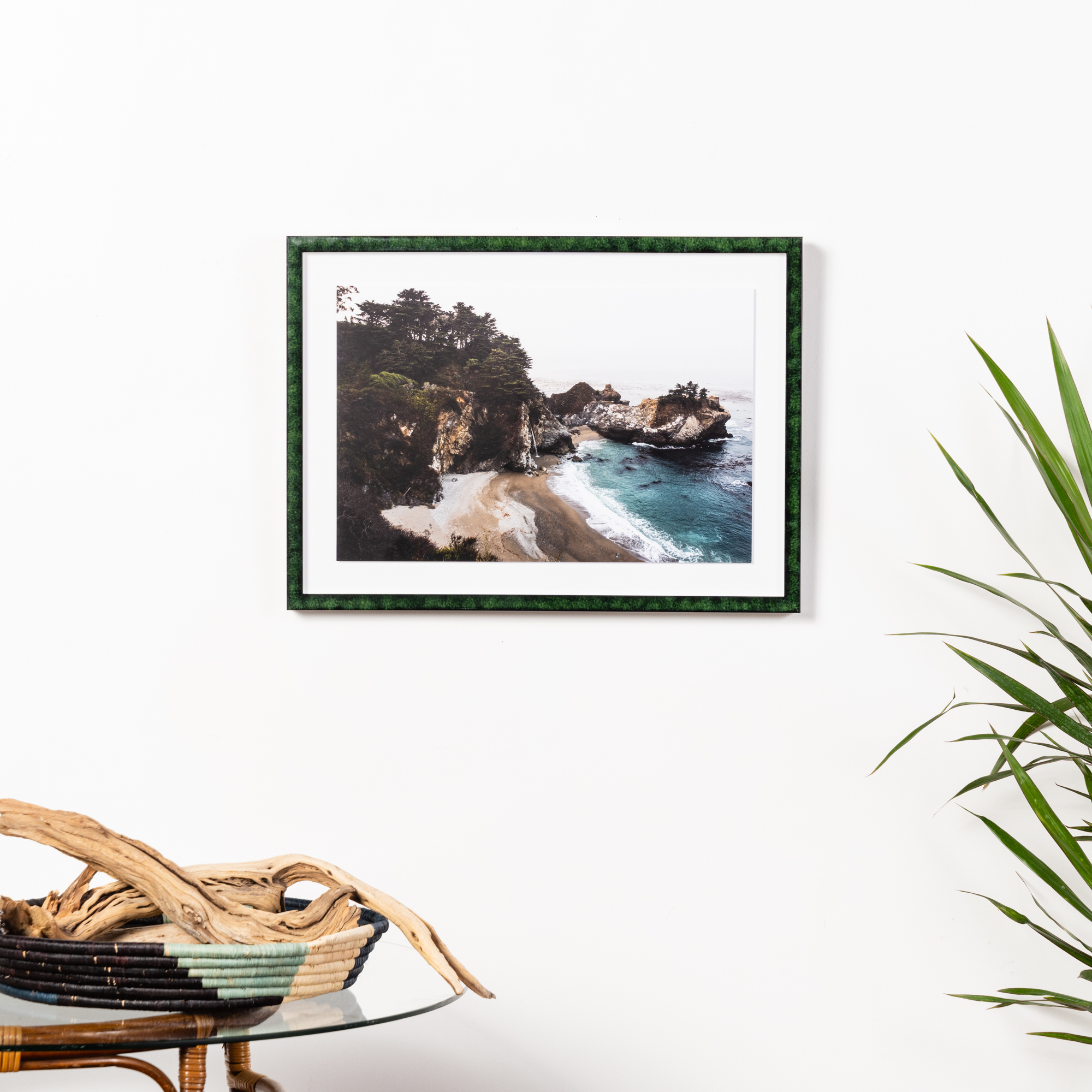 When you're shooting an urban landscape, what are you looking for?
Lines. When I am shooting an urban scene, I am using a really wide angle lens because I want to capture as much of it as possible, and I just like when the image is either coming to you or going away from you. It just gives it so much depth.
Honestly, I shoot urban when I can't get to nature. It's not my first love.
What was it like to photograph your home, Atlanta, versus other cities where you don't live?
I used to go out every Wednesday to shoot Atlanta. Finding different angles of the city has been super cool. Showing people different perspectives of a sidewalk they use everyday is awesome.
But it's more difficult to photograph somewhere where you live. Because for me, I think, "I see this everyday. This isn't cool." But when you actually get out there to create an image, you need to create a whole new perspective of something everybody has seen—it's such a cool feeling.
Some of your prints sold to Fulton County's private collection. How did that make you feel?
That was the coolest feeling ever. That's honestly the pinnacle right there. That I have pictures of the city I was born in, in a government building, even if they take it off the wall, it will be a part of their collection forever. So, I feel like that's me giving to the city that gave so much to me.
How do you think shooting both natural and urban landscapes contributes to your aesthetic?
It shows that I love to explore. Any environment you put me in, I'm gonna explore it, no matter what. Right now, I'm really big into overlanding. Camping from your vehicle. Now I want to explore more into the woods.
See what lies around the corner. My wife and I travel quite a bit. Whenever we go somewhere, we like to stay in an AirBnB and we like to rent a vehicle, because that's the best way to explore. Seeing urban and nature settings in my photography shows that exploration is everything to me.
What is your dream trip for photography?
That's a hard one, there's so many places. So I've been to Iceland, and I loved Iceland. And I want to back because I have only seen half of the island. So that's top of the list. But there are still so many other places I want to go. I really want to go to Norway. I really want to go to Hawaii and take pictures there.
I really want to go to Japan and take pictures there, because it's such an old place. I want to see everything there, to be honest. Everything that I can possibly go see without getting in trouble.
Learn more about Jahi and his work at his website and Instagram page.