3 Interior Design Tips from 3 Interior Designers
January can be a dizzying time of "don't"s. More often than not, New Years' resolutions focus on restrictions or prohibiting behavior. It's a rather glum way to start the year.
But this motivational month does not have to be so negative. Why don't we skip the resolutions—along with their rules, rigidity and stress—and embrace the refresh? It's a gentler approach to a time that can be inspiring as well as overwhelming.
Whether you want to refresh the stairway that takes you up everyday, tackle a big wall with a big statement or give your desk a little gold shine—we've got the frames, and the advice, to get your refresh started.
Based off of our popular series on Instagram, this interior design tips blog has just the right advice, from just the right interior designers, to elevate your space in the new year.
Tip #1: Tones of Complements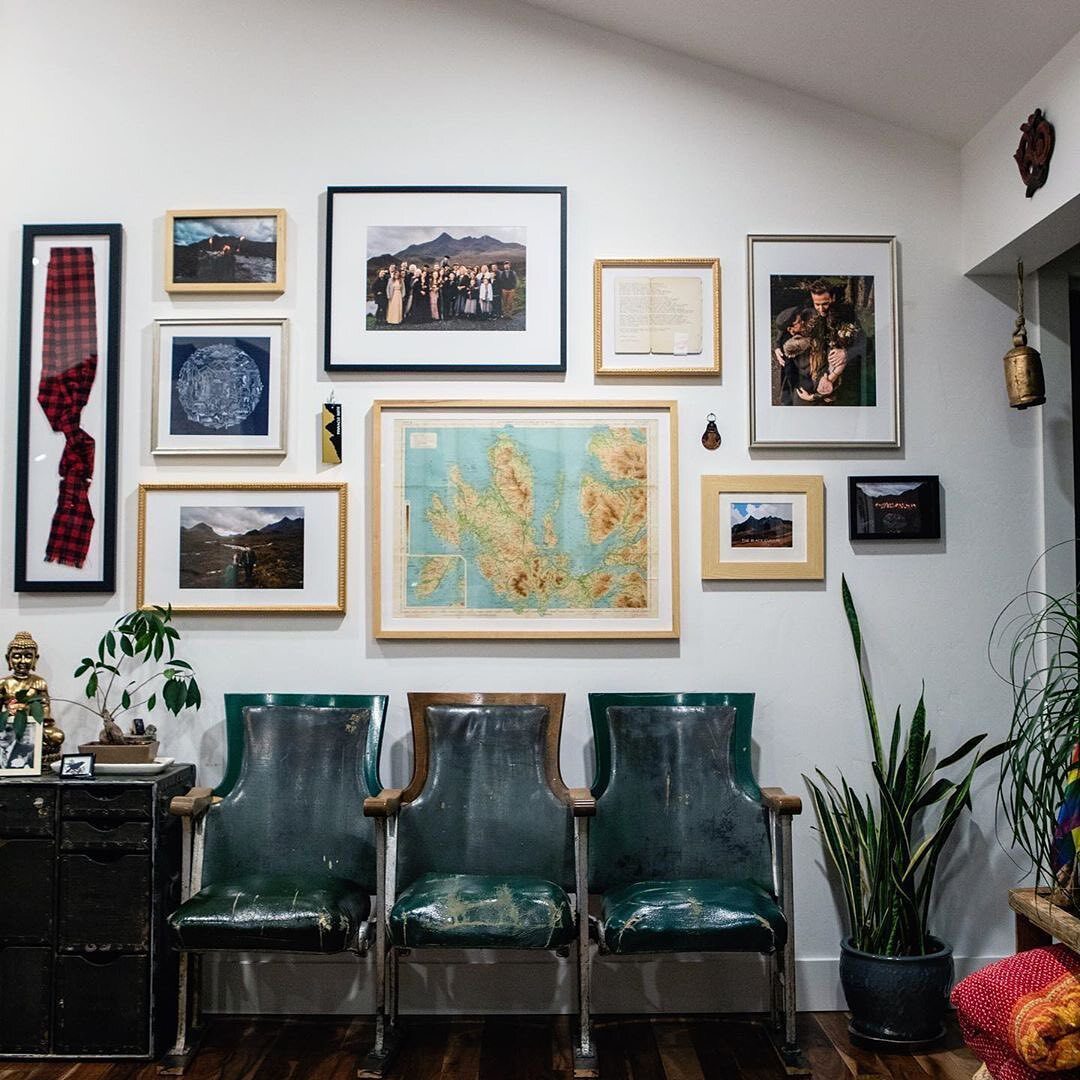 "I generally like to use complementary tones that work well with the space and the artwork. For instance, silver and white frames look really amazing with cool-toned pieces. Wood and gold frames are a classic combination for warmer tones."—Kacey
Kacey—one of our designers behind our Gallery Wall Consultation Service—knows a thing or two about respecting the space and the art. Her advice gives specific recommendations for matching color and tone. Still, the most important thing you can do is follow your gut (or ask for a second opinion).
Tip #2: Add Character (Mixed Metallics Help!)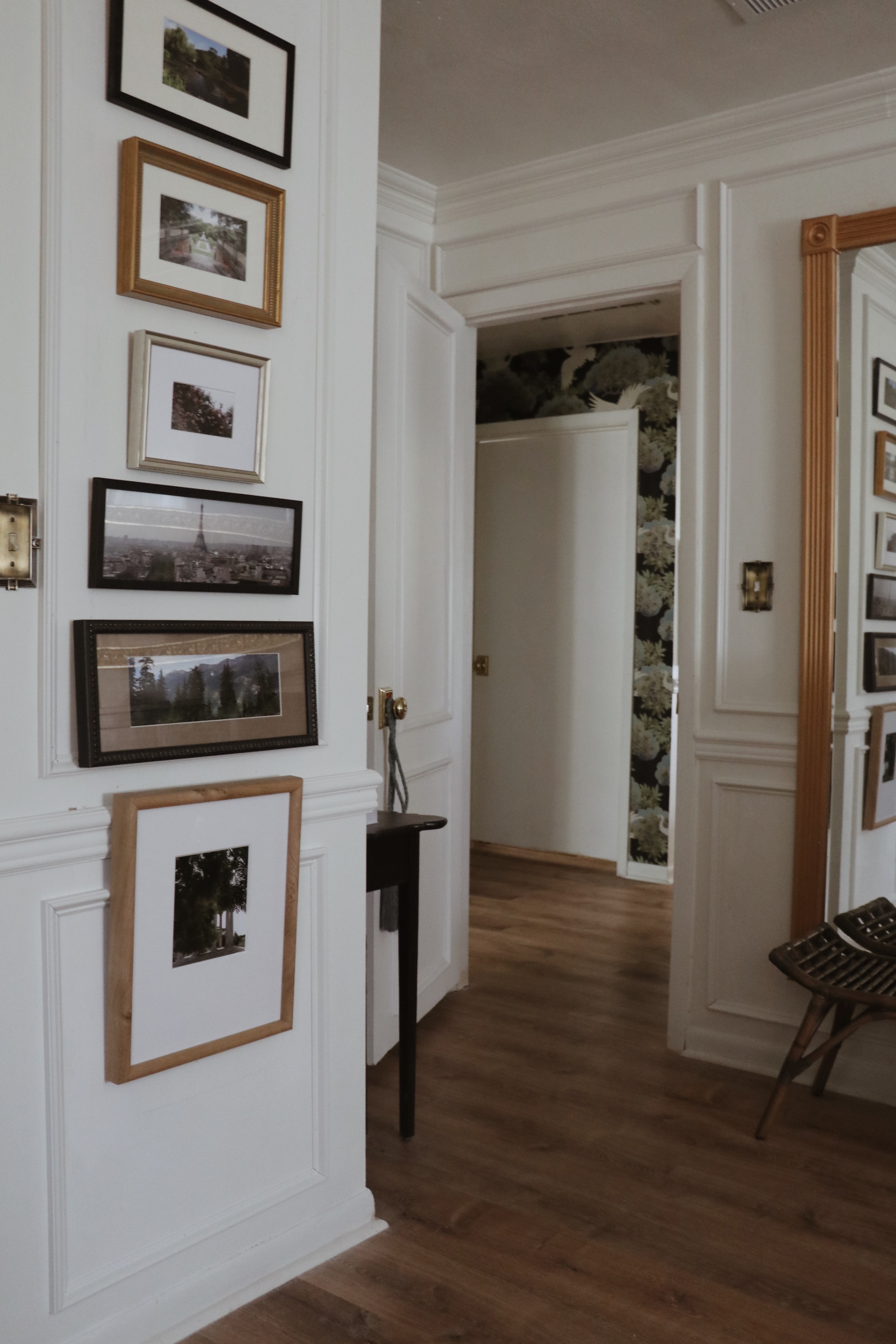 "To create a layered, lived in space, start with adding character like chunky chair rail and picture frame moulding on the walls and plain doors. Then, layer in thrifted artwork and framed photos of special memories in mixed metallic finishes. Hang a tassel on your door knob and add your grandmother's lamp to a dark corner under a stack of thrifted books."—Tara Carney
Interior decorating is a never ending journey. But self-taught DIY interior designer The Carneys Bloom encourages you to take it slow, one thrifted detail at a time. Her advice is a love letter to framing objects and mixed metallic frames!
Tip #3: Unexpected Colors = Joy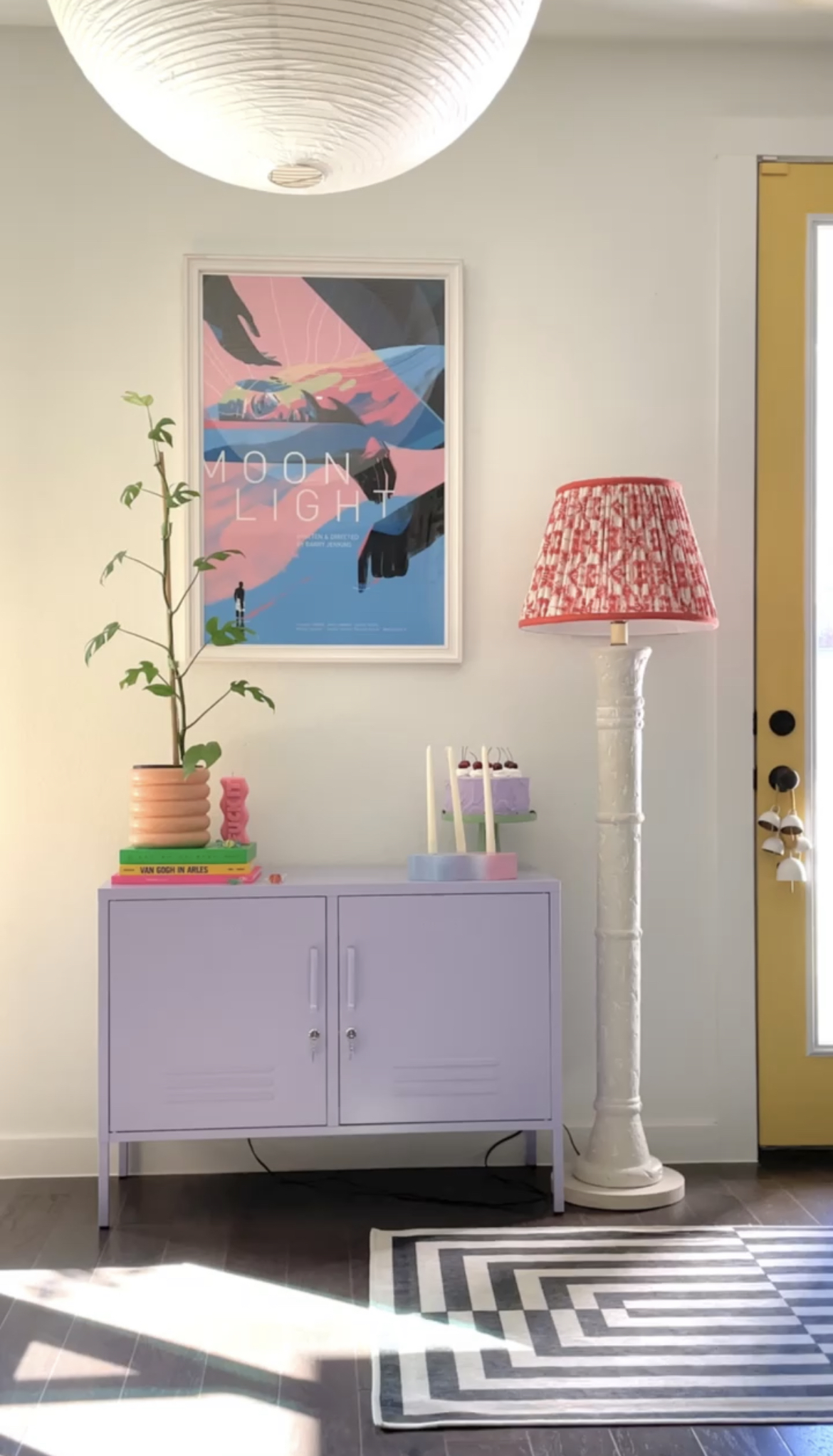 "Finding joy within my home translates through pops of color and odd shapes throughout my space. I opted for unexpected colors in my furniture and decor instead of a particular color scheme to create eye-catching interest. A joyful space to me feels uplifting and inspiring."—Aarica Nichole

"That color wouldn't work" is a phrase creator Aarica Nichole wouldn't say. She guides people to opt for the unexpected—to compose a color scheme worthy of a Disney storyline. To her, it's the key to inspiration and joy (she'd probably be a fan of our Travel Collection—our most colorful frames yet).
Feeling refreshed?