How to Get Your Home Ready for the Holidays with Gallery Walls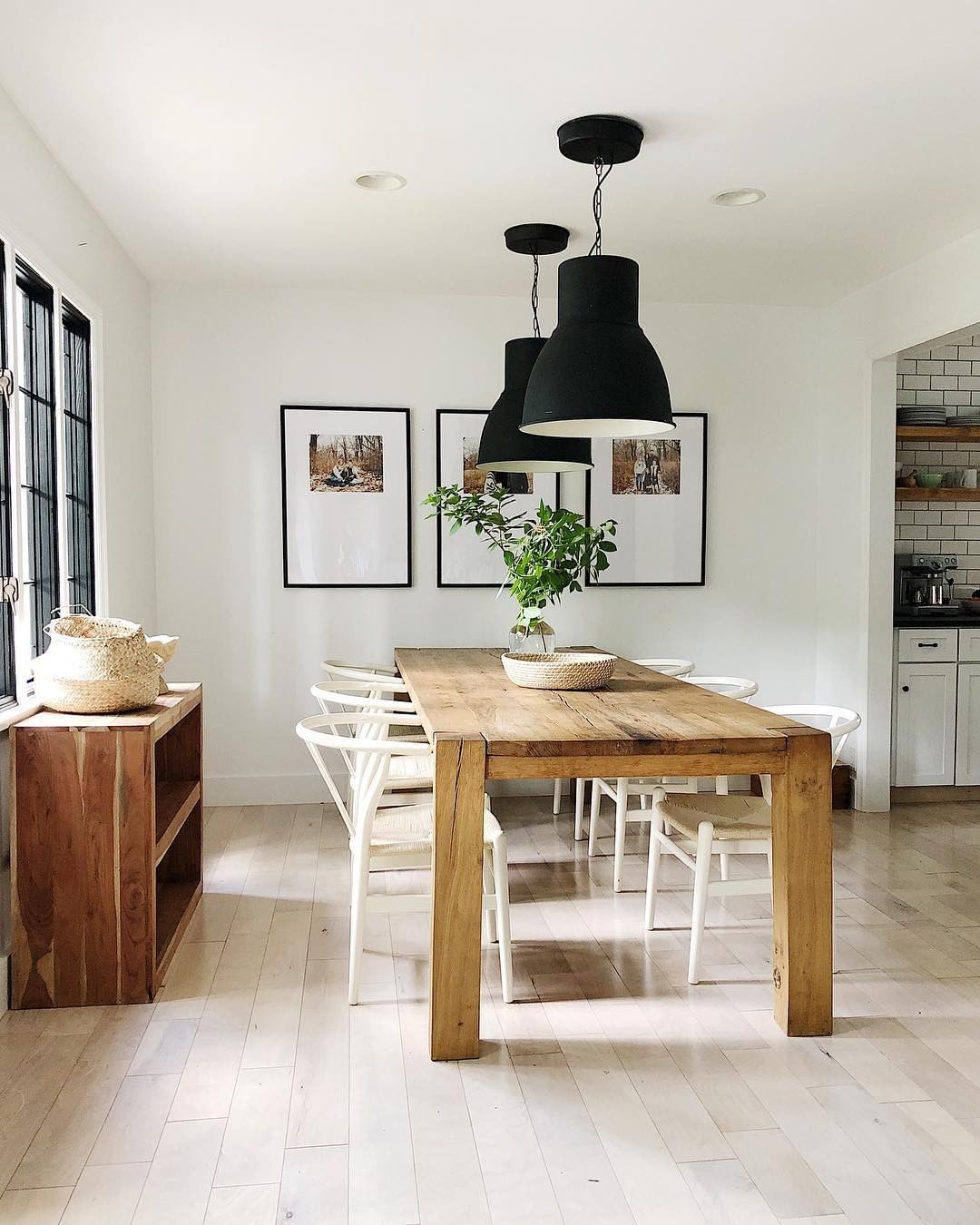 Are you hosting Friendsgiving this year? Having your in-laws over for the holidays? If you're anything like us, you scramble to get your home into shape before having people over. We're here to help you make your home look incredible in minutes. Enter, gallery walls.
Our gallery walls take five minutes to order and 10 minutes to hang. They're high impact, low maintenance, and incredibly easy to get up on the walls. (Don't believe us? Watch us order and hang a gallery wall in minutes.) Hanging a gallery wall is the fastest way to transform any room and show off your best photos. Plus they practically shout, "Hey, Mom, I'm a real adult!"

Here's how to get one before the holidays.
1. Choose your arrangement and frame styles.

2. Upload your photos. Not sure which ones to choose? Check out our guide.

3. Order your gallery wall before 11/5 for it arrive by Thanksgiving, and by 12/17 for guaranteed delivery by Christmas. We'll custom build your wall and ship it to you for free.

4. Hang it up with our easy to use hanging guide. It takes less than ten minutes and you can do it yourself.
Not sure which gallery wall to order? We've got you.
The Triptych
Bold, elegant, and editorial, The Triptych is ideal for wedding and family photos. It's perfect over a couch, above a dining room table, or over a bed.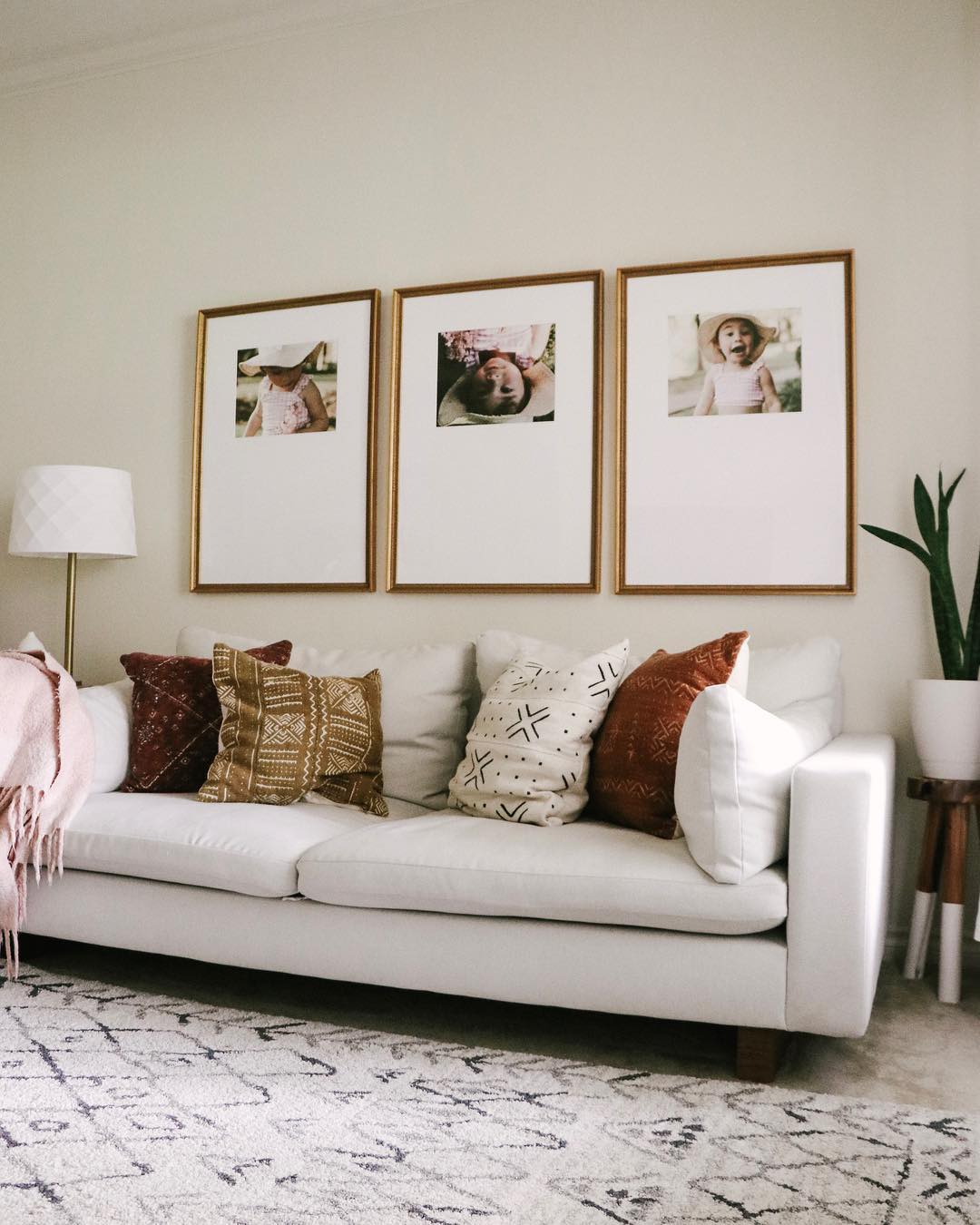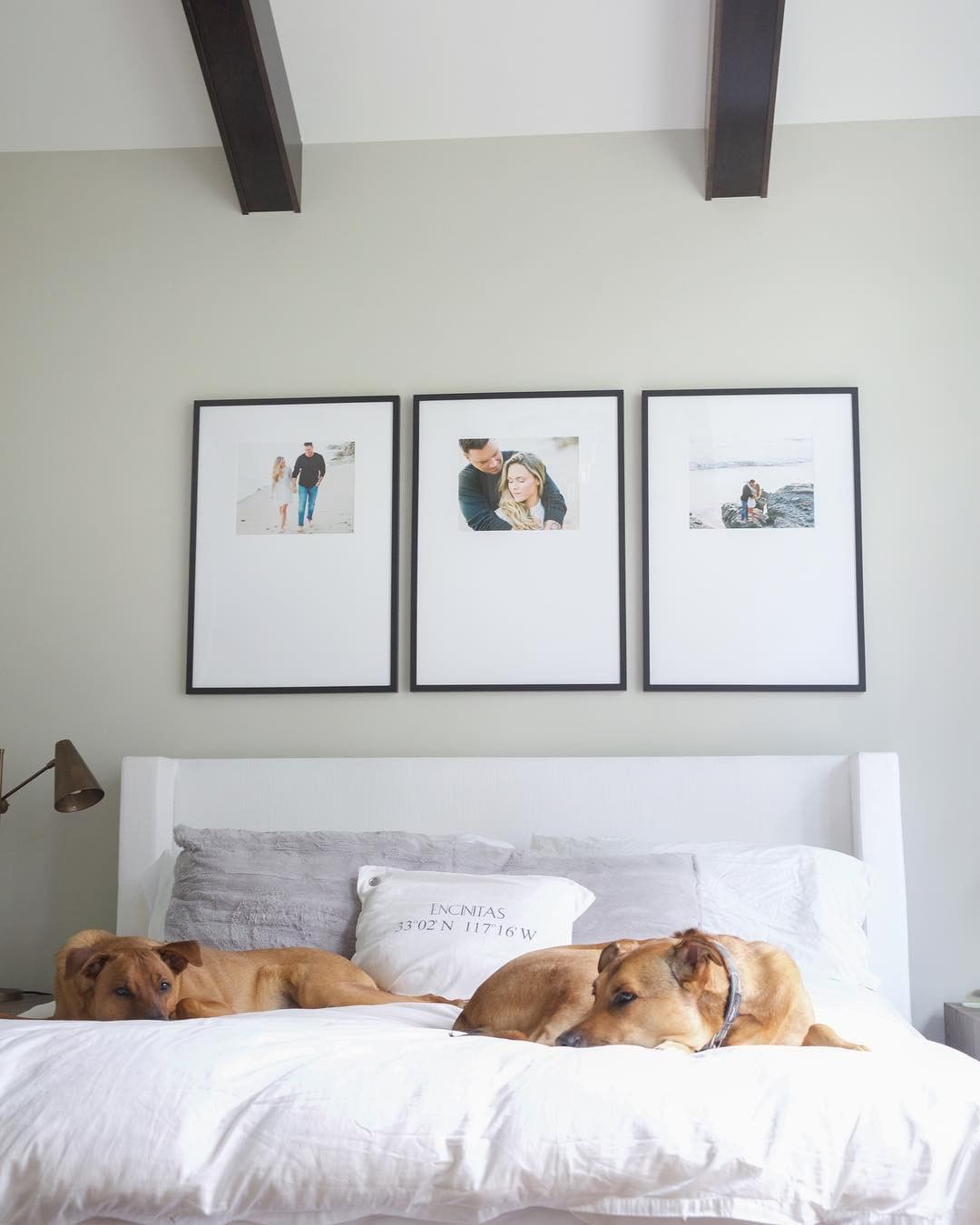 The Stack
For a nook in your dining room or guest room, we love The Stack. This gallery wall is great with black and white photography and travel photos.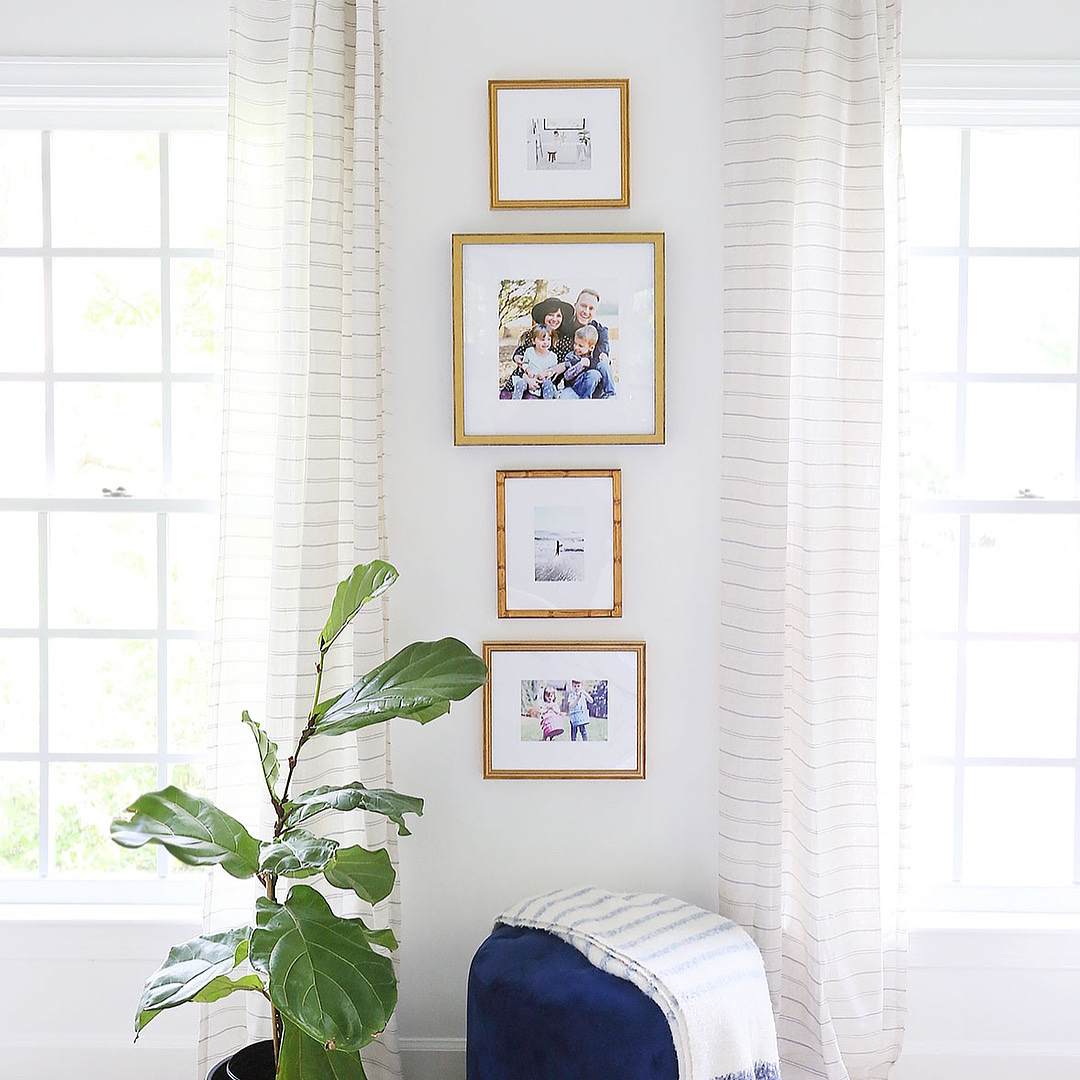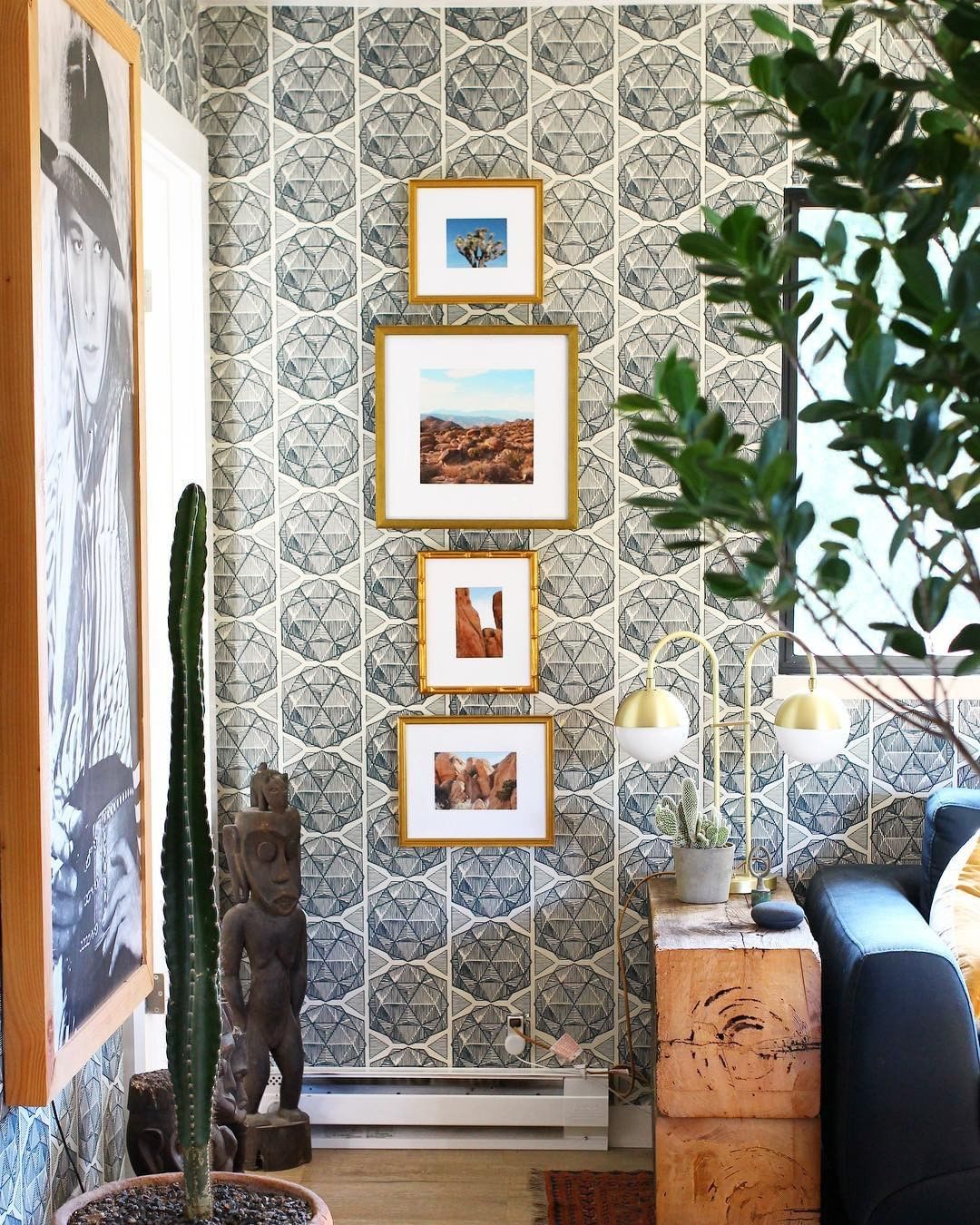 The Mini Tall
The Mini Tall is perfect at the end of the long hall or at the top of the stairs. With twelve frames, it's ideal for showing off your favorite Instagram pics, vacation photos, and fun family photos. (We have two other mini gallery walls. Check 'em out here.)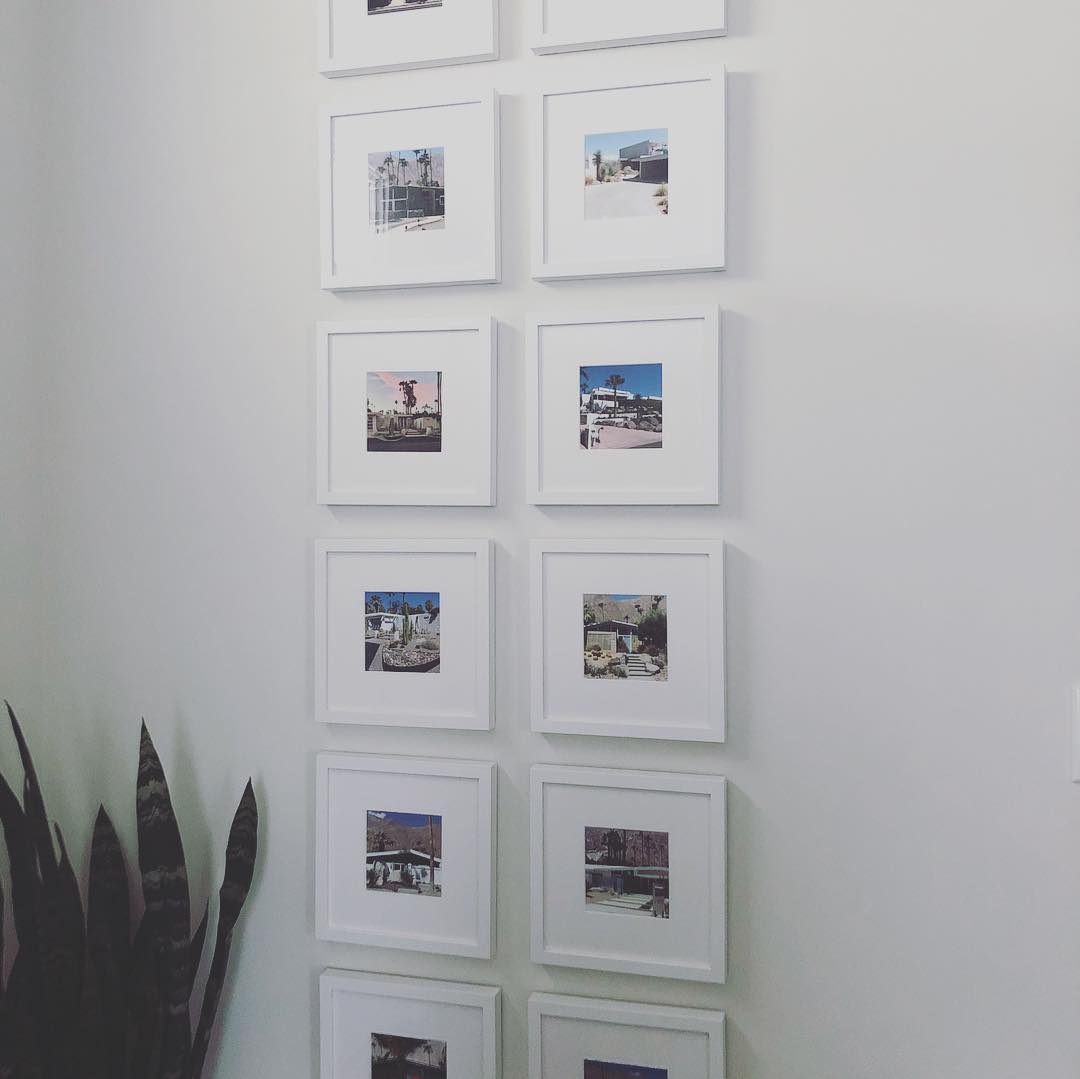 The Half Wall Grid
The Half Wall Grid is equally at home over a dining room table or above a couch. Dramatic and sophisticated, it pairs well with travel photography. P.S. The Half Wall Grid makes a great gift.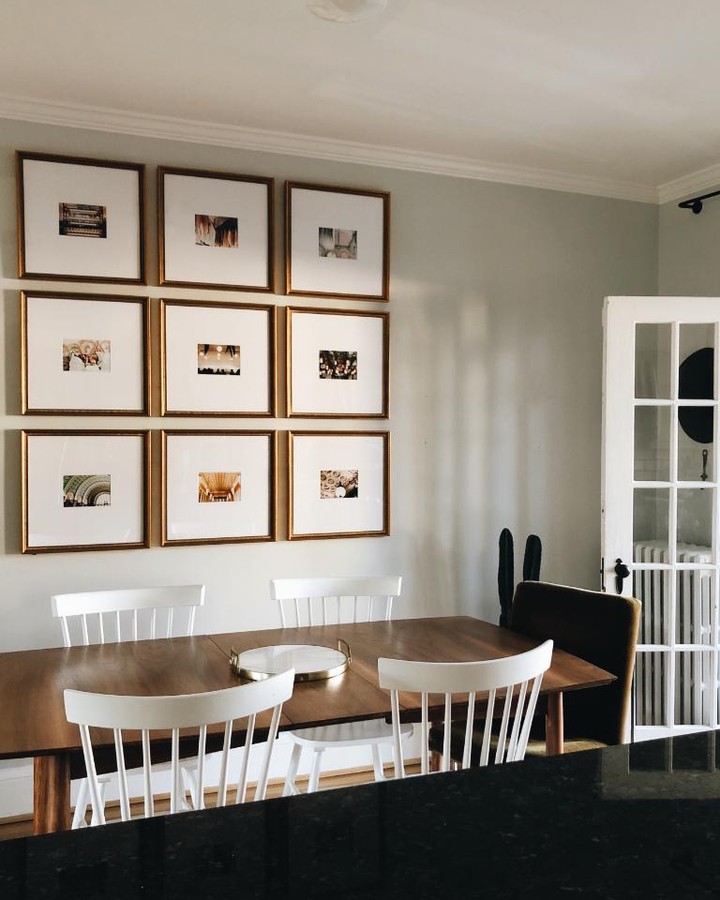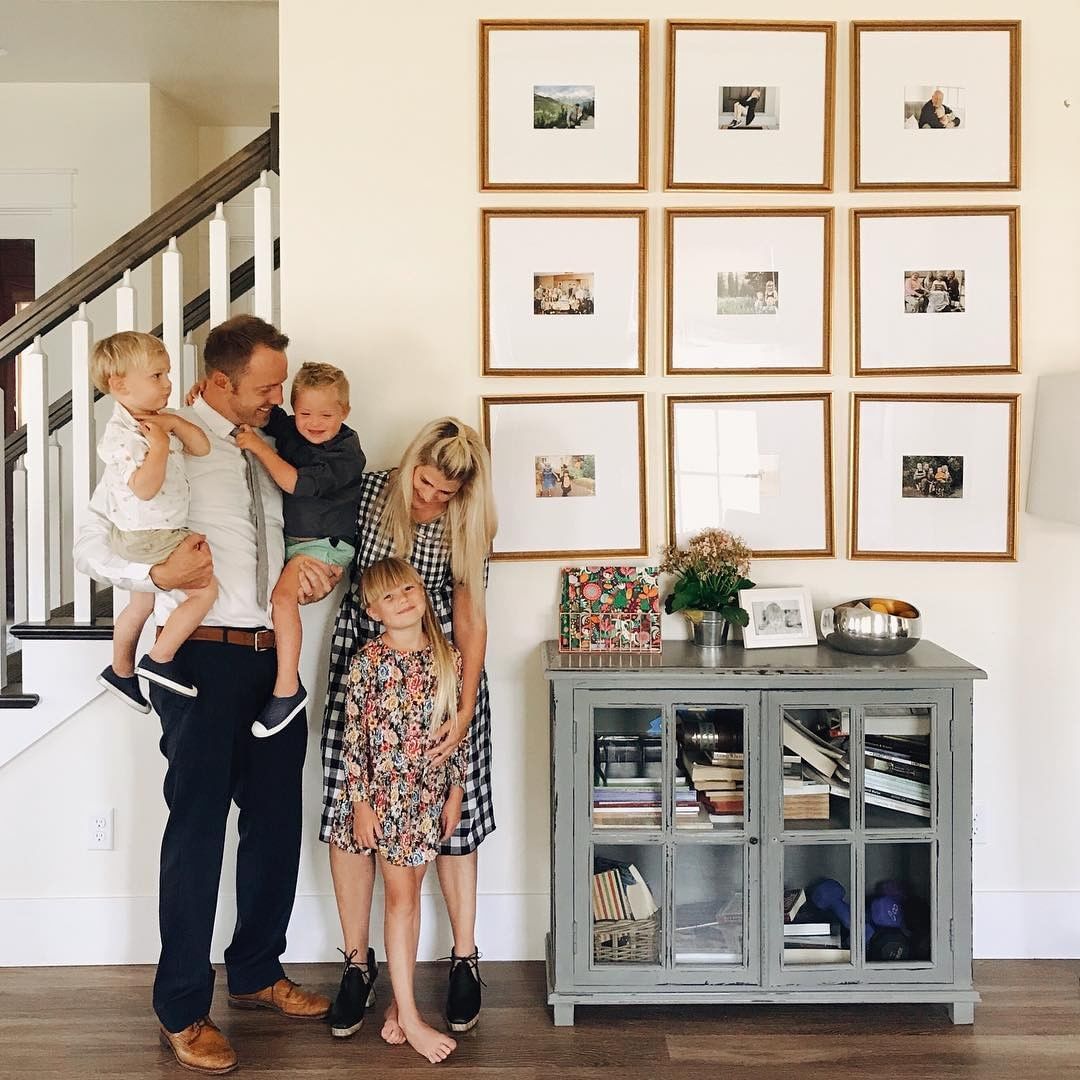 Gallery Walls Look Good On You

Hanging a gallery wall this season? Share your photos with us on social media with @framebridge and #framebridge.

You Might Also Like...