How to Get Your Home Ready for the Holidays with Gallery Walls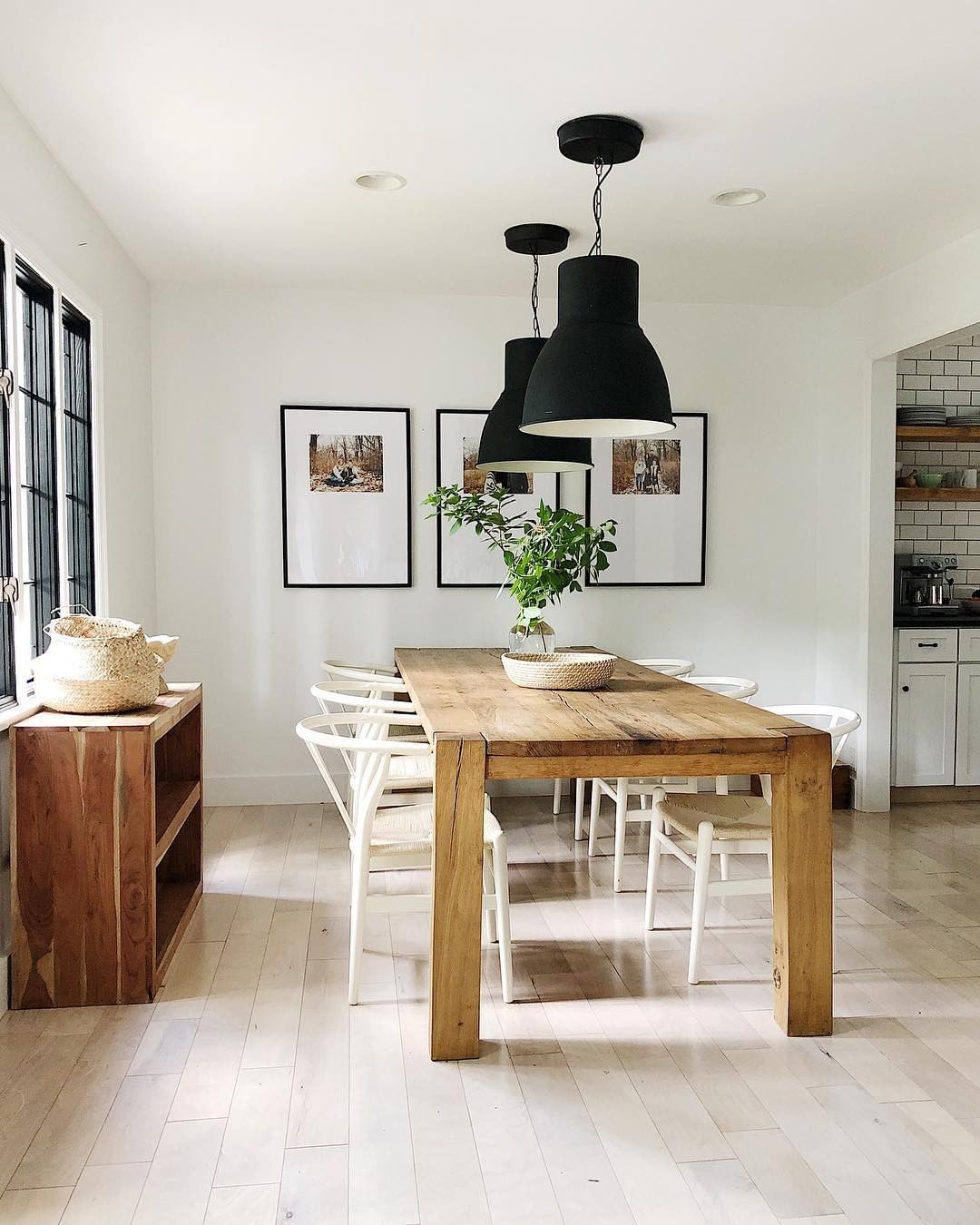 Image via @housesevendesign featuring The Triptych
Are you hosting guests for Friendsgiving this year? Having your in-laws over for the holidays? We hear you. If you're anything like us, you scramble to prepare your home before your guests arrive during the holiday season. Enter, gallery walls.
Our gallery walls take five minutes to order and 10 minutes to hang. They're high impact, low maintenance, and incredibly easy to get up on the walls. (Don't believe us? Watch us order and hang a gallery wall in minutes. ) Hanging a gallery wall is the fastest way to transform any room and show off your best photos. Plus they practically shout, "Hey, Mom, I'm a real adult!"
Not sure which gallery wall to order?
We've got you.
The Triptych
Bold, elegant, and editorial, The Triptych is ideal for wedding and family photos. It's perfect over a couch, above a dining room table, or over a bed.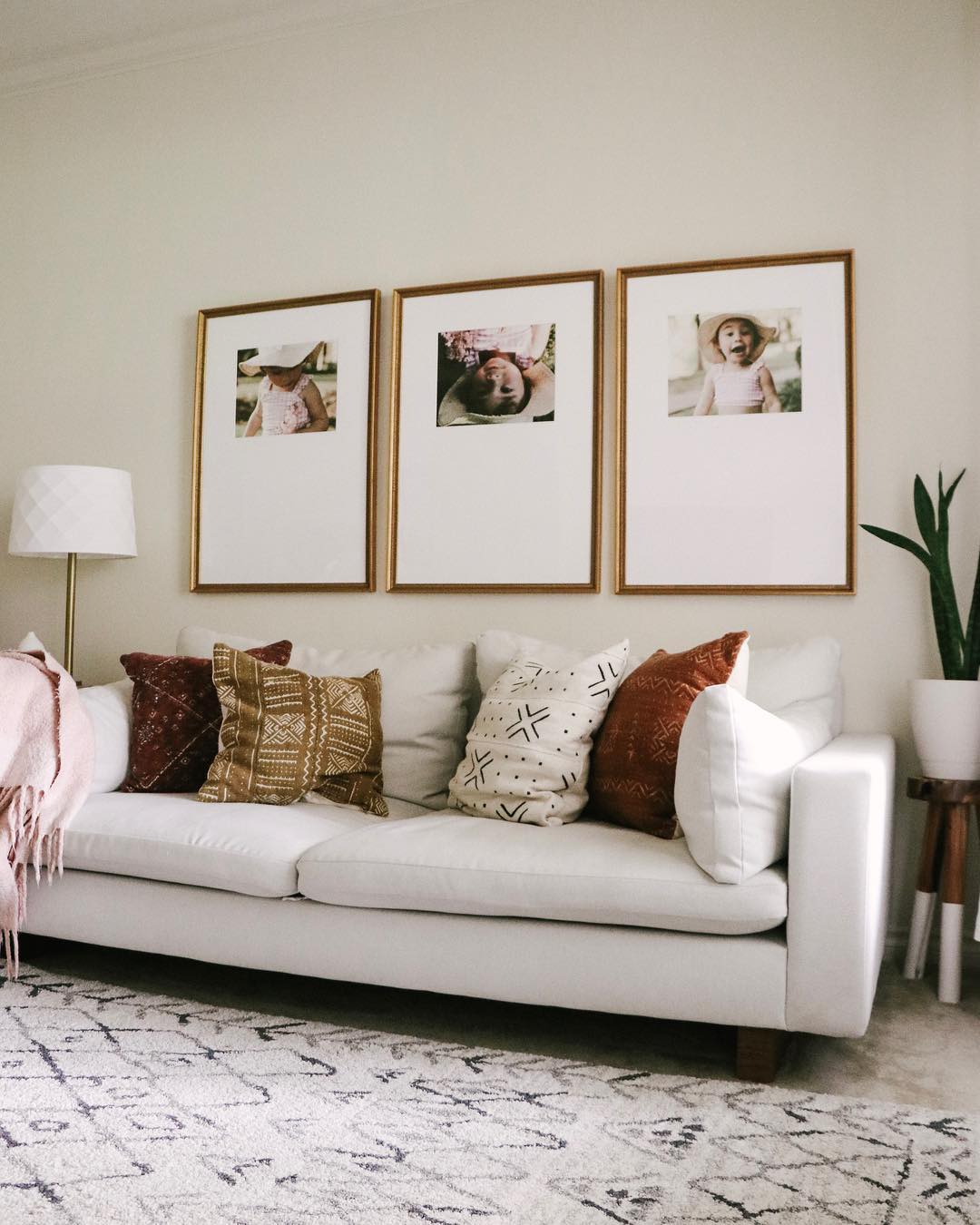 Image via @briannelynnb showing The Triptych in gold.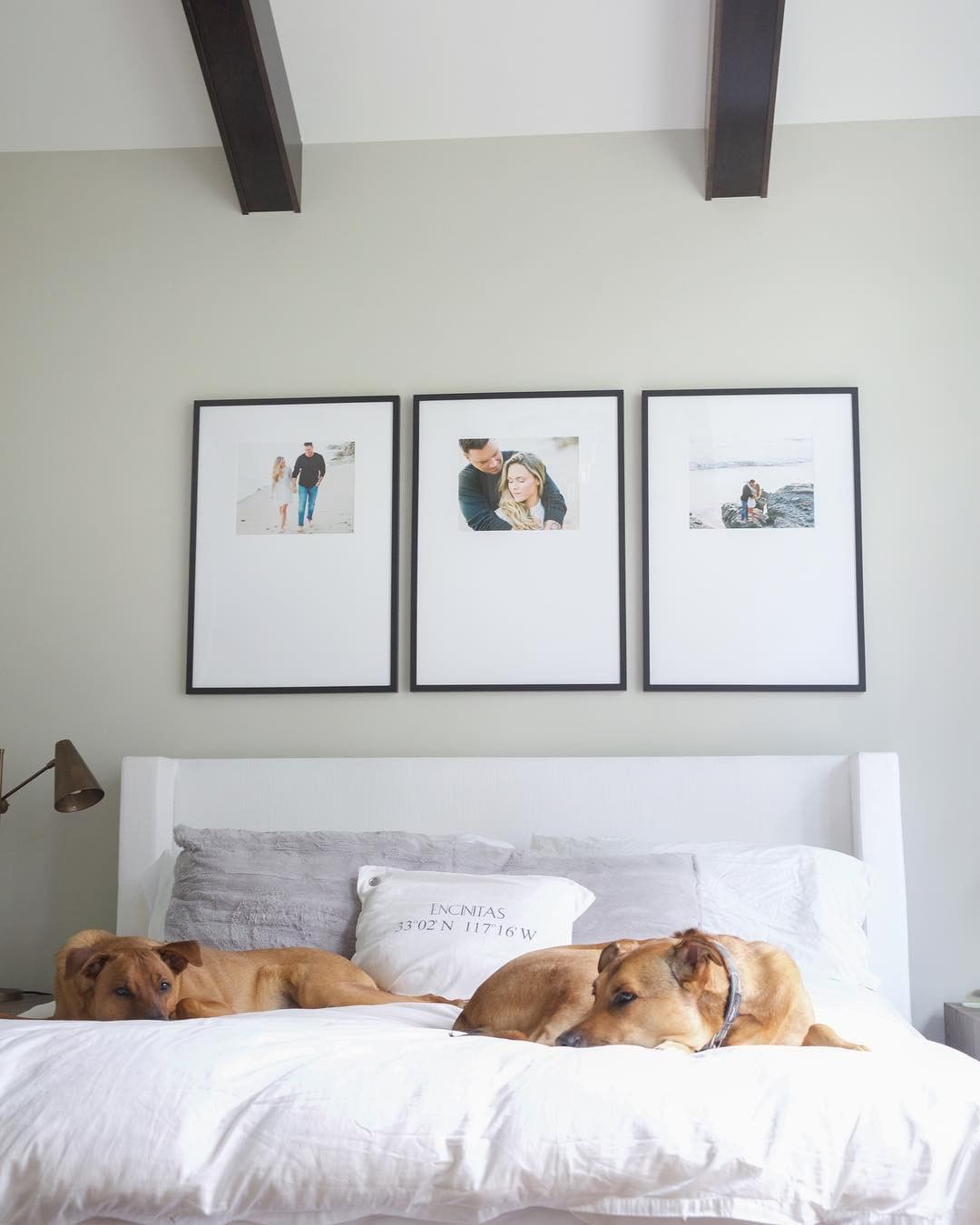 Imagse via @jennaflare with The Triptych in black.
Shop The Triptych
The Up the Stairs
There's a reason that the Up the Stairs was our most requested gallery wall design on Instagram. The space can be notoriously tricky to fill, but we make it easy to showcase your family photos in a prominent way. Insider tip: it looks great in those videos of the kids rushing down the stairs on Christmas morning.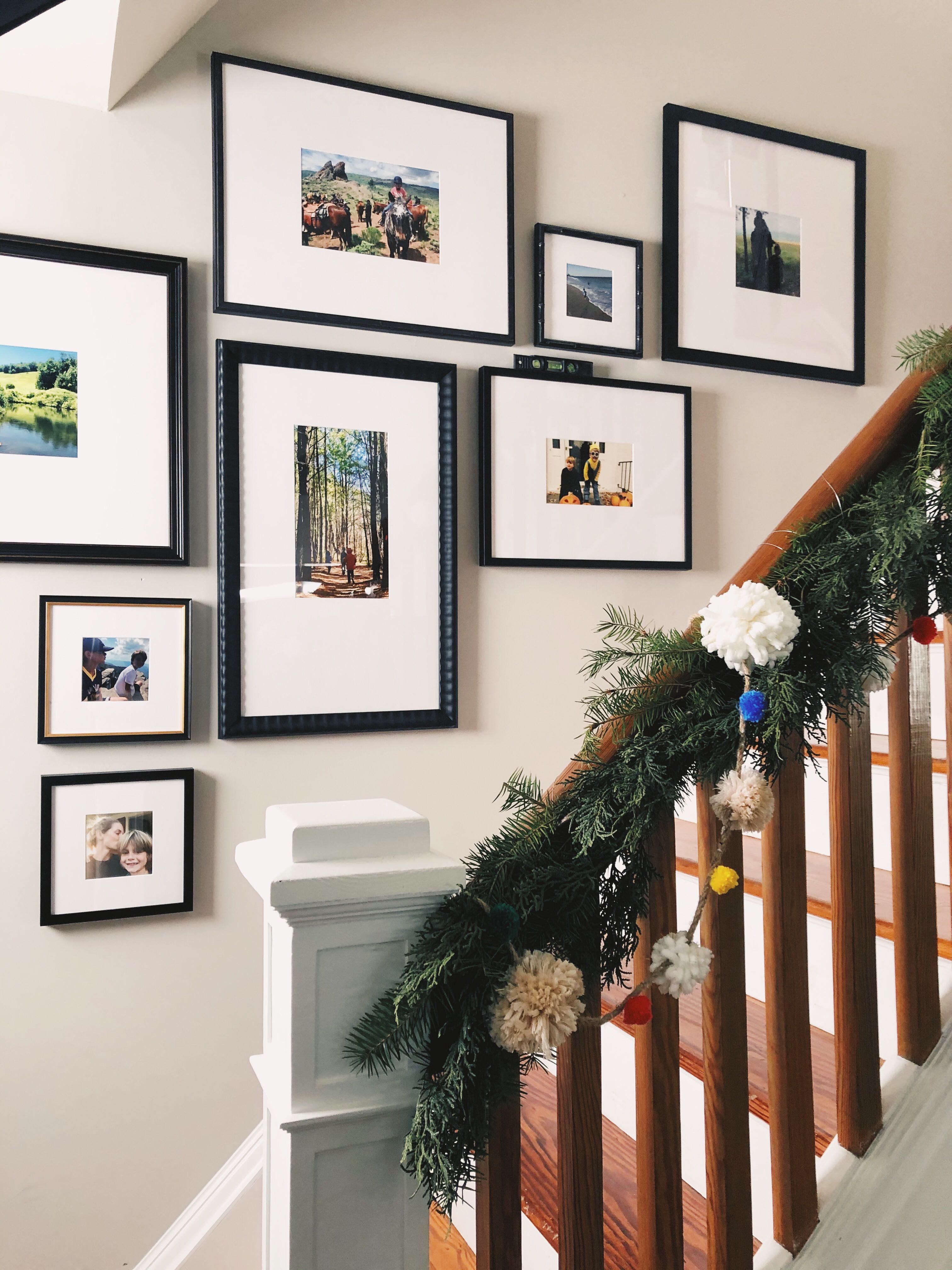 The Up the Stairs gallery wall in black
Shop The Up the Stairs
The Stack
For a nook in your dining room or guest room, we love The Stack. This gallery wall is great with black and white photography and travel photos.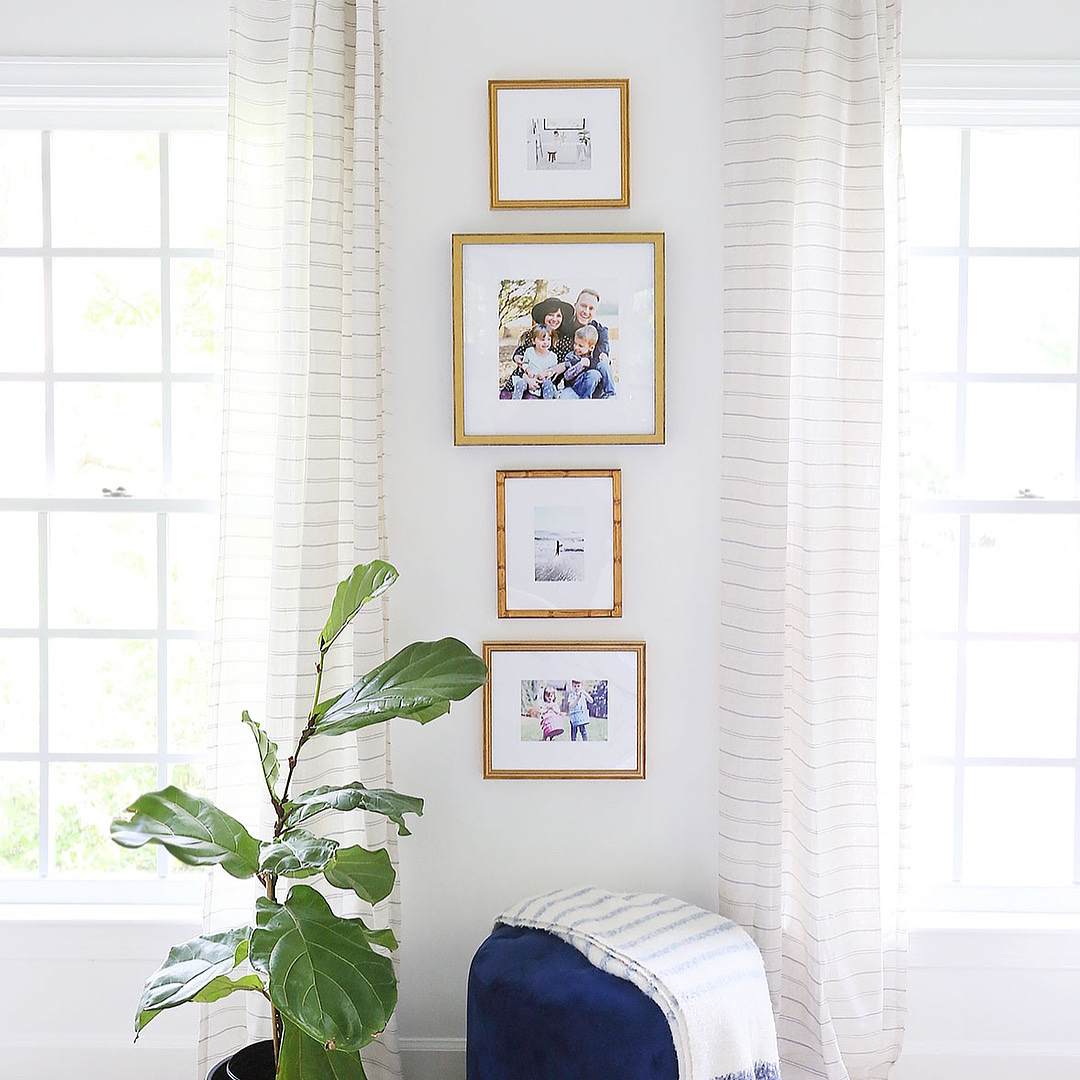 Image via @sunnycirclestudio featuring The Stack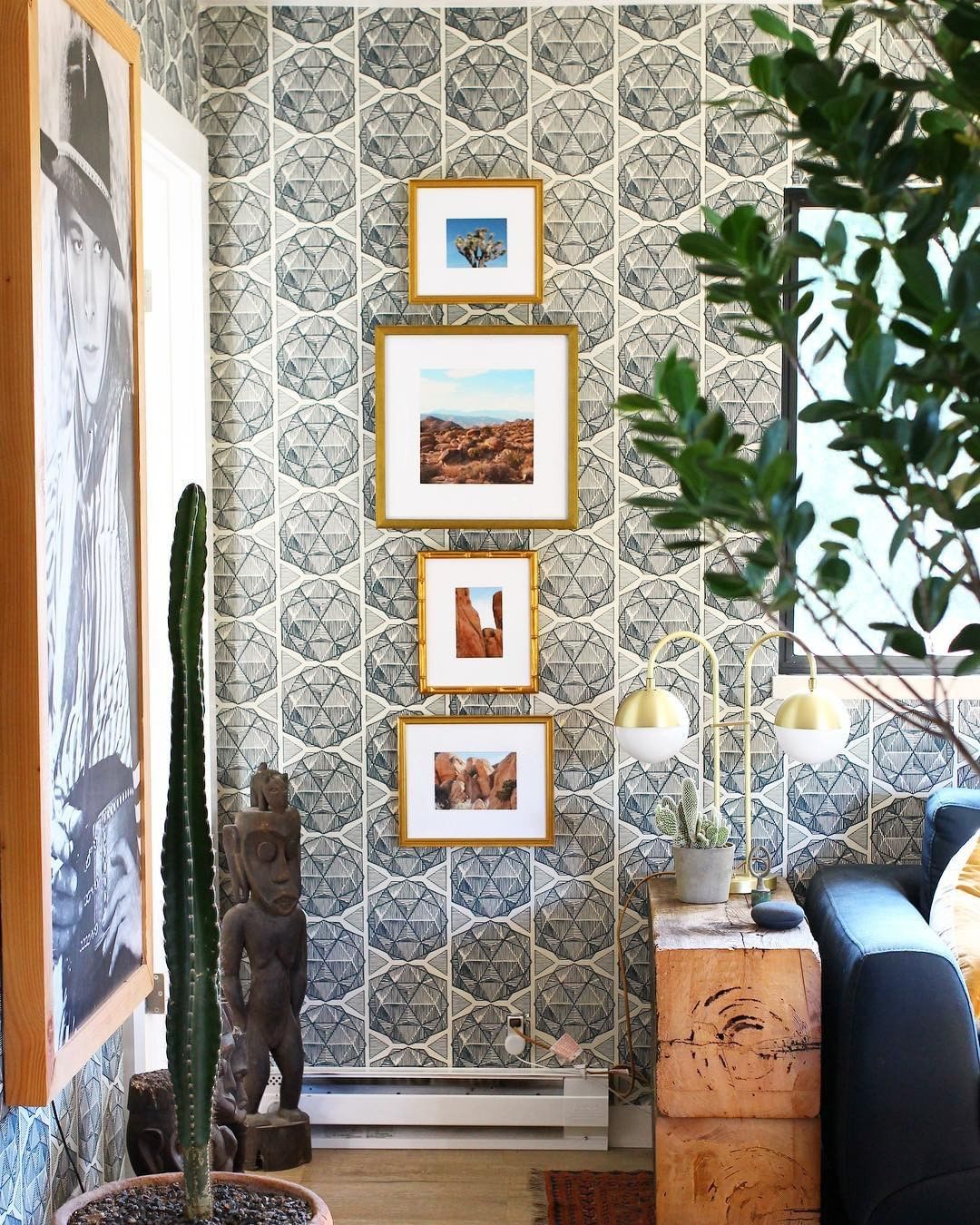 Image via @hommeboys of The Stack in gold.
Shop The Stack
The Mini Tall
The Mini Tall is perfect at the end of the long hall or at the top of the stairs. With twelve frames, it's ideal for showing off your favorite Instagram pics, vacation photos,and fun family photos.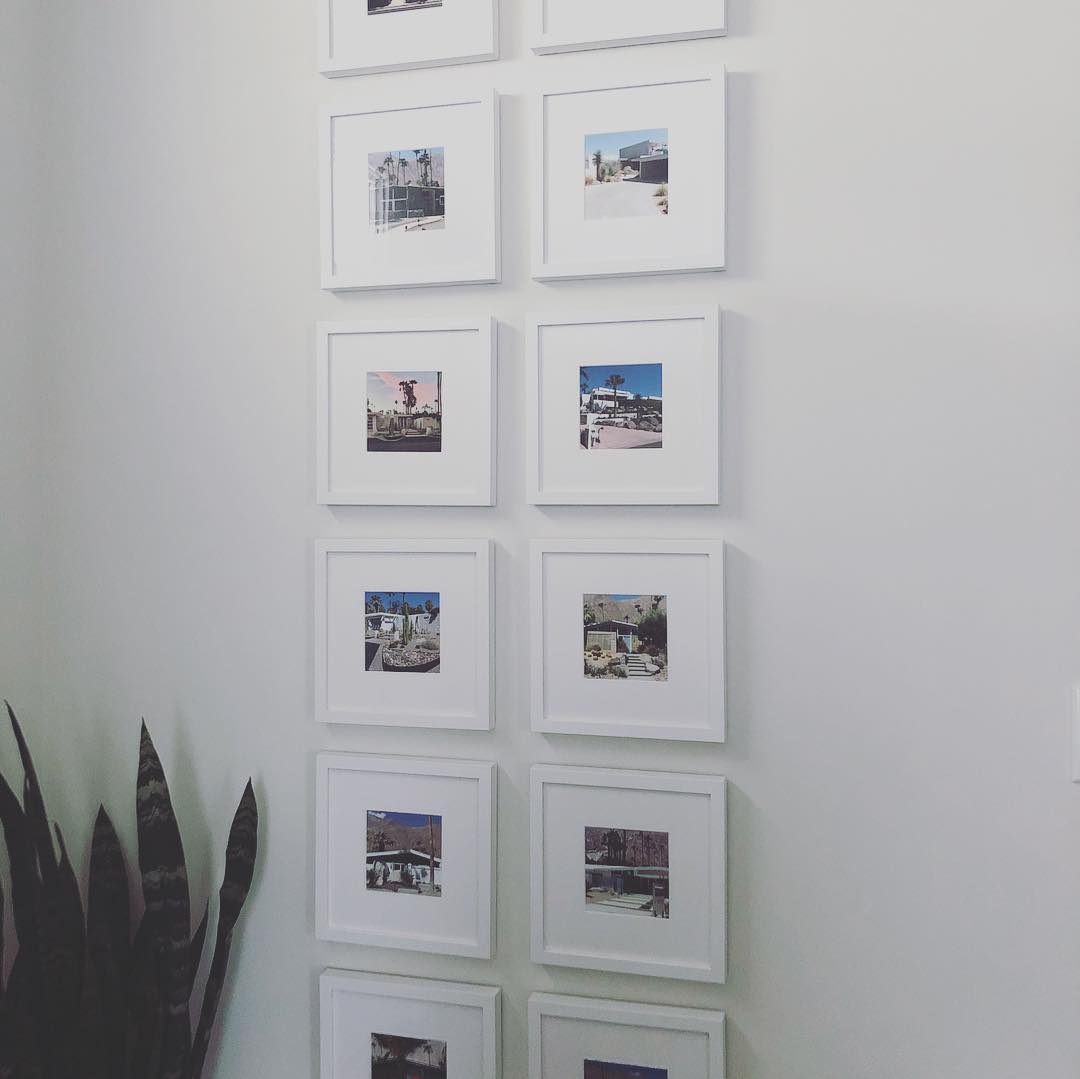 Image via @pdelgado111 featuring the Mini Tall
The Mini Tall in black
Shop The Mini Tall
The Half Wall Grid
The Half Wall Grid is equally at home over a dining room table or above a couch. Dramatic and sophisticated, it pairs well with travel photography. P.S. The Half Wall Grid makes a great gift.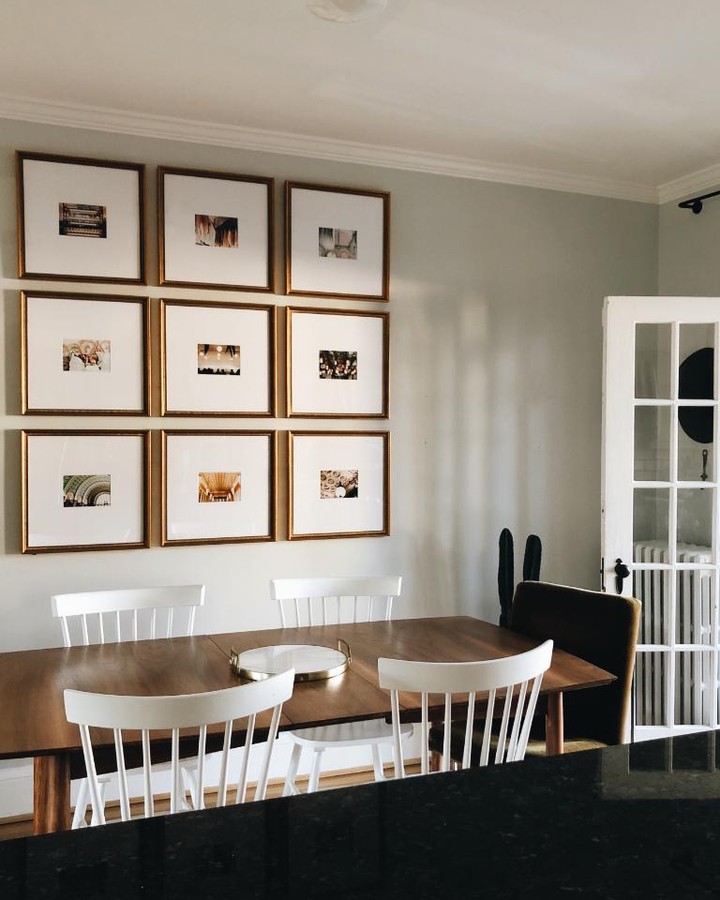 The Half Wall Grid in Gold
Shop The Half Wall Grid
Gallery Walls Look Good On You
Hanging a gallery wall this season? Share your photos with us on social media with @framebridge and #framebridge.
Start Framing
You Might Also Like...