How to Frame Tickets Stubs From A First Date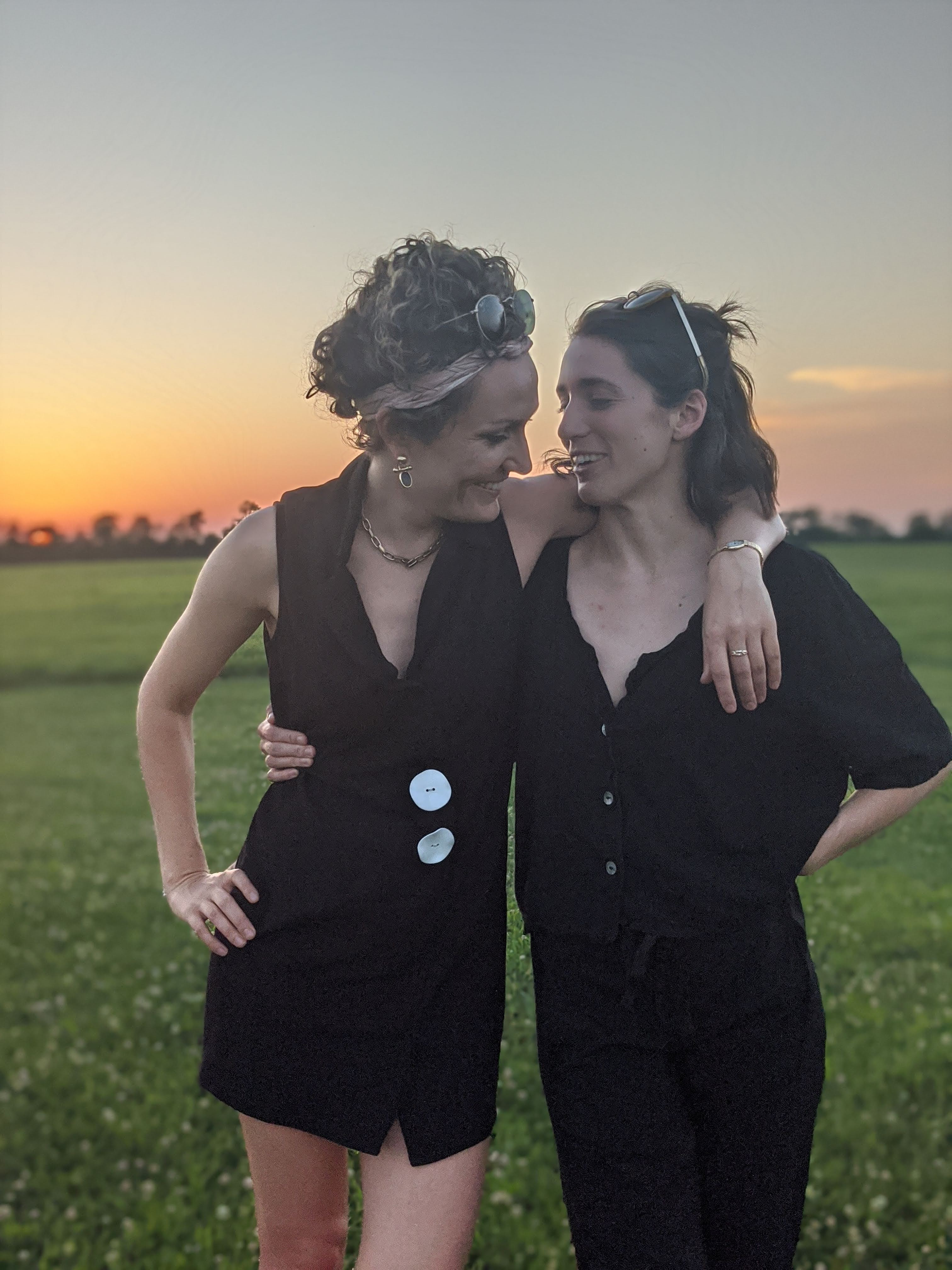 For their first date-ish, Mackenzie and Eliza saw Queen & Slim at Grand Lake Theater in Oakland. "Classic first date—dinner and a movie," remembered Mackenzie. They say "ish" because by the time they saw the movie, they'd spent some time together. A night with fellow queer women debating politics and dancing at Jolene's in San Francisco (one of the few remaining lesbian bars in the country), an adventure through the stalls of Trader Joe's in advance of a night spent roasting vegetables, an afternoon of tea and donuts on Eliza's roof.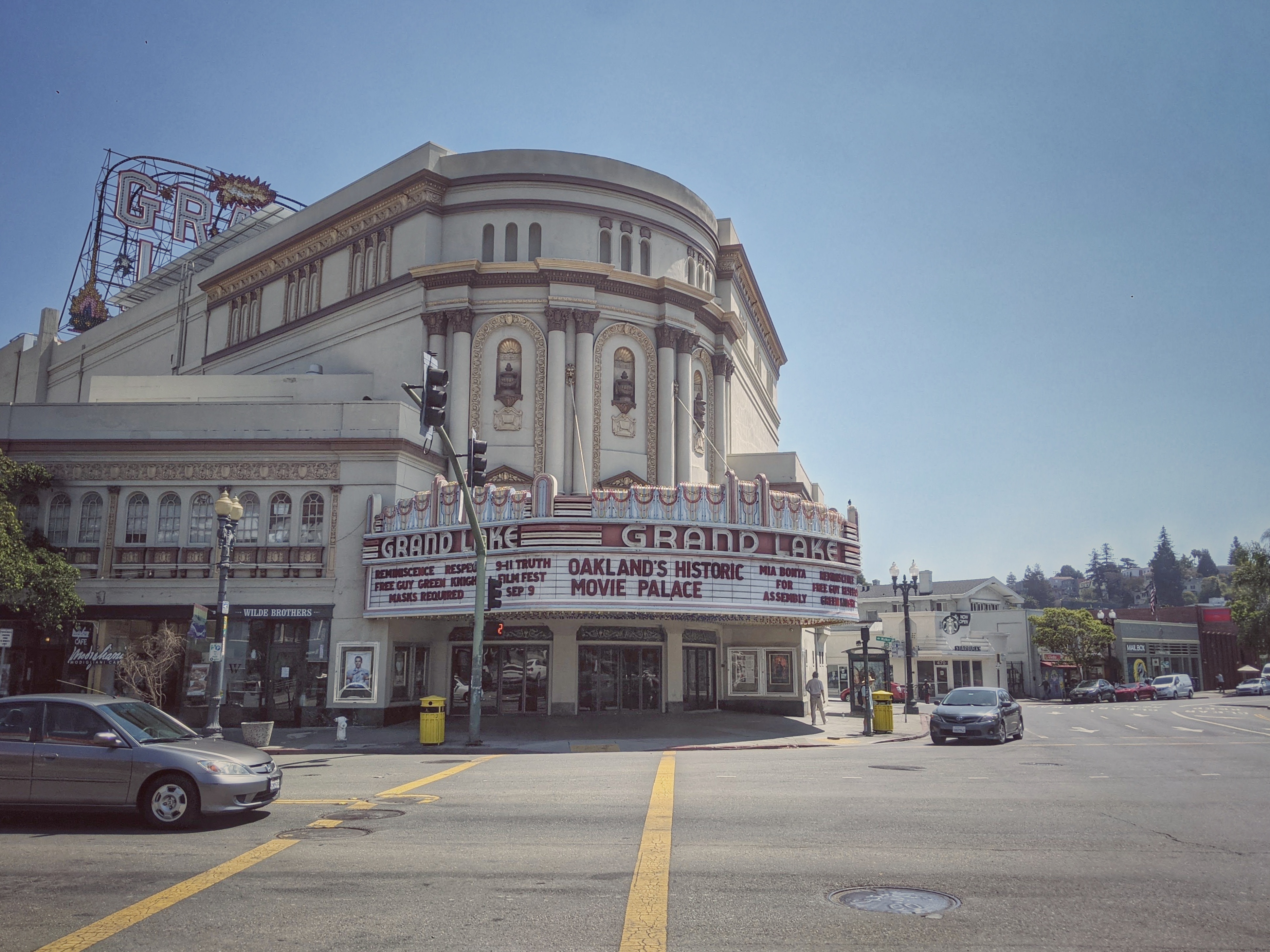 But the night they saw Queen & Slim was memorable.
"Thank goodness I didn't fall asleep. I've probably made it through less than 20 movies end to end in my life," remembered Mackenzie. "Maybe because Eliza would not stop talking!"
"I'm a movie-talker." Eliza conceded, the two of them at ease on video chat, remembering the early days.
The movie was a "beautiful love story" with a "beautiful soundtrack." And more importantly, the title track became the anthem of their relationship.
Which was important, because Eliza's work in politics would take them across the country as she worked on campaigns. They started dating long distance with Eliza's first move to Massachusetts, but then Mackenzie joined her in Kentucky, then Georgia.
Throughout these moves, the song "Collide" by Tiana Major9 and EARTHGANG, featured on the "Queen & Slim" soundtrack, was a constant. It was even their morning alarm clock.
"When I was in the depths of campaigning, and running on fumes, this song was such a pleasant way to start the day," remembered Eliza. It gave them both optimism, for Eliza to keep going on the campaign, and for Mackenzie, who moved across the country to support Eliza, and democracy (Mackenzie volunteered with each campaign).
Plus, it's just a really good song. "Repeat listenability," said Eliza.
With the tumultuous campaign life behind them (for now), Mackenzie and Eliza have moved to DC and are creating a home together. Through all the moves, Mackenzie saved the ticket stub to "Queen & Slim," and got it framed for the new home. She gave it to Eliza in June 2021 to celebrate Pride.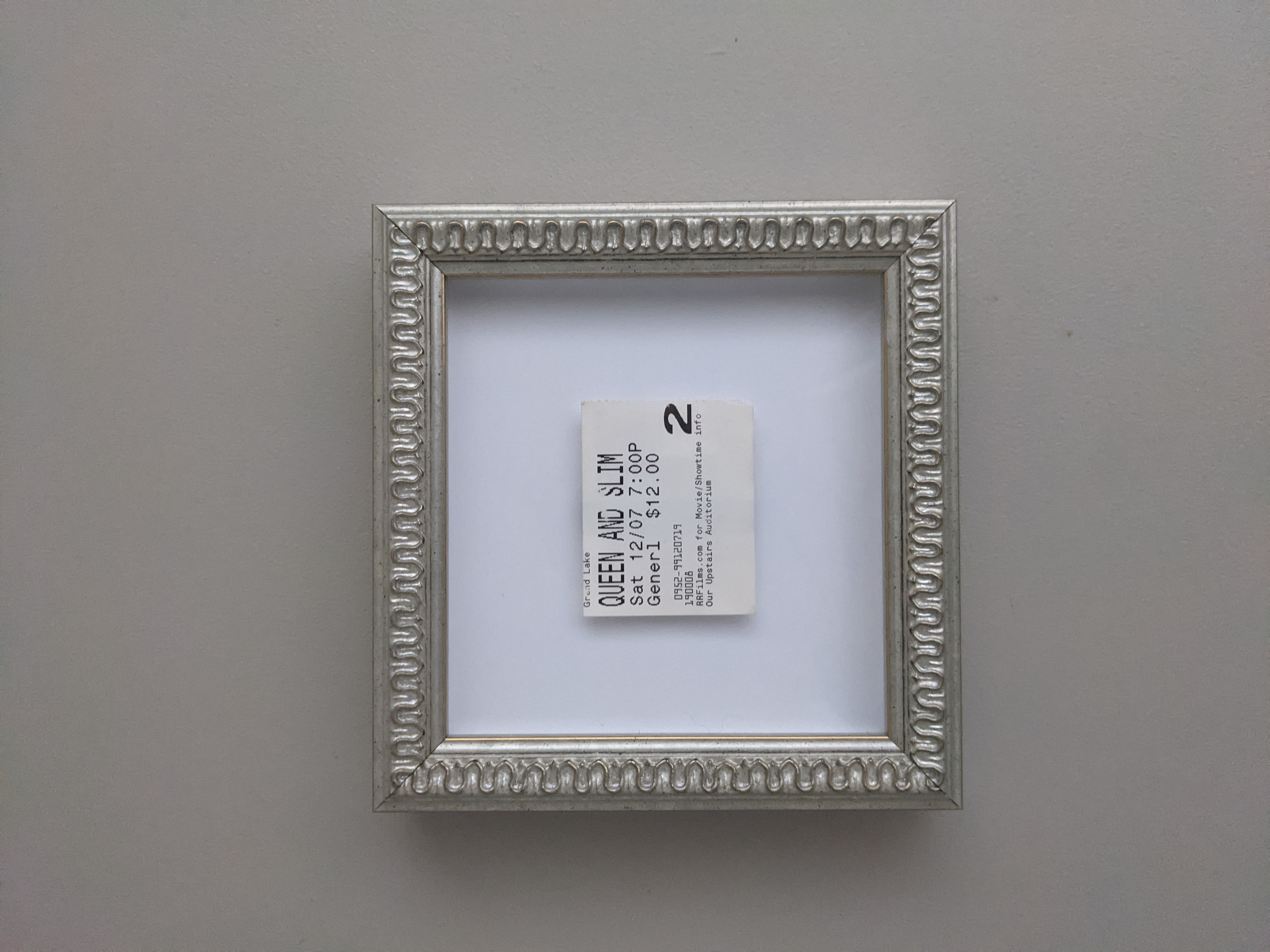 "Collide" is their most played song on Spotify, and still their morning alarm. And not only does the ticket stub "celebrate joy," it's a defining piece on the new gallery wall they're creating together.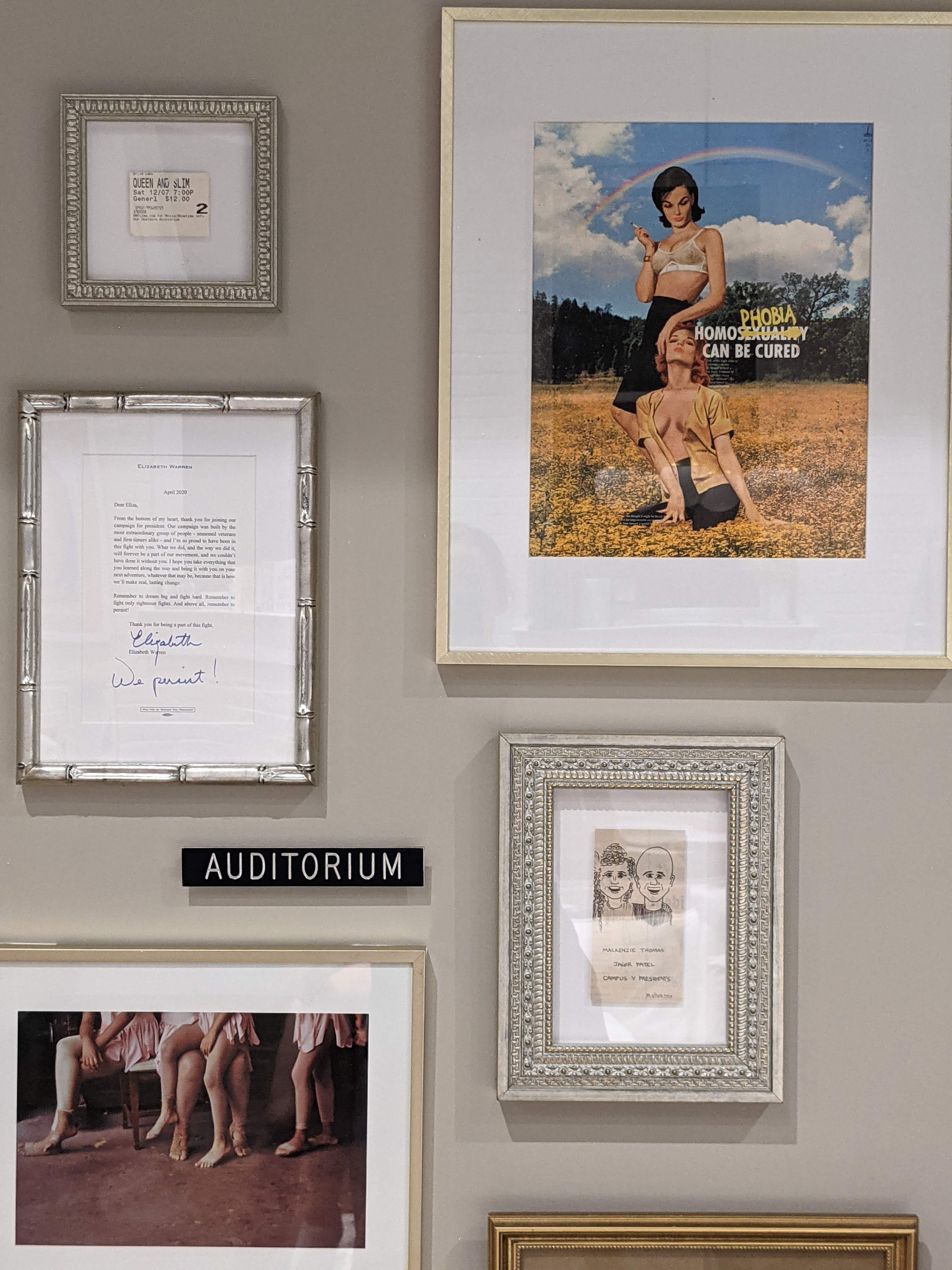 Holding onto something worth celebrating?