A Life Well Traveled
An entrepreneur. A businessman. A serial hobbyist. A very charming person who could command the room or make people laugh. A savant when it came to exploring and digesting a new place—with the ability to recall locations down to the corner.
Those are just some of the ways to describe Dan's dad Ricardo.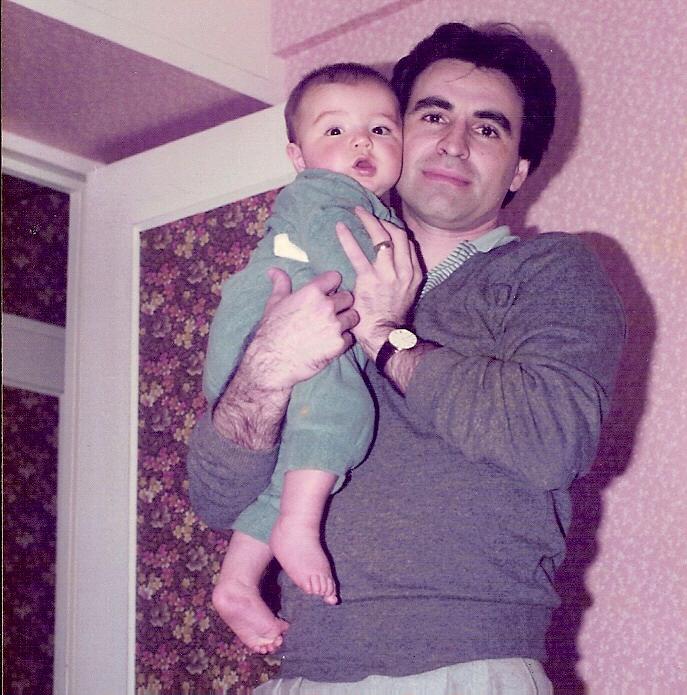 "The best way to illustrate who he was is this—after getting a bachelor's degree in engineering in Costa Rica, he went England to get another degree in chemical engineering, without having learned English."
Dan looked off as he remembered. "Which is insane."
This whip-smart determination and sense of adventure would manifest in a large way in Ricardo's life—travel. His career would take him from Costa Rica to England, to France (where Dan was born) to the United States then back to Costa Rica. But those were just where he and his family lived. He traveled the entire world.
"There was something about Europe that he just loved," remembered Dan. "Whether it was the culture, the food, the lifestyle, the historical sophistication. He felt at home there."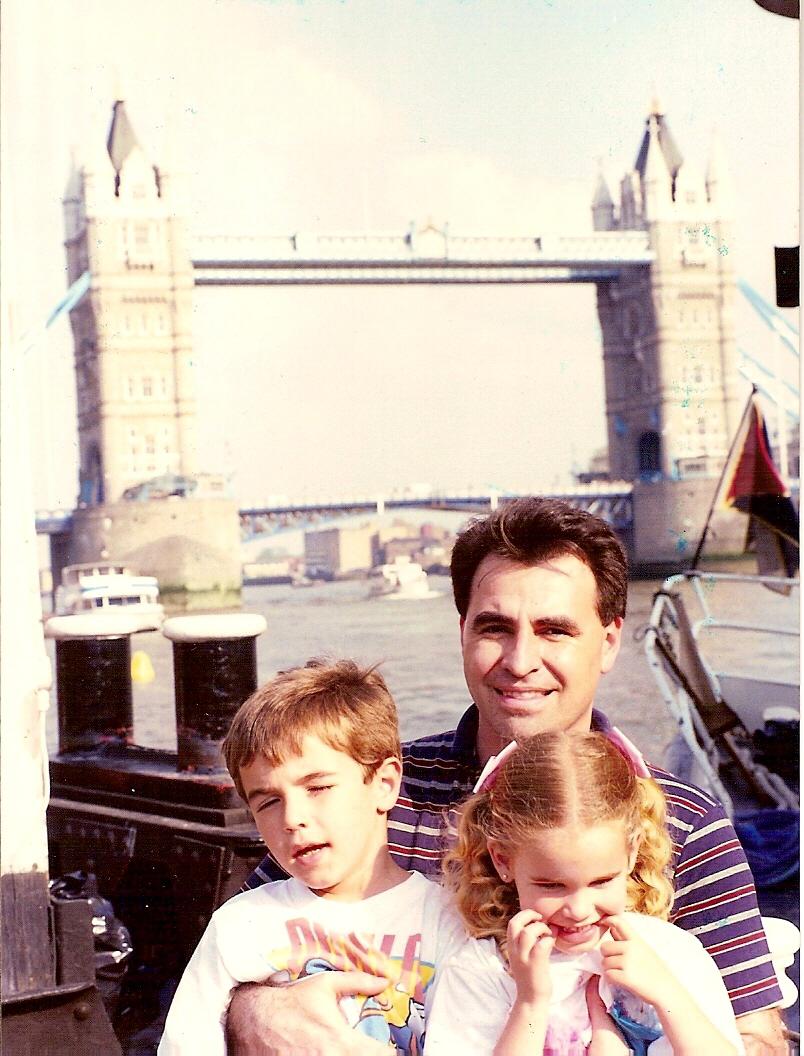 Some examples of this love in his life—he loved anything Swiss Army, he loved fashion, like Italian leather and Italian shoes, and most endearing to Dan, whenever they traveled, his Dad would always wander out and find five croissants and bring them back for the whole family.
To Dan, travel and Europe will always remind him of his Dad.
In May of 2020, Ricardo unexpectedly passed away. It was devastating. This was the height of the pandemic, an extremely difficult time to travel. But Dan managed to get to Costa Rica from Chicago to be there with his mother.
As he was looking through his Dad's closet— "no clothes that he had were conducive to my awkward, lanky frame"—he noticed a stack of travel documents and other heirlooms his Dad hung onto. According to Dan, his Dad was "an elegant hoarder." (He and his mom realized he didn't throw away a single receipt.)
Dan decided to take the passports and some ID cards, not only because "they are a good representation of who he was through travel. But because it showed the story of somebody growing beyond his home." The story of Ricardo.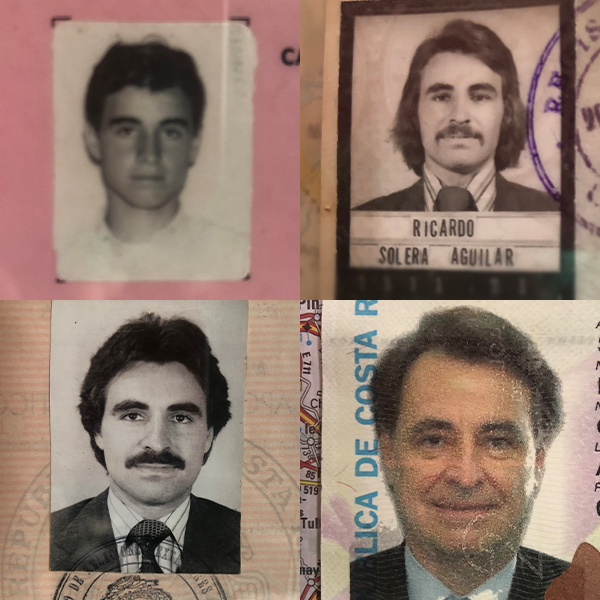 Dan and his wife Stephanie worked on this together—she was getting him the frame as a holiday gift, for the first holiday where his Dad would no longer be around to call or visit. They decided to get the travel documents framed on top of a map of France "because not only does it represent his love for travel and Europe, it's where I was born," said Dan.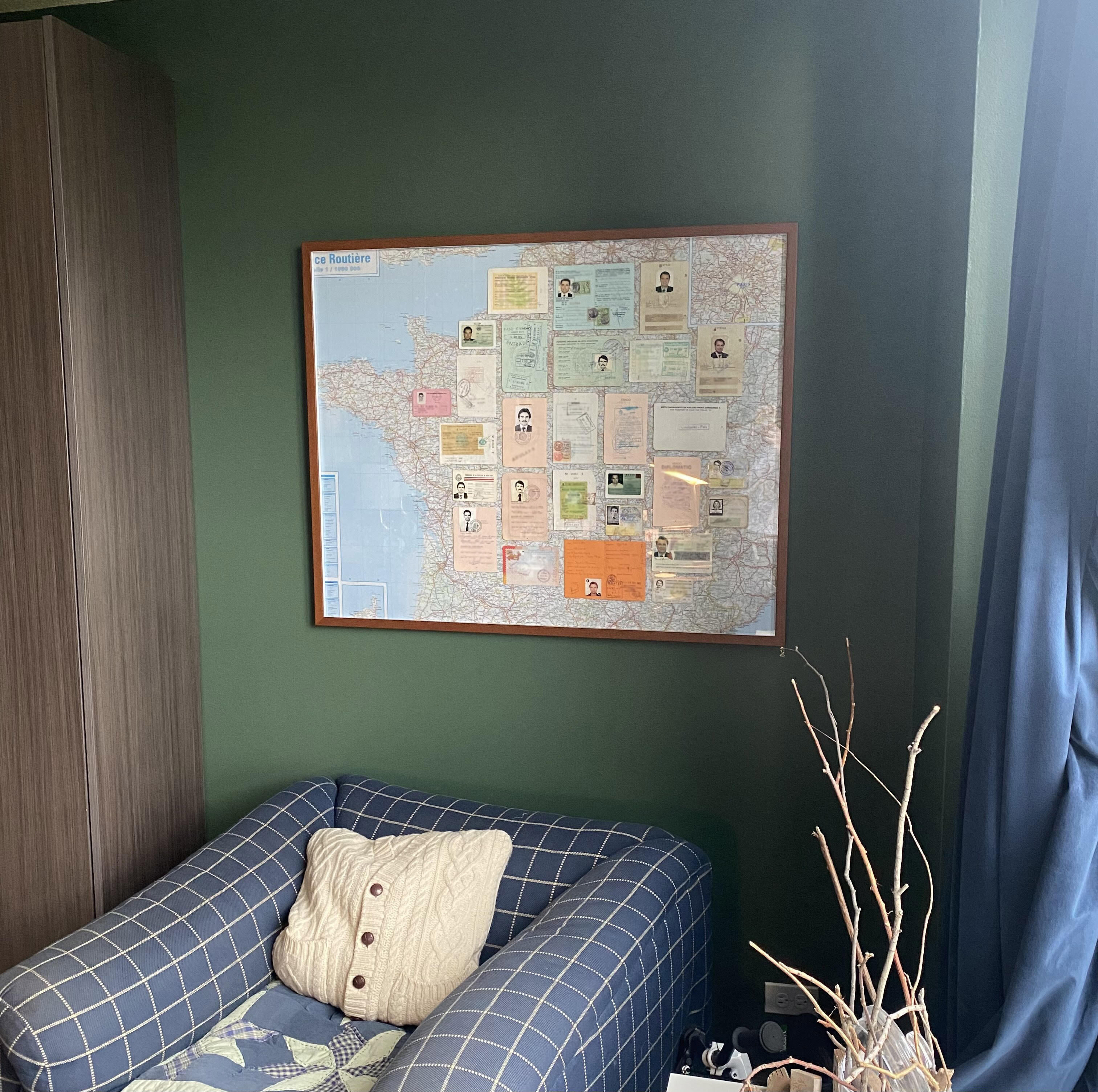 As a matter of fact, Fontainebleau, the exact town where Dan was born, is an exposed part of the mat. A happy accident.
There are other stories within the collage. For instance, passport stamps from when Ricardo came to Chicago—both for Dan's wedding and the birth of Dan's first son (Ricardo's grandson).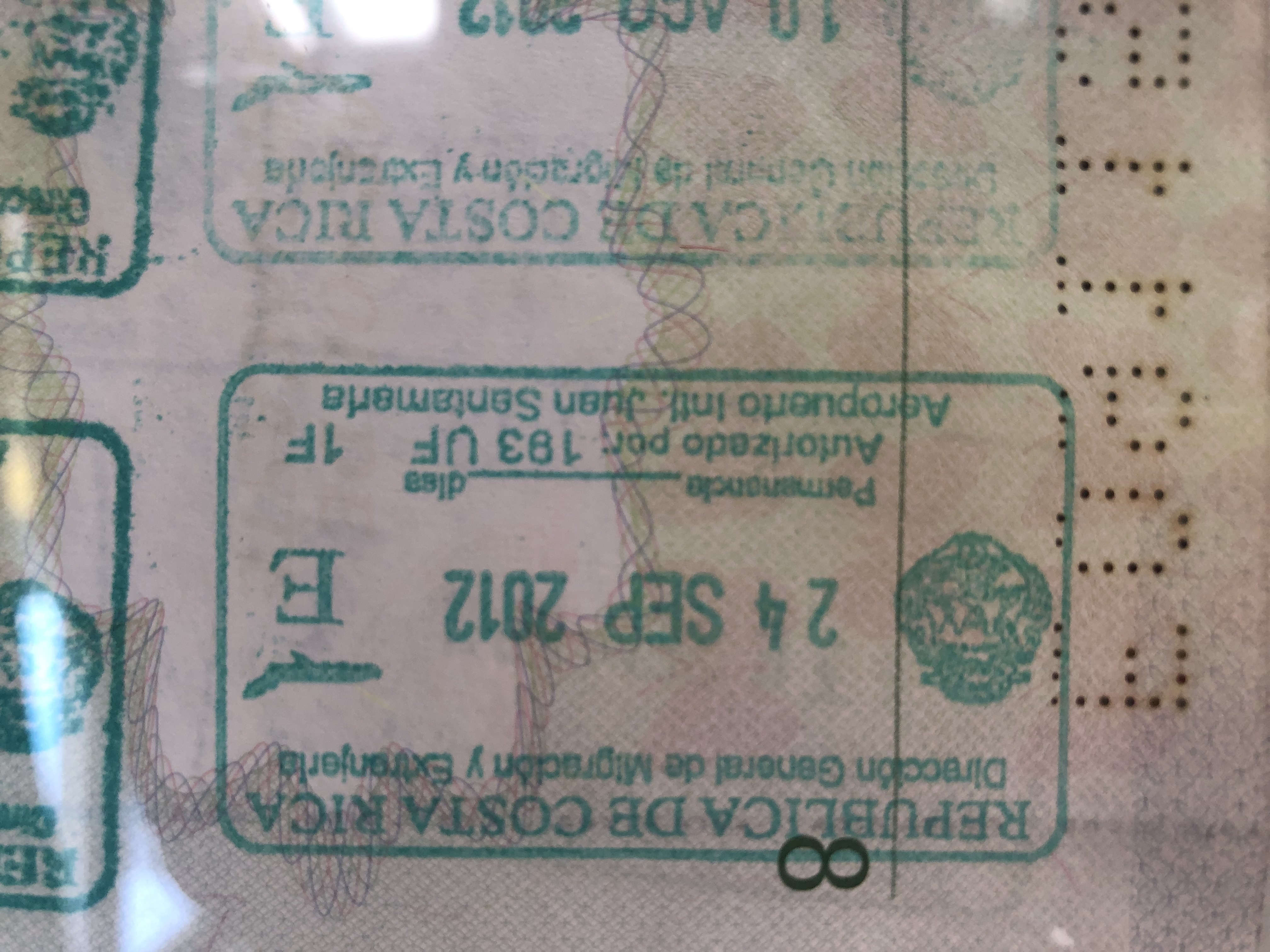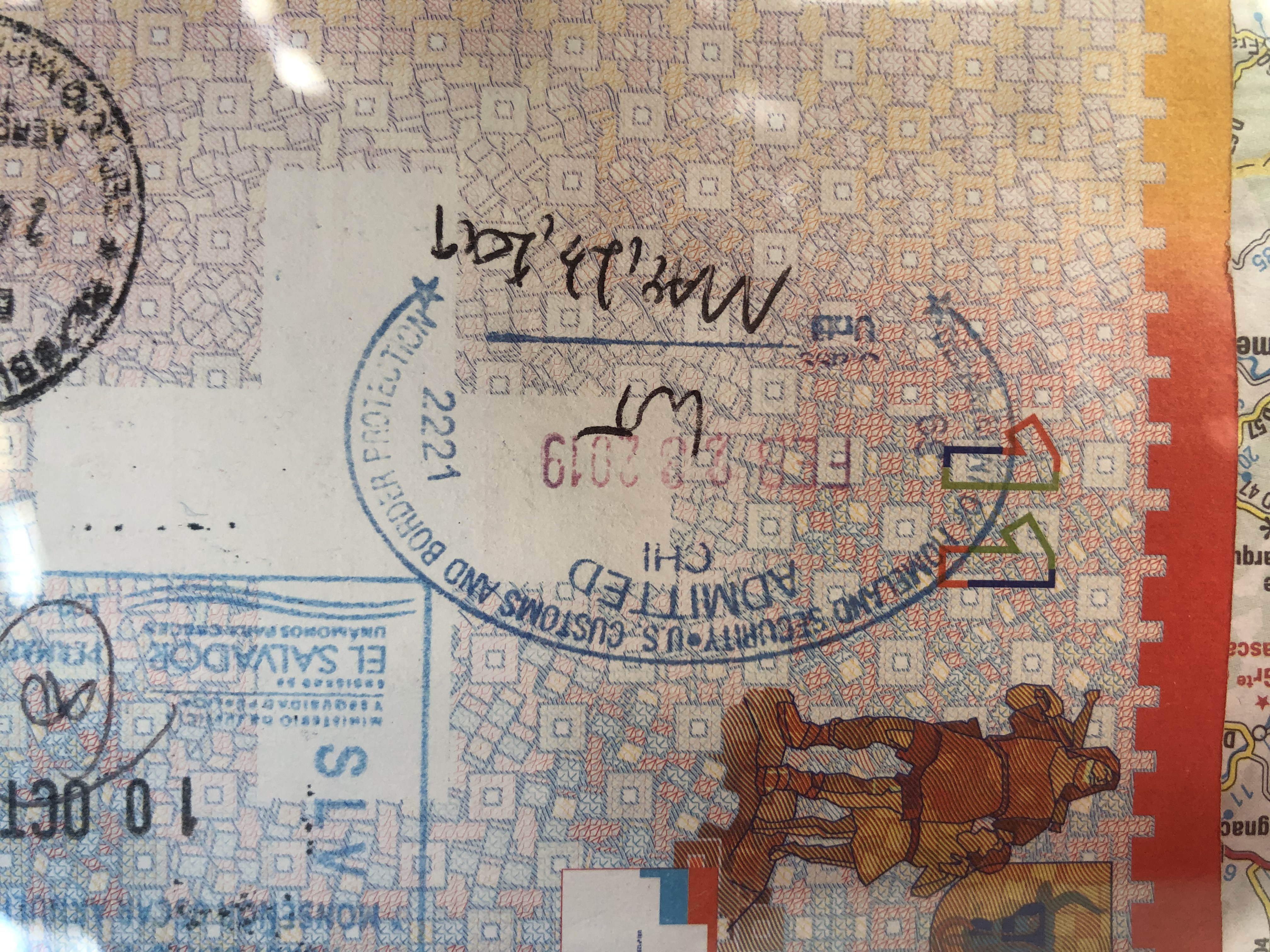 Today, the framed documents hang in the guestroom—where Dan's Mom just stayed when she came to visit for the birth of Dan's second child, another boy. It was challenging not having Ricardo there, but this tribute was special.
When Dan sees it there, he feels comforted. "It's an interesting way to tell the story of somebody who grew up, saw the world, started a family—a man who created a life not only for himself but for that family."
Dan paused to think. "It shows someone who lived as wanted to, and that's a good example to follow. It's a reminder that you don't know when your time is up. If you can—take advantage of the privilege of being alive."
Inspired by Dan's story?