Harmony Ever After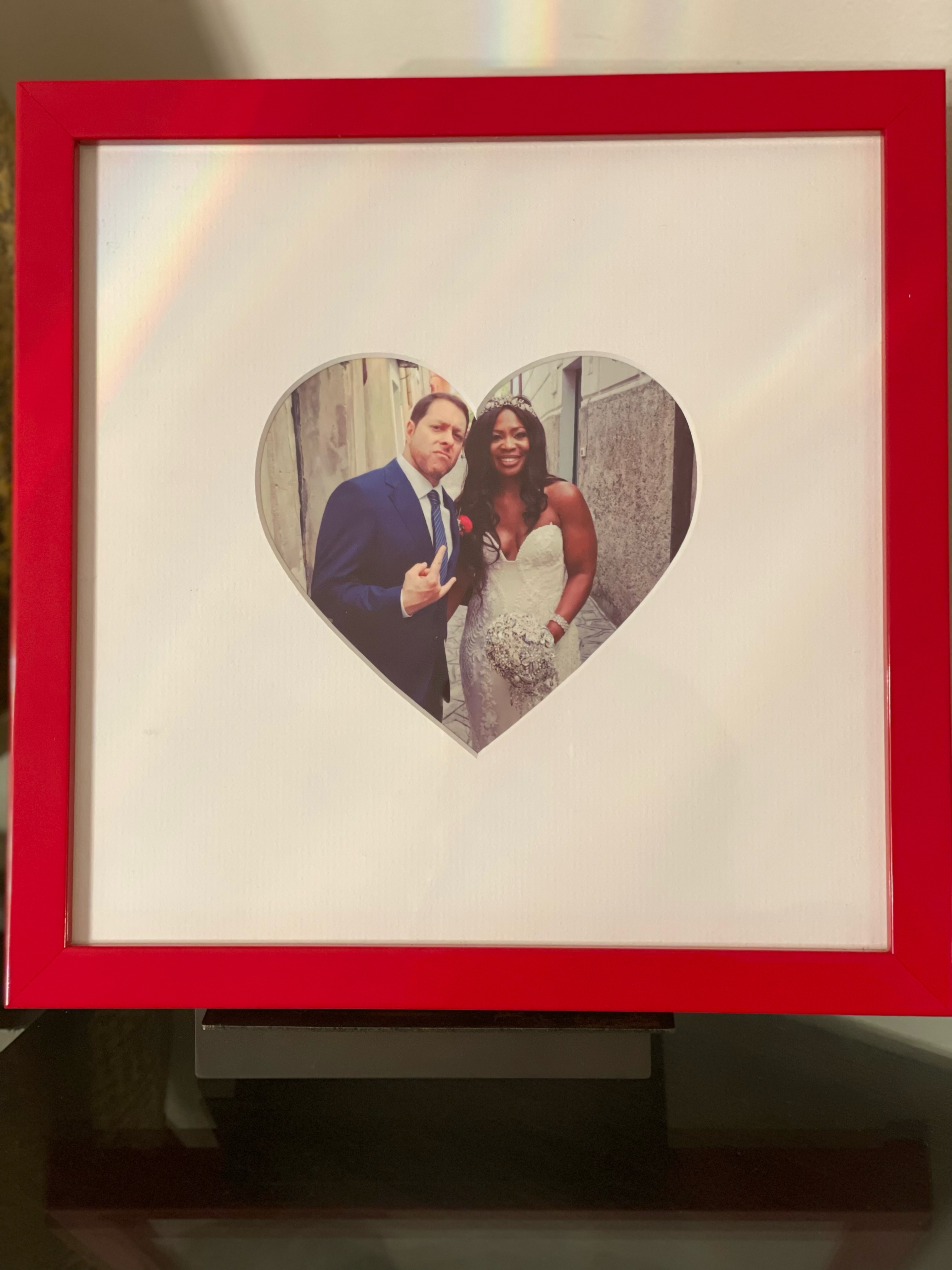 For Yvette and Jack, the wedding of their dreams meant the city of music—Ravello, Italy. A picturesque destination of the Amalfi coast, famous for its musical events.
That makes sense because Jack is a musician. But it also makes sense because before Yvette fell in love with Jack, she fell in love with Italy. In 2008, on a solo trip, she tossed a coin into a fountain in Rome and wished to herself, "I want to come back to Italy with the love of my life."
She did, and then some. They were married in an Italian garden surrounded by cobblestones. As Yvette turned the corner approaching the beautiful ceremony site in this fairy-tale setting, she "only saw my husband."
That moment, to her, stood out the most. But there is one photo that stood out the most.
This photo was snapped five minutes after they were married over the water. They were walking through the town—which has no vehicular traffic—to a boat that would take them to their reception.
And even in the midst of this dream, Jack just threw up the funk sign. "He's known for that," remembered Yvette. "Every picture that he is in, a funk sign is going to be thrown."
A part of his playful personality she loves so much.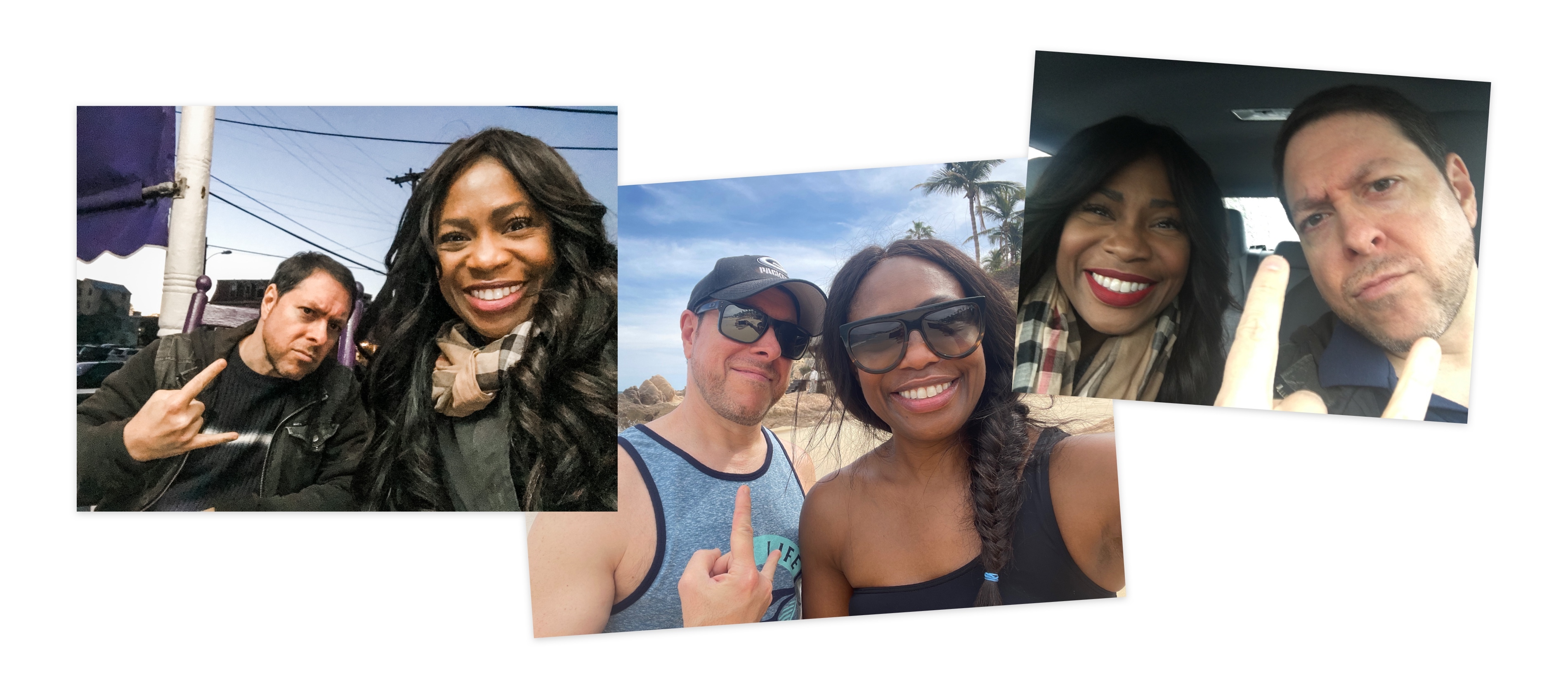 They first met online in 2014 in New York City, where they live. And aside from the fact he was "super, super cute," Yvette fell for Jack because being with him was effortless. "I liked him as a person," she remembered. But also, "the music." Music is a part of their soul. The rest is history.
He proposed in Cabo in 2017 over a private, candle lit dinner. They married in 2019 in Italy, fulfilling her wish she made at the fountain in Rome years before ("Does the fountain work? I'm gonna say yes.").
She framed the famed photo for him for Valentine's Day, and today, it sits in their home. "I didn't want just a square frame. This photo needed a heart!"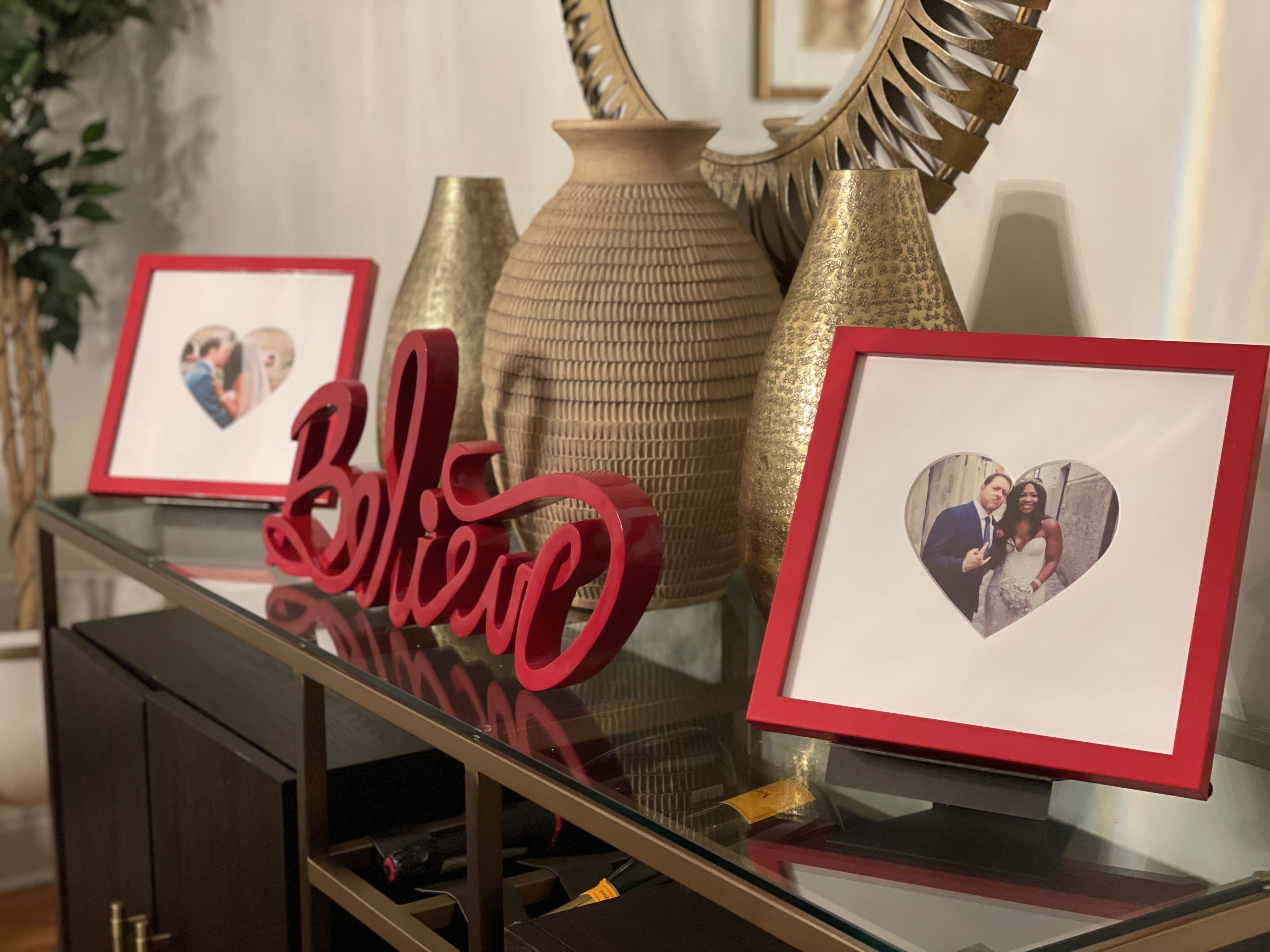 Each day they look at it, it inspires them to be the best versions of themselves. Seeing the red frame snaps them into the present, and all the love from that day floods them, over and over.
Have a photo that also needs a heart?