He Fell for Her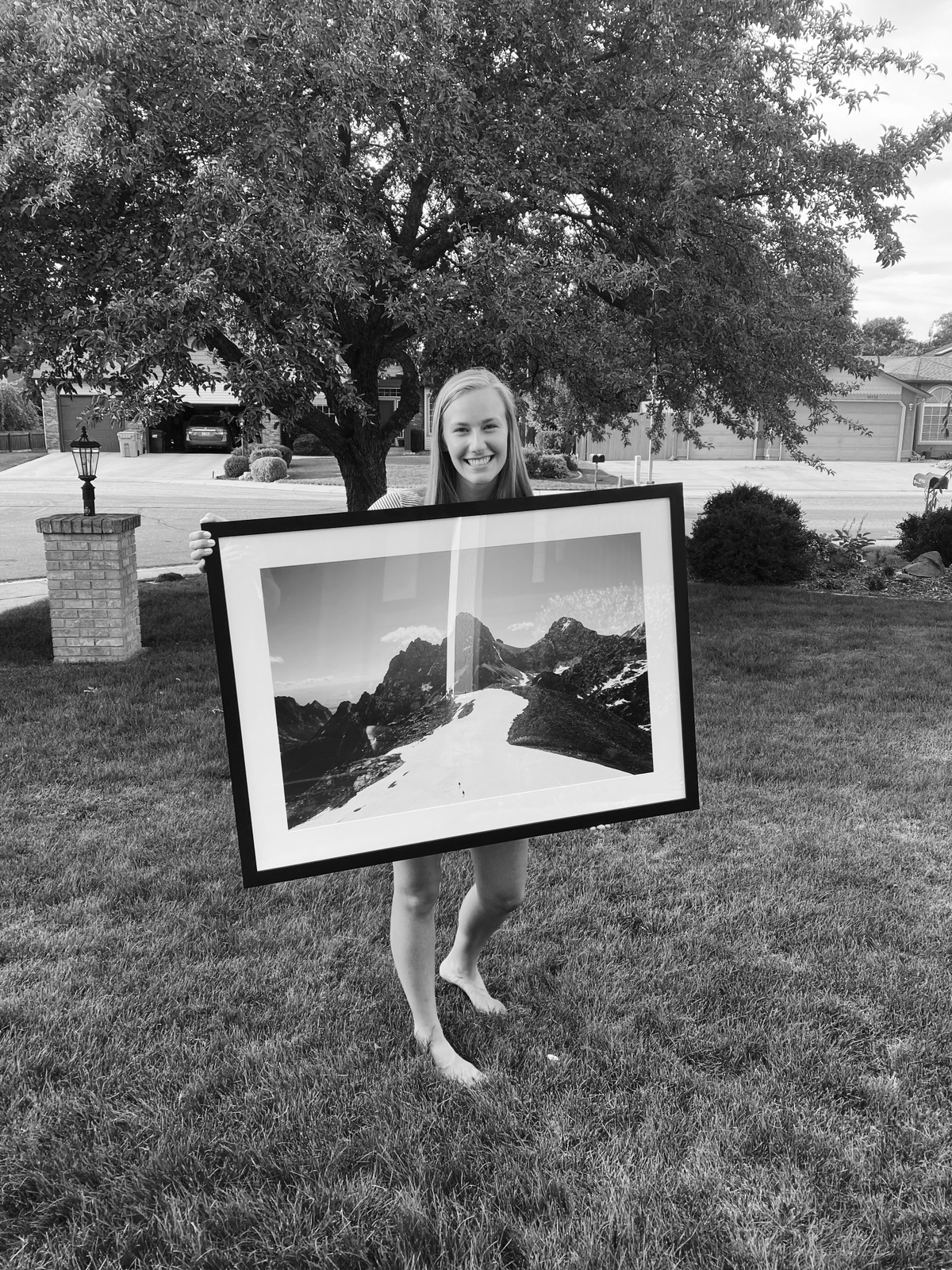 Earlier in July, I visited the Grand Tetons with my family and girlfriend. My dad grew up near the Tetons, and my late grandfather worked ski patrol at a nearby ski resort. These mountains have always been of the greatest importance to my family and myself. I decided it would simply HAVE to be where I proposed to my girlfriend.
On Saturday we would hike and take photos, and on Sunday I would propose (or so was the plan). As we reached the summit of our hike, landing us square beneath the magnificence of the Grand Teton, I had one image in mind—an image I had wanted to capture for years. I squared myself up to snap the photo, took it, and… fell immediately after due to a freak accident involving tripping over rolling rocks.
I only fell about 3 feet, but put my front teeth through my lip and destroyed my Sony camera. I required 10 stitches on the inside and outside of my face, and am still in the process of getting permanent veneers to replace where my full teeth used to be.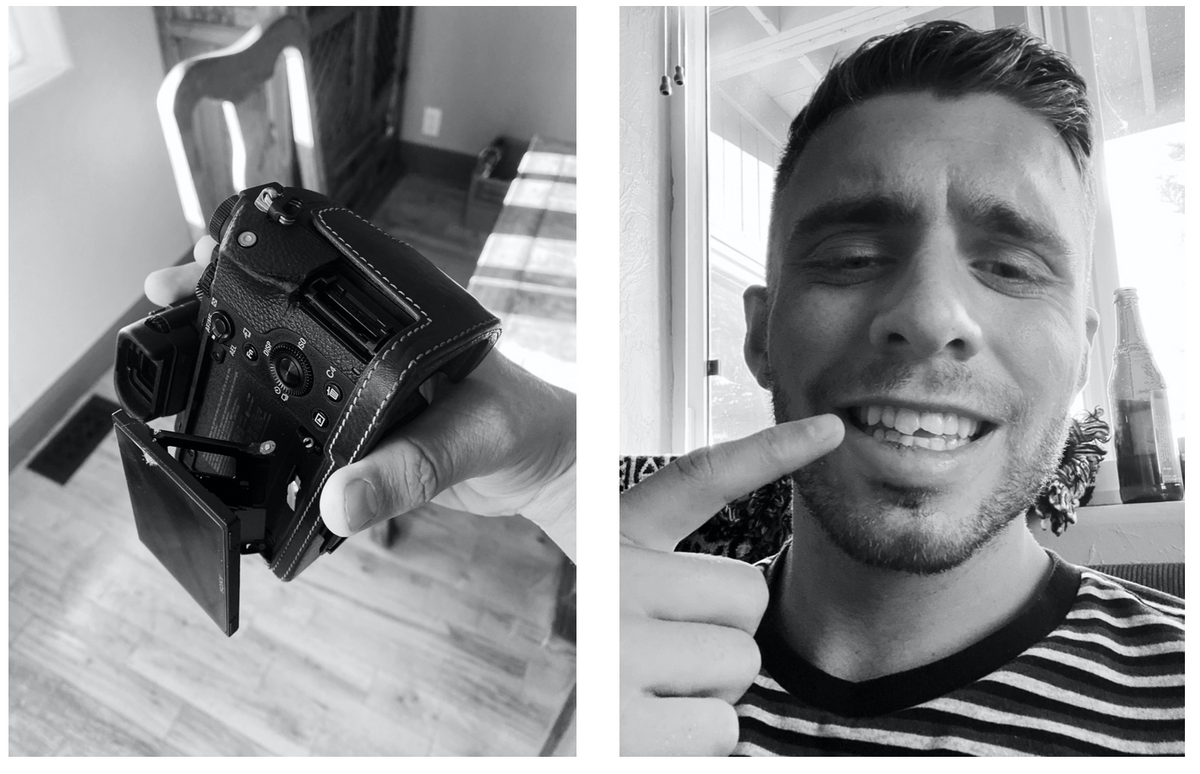 But the plans still moved forward. Broken teeth and swollen lip and all, I proposed to Allie on Sunday and, as I hoped, she said yes. I've known I'd marry this girl for about a year now, and as we spoke about decorating our future apartment and someday home, she always told me we'd need to make prints of some of my art, so that's what we quickly went to do.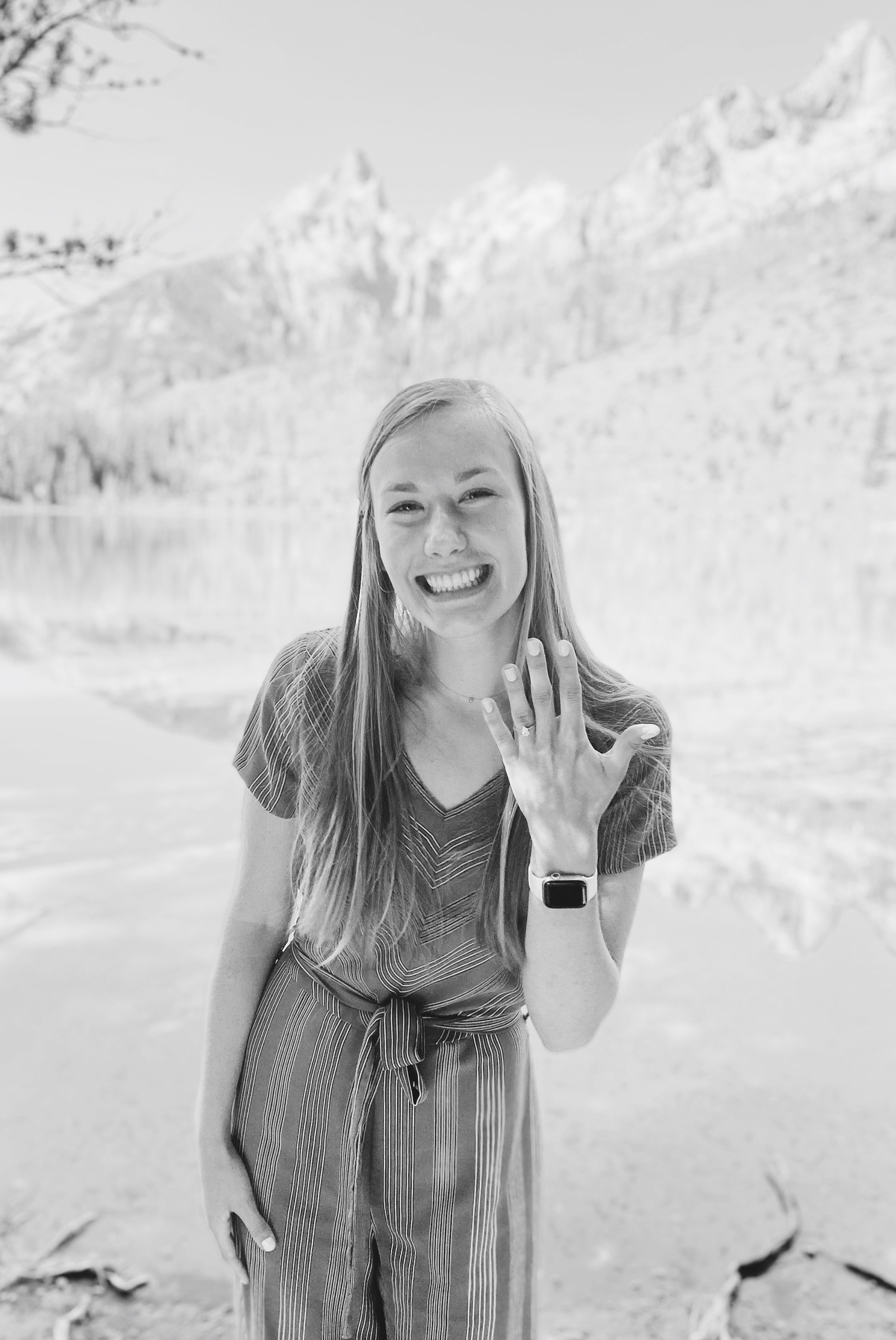 After taking apart my camera in order to access my (thankfully intact) SD card, I found the last photo I took before crushing the camera was the exact photo I had been planning to take for nearly 6 months—a massive print of Table Mountain.
My camera has been replaced, my teeth are on the path to healing, and Allie and I are getting married next May of 2021.
—Andrew O.